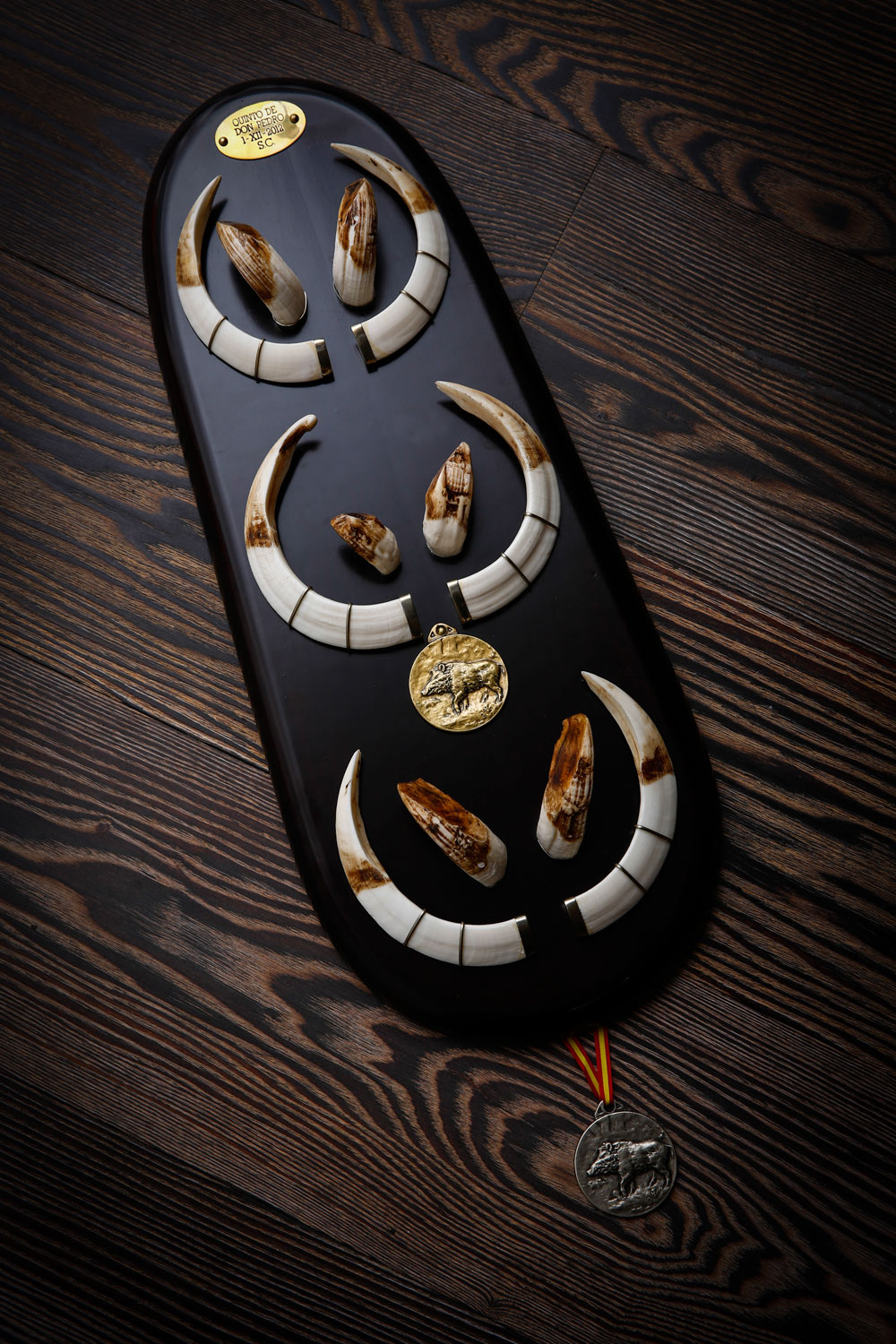 The time has come to return to Spain once again for a weekend of traditional Spanish hunting called Monteria. Last year I was lucky to get some very nice red deer trophies and some good medal wild boars shown above.
Without doubt the oldest form of hunting big game in Spain, has always been the "Montería". This traditional way of hunting big game, entails surrounding an area or mountain with hunters who are situated approximately 300 meters apart. The area is normally hilly and thickly bushed, so it is very difficult to stalk animals. Packs of hounds are let loose to move the game in the areas where the hunters are located. This traditional method of big game hunting is a true spectacle, the beauty of the countryside, horses, secretarios, beaters, hounds and hound keepers, all make for a very lively day of sport. You have to be ready all the time to be surprised in your blind by wild boars, Red & Fallow deer or Mouflon running towards you.
Anthony (Trigger) is coming with me this year, so at last his shooting can be put under scrutiny, I have heard for many years about his prowess as a hunter and now, at last, I can witness at first hand! Hopefully we will return with some good photographs and stories from the South.
To all our American readers, many thanks for visiting this site and we wish you a Very Happy Thanksgiving Holiday.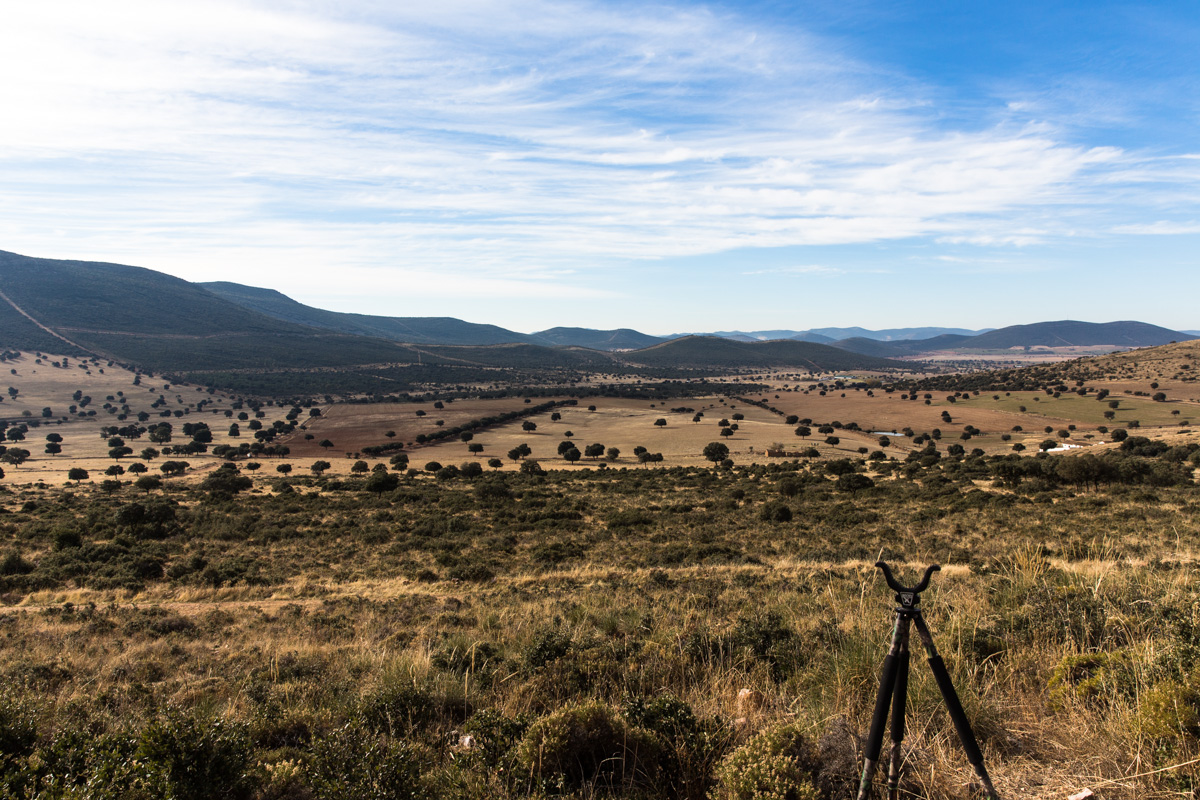 A nice view for the day at my position or 'Post' on the Monteria.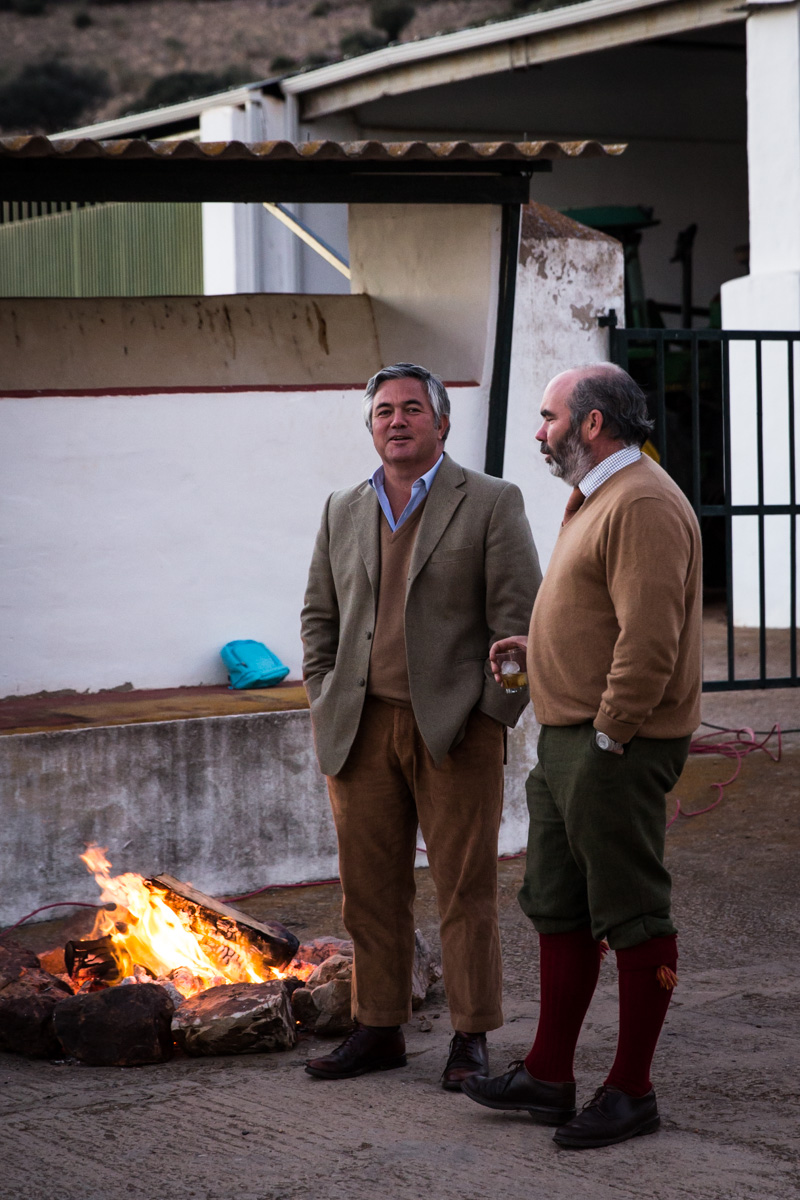 We had a great time in Spain, 2 days of fine weather and great sport organised by Diego Satrustegui and Espacaza of Madrid, seen above with his brother Santi who brought his pack of dogs for the day.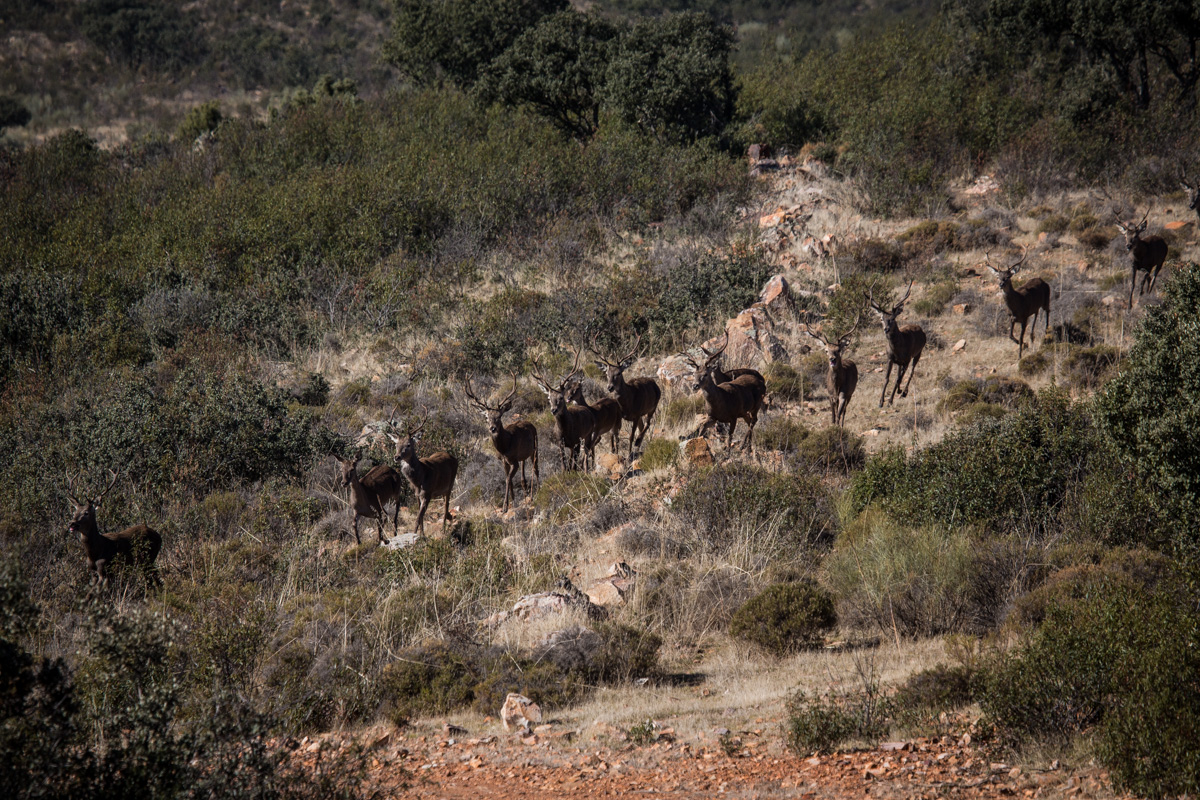 A Herd of Red Deer Pass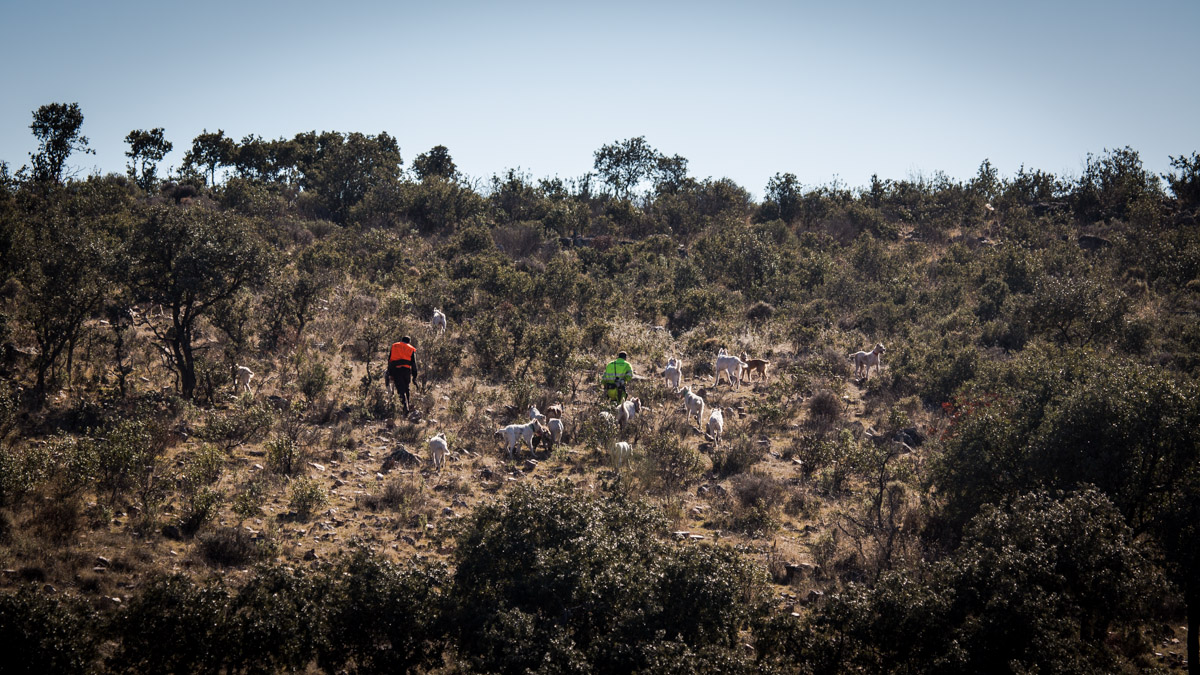 The dog handlers and hounds walking the hills.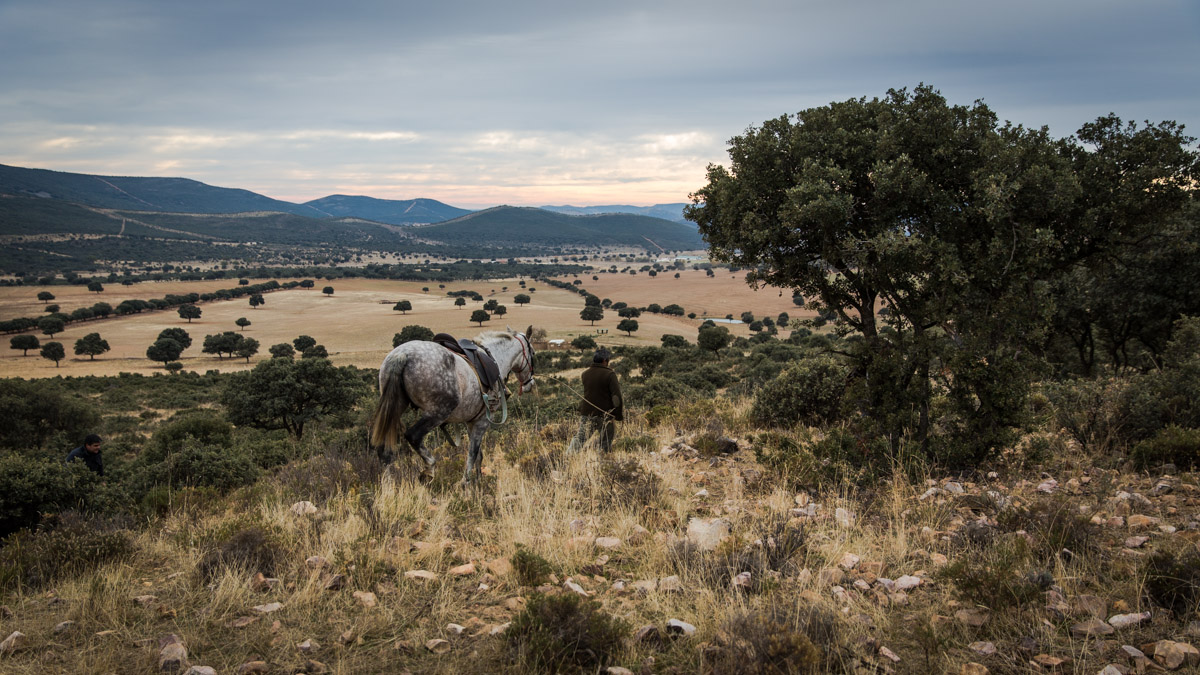 The end of the day collecting the game.
Our thanks to all involved and especially the dogs and dog handlers who worked very hard  with some of the dogs having to have a lift home at the end of the day!