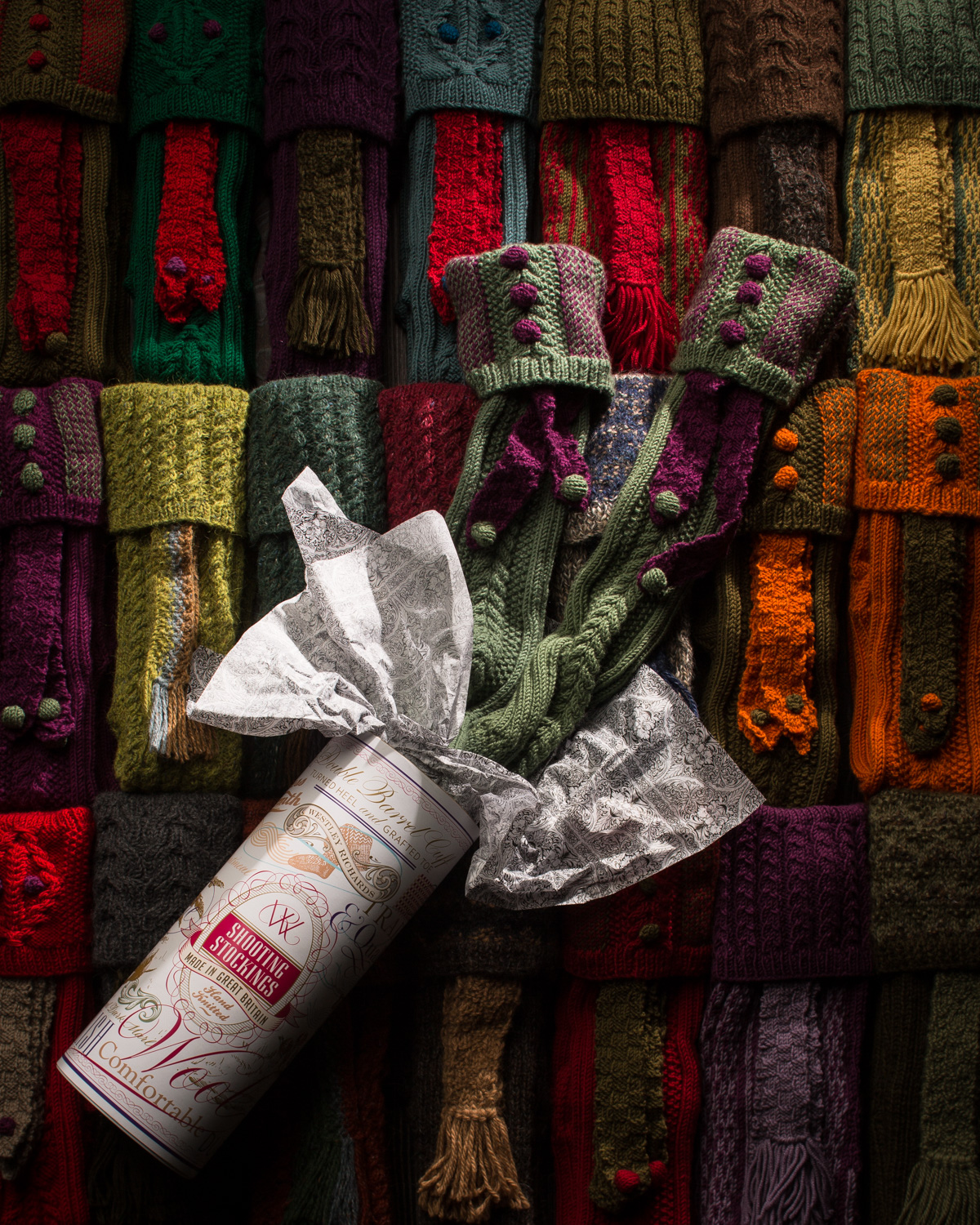 In an effort to change that for this season we have had made a wide variety of hand knitted shooting stockings which will add a splash of colour to every outfit. I would like to think people will now be spoiled for choice with this range beautifully designed and produced stockings which are each hand knitted on 4 needles by home based workers in England using the finest Cashmere and other high quality wools.
Each pair of Westley Richards shooting stockings is presented in a specially designed tube package which makes for an easy to wrap, perfect gift!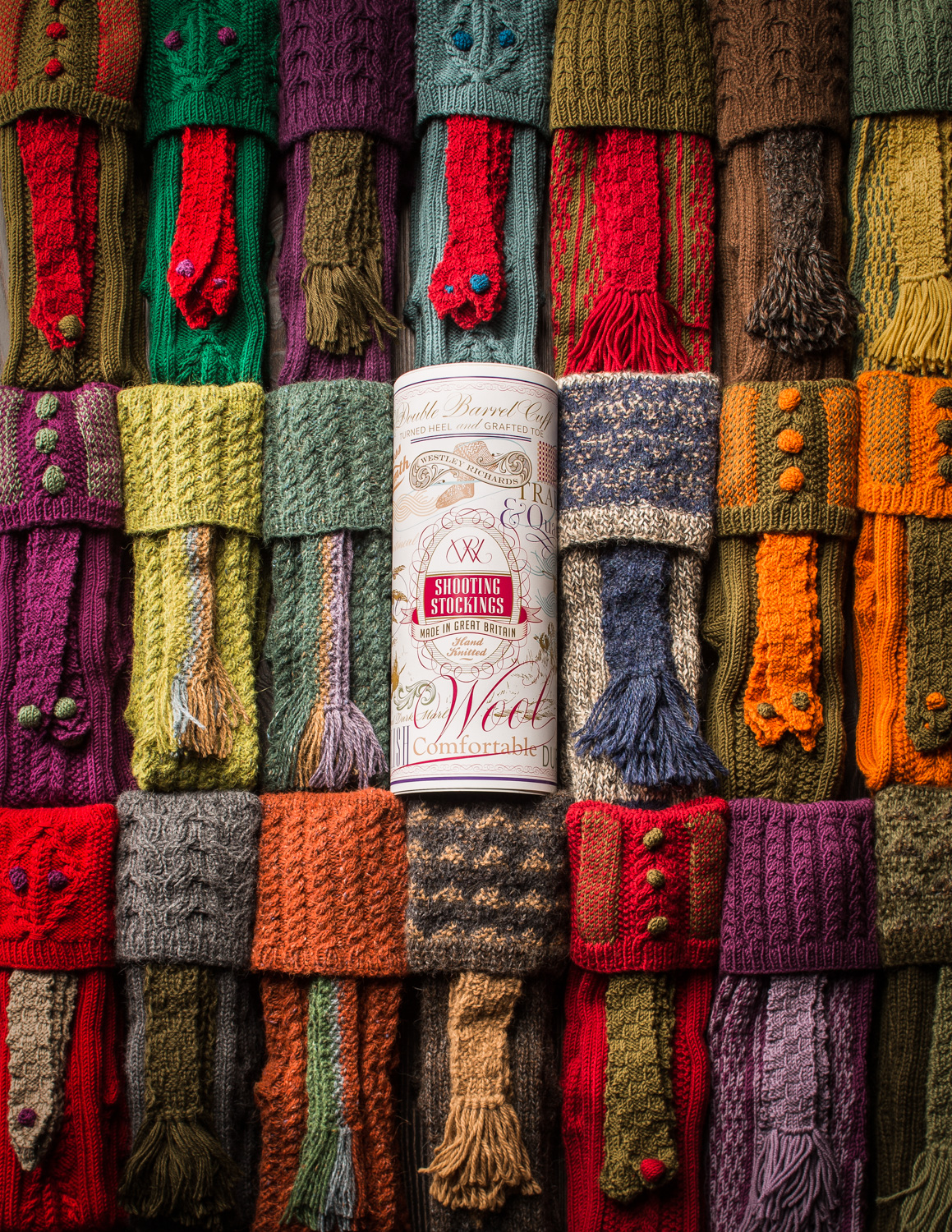 Our range of caps now has 20 different tweeds in 3 styles. All our Tweed comes from the Lovat Mill in the Scottish Borders and are made in England by one of the countries oldest hat makers.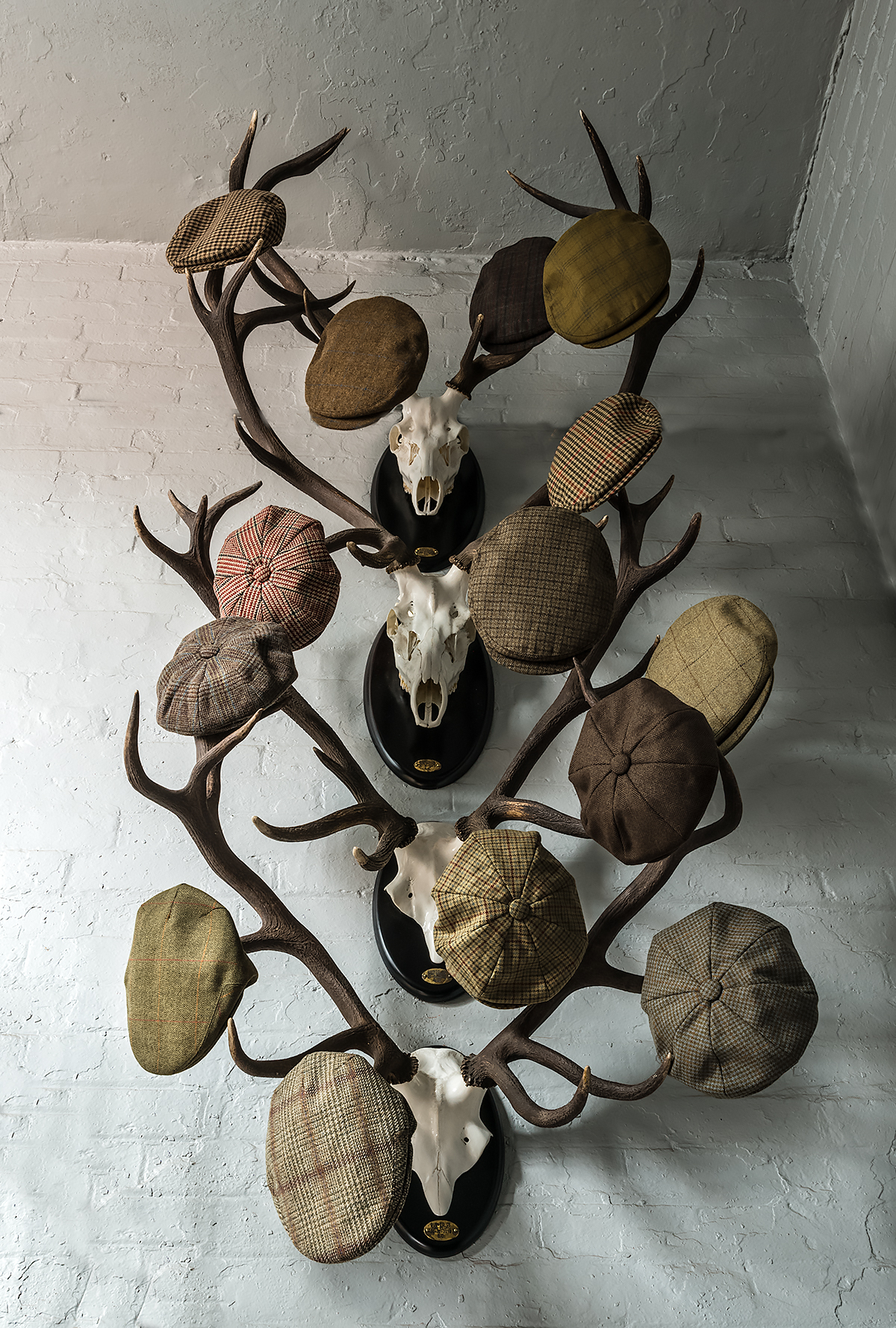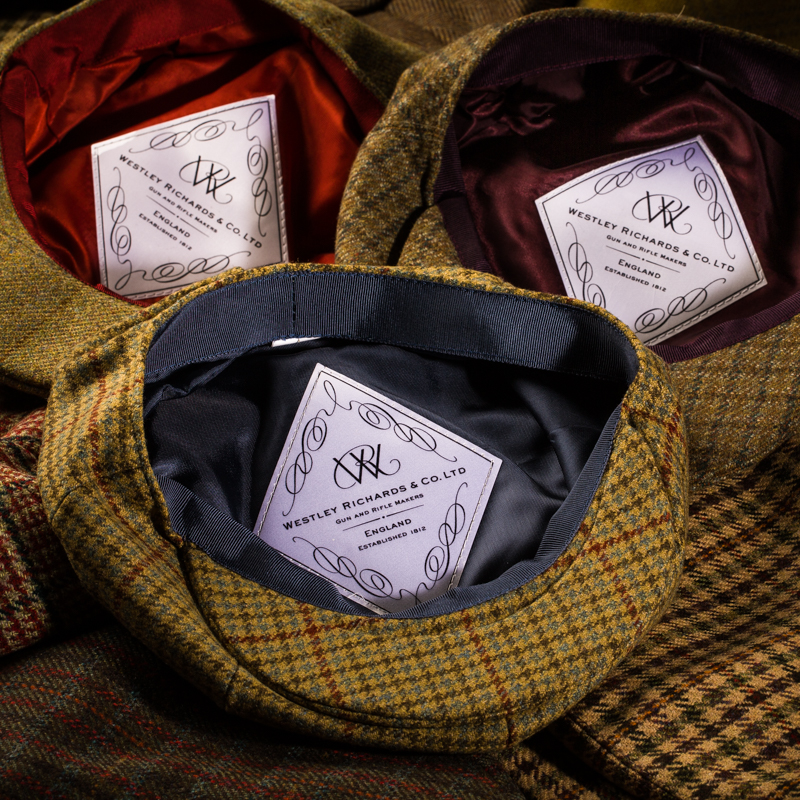 These new products will be online in our web shop later this week and I hope that you will find something you like!