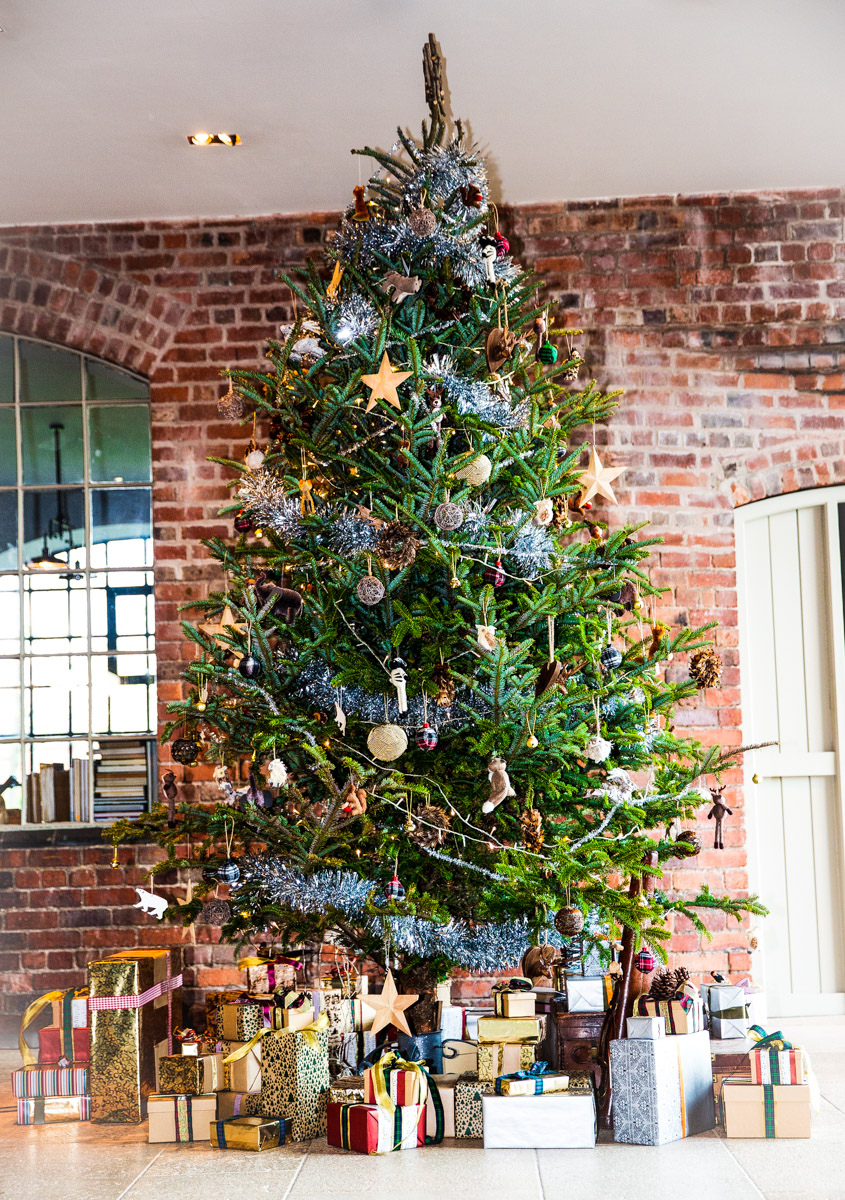 Another few hours and we will close the gates, lock down the factory and be off home to sit back, drink some whisky and eat ourselves stupid for a few days. I know that this is a very well earned rest for everybody here at Westley Richards, it has been a very busy year.
I would like to take this opportunity to thank everyone who has worked both within the company and those who work alongside the company, helping us to produce the guns and rifles we offer. I can say without hesitation that the product gets better by the year and I am sure the best is yet to come. So a very big thank you to all the gunmakers and craftsmen who have put up with both Trigger's and my criticism, complaints, demands, despair and praise, yes occasionally we do praise! Thank you for making some truly great guns this year under our name.
I would also like to thank each and every person who has visited this blog, hopefully gaining some insight into the company, what we do and how we do it. I hope most of all that the information we share is of some value and interest and  I hope you will keep coming back to see what is new from time to time.
Please help me in the coming year by suggesting things that you would like to know that perhaps I can shed some light on. I am sure that on a daily basis there are many things staring me in the face which would interest readers, but which I take for granted. Please let me know and I will do my best to explain and illustrate any of the process's or workings of a gun factory of this type.
Again my sincere thanks to all and I wish you and your families a Very, Very Happy Christmas and Prosperous New Year.
Simon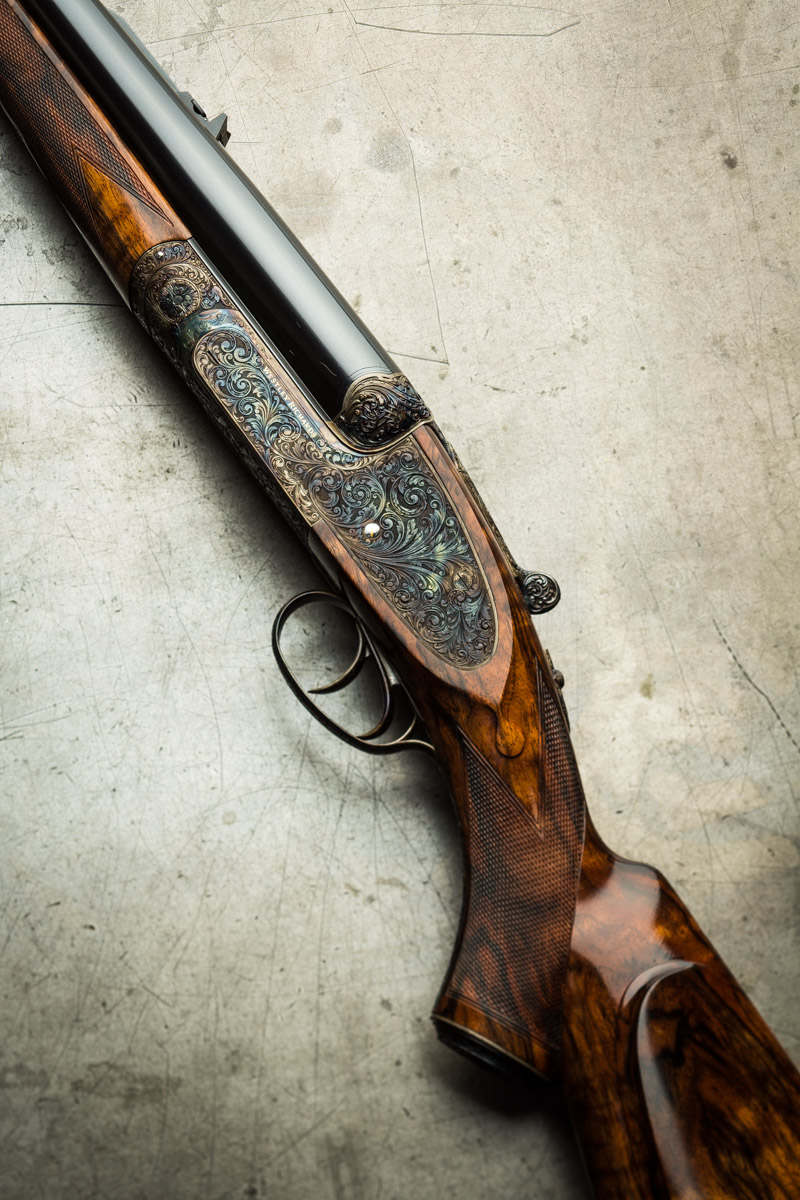 The Last Rifle to leave the workshops this year, A Westley Richards .600NE Sidelock.