Three years on we have finally completed the work and the first Take Down Farquharson rifle we as a company have built in many years is ready for delivery. I am not sure exactly how many years since our last, but I don't think I would be far out if I said 100 years.
Projects like this are very good for a gunmaker, perhaps not financially but certainly it is an opportunity to show the diversity of skills and the ability to build guns and rifles 'off price list' or non standard guns, bespoke gunmaking just as it should be. It is always good to show something new and unusual and I do know enthusiasts love these classic single shot rifles.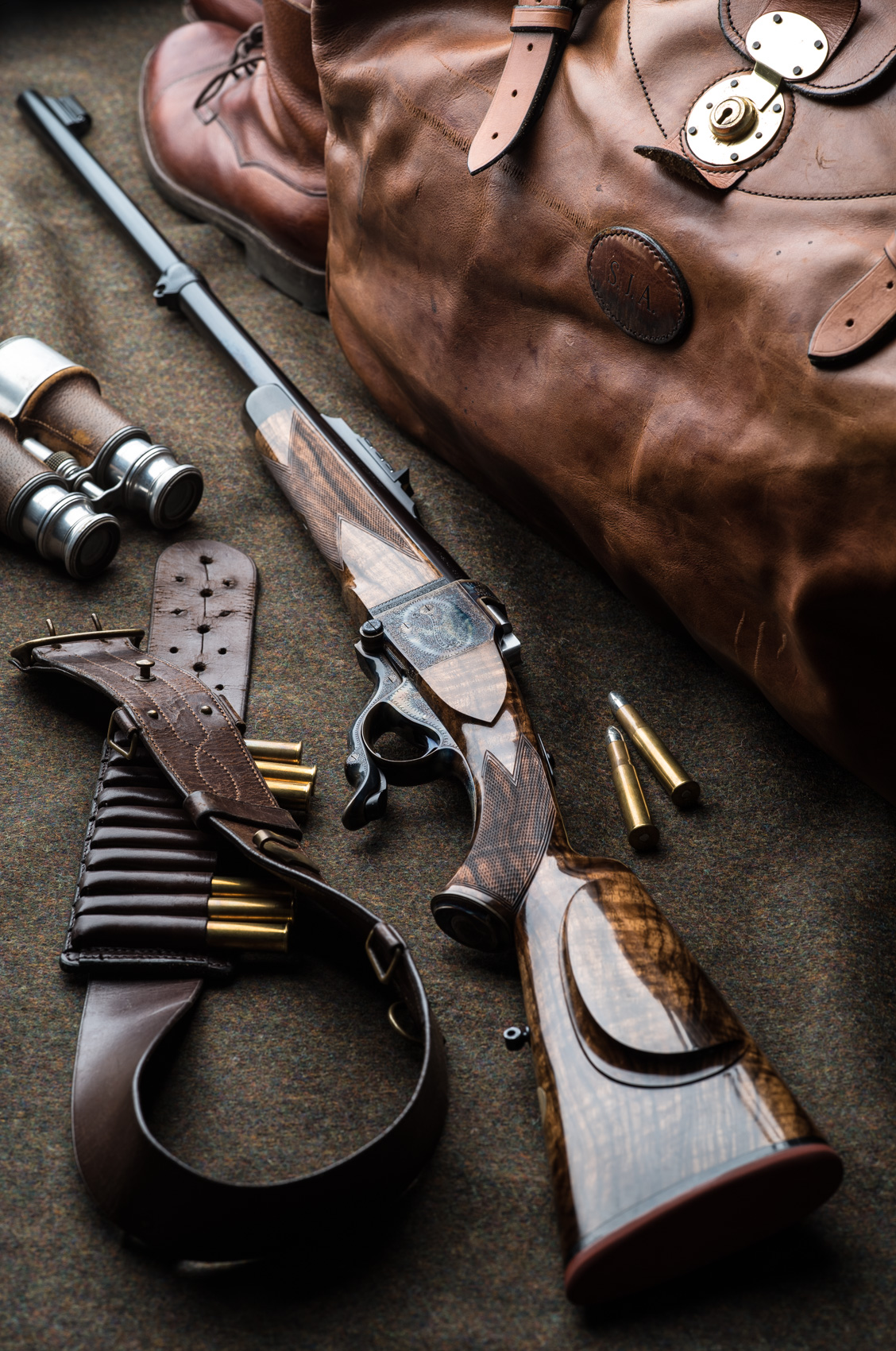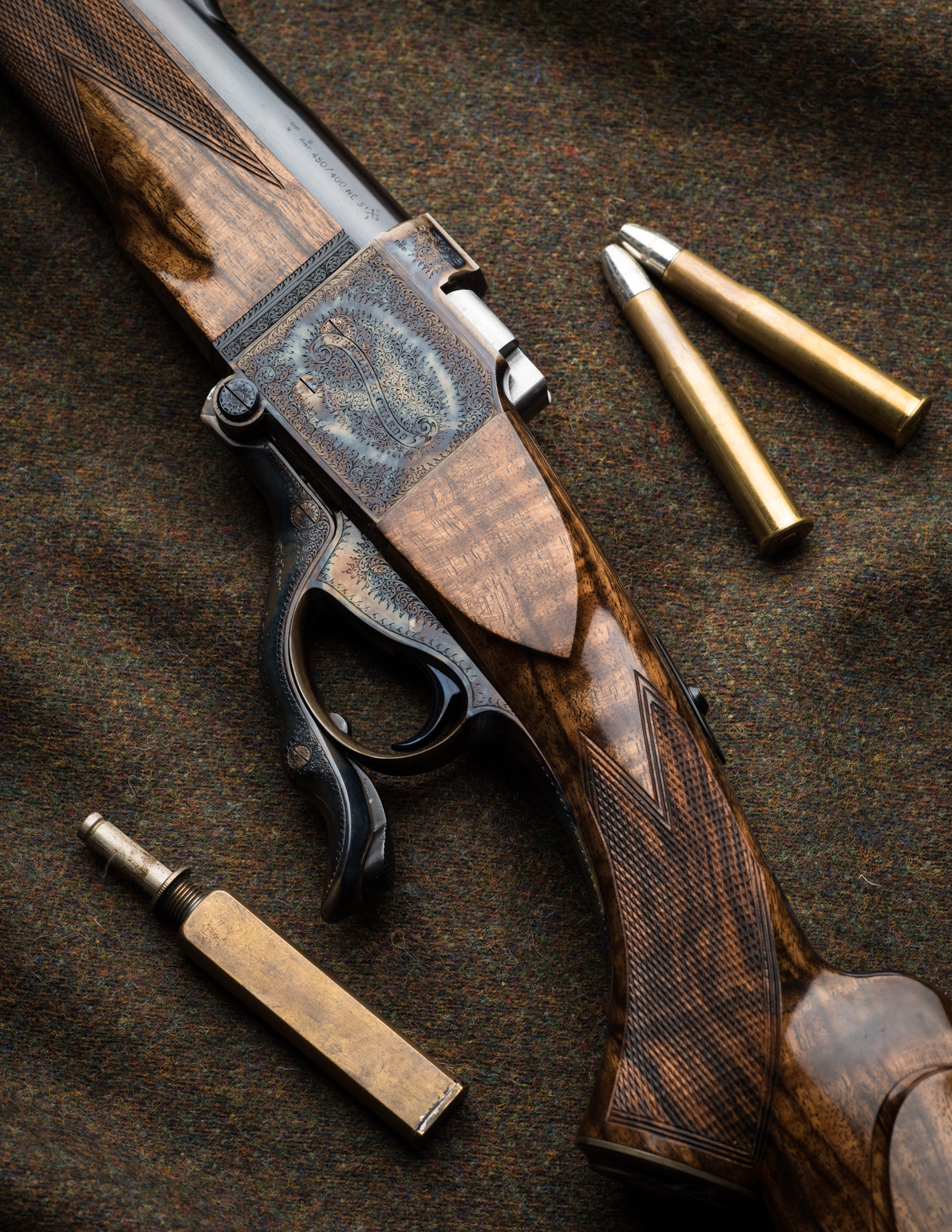 After sending the first photos of the rifle to the client last night, I anxiously awaited his first reaction and was relieved this morning to get his response.
"It looks magnificent and thanks to everyone involved for sticking with it when I am sure you would rather have given up on it. That's the problem with WR your word is your bond and you keep your word!"