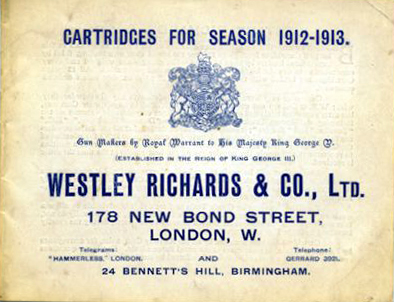 Westley Richards had a very active role in making cartridges both for shotguns and rifles and a good variety were always offered in our our old catalogues. I even remember as a child the shot shell loading machines in one of the sheds at the Grange Road factory churning out cartridges. My Father stopped making them as people were driving into the carpark, asking the cartridge loader to throw 1000 in the trunk of their car and then never being invoiced as the sale was not getting passed through to the showroom. Also cartridges used to be sold solely from the gun dealers and when they became available through ironmongers and farm shops, this drove the prices down and they remain a 'loss leader' to this day and small scale loading is just not viable.
This is certainly a very comprehensive collection of our earlier rolled crimp cartridges and includes some of the Faunetta which are very scarce indeed. My thanks for being given the opportunity to see them.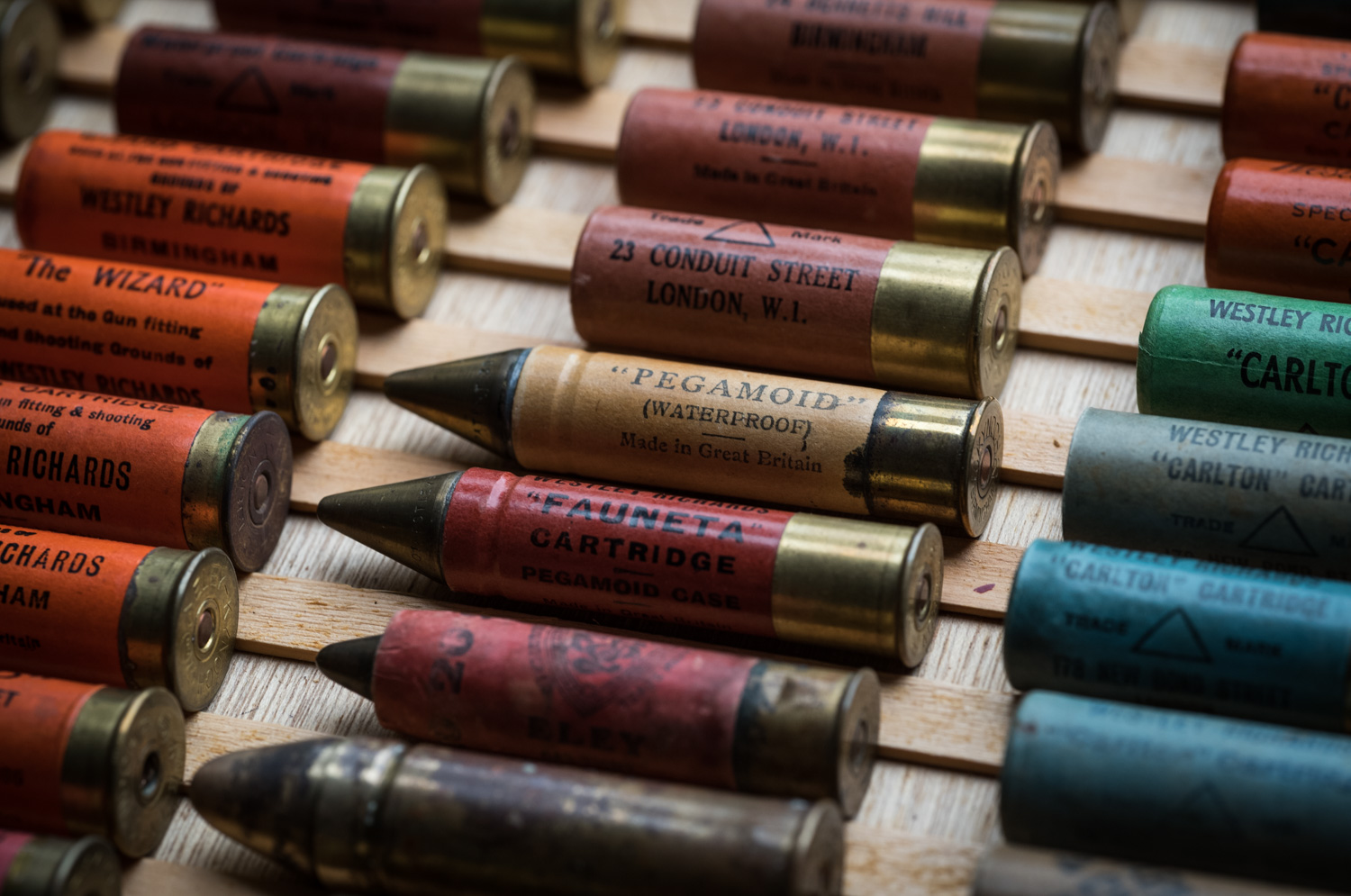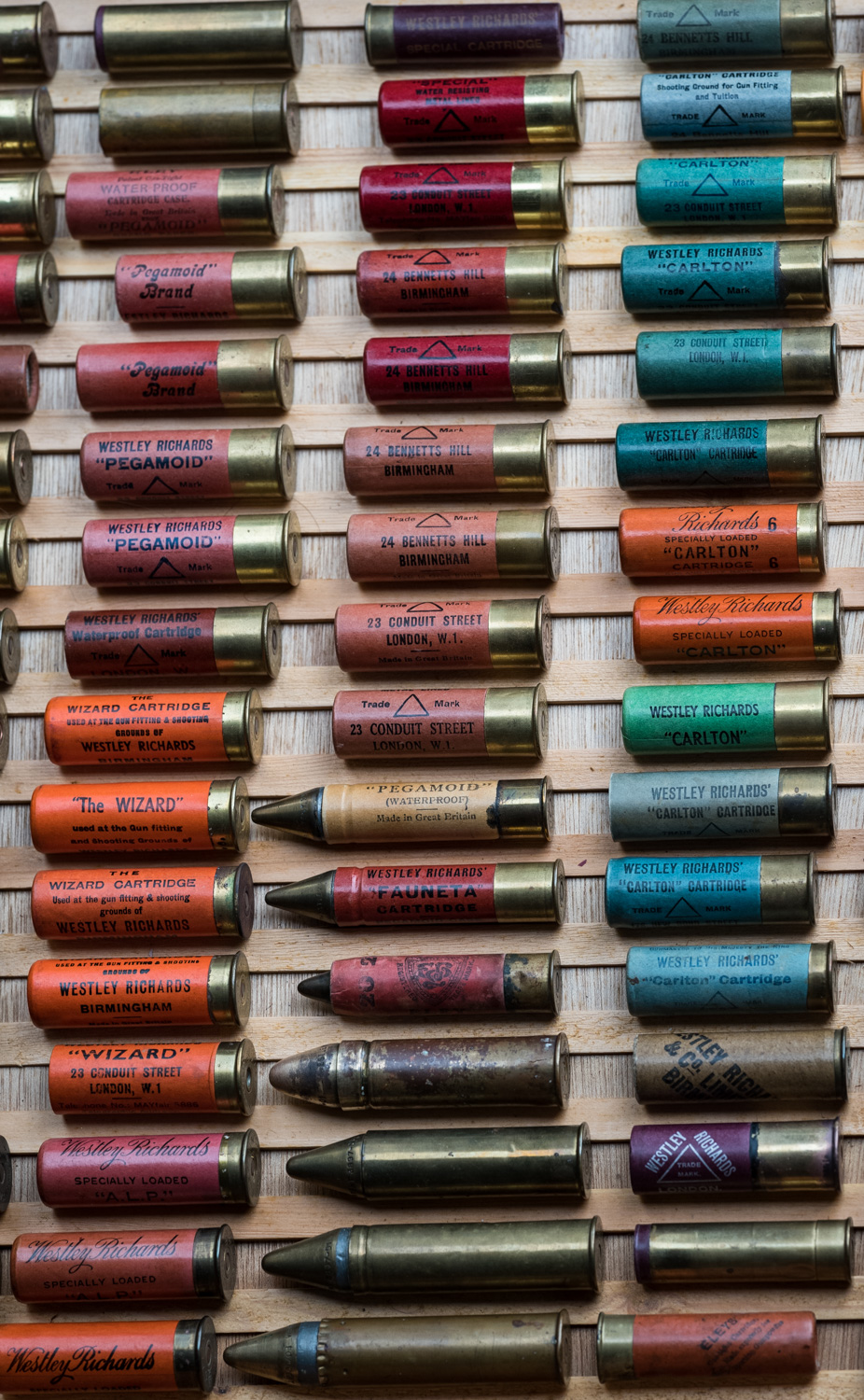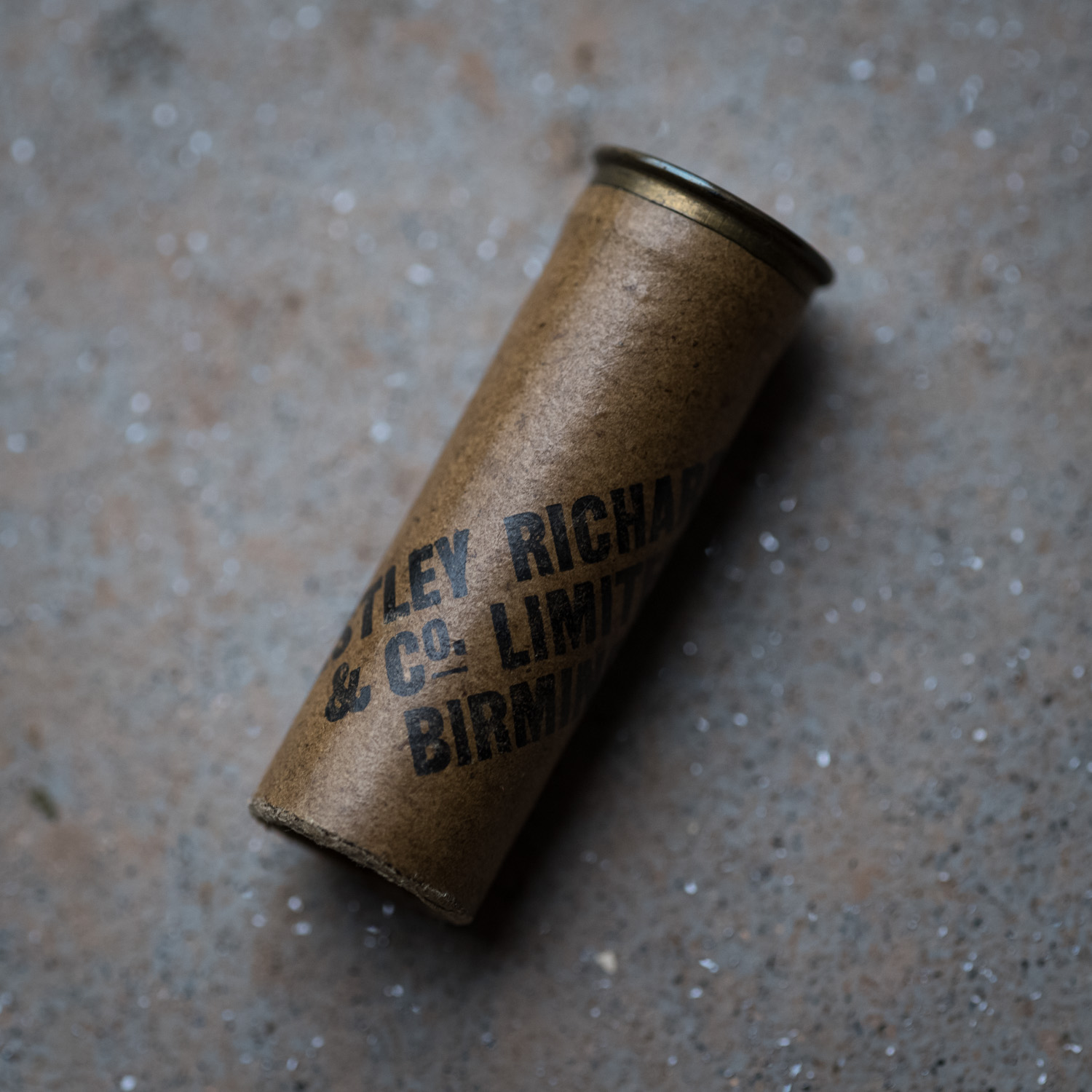 This is one of the first paper case cartridges we produced. I am not sure the exact date!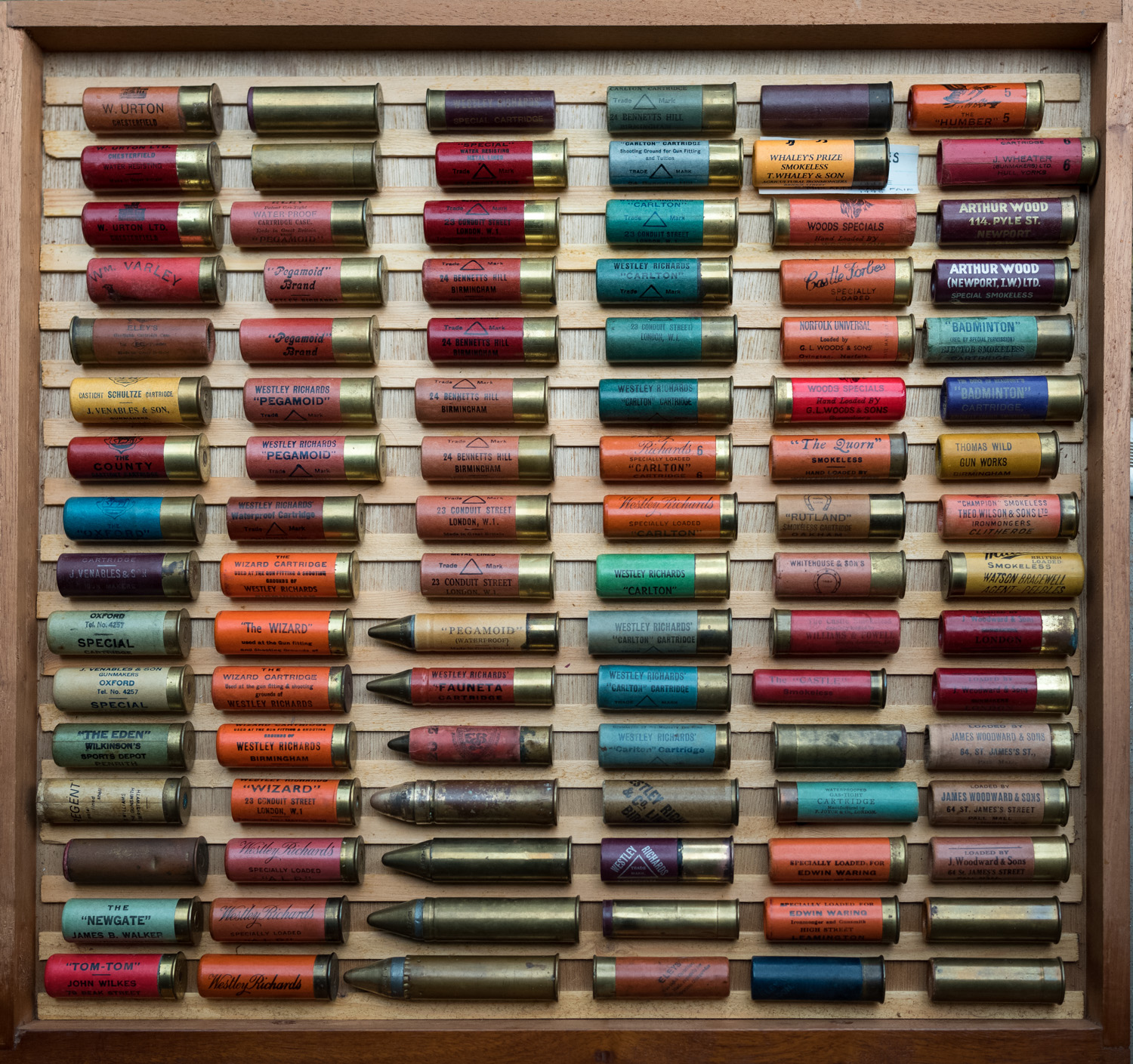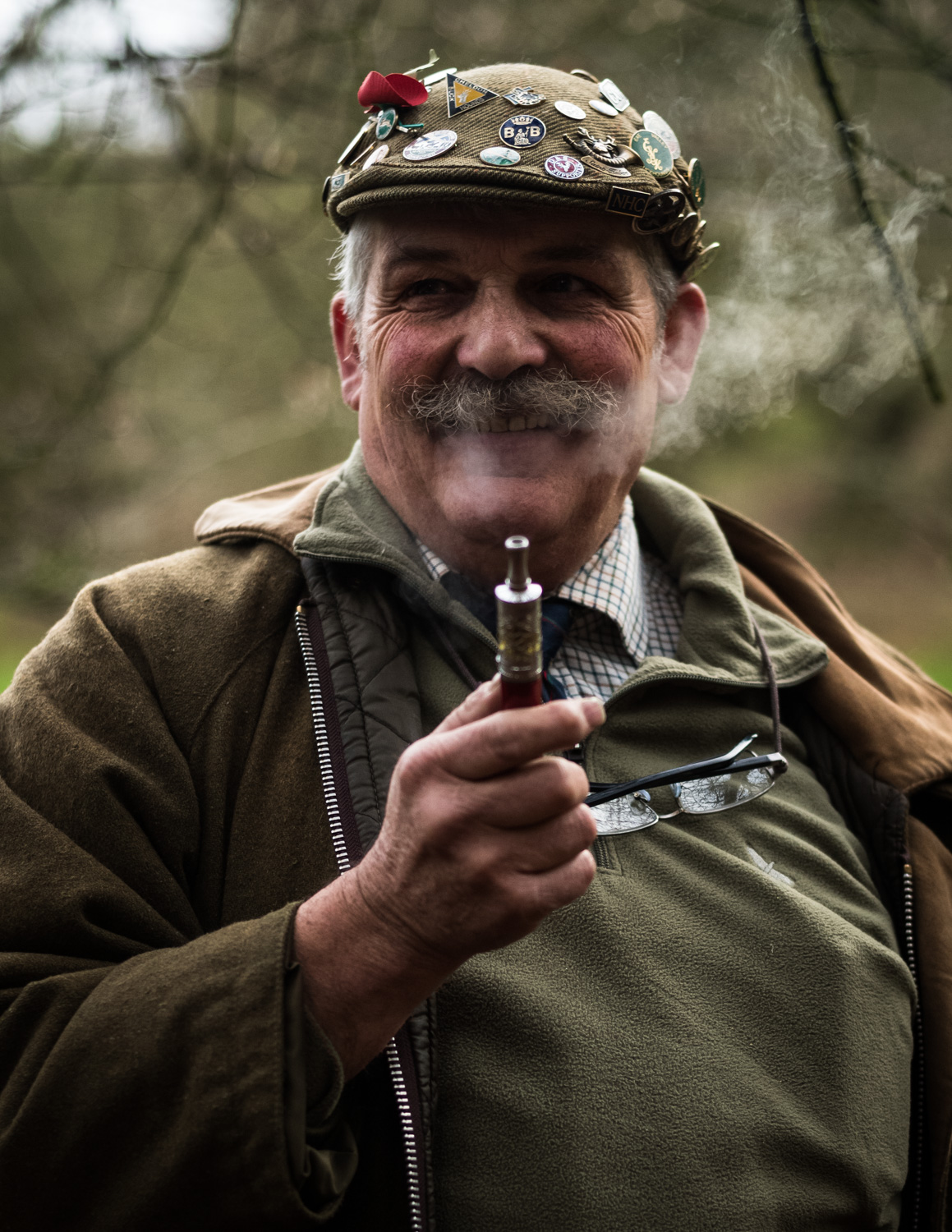 The Cartridge Collector and a Loader Roscoe Wright who 'never missed a beat'.