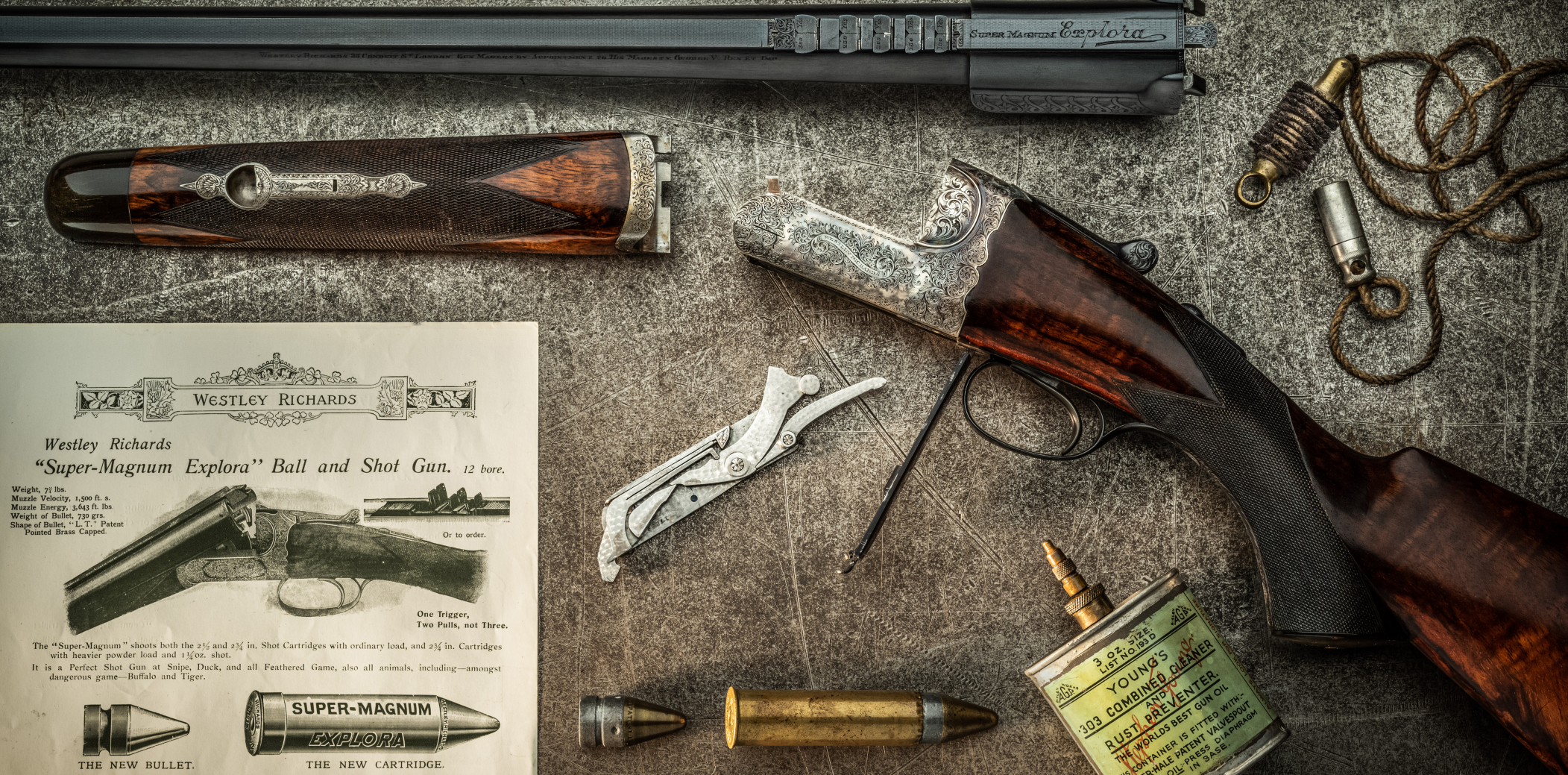 Our Respected Heritage
Westley Richards is one of the oldest surviving traditional handmade gun and rifle makers in England. Built with supreme precision, the company has established a reputation for the highest quality guns matched with unparalleled levels of artistry. Our engravings are of such distinctiveness and skill we are now regarded as the home of the Art Gun. Founded in 1812, in Britain's historic gun making capital of Birmingham, the company has retained its roots there, and is now the last remaining large-scale manufacturer near to the original Gun Quarter. During its long history Westley Richards is honoured to have been at the forefront of sporting gun development, with mechanisms that still inform modern shotguns and rifles today.
Our independent spirit has cultivated an exceptional culture of innovation, adventure and excellence, commanding enviable respect from our peers and continuously lionised by true characters of the outdoors. We proudly count such esteemed gun owners like Ernest Hemingway, Stewart Granger, Frederick Selous and the Maharaja of Alwar as former clients. Over recent years, with the West Midlands being famed for leathermaking since time immemorial and clients keen to protect their prized guns with the finest slips, Westley Richards opened their own artisanal leather department. Today, the company offer a wide range of traditionally tanned and exotic leather goods for both travel and fieldsports enthusiasts, with exciting plans to expand.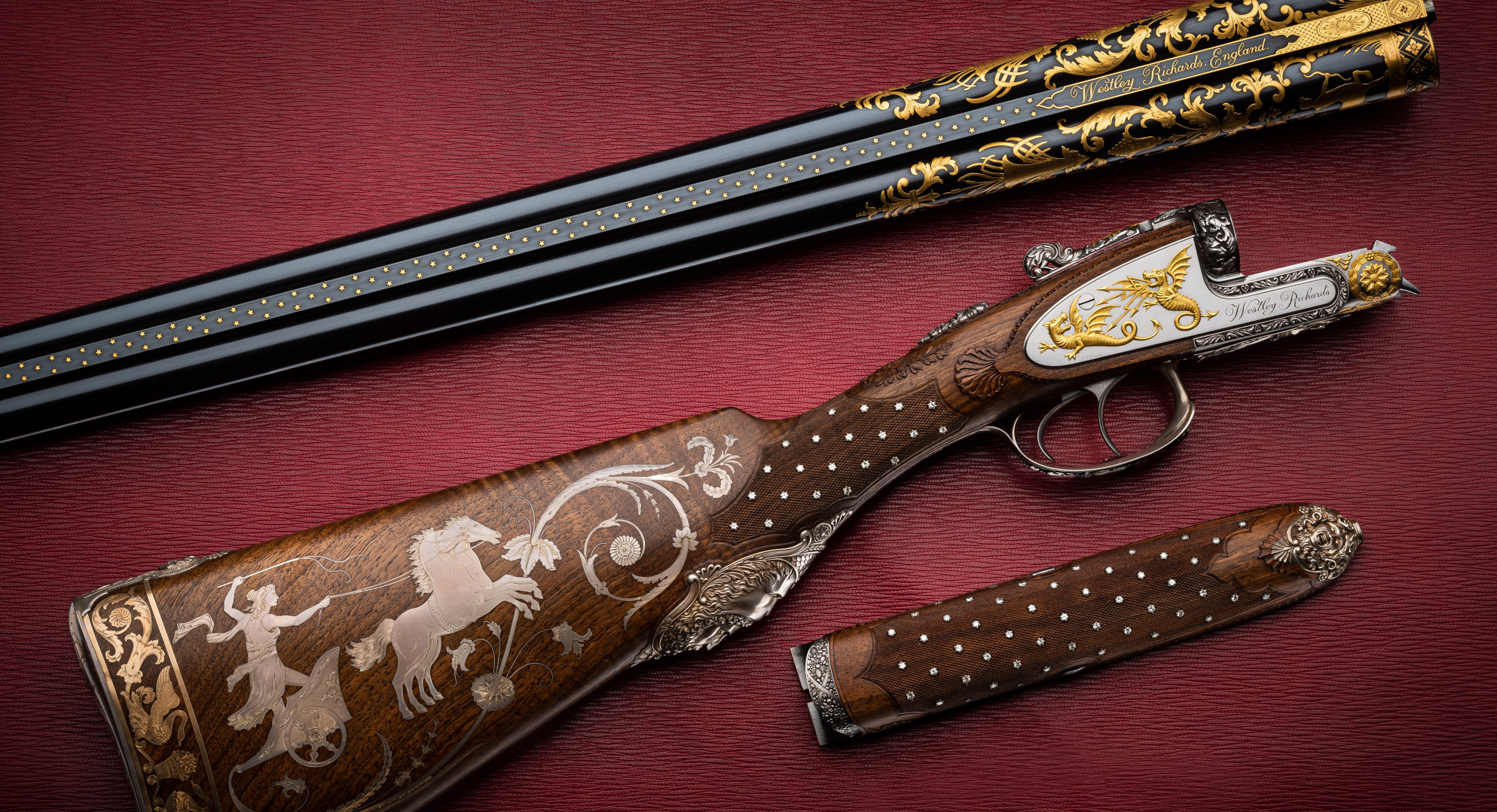 Other Services
Discover More