This particular gun is one of our signature hand detachable lock or droplock shotguns in 20g built to our 'Modele de Luxe' standard. With scroll back action, double triggers, 28" barrels and a traditional straight hand stock the gun weighs in at a perfect 5lb 12ozs making it as old school as you could possibly be. With the trend for longer barrels and heavier guns in the British market you forget just how nice a traditional side by side gun can be and how much fun it will be on a conventional driven shoot whether at the grouse in the north of the country or hedge hopping partridge in the east and south.
It is always amusing to flick through our old catalogues which often refer to the 20 bore as the perfect 'ladies' gun. How times have changed. The 20 bore has been popular in the male shooting fraternity for many years now and as shooting evolves over the coming years it is likely we will see even more of these small bore guns in the field as shooters look to test themselves and enjoy what the day is really all about - having fun!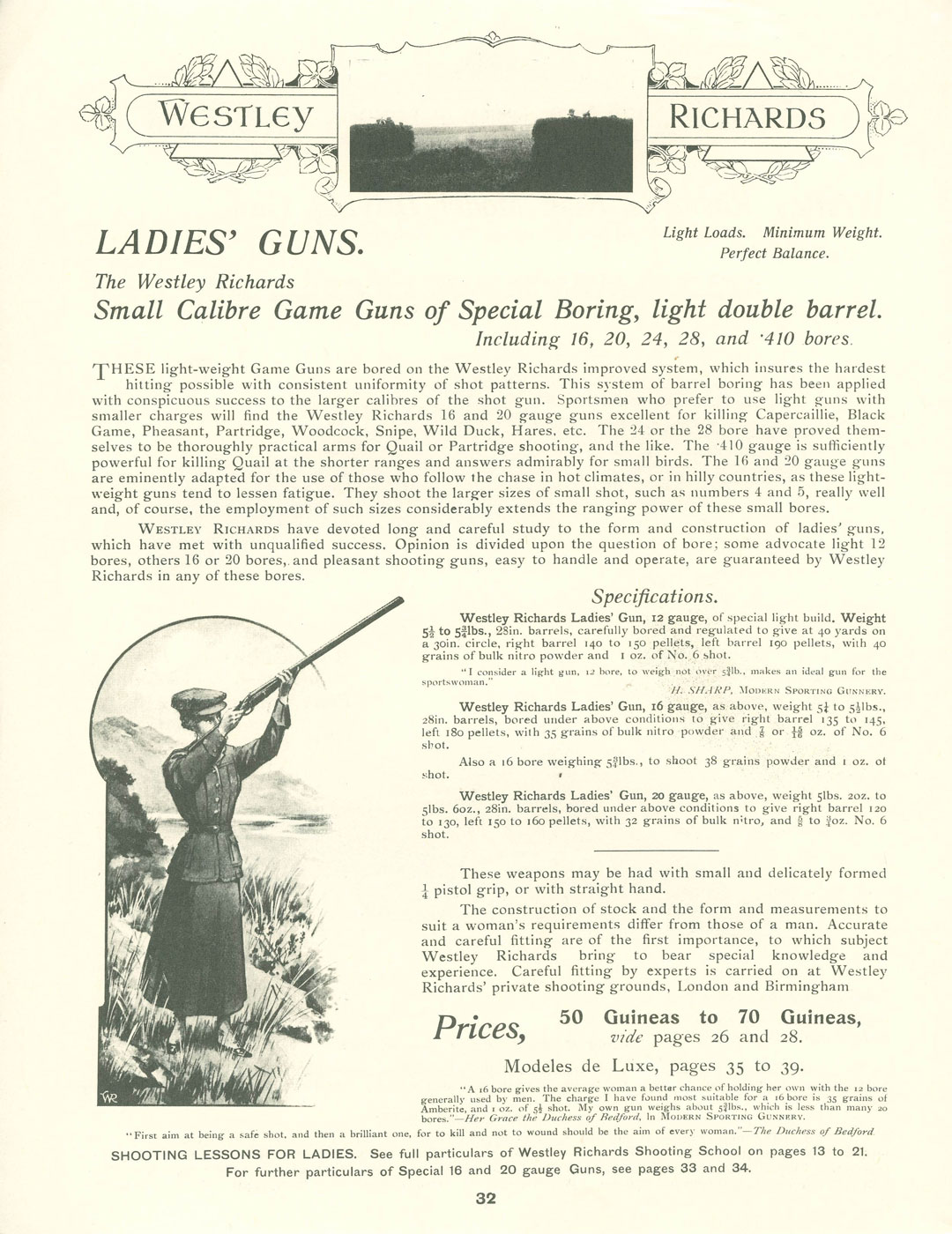 Engraving wise Brad Tallett executed a very nice fine scroll with bouquet engraving and carved fences, complemented with game scenes of Pheasant, English Partridge and Red-Legged Partridge, making the gun quintessentially British.
Whilst Covid seems to have knocked the shooting season over here to some degree this season, the gun should with a degree of luck and perserverance get to see some days in the field and of course we all have next season to really look forward to.