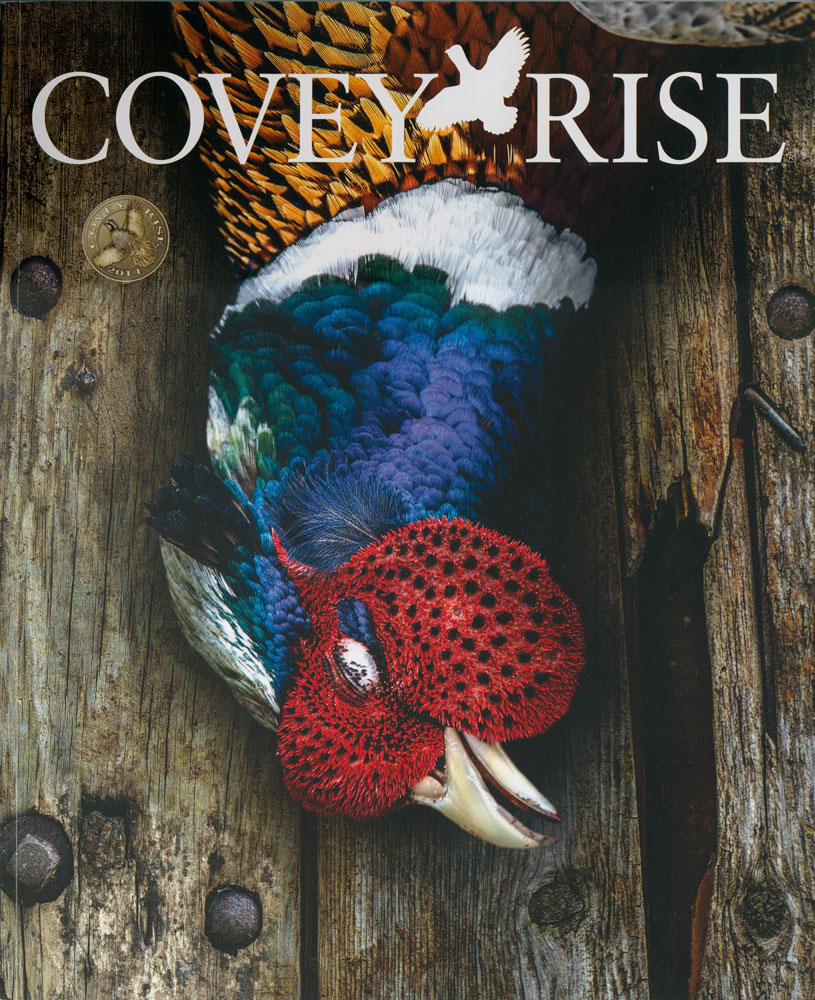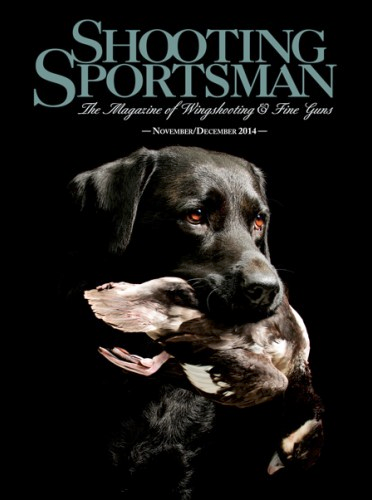 Shooting Sportsman has published a profile of Ken Halbert by Vic Venters in their Gun Craft section of the November - December issue of the magazine. Ken joined Westley Richards in the late 70's and continues to work in his 72nd year.
Sporting Classics has reprinted an article by the late Michael McIntosh titled 'Simply Brilliant' crediting Westley Richards with some of the most brilliant pieces of engineering ever applied to the sporting gun.
Thank You, to all the Editors!