'Reassuringly Expensive' was the advertising strap-line and it chimed with a public moving from late 'seventies/early eighties recession into the yuppie era with its growing trend for conspicuous consumption.
There was a certain cachet in being (at least in your own mind) the devil-may-care, made-it-man, who casually sups lager at twice the usual price of a pint, while lesser mortals made do with 'ordinary' beer.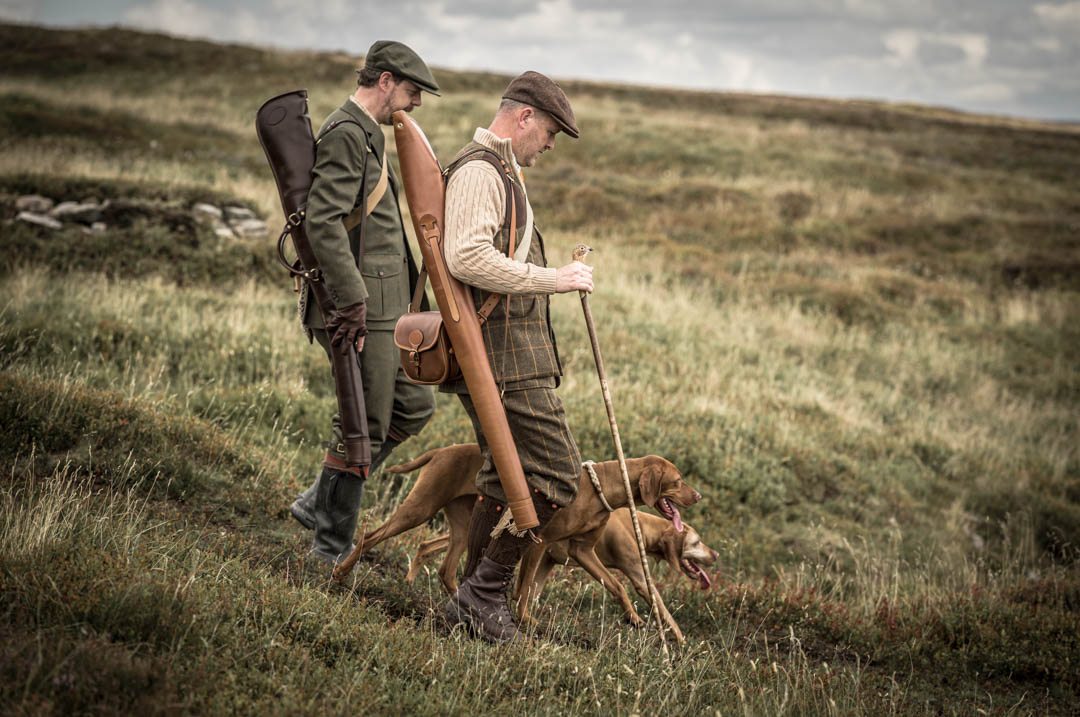 Somehow, you were the success; the clever one, spending more because you could. The image projected to the pub was a 'sophisticated drinker who values premium quality over price'.
Such is the power of advertising. That particular brand has since lost its shine and is more commonly associated with spousal abuse in the common culture.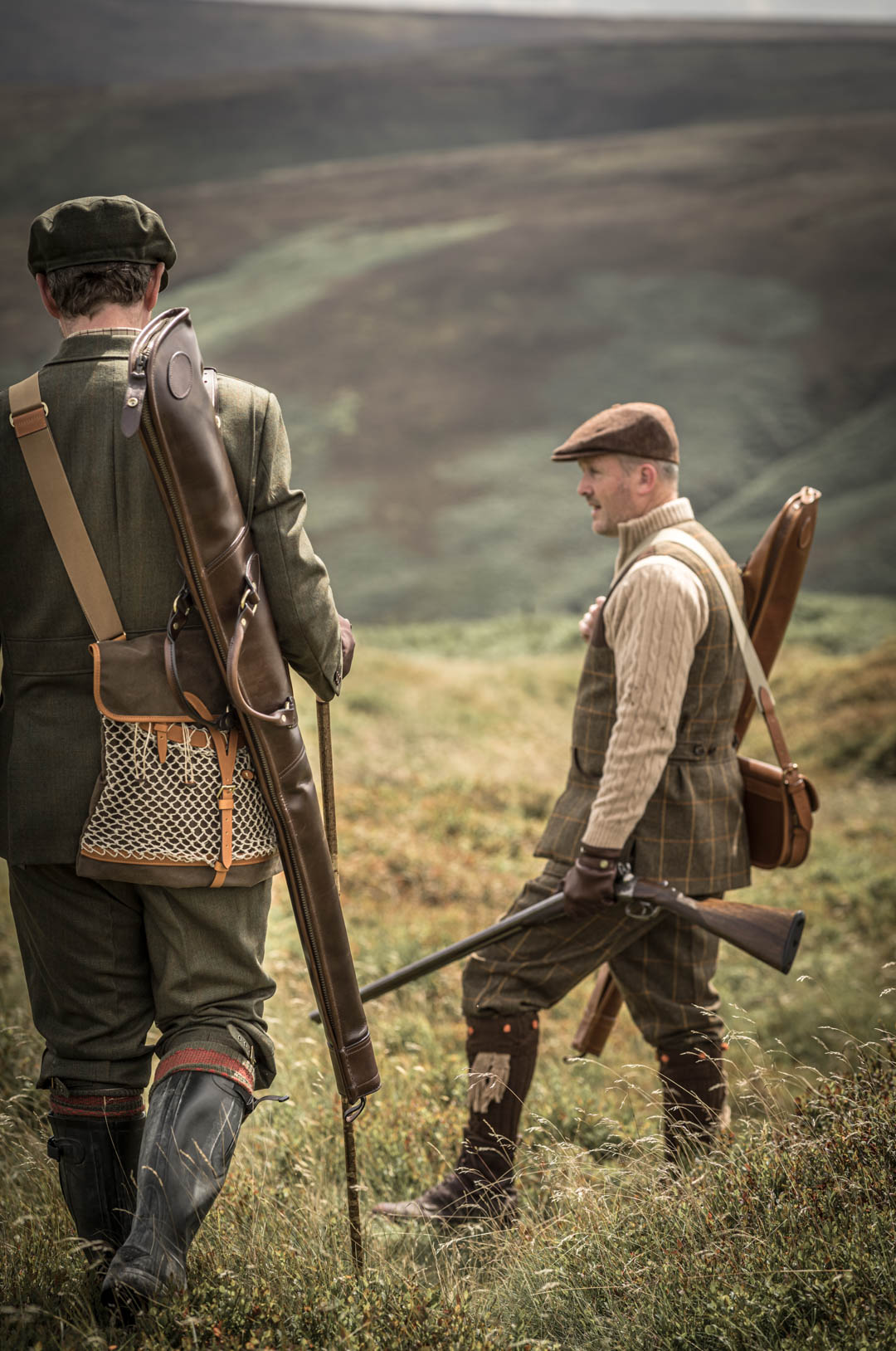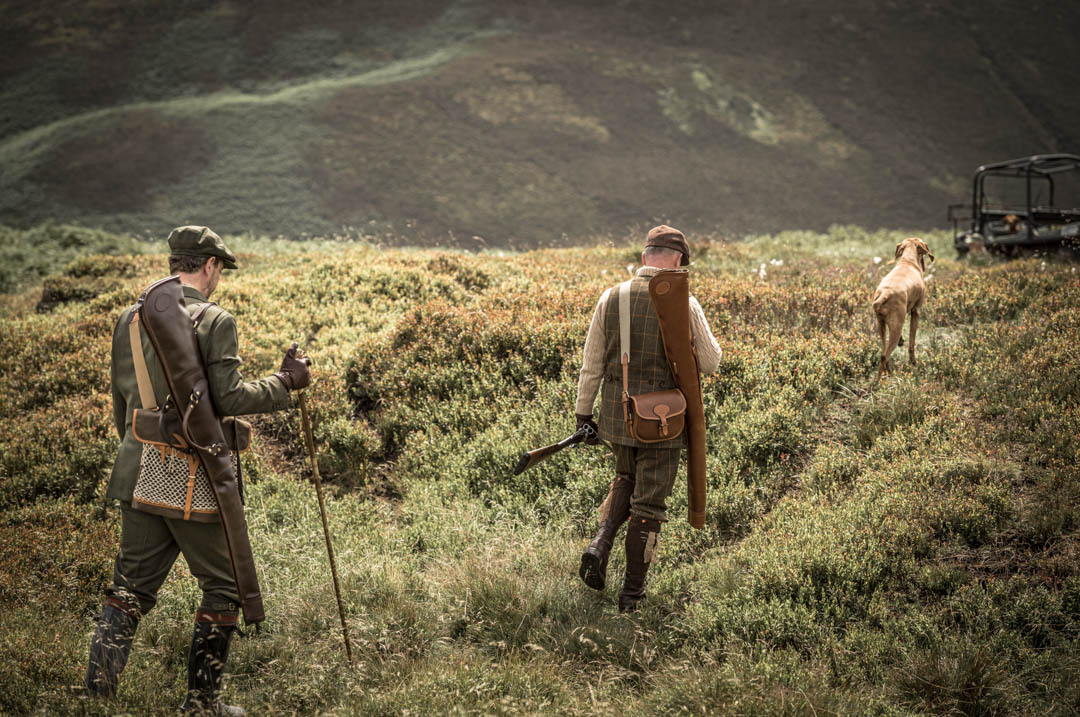 Nevertheless, like all good advertisers, Frank Lowe, who created the campaign, knew a thing or two about the human psyche. He used a real human values system and channeled it through clever images and slogans into a means of selling expensive lager to a traditionally cost-conscious British consumer.
The truth into which he tapped was that there is a deep desire in many people to seek quality. There is also a willingness to pay more in order to get it, especially if that item is of significance.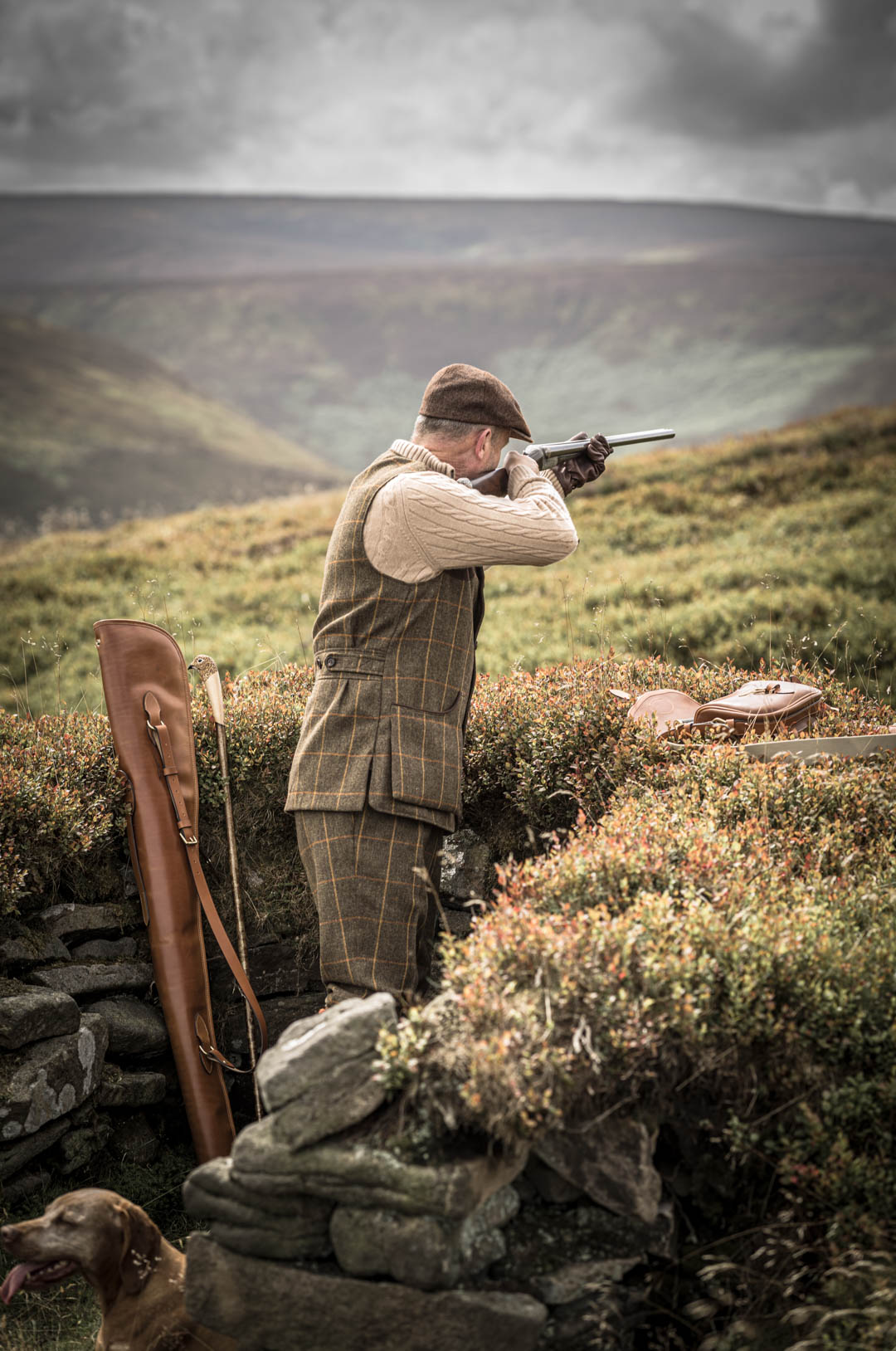 Everyone has a limit, but how far they will stretch to meet the cost of an item that is truly high quality and, therefore, better value, is elastic itself as a concept.
For many, it is as far as they can and perhaps a little more. However, they have to be convinced that it is worth the stretch. The quality has to be real and not a subterfuge. Value is the key factor, not cost.
At least that is how we see it at Westley Richards.
When seeking a leather gun slip or cartridge bag, perhaps to mark a significant birthday, graduation or other occasion, the buyer intends it to be a purchase that will live on for decades, perhaps a lifetime.
The difference between a gift that ages gracefully and out-lives the recipient and one that will be broken or shabby a few years hence is hugely important. Hugely important and worth paying for.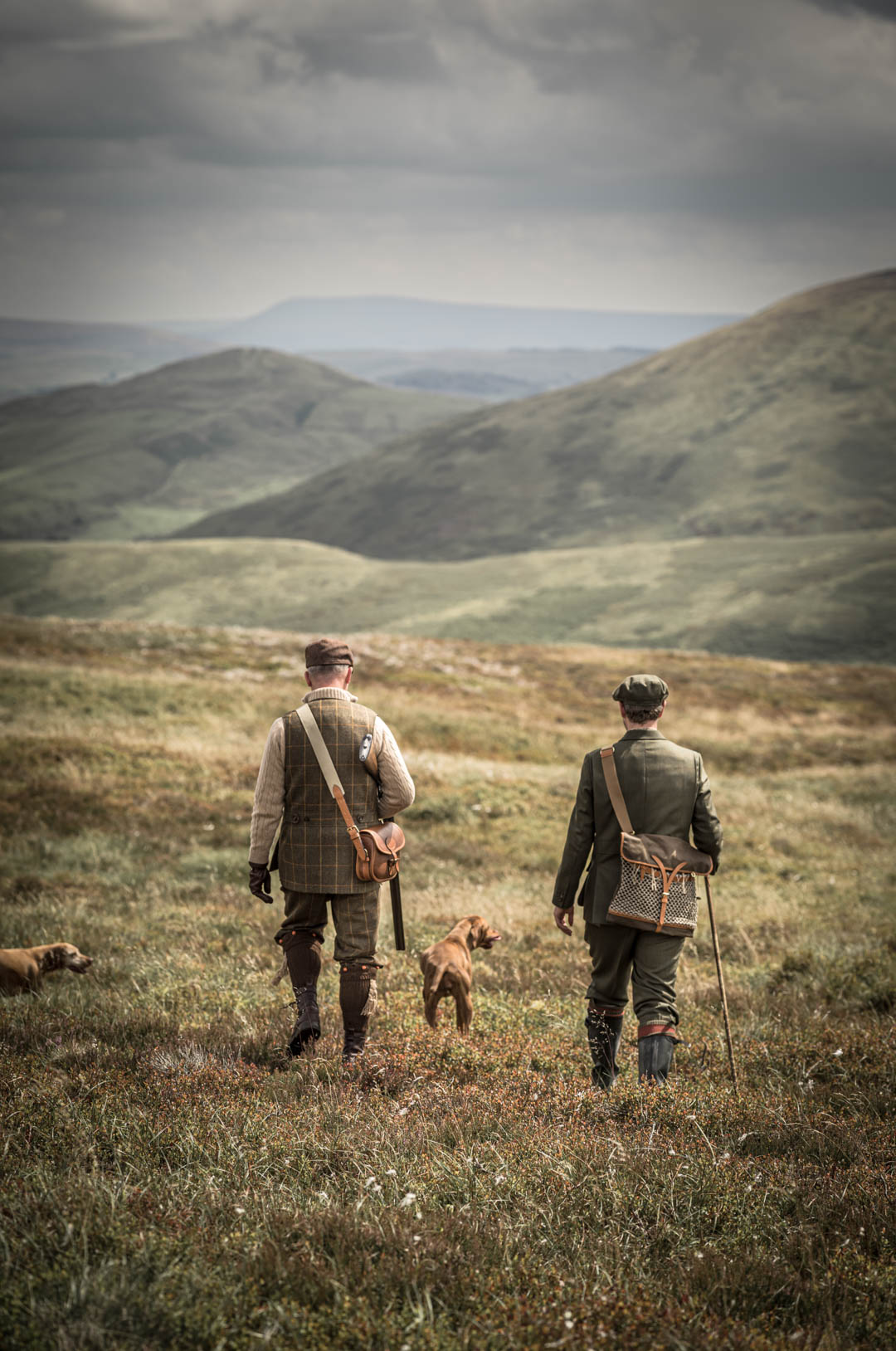 Westley Richards leather goods are heritage purchases, which many regard as heirloom quality. They are made to be passed on to the next generation.
There is absolutely no compromise in the quality of the hides we choose, the fasteners we select, the tanning processes we insist upon or the bench-work, applying traditional skills, that goes into making everything on site, in our Birmingham factory.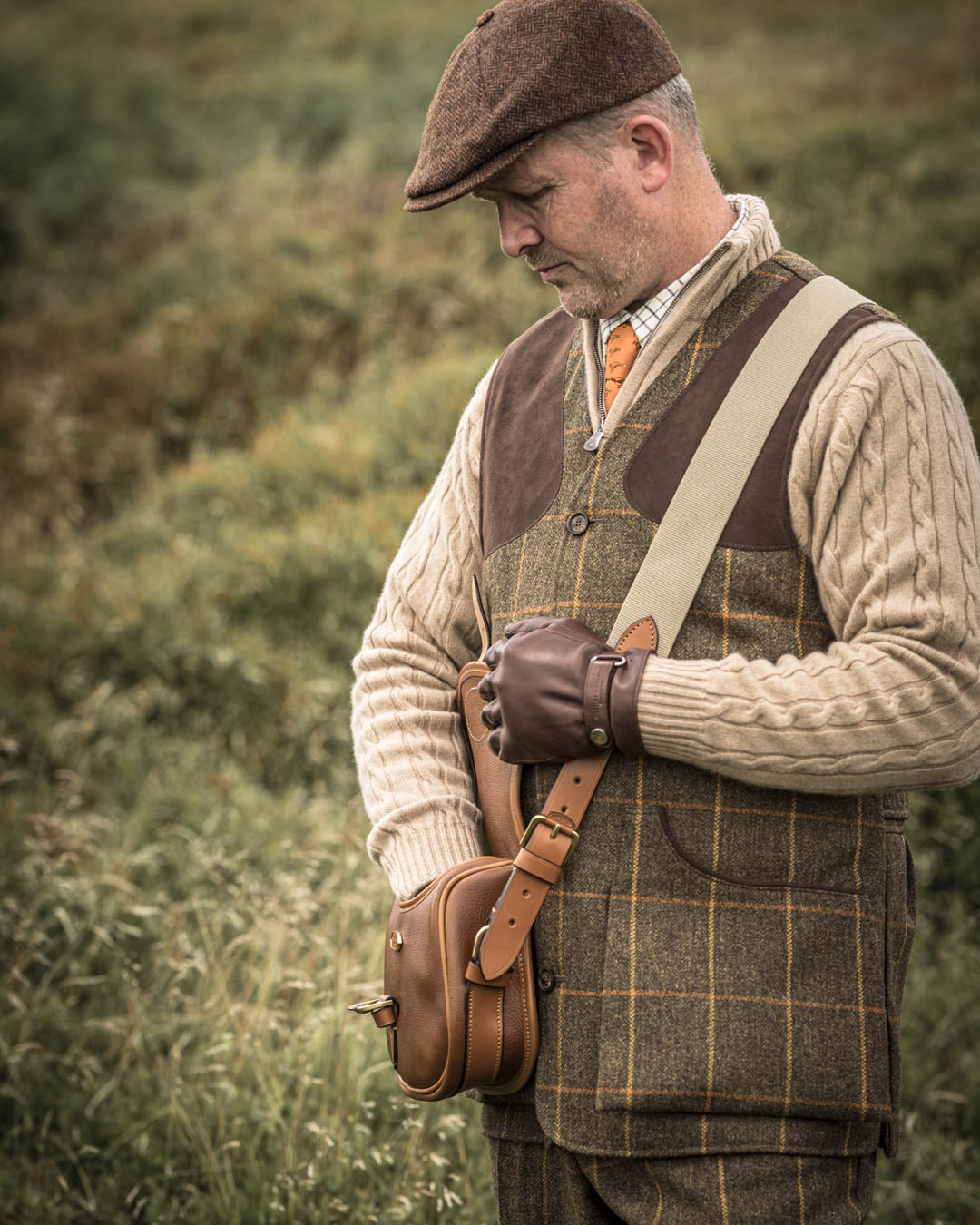 When what we do here is compared to what others do elsewhere, there is, actually, no comparison. We do it better. For that, there is a premium to pay but it is worth it. Place any Westley Richards leather product alongside an equivalent from elsewhere and ours will stand out as superior.
Despite our quality, ours are not the most expensive leather goods available. We should probably charge more but our commitment to our sporting customers means we keep prices as keen as we can.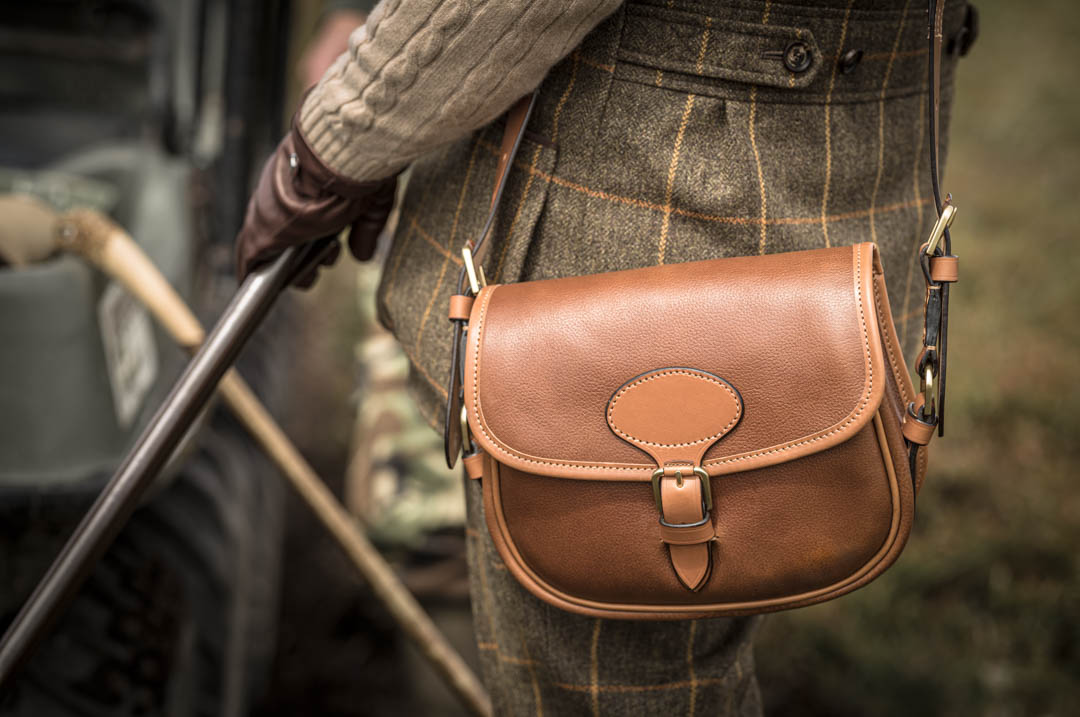 Consider our Perfecta cartridge bag. It is a design Westley Richards has been selling since the 1930s. At a fraction under five-hundred pounds, it is a significant investment but we guarantee it will still be a worthy and nostalgic inheritance piece for your son or daughter to treasure, long after you have gone to sit by the flight pond in the sky, happily reunited with all your old gun dogs.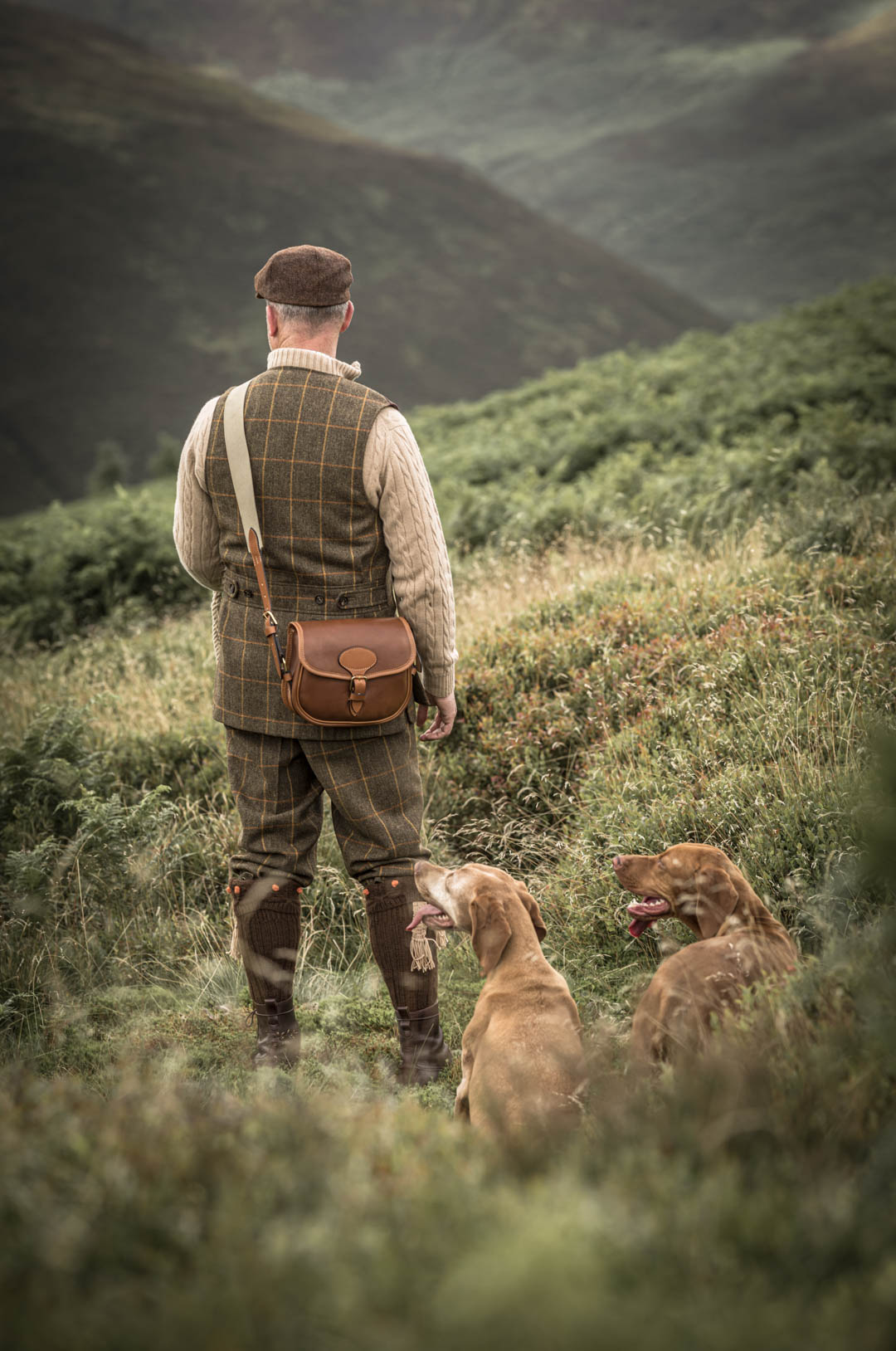 For that twenty-first birthday present, the un-wrapping of the tissue paper to reveal the finest cartridge bag of all time is surely worth the extra two hundred pounds on top of what an ordinary bag would cost.
Westley Richards leather goods are the right choice whatever your budget. With ammunition wallets starting at just sixty pounds, right up to our large Sutherland travel bag at two thousand, seven hundred and fifty pounds, we promise to deliver more than you expect.
We are, to borrow that old slogan; reassuringly expensive. Discover the Westley Richards Shooting Leather Collection here.