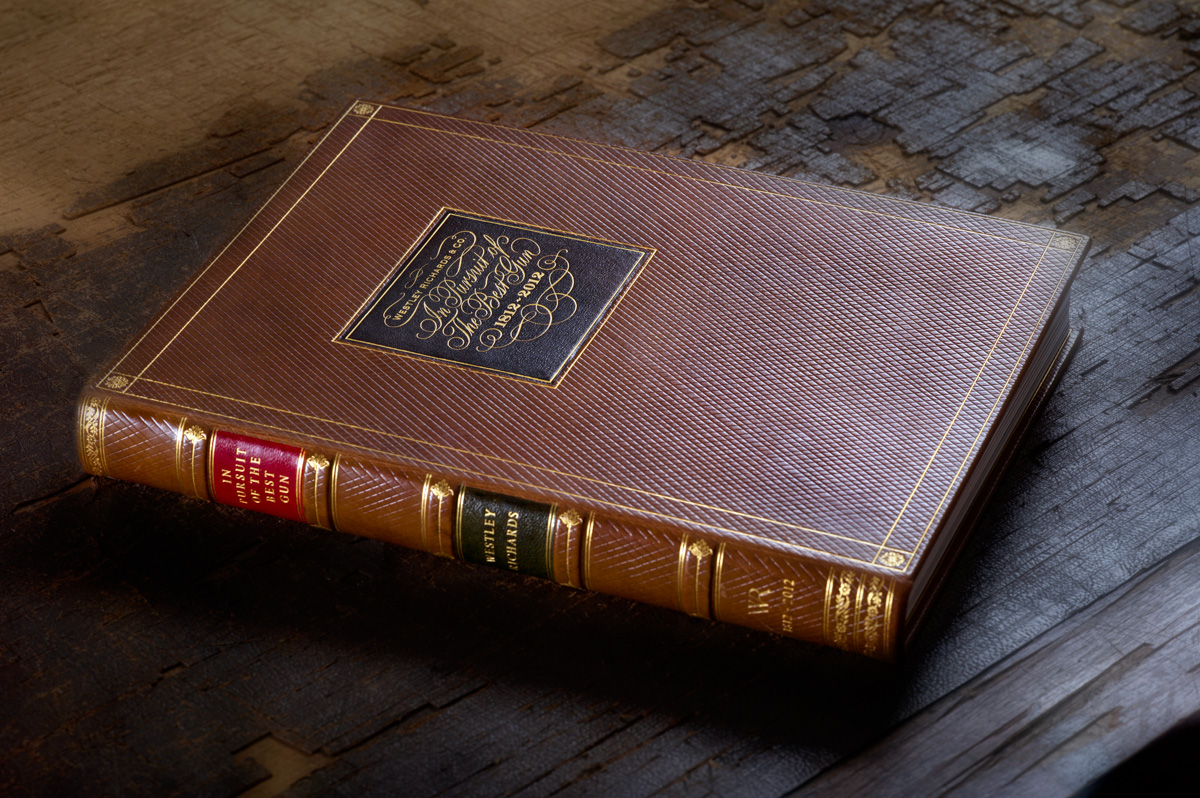 The contributors were, in no particular order, Peter Spode, David Brown, Gary Duffey and Vic Venters, all of whom I thank very much.
Vic Venters contribution was an article written for Shooting Sportsman on our old foreman Ken Halbert, so that one is disqualified, even though I know he had not intended it submitted to this competition.
Peter Spode did 2 very nice posts 'A tiny work of art' and 'How Long does it take to Engrave a gun' Thank you Peter.
David Brown submitted 3 very interesting posts on Gunmaking 'On The Circle', 'Straight Lines and Phantom Curves' and 'Thoughts on Fences' Thank you David.
Gary Duffey has submitted 'A Practical approach to Hunting', 'Free Hunting Confidence', 'The Westley Single Trigger' and lastly 'Patina'. An excellent variety of subjects. Thank you Garry.
The winner of our competition, after careful consideration, is Gary Duffey and the overwhelming comment of the judges ( Simon, Trigger, Rachel, Ricky, Lloyd ) was the diversity of the posts. Congratulations Gary! Your book is on the way.
Peter and David a copy of the limited edition 1-200 is on the way to you both, thank you very much indeed for your efforts.