I feel a good 'follow on' to the excellent post about patina, is a message about restoring guns and deciding if they are not 'better off left alone" thus retaining their Patina.
I have always been very much against refurbishing guns for the sake of it. It actually takes a great deal of skill to work the finish of a gun and most of the guns I see at gun shows have suffered more financially as a result of a bad refinish, than if they had just been left alone.
Two weeks ago one of our clients came in with a .375 take down rifle which we had made for him several years ago. It was a bit bashed around, had some scratches at the muzzle, bruises and dents in the stock and general wear on the blacking where the rifle had been carried. To me it looked great, it had been to Africa several times and had started to bear the scars and stories from those travels.
The client wanted the stock refinished and the blacking all redone to 'as new', £1800 of work, thank you very much!  However, in honest Westley Richards style I persuaded him not to refinish the rifle in anyway at all, but rather to give the rifle a thorough service, whilst retaining the wonderful patina the rifle had acquired.
A gun or rifle can only withstand so much refurbishment, If you polish and re-black the barrels you lose steel, if you polish the stock you lose wood, it is really as simple as that. The more you refinish the more you lose of the original finish and the original finish is the best finish in most cases.
The client was pleased to hear this and that if the bruises were not bothering him that they were doing no harm. He also understood when I explained that if his stories and scars ever had to be wiped off, it was best done once,  just before he sold it or whatever.
You will notice on a new gun that the wood is always left a little proud of the metal edges, it looks best and will allow for refinishing the wood at some point. I emphasize this 'some point' meaning not continually. By leaving the wood alone as long as possible, you retain this reserve of wood.
It is very hard to convey how important original finish and patina is. It is also very hard to explain how much damage some gunsmiths can do when not experienced in the task of refurbishment and not familiar with how the original gun should look.
My initial advice would always be to leave well alone, or at best seek expert advice before considering any form of refurbishment.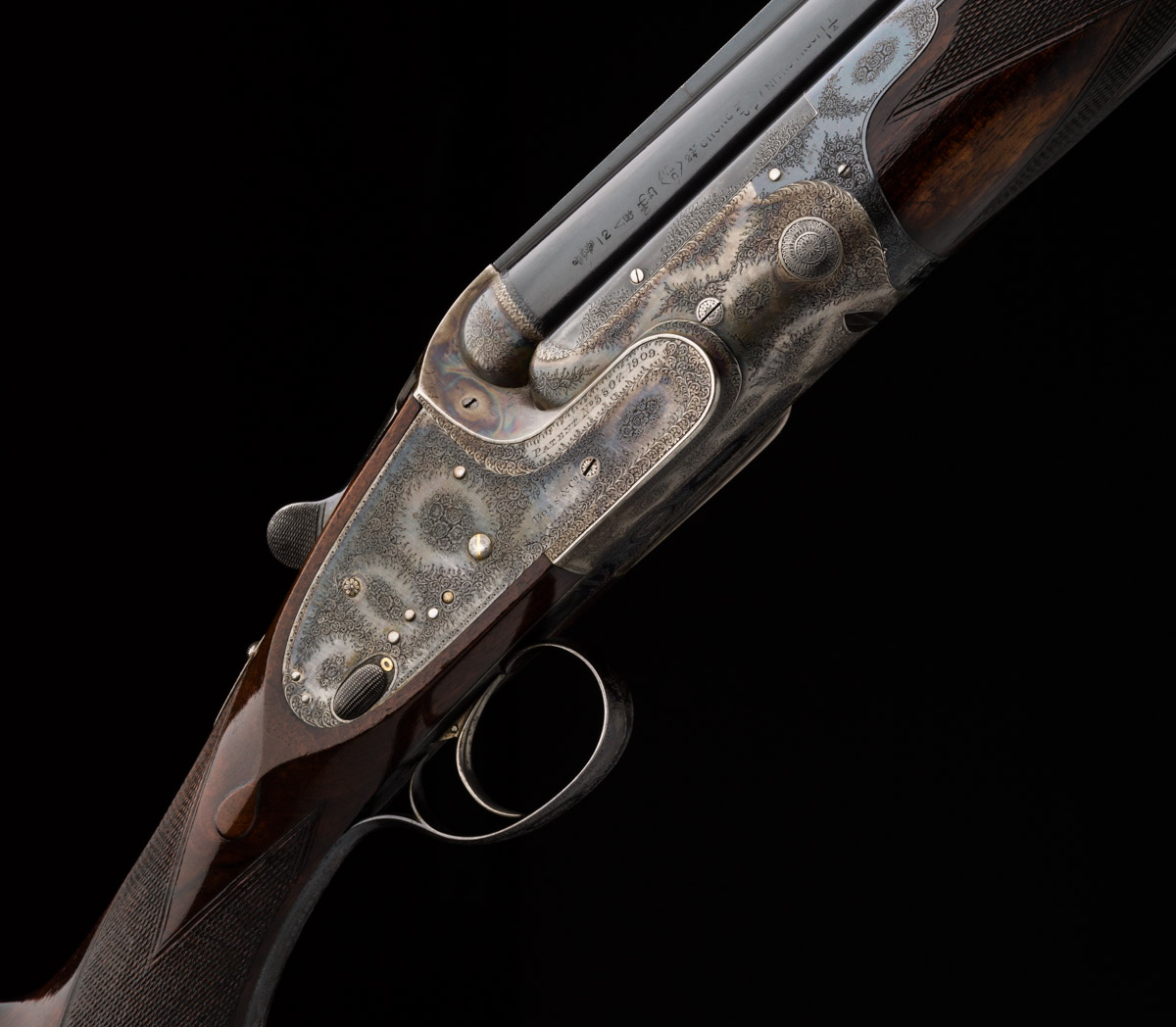 This Boss OU has light wear and has not been touched since new in 30's.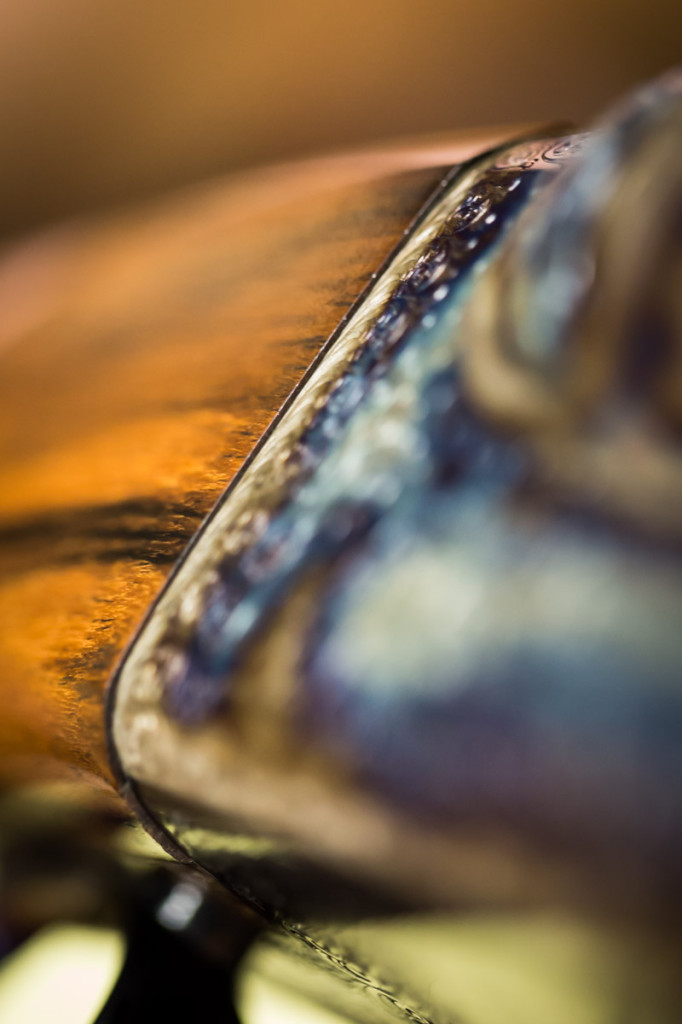 The excess wood on the wood to metal fit of a new gun. Use it wisely!