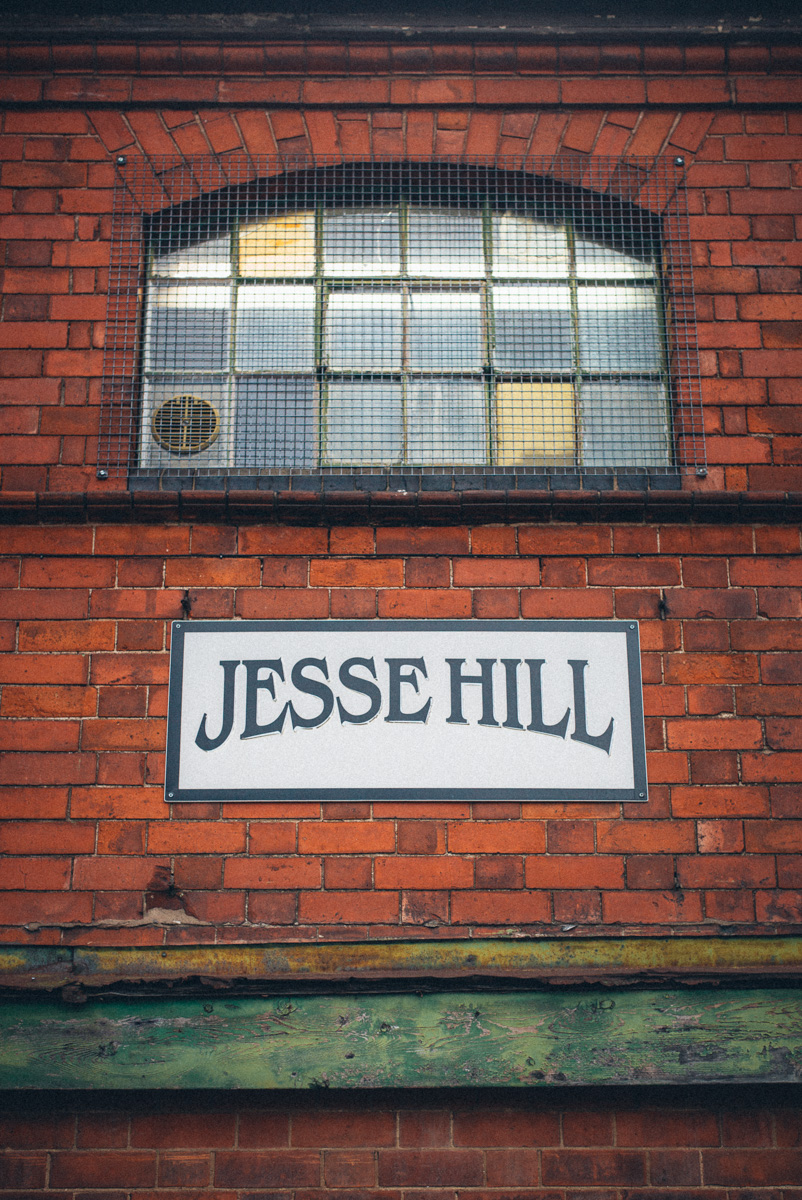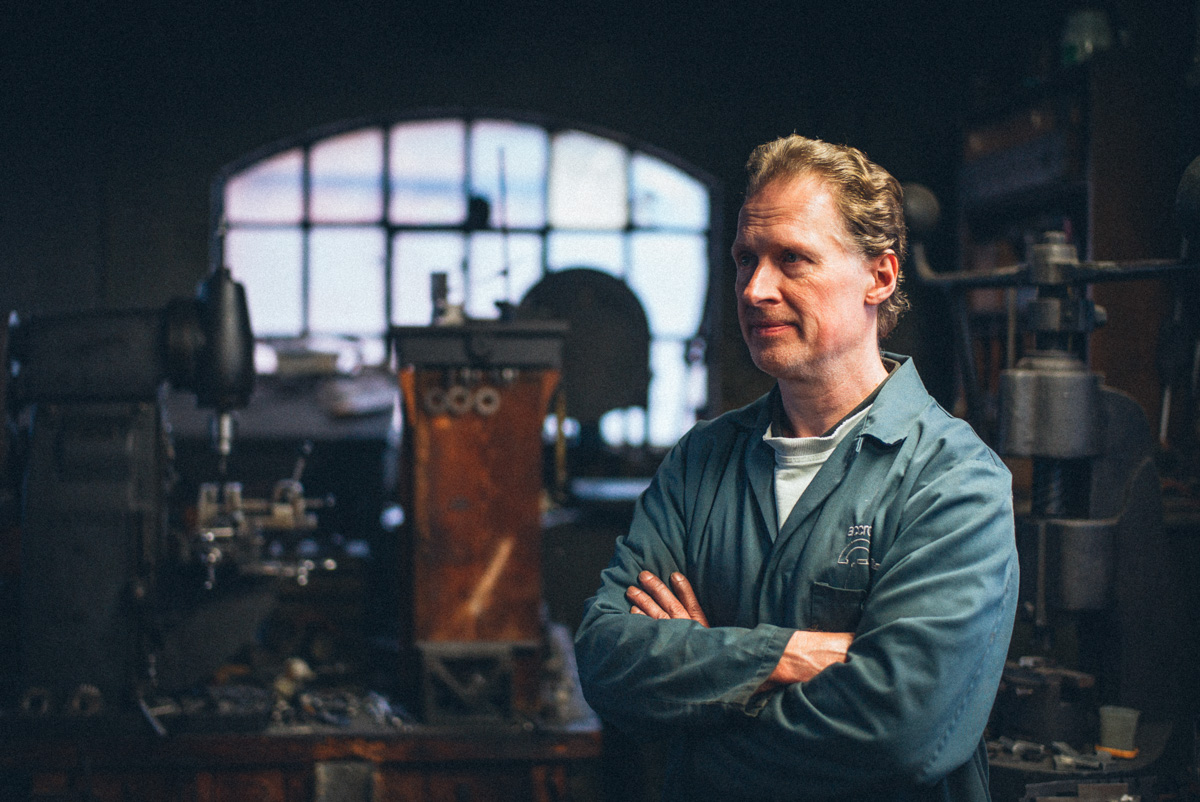 So it was actually with great reluctance that I commissioned Brett last week to go and do the job for me, an excellent decision I feel as the resulting images are worthy of the location rather than it having been a students playground.
To add the story to these images I am sincerely grateful to both Vic Venters and Ralph Stuart of Shooting Sportsman Magazine for allowing me to publish Vic's article which appeared in the magazine which you will find in the preceding post.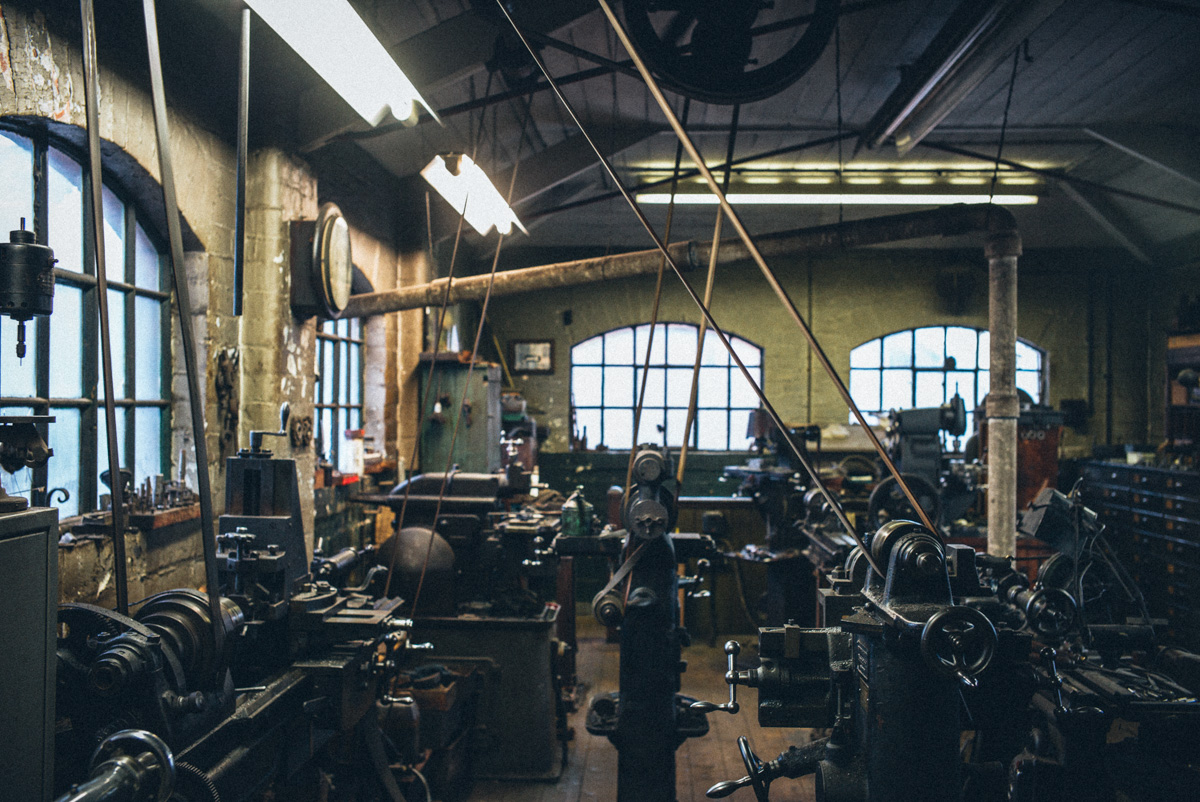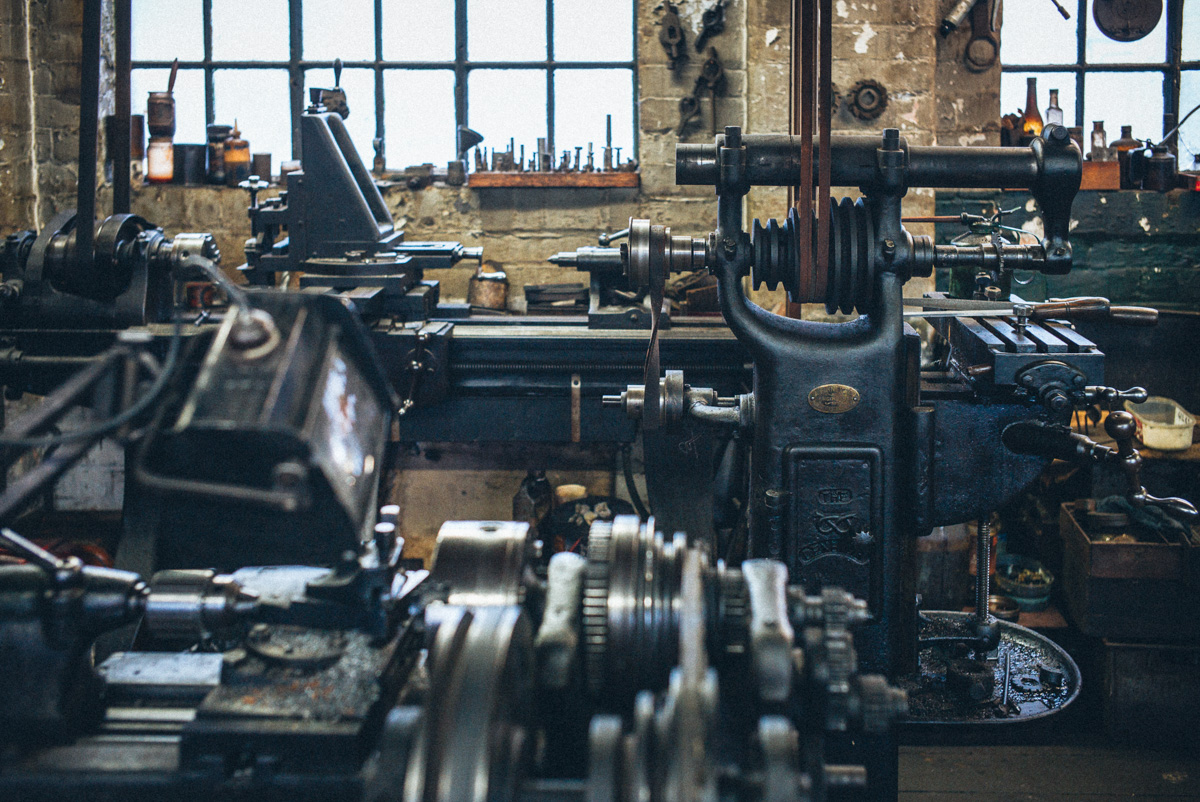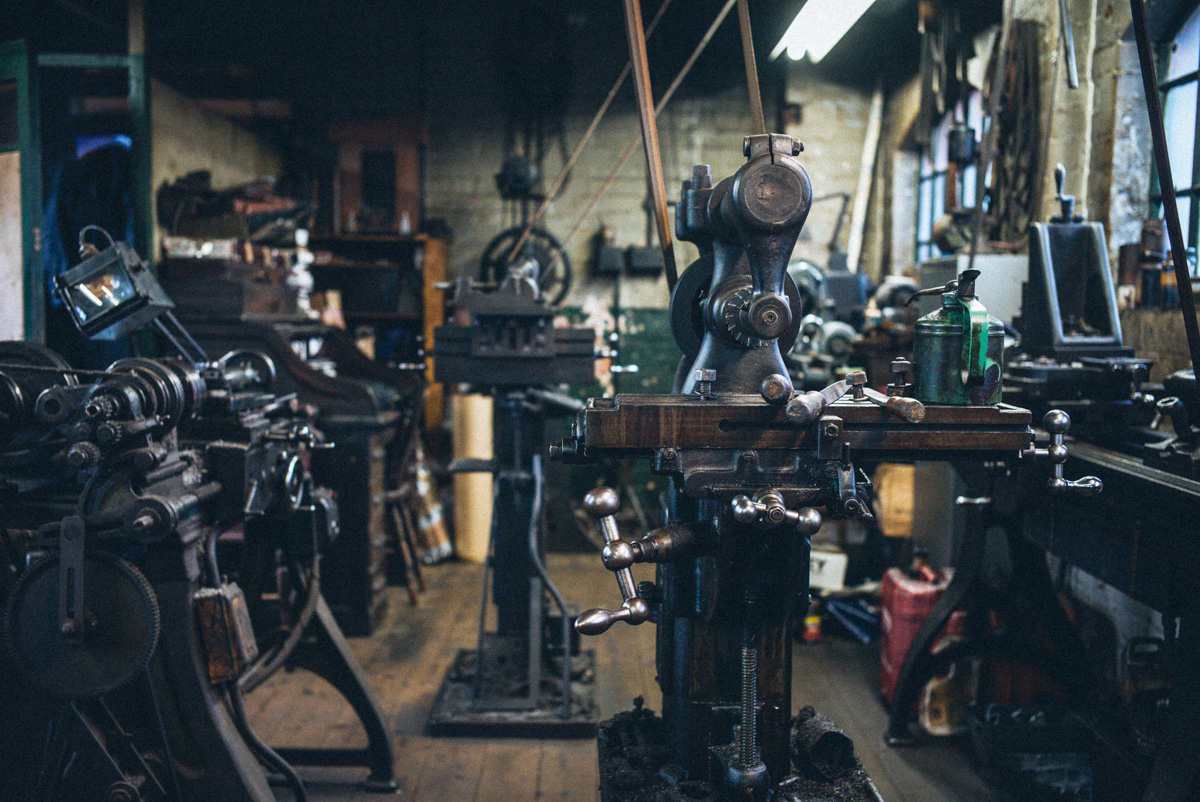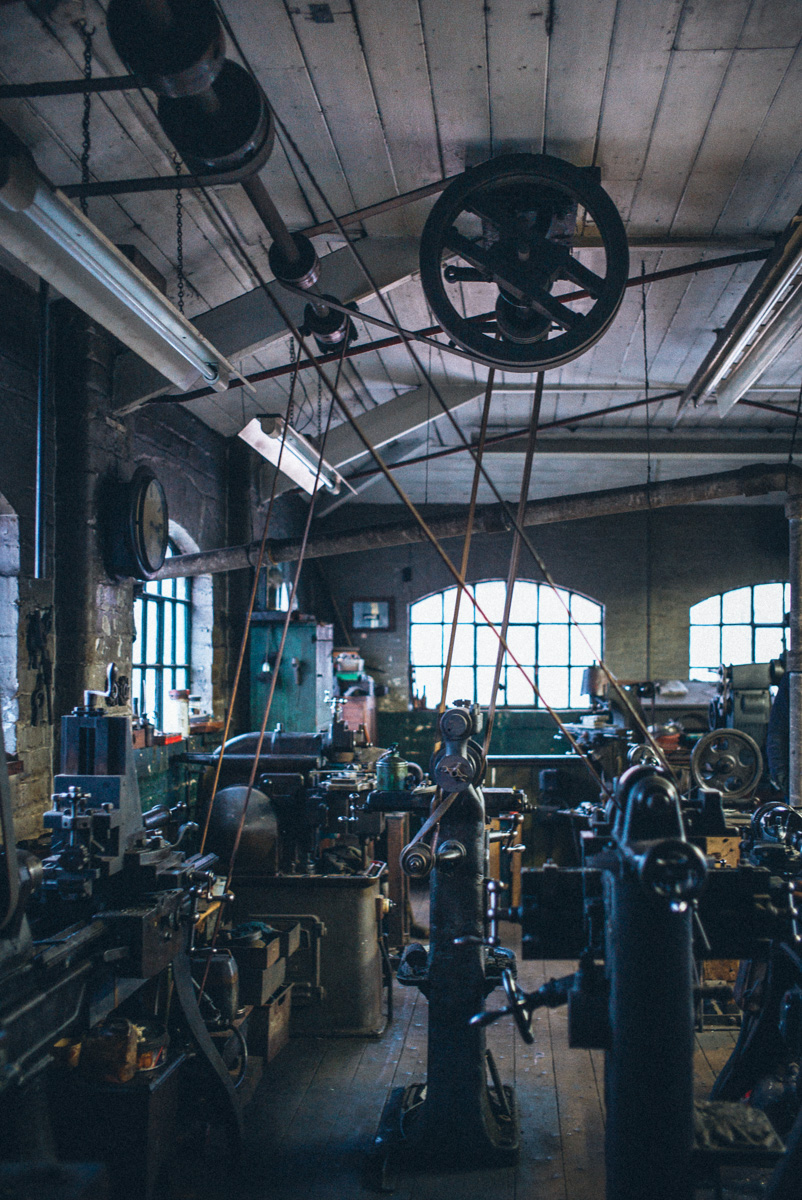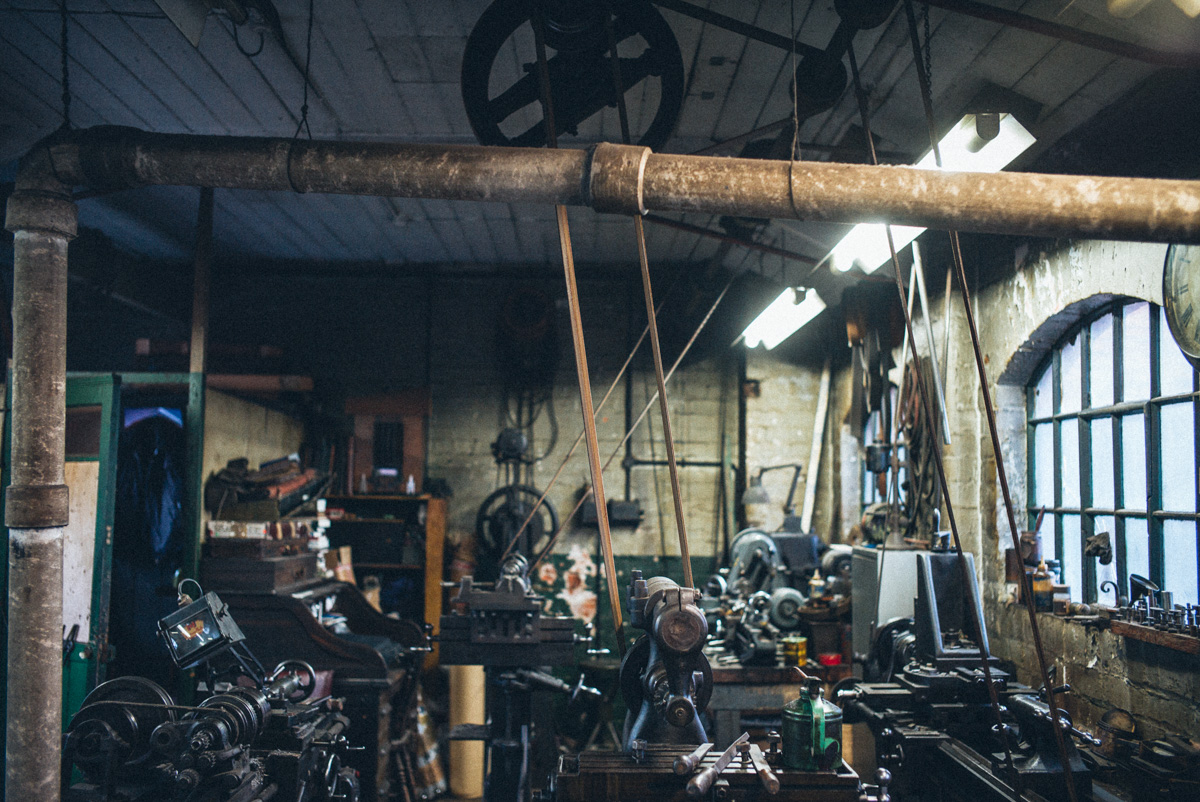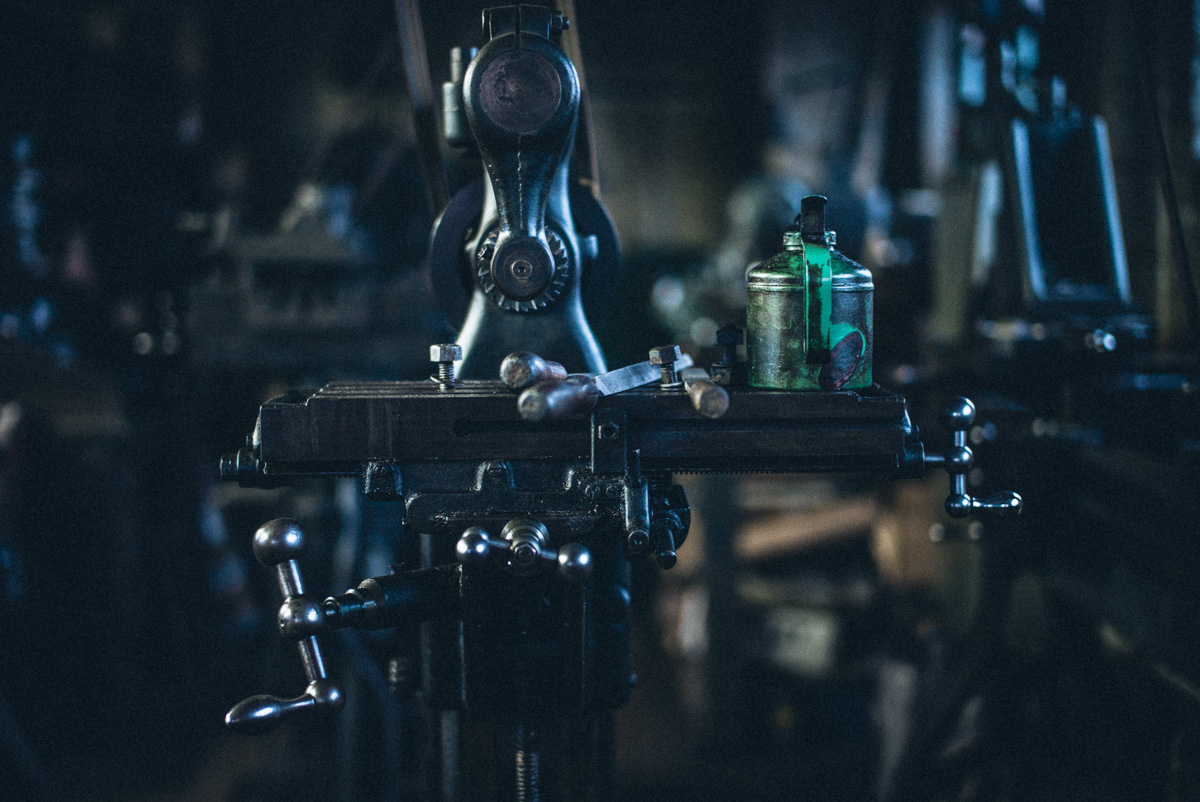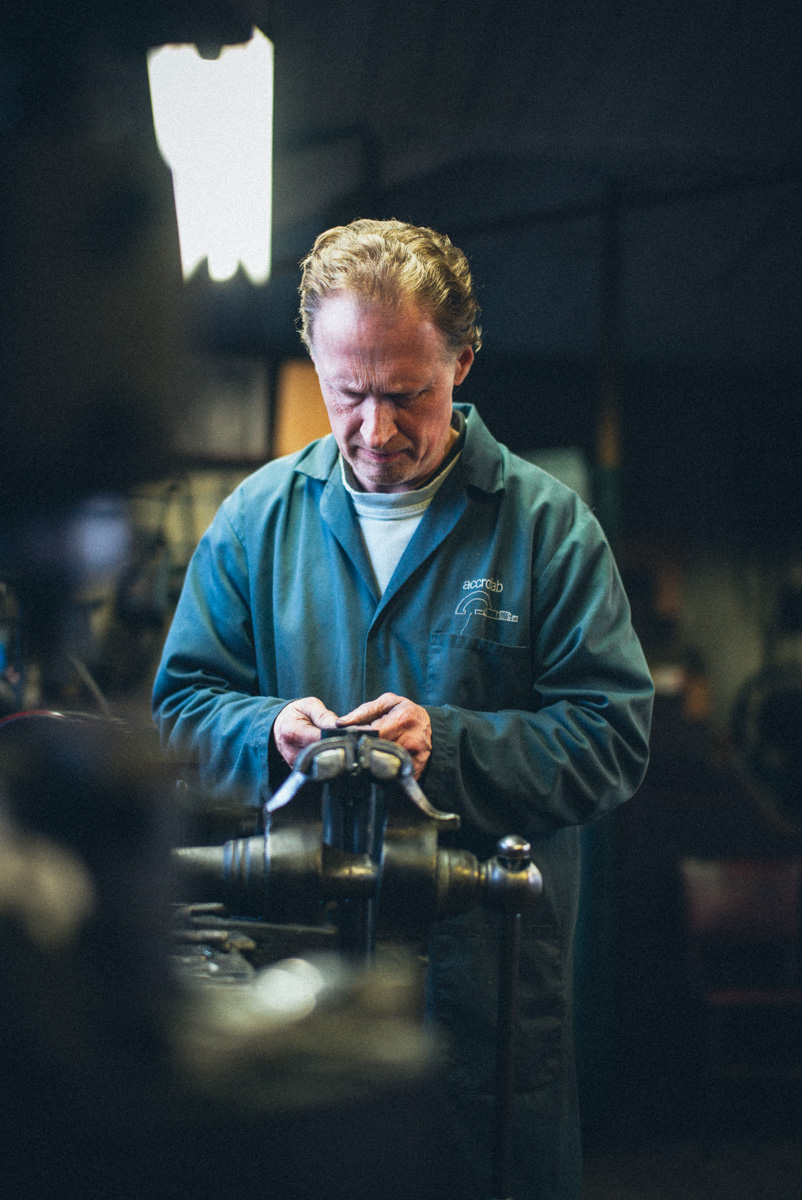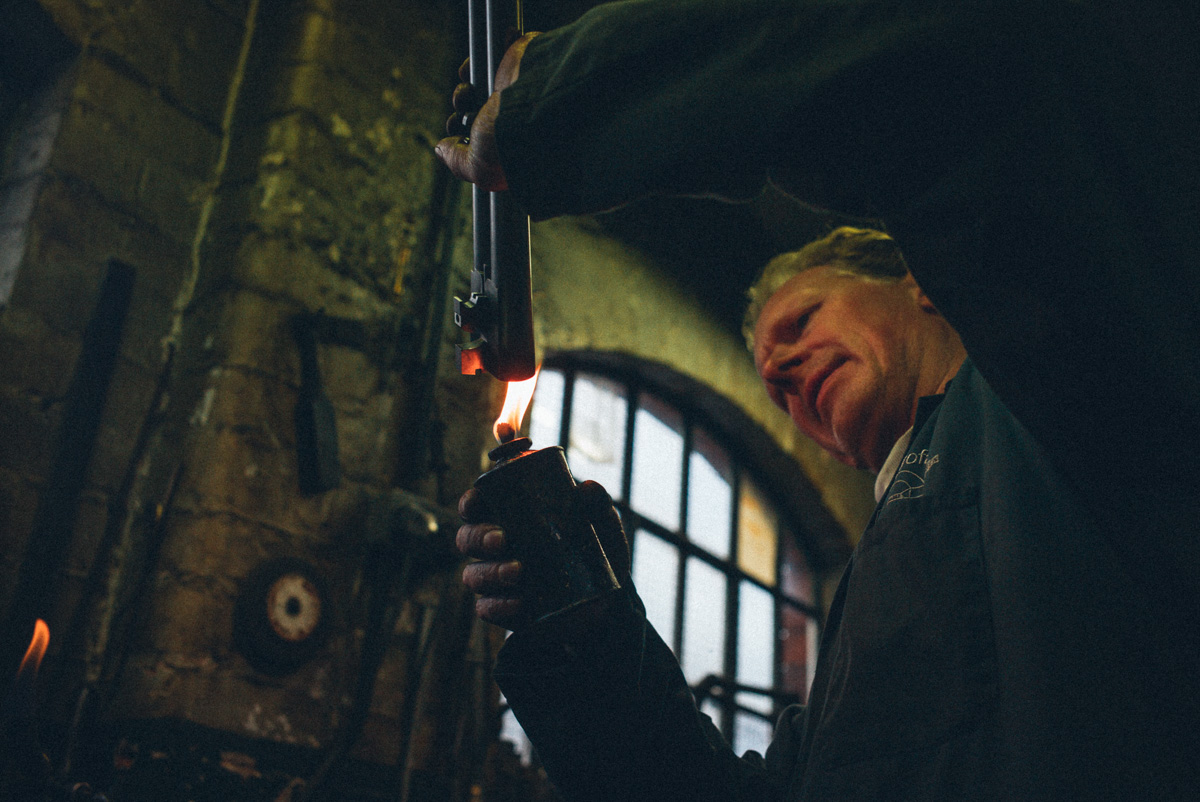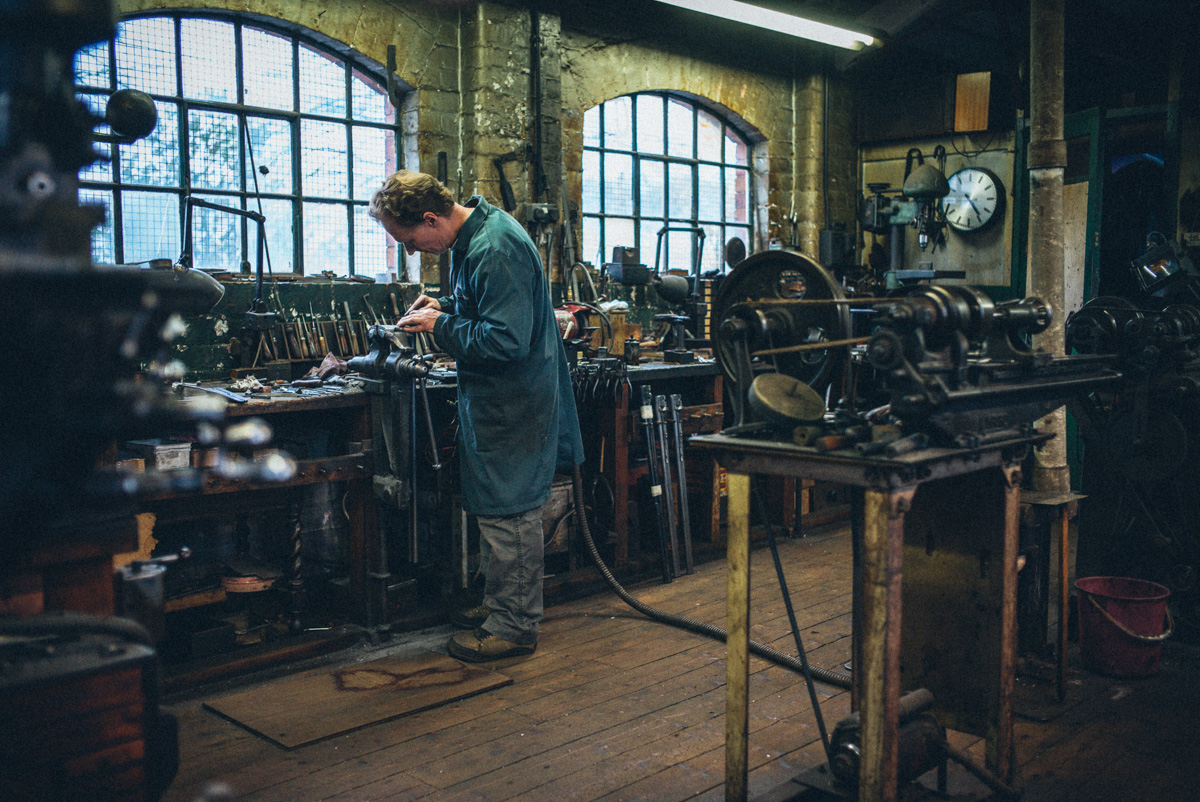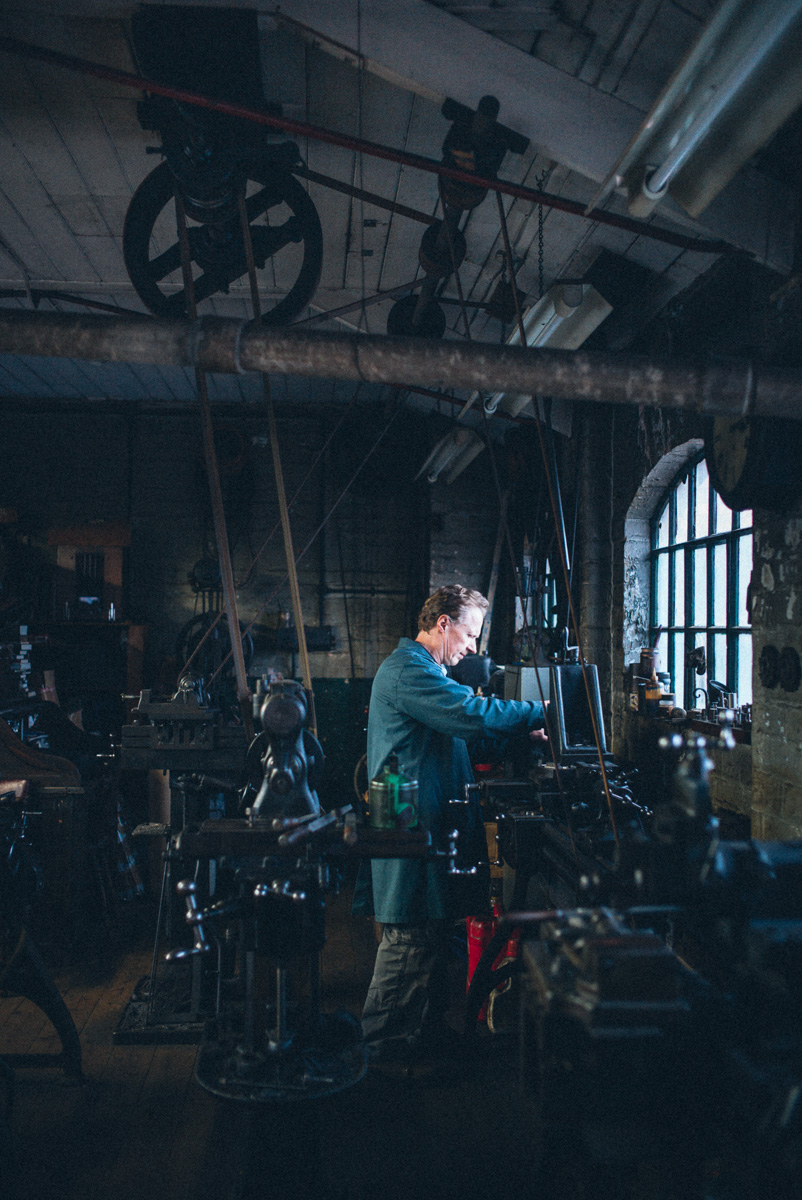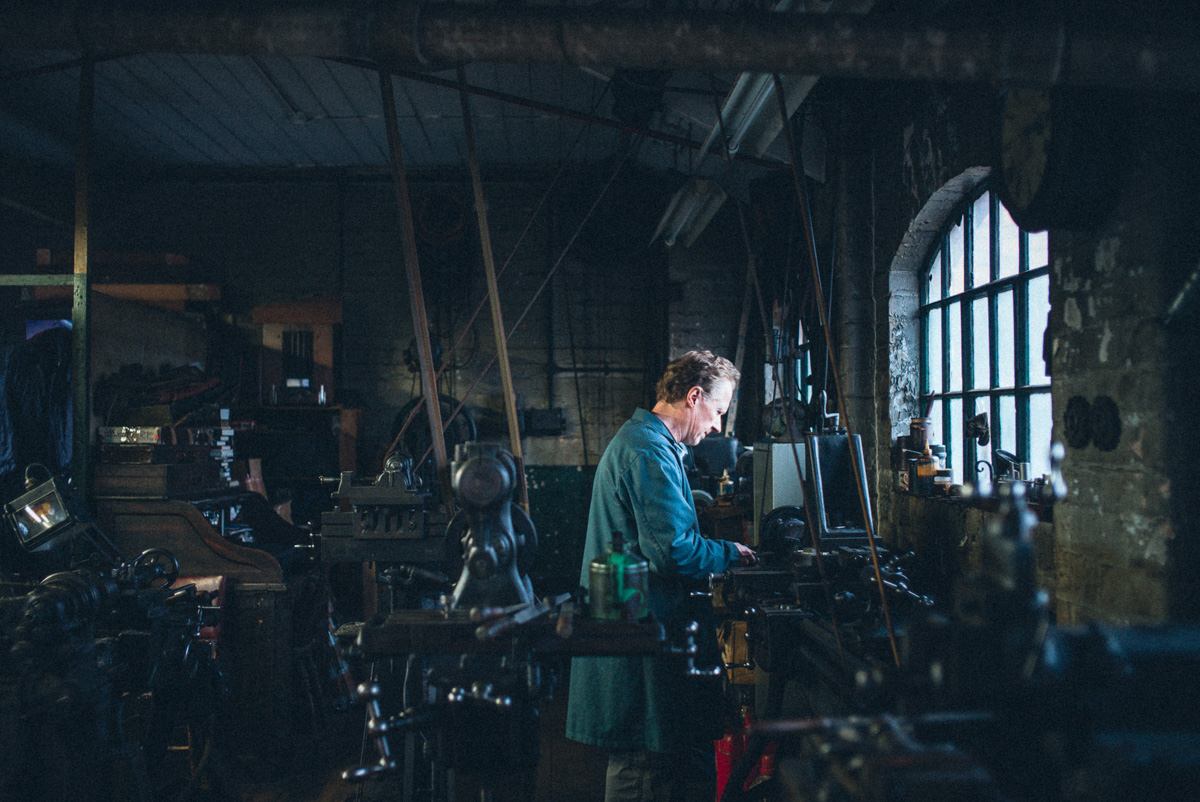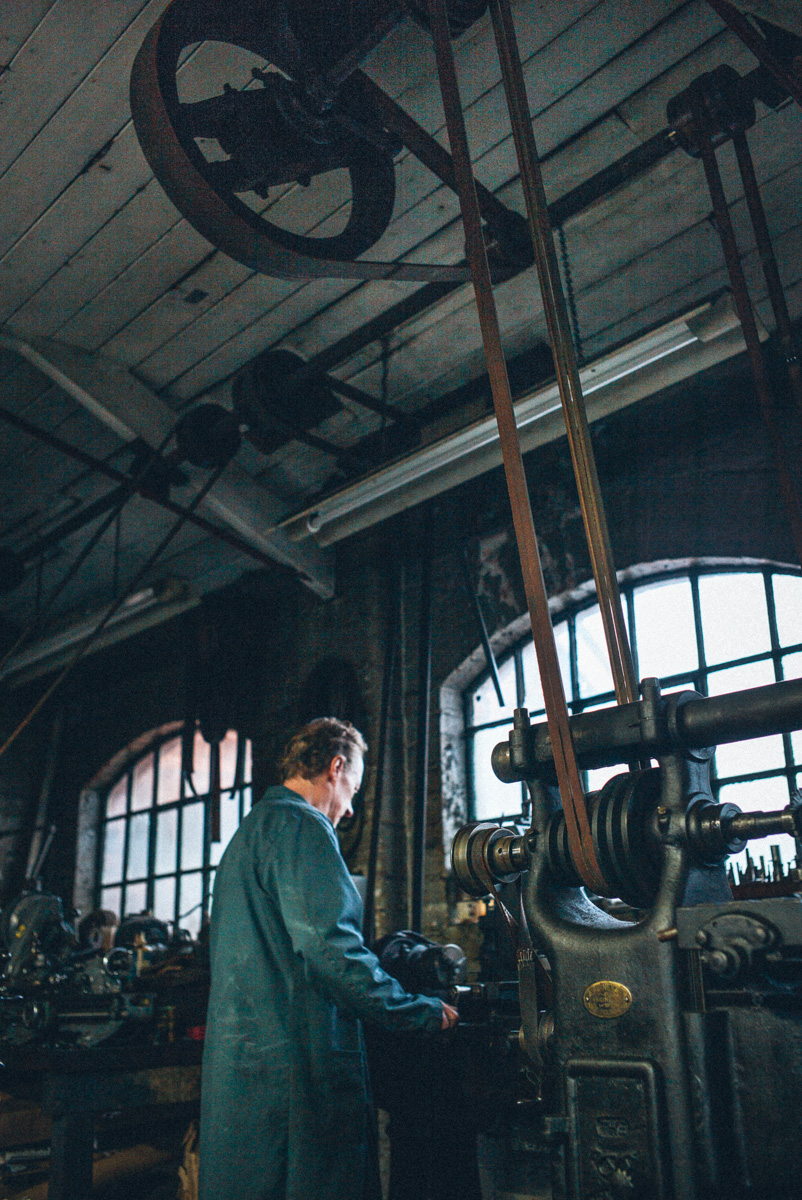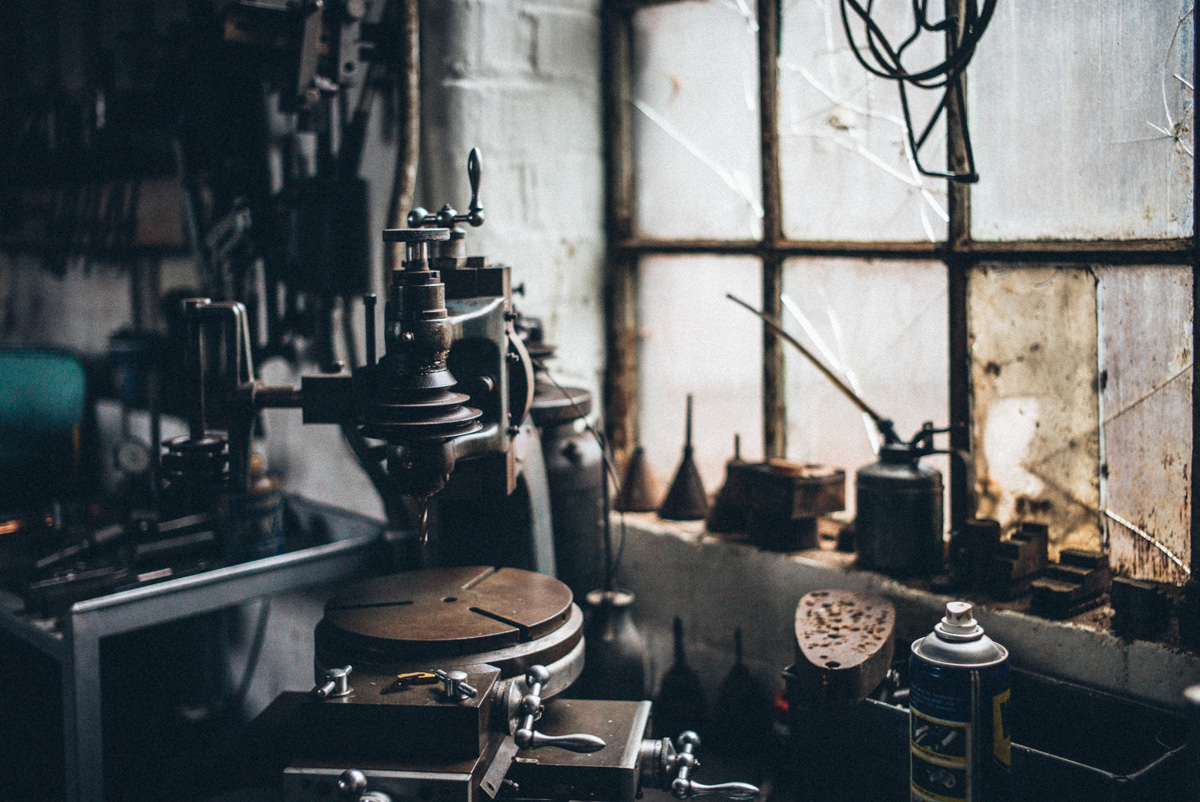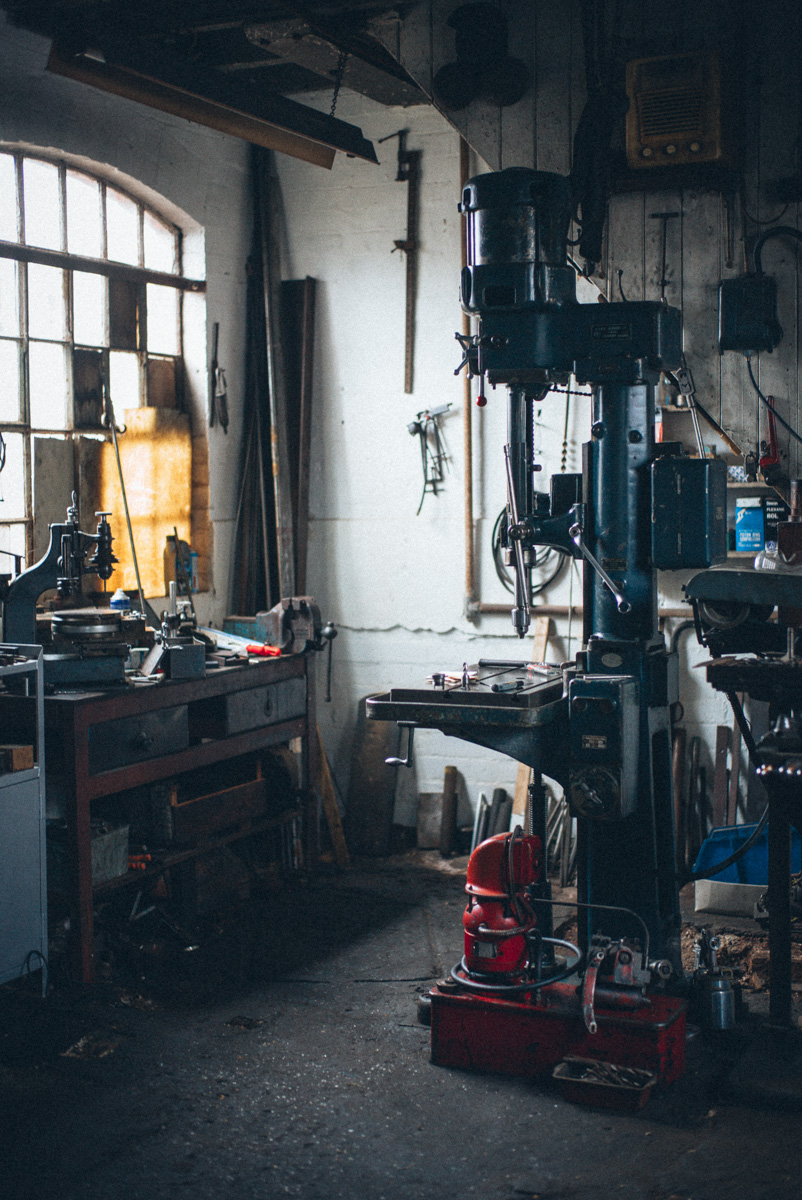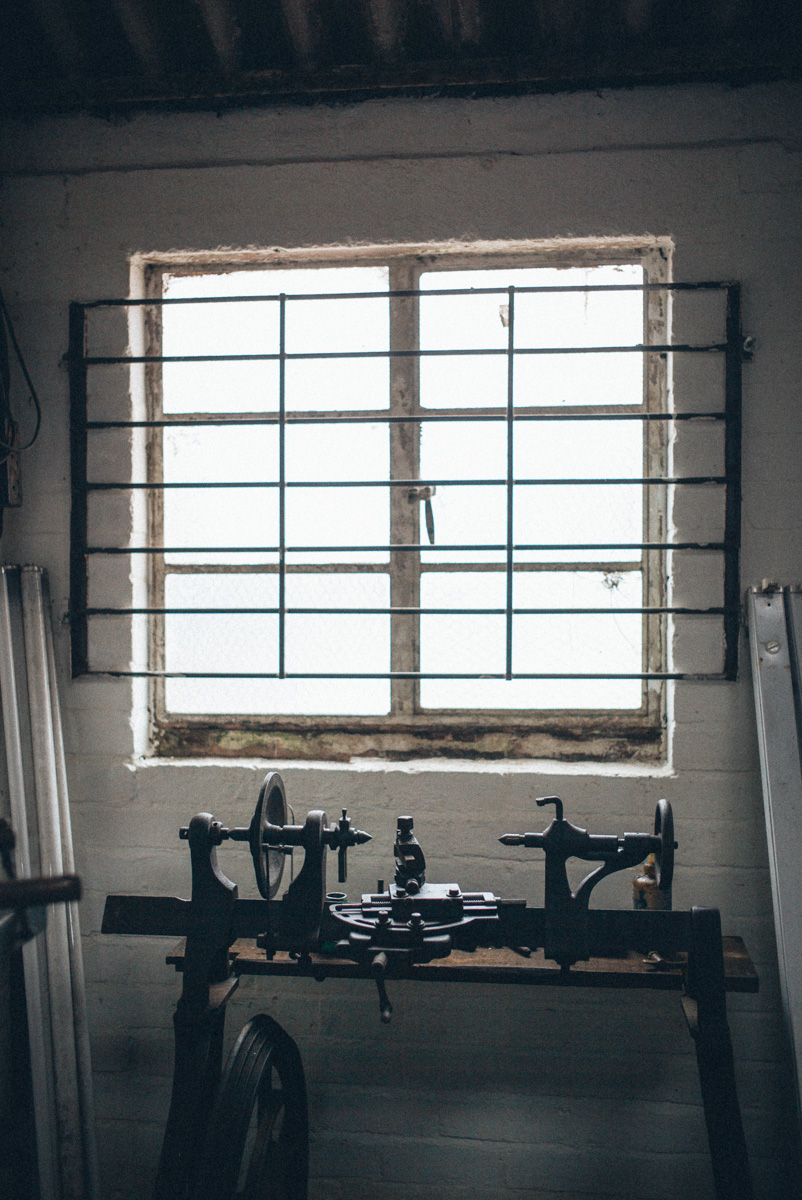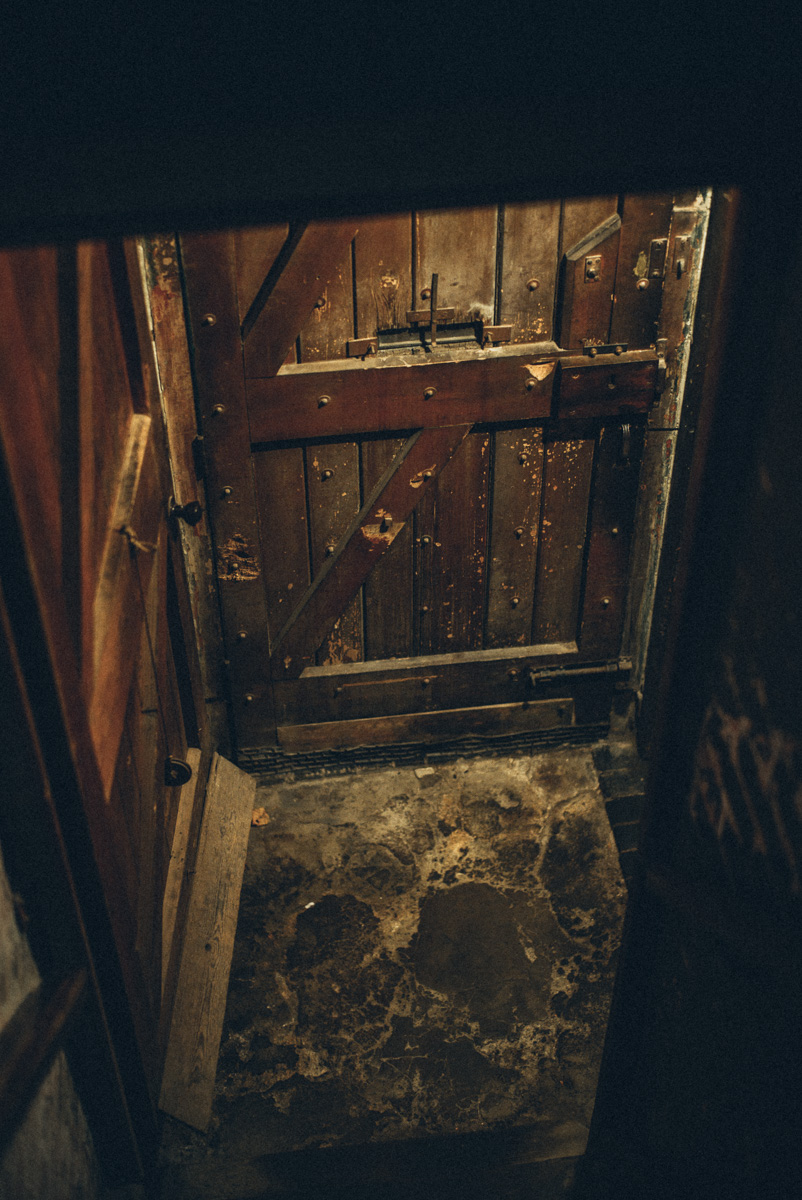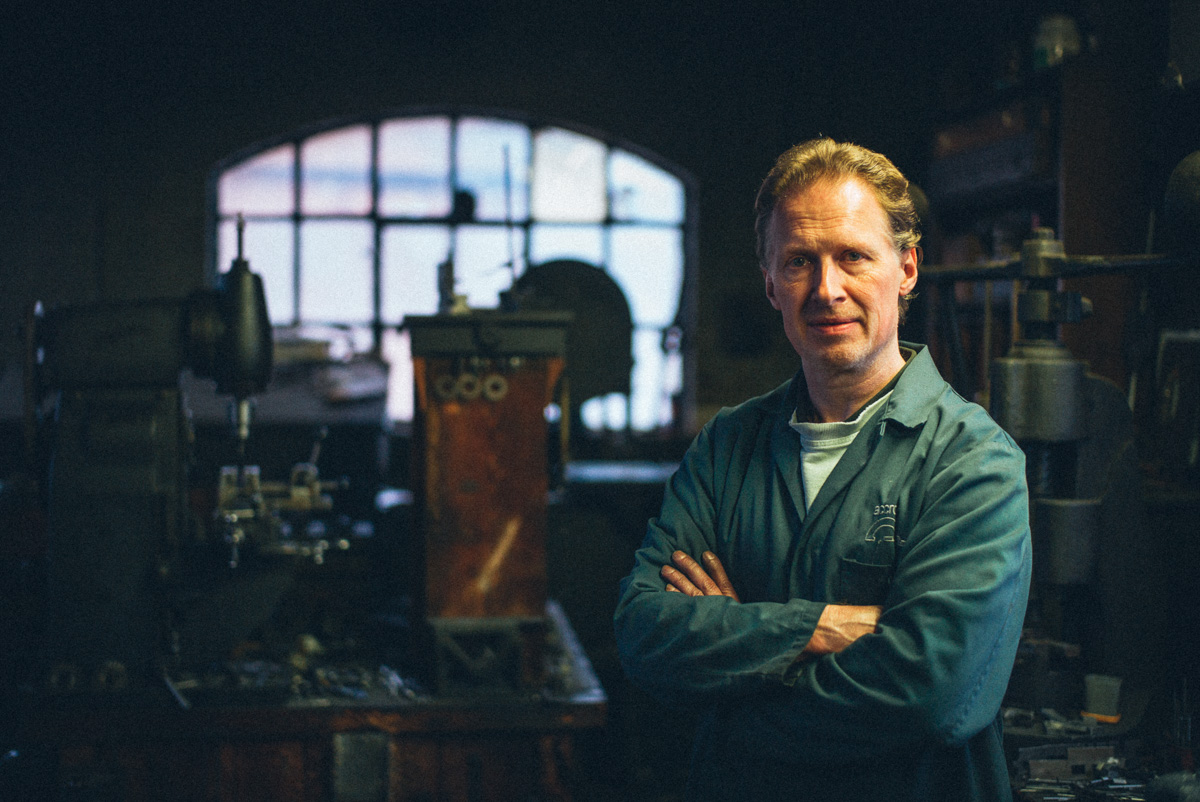 About Brett, the photographer.
At the tender age of six, a plastic camera and darkroom kit started Brett's lifelong passion for photography. After leaving school he got the break that put him on the path to a fulfilling career as a photographer, when he was offered an apprenticeship at the Birmingham Post, England. Brett graduated to open his own portrait studio and was awarded Kodak Photographer of the Year at the age of 25.
His love of art and architecture led him to further hone his craft in the field of commercial & industrial photography using large format cameras. His motivation to capture everyday scenes within a special day and to find the extra in the ordinary led him to tell the story of weddings with his camera of choice, the Leica M.
Brett went on to consult for Leica Camera coaching enthusiast and professional photographers at Leica Akademie, Mayfair and in workshops worldwide.
He also undertakes bespoke commissions and personal projects. His signature look is the synergy between street photography, documentary and lifestyle imagery.