As part of joining the club, members receive an introductory 10% promotion on their next purchase from our online retail store, along with the added benefit of free worldwide delivery on any orders over £250 or $300, for lifetime of your membership. To join either click the notification bar at the top of the page or scroll to the footer and enter your e-mail address in the dialogue box provided.
As we move into spring with our fingers crossed for a brighter and more adventurous year ahead, here at Westley Richards we would like to show our thanks as well as the continued benefits of The Explora Club, with a spring promotion for our members.
For the next 2 weeks, until 22nd March 2021, we are offering a complimentary Westley Richards Leather Notebook, personalised with your initials (rrp £80/$105), with your next purchase over £250 or $300 - using the promotional code EXJOURNAL21.
"The notebook is a handsome leather bound journal handcrafted in Florence, Italy. The pages are an elegant Italian woven paper, and the edges are enhanced by a stone marbling technique, giving a varied pattern for each journal. The softcover binding is finished with a leather wraparound strap."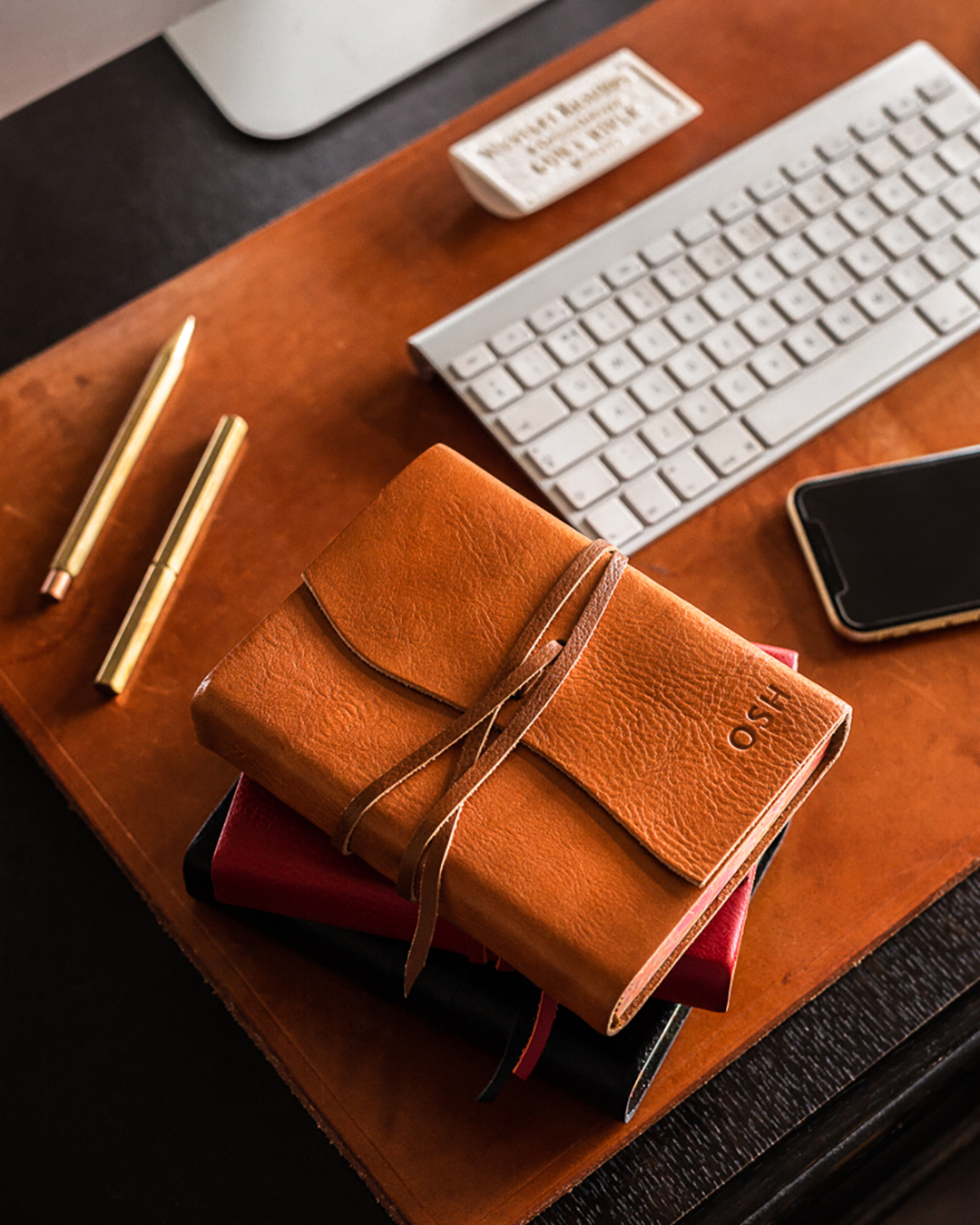 Guidance on the promotion and how to use the promotional code:
1. Simply add the selected notebook and your choice of initials to the Shopping Bag, along with your item(s) for purchase. You can chose not to have initialling if you prefer.
2. Your Shopping Bag total should be at least £250 / $300 or more excluding the notebook and initialling cost, for the promotion to work.
3. Enter the promotional code EXJOURNAL21 in the Shopping Bag or Check Out, and the price for the notebook and initialling will be removed.
4. The notebook will be sent out with your order.
5. This promotion cannot be used in conjunction with other promotions, however you will still also receive free worldwide delivery.
To view our fantastic selection of leather notebooks, click on this link or scroll to shop the post.
---