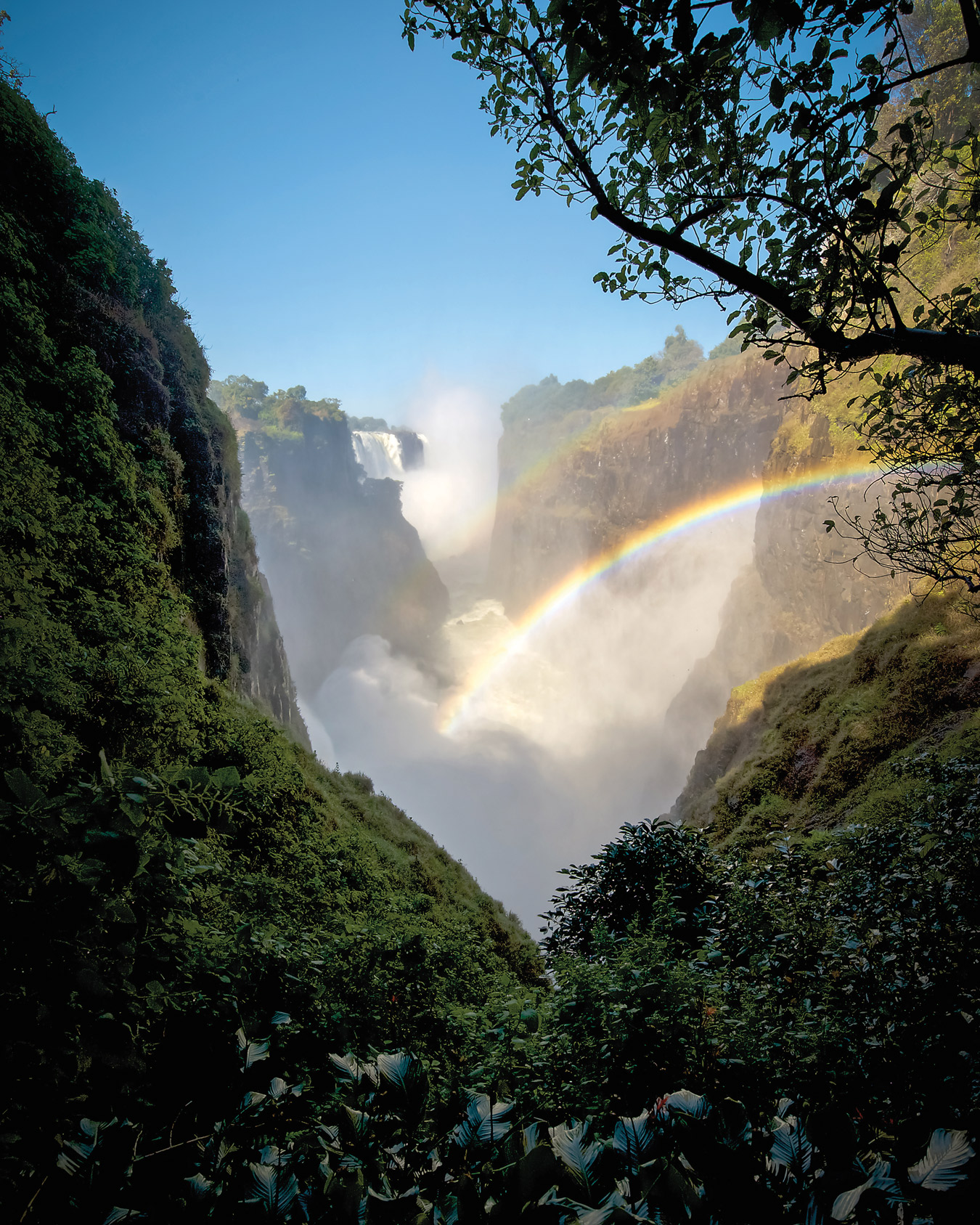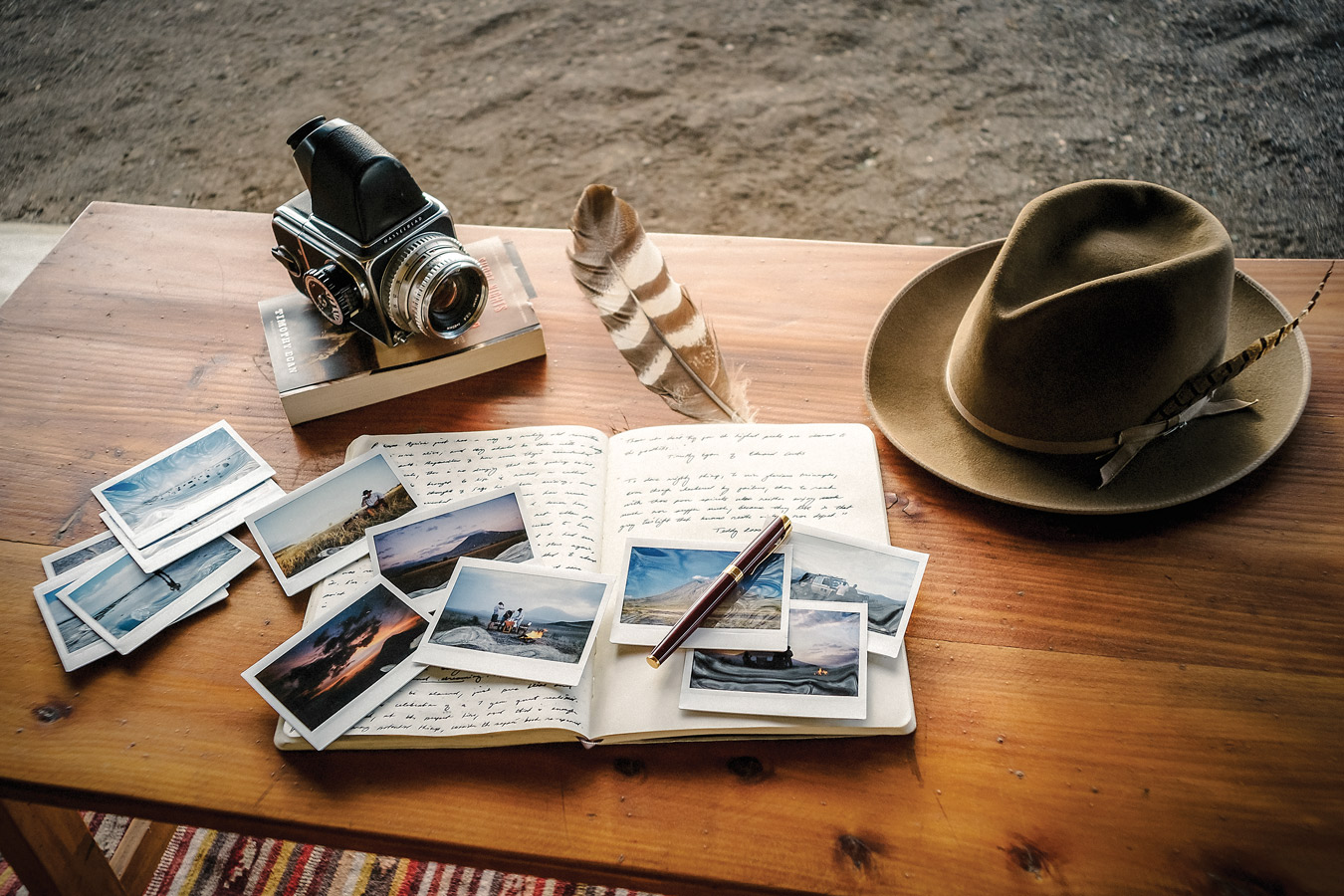 In my experience there is little sentimental middle ground; one either can't endure the harsh elements, relentless insects, and logistical chaos, or one absolutely loves it and the charms sink deep into one's bones, never to leave. Africa becomes a calling that must be answered and many have pursued it relentlessly even to their demise. But what is it exactly that we love so much? Ask anyone who's spent an extended amount of time in the bush and they'll probably tell you that it's small observations of the senses that provide the vibrant source of what we know Africa to be. These are things you often don't realise until later, having to reflect on the source of mild melancholy that creeps in once you return home.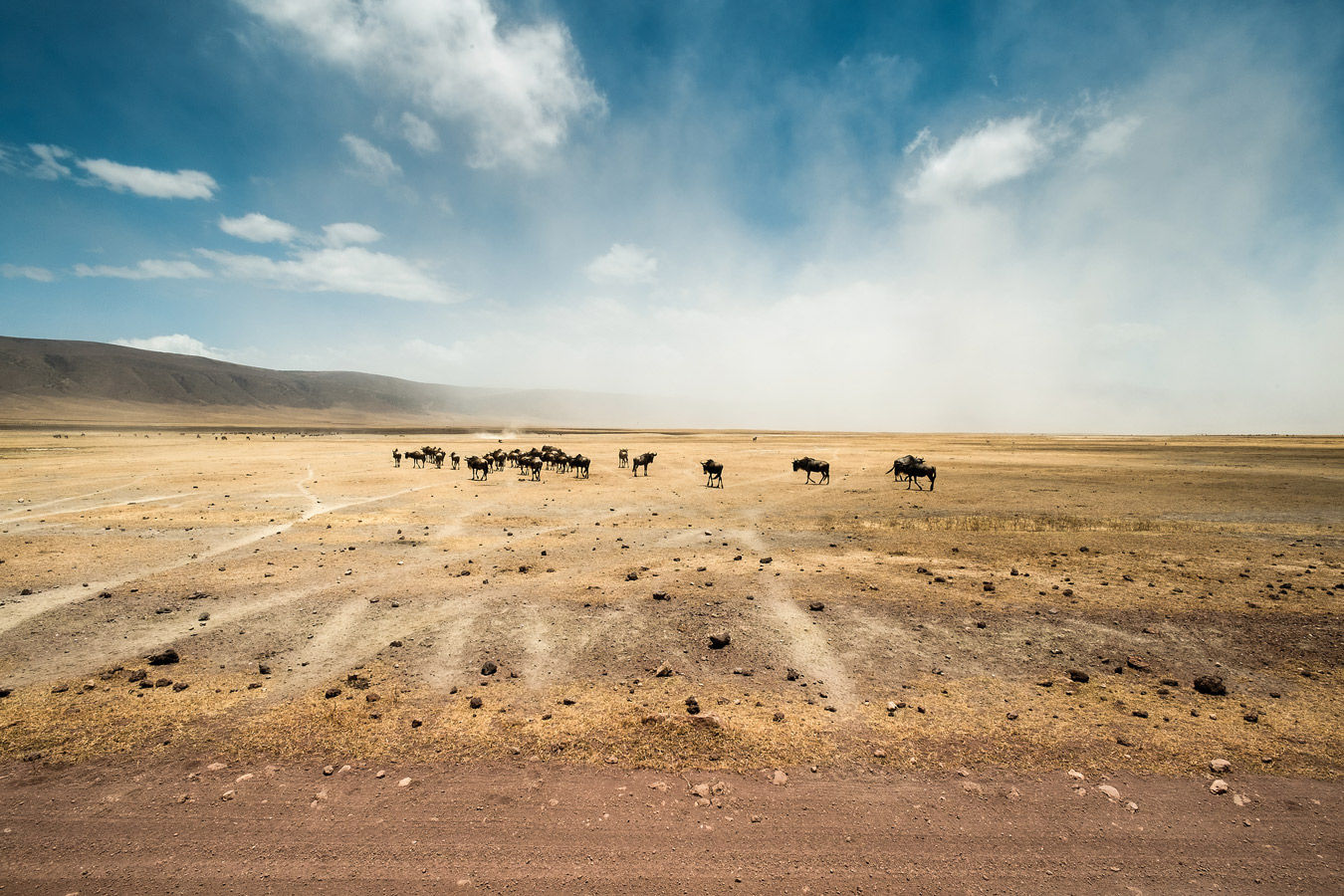 For me it has become something of a sickness; a dull ache of longing that surfaces in some way or another almost every day. Despite long stints between safaris or too much time spent in the city, these memories hardly fade and are brought to the front of the mind with undeniable force at the scent of certain woodsmoke, the pang of a fly bite or the colourful sound of Swahili. The signifiers of memories might vary for each of us but the result is the same, and in this way the complexity of experiencing Africa becomes more clear. 
It's the symphony of sound hinting at the constant scrape for survival: the call of mourning doves, the hum of cicadas and crickets, a distant raptor's call or the lethargic honks of a wildebeest herd that stretches well beyond the horizon...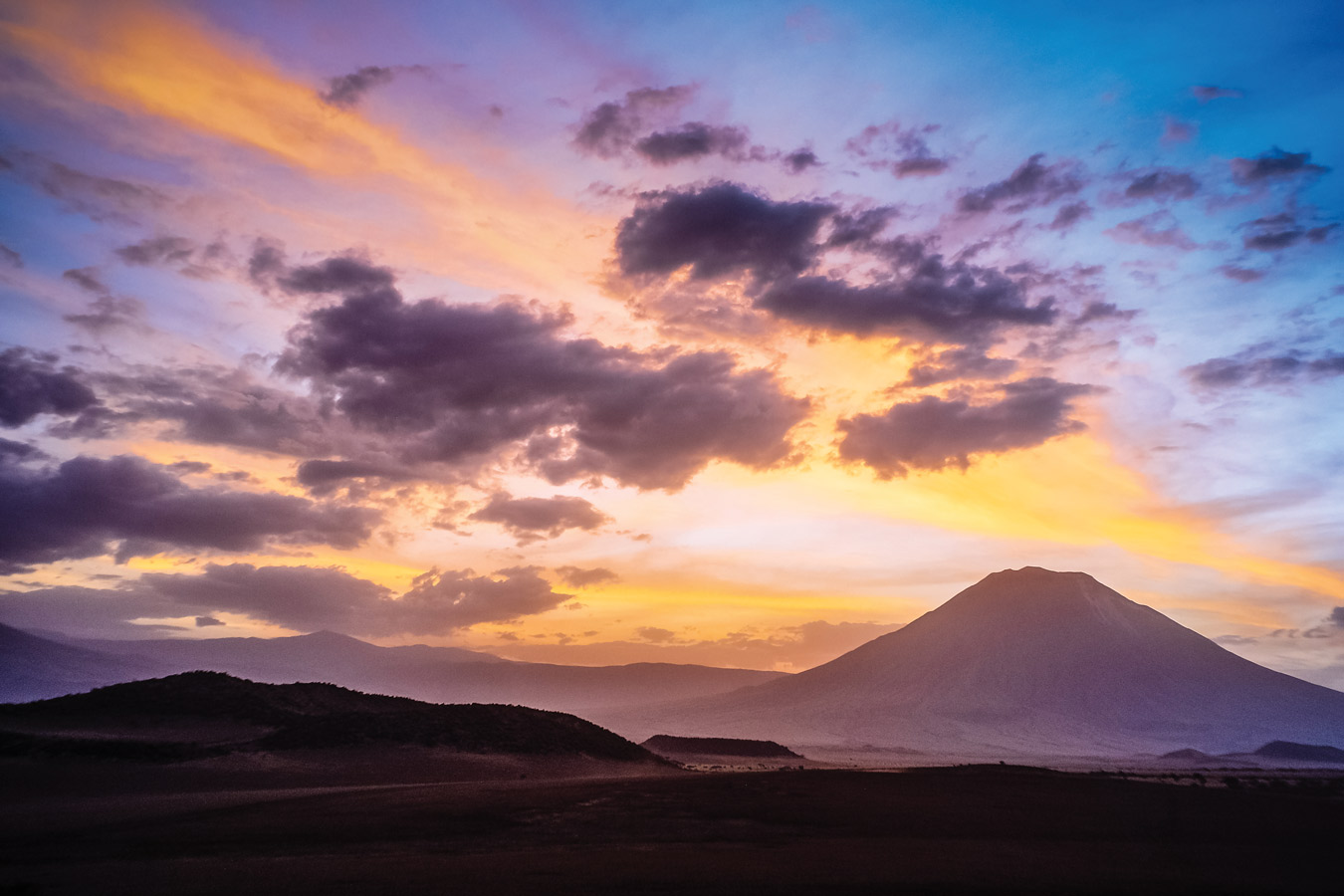 Part 2 of Tyler's sensorial journey in Africa will launch this coming Friday 17th July 2020. Watch this space...