The 2022 event ran from 31st August to 4th September, on the South Lawn Enclosure of Blenheim Palace. The show consisted of stages, car displays, private and al fresco dining and a Luxury Shopping Village.
Who else would be expected to appear displaying their hand-built engineering marvels at Salon Prive? Westley Richards, of course; the sole gun maker at the event, turning heads and engaging a crowd that appreciates beautifully made, perfectly functional design in motion.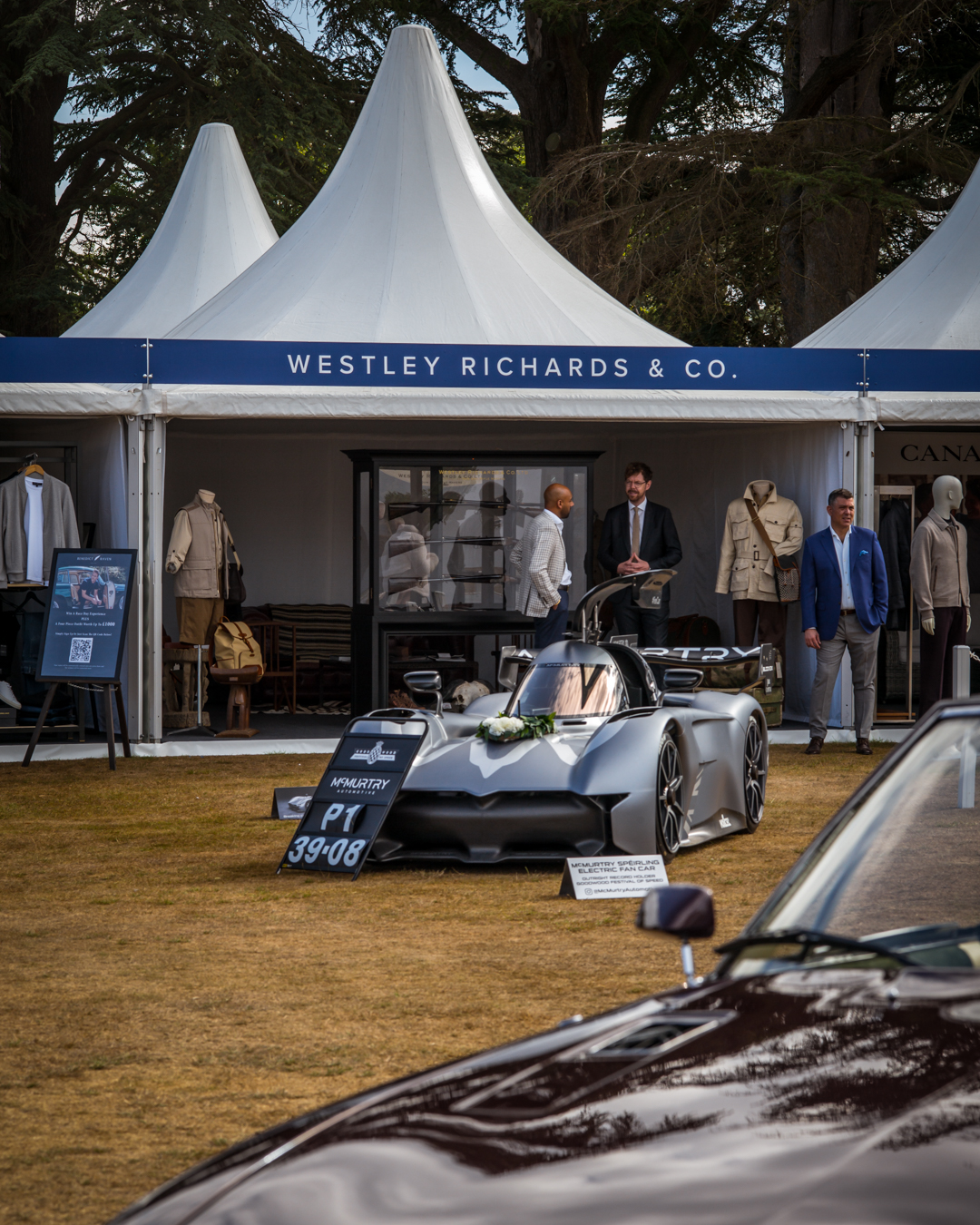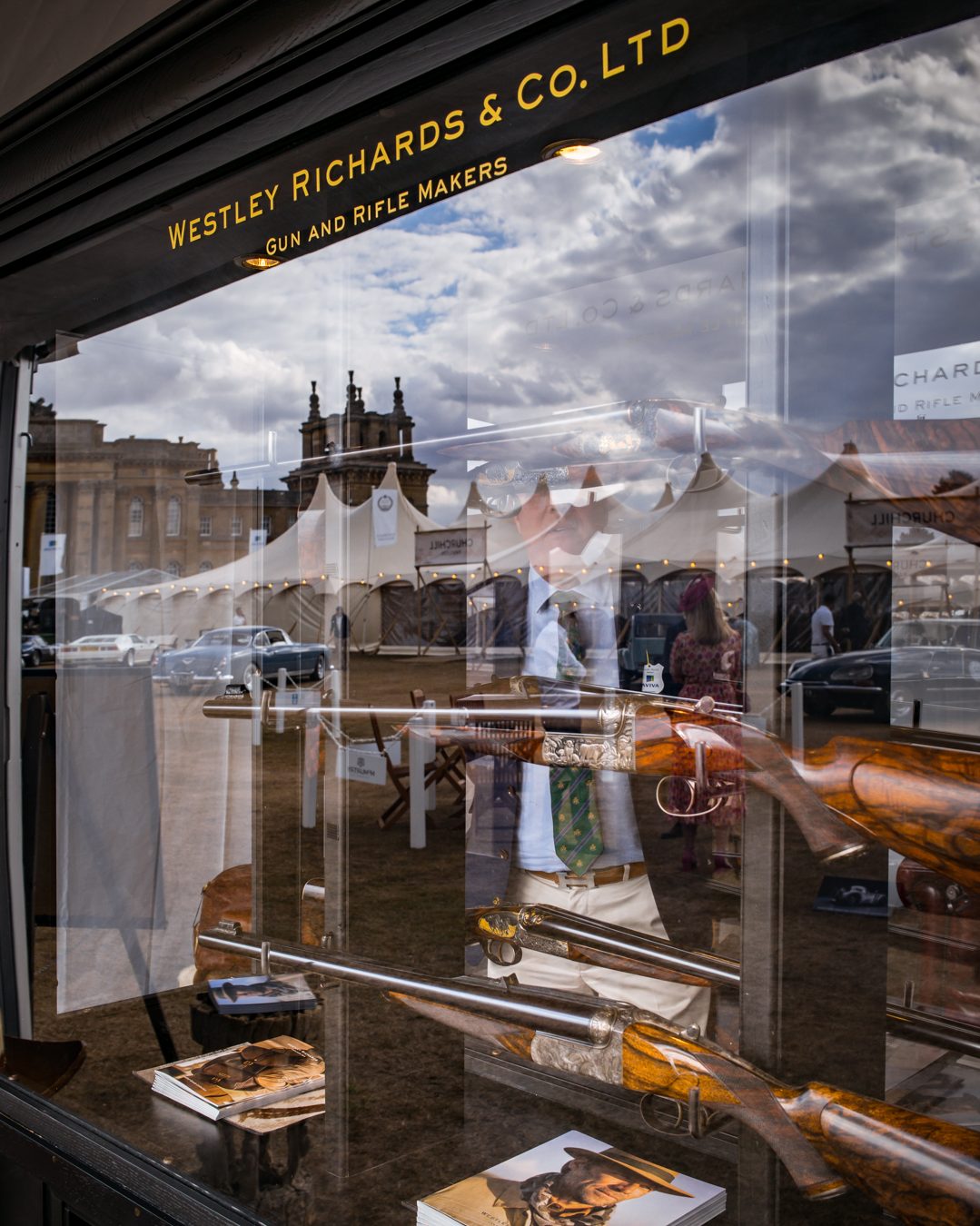 We must point out that gunmakers got the job worked-out long before car-makers did. When Ferrari delivered their first vehicle, in 1947; a model 125S, Westley Richards had already been in business for 135 years.
A 1947 Ferrari only resembles a 2022 version by the colour of its classic red paintwork. A 2022 Westley Richards with hand-detachable locks, however, can be identical to its seventy-five-year-old forebear.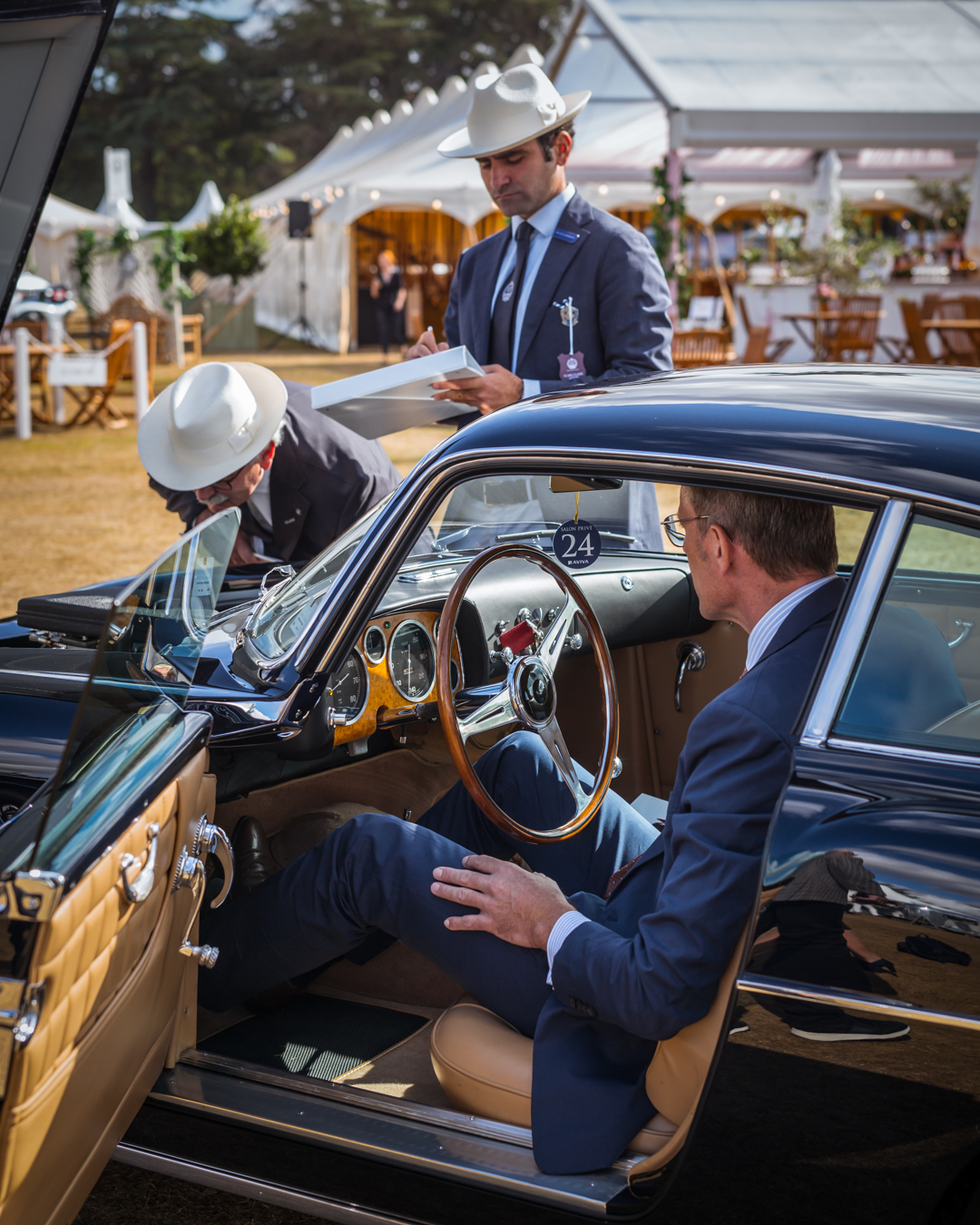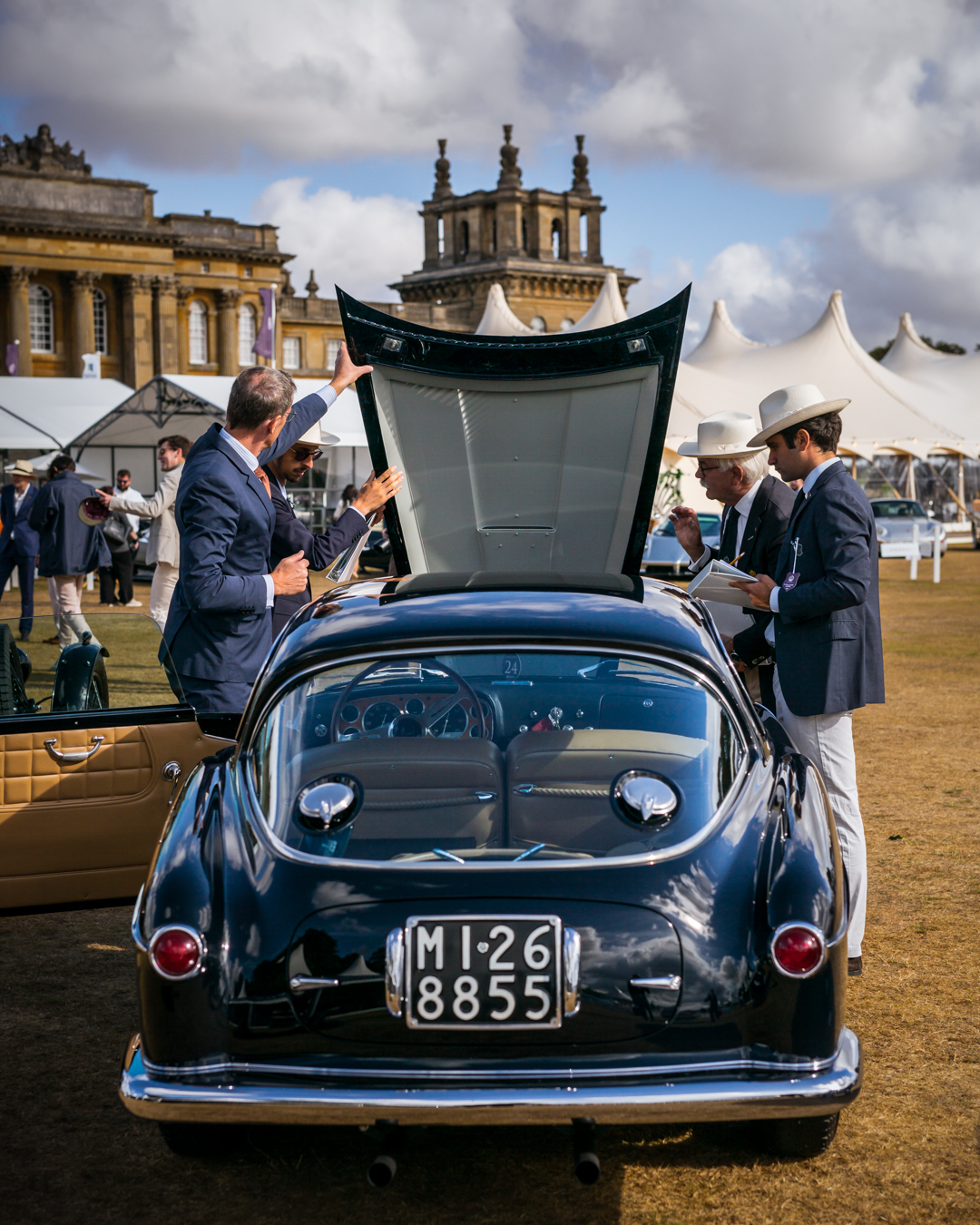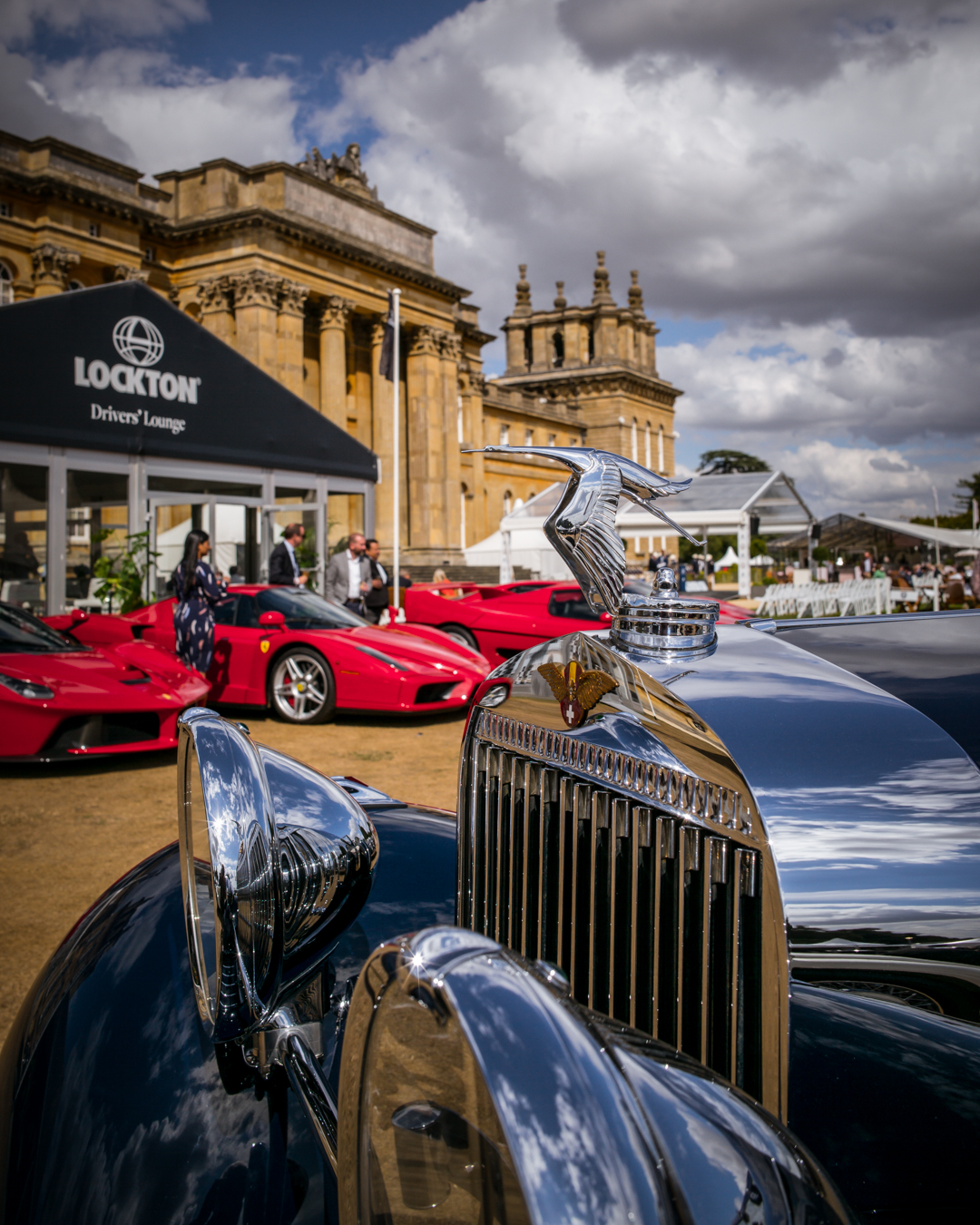 Displaying our wares in such a high-octane environment was incredible. Outside of the traditional comfort zone of the gun-maker, who is more likely to be seen at Game Fairs and Safari Club events, here we met a different clientele in a fresh environment. Being the only gun-maker at a festival of cars gave us a special status.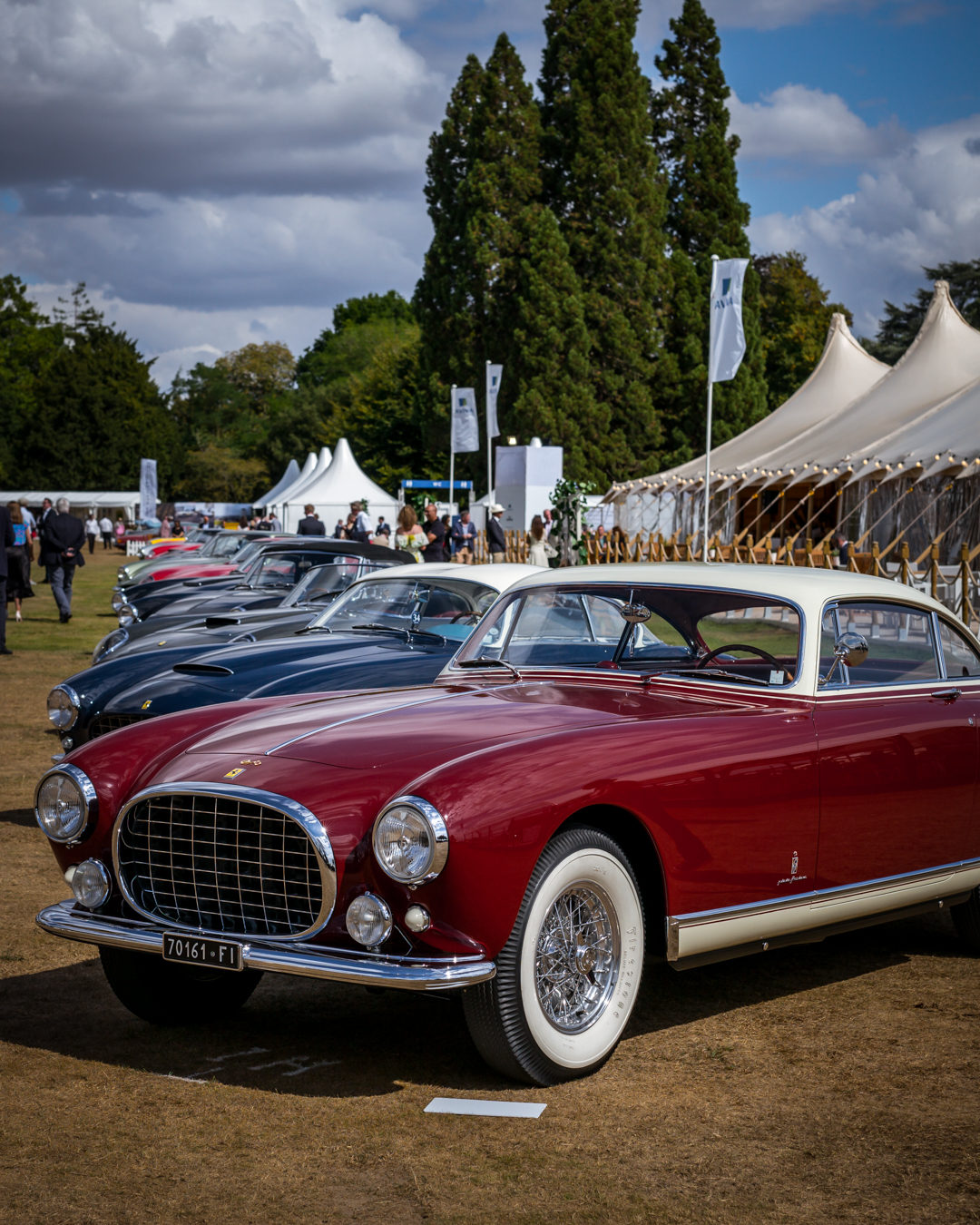 The crowds could take a break from lusting after vehicles and peruse our firearms, talk of safari or grouse moor and discuss the bespoke craft process we put into every build; be it a dangerous game rifle or a weekend travel bag.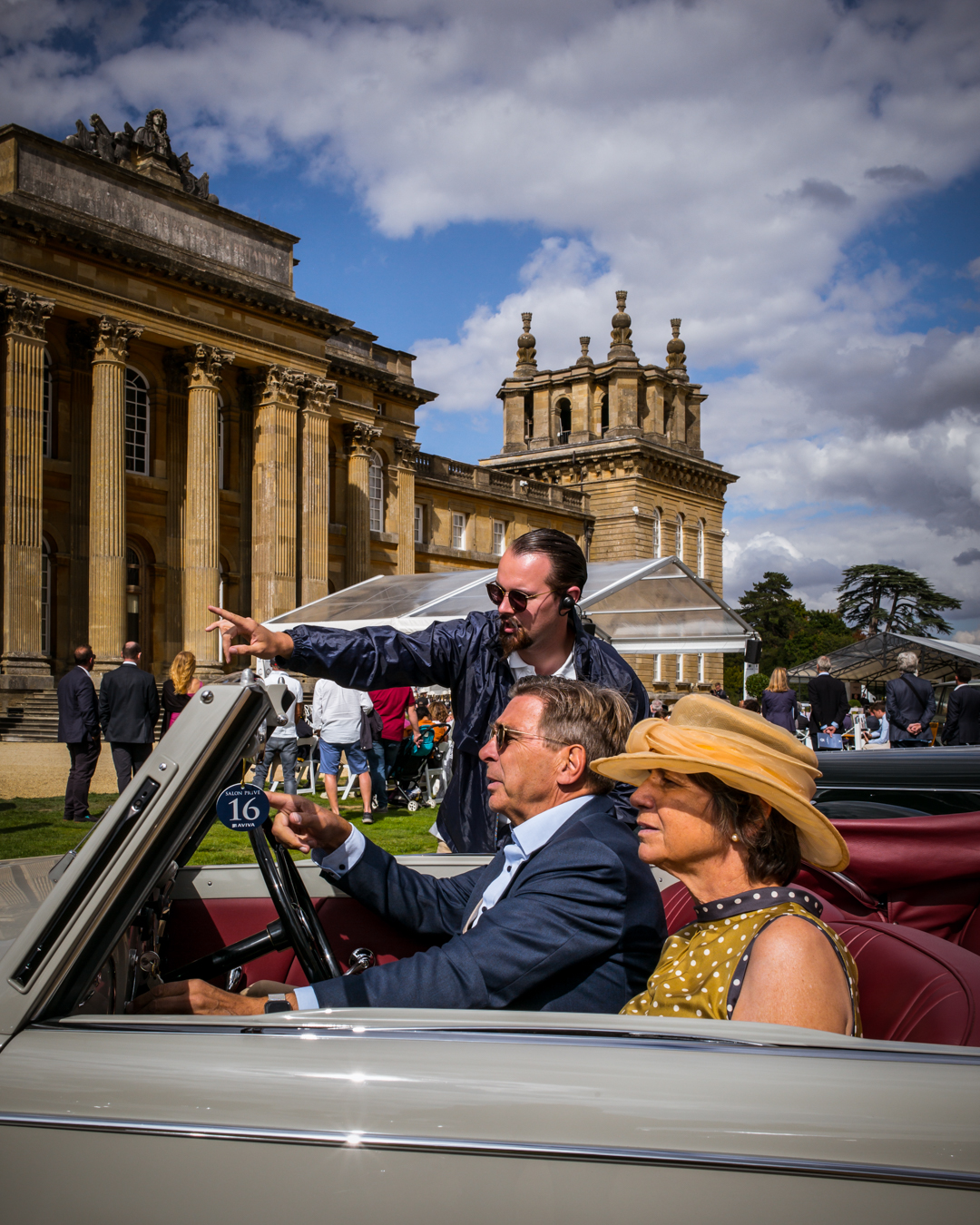 2022 was our second year at this event and it was as refreshing and joyous as our last visit. The attendees were international, interesting and intelligent.
For our team, conversation and exchanges of views and experiences with people who live the life we cater to is like oxygen. It breathes life into our designs and helps keep our processes and products relevant and fresh.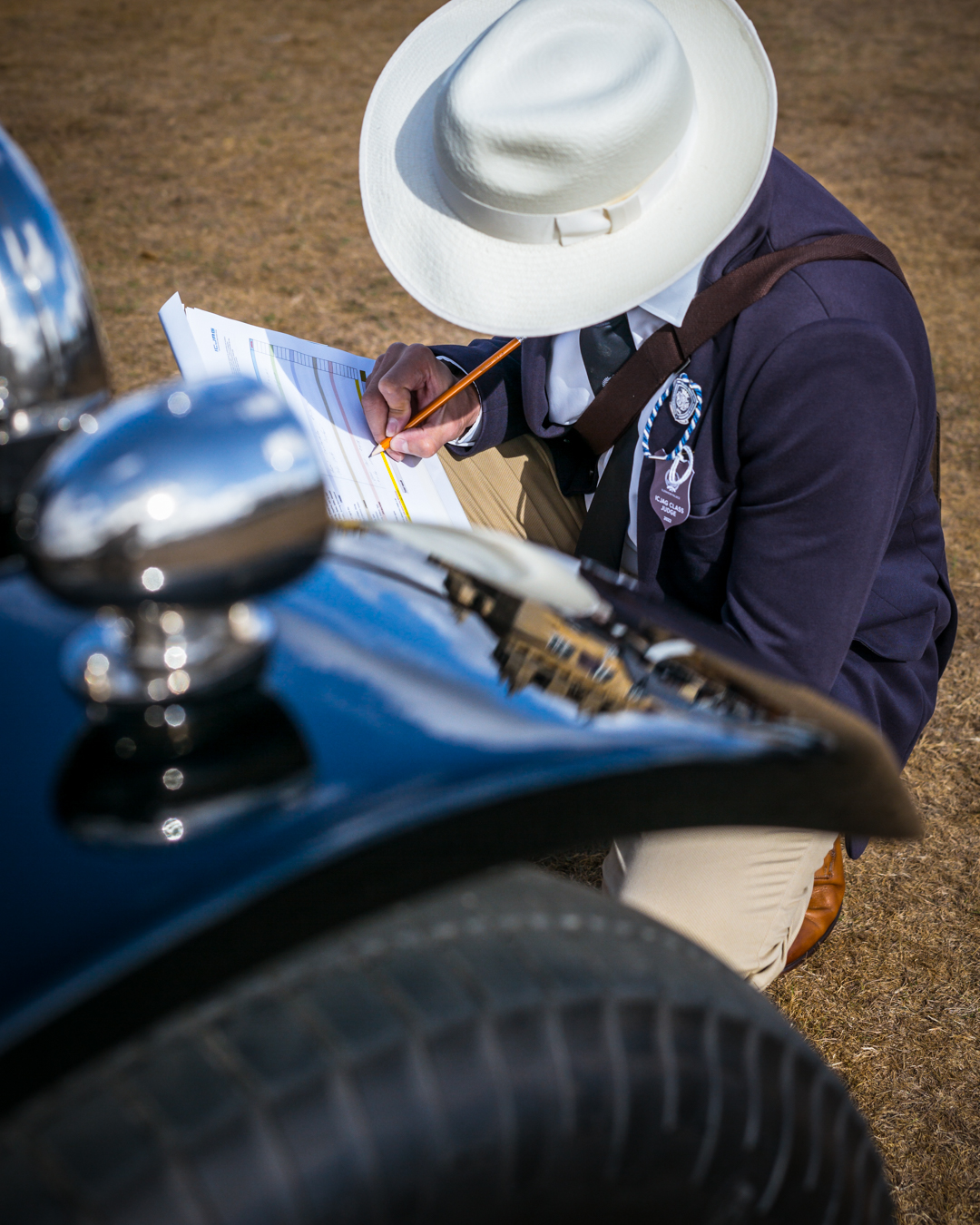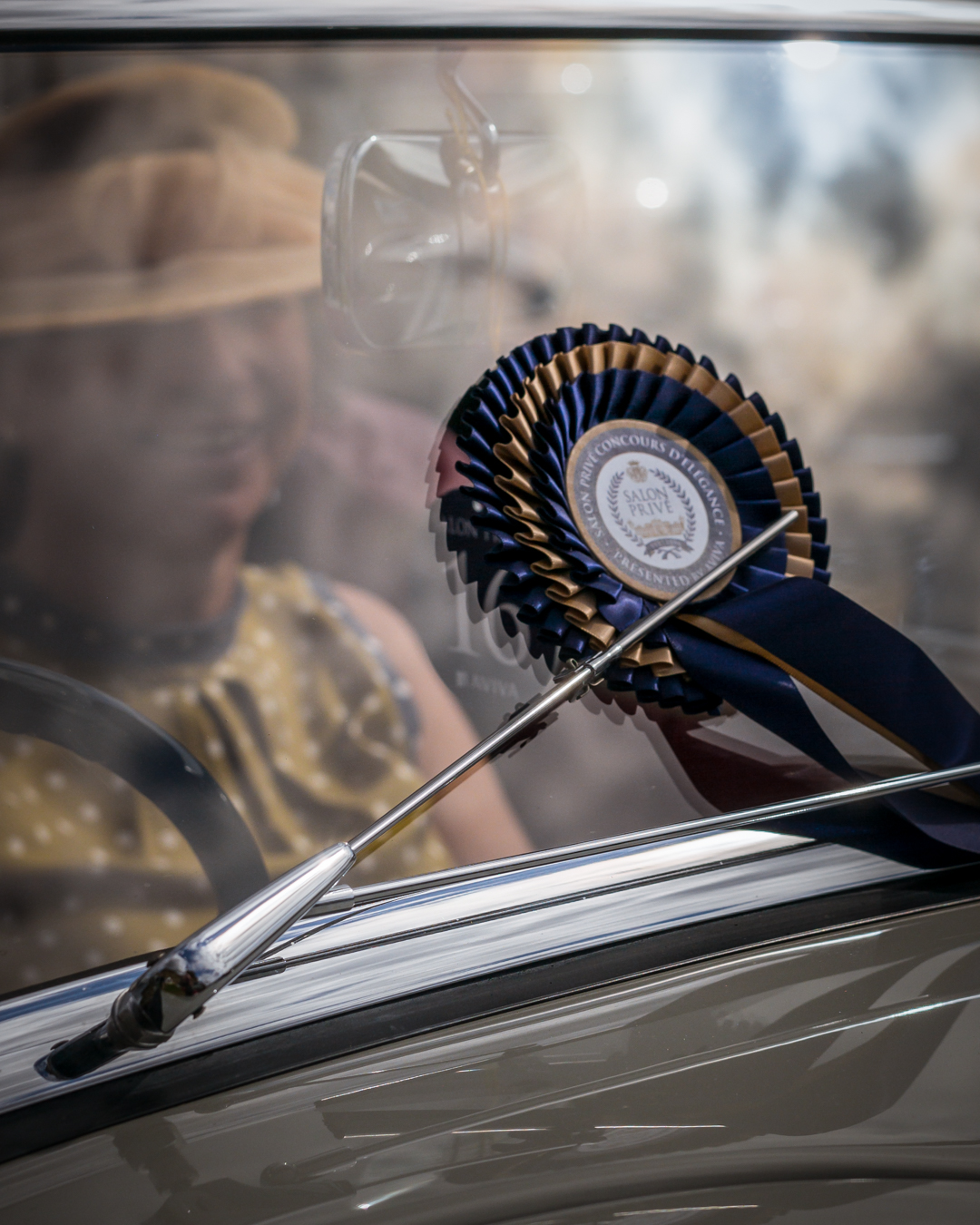 Naturally, we had goods for sale and well they sold; re-affirming our belief that our creations withstand the scrutiny of the most discerning of buyers in the most exclusive of markets.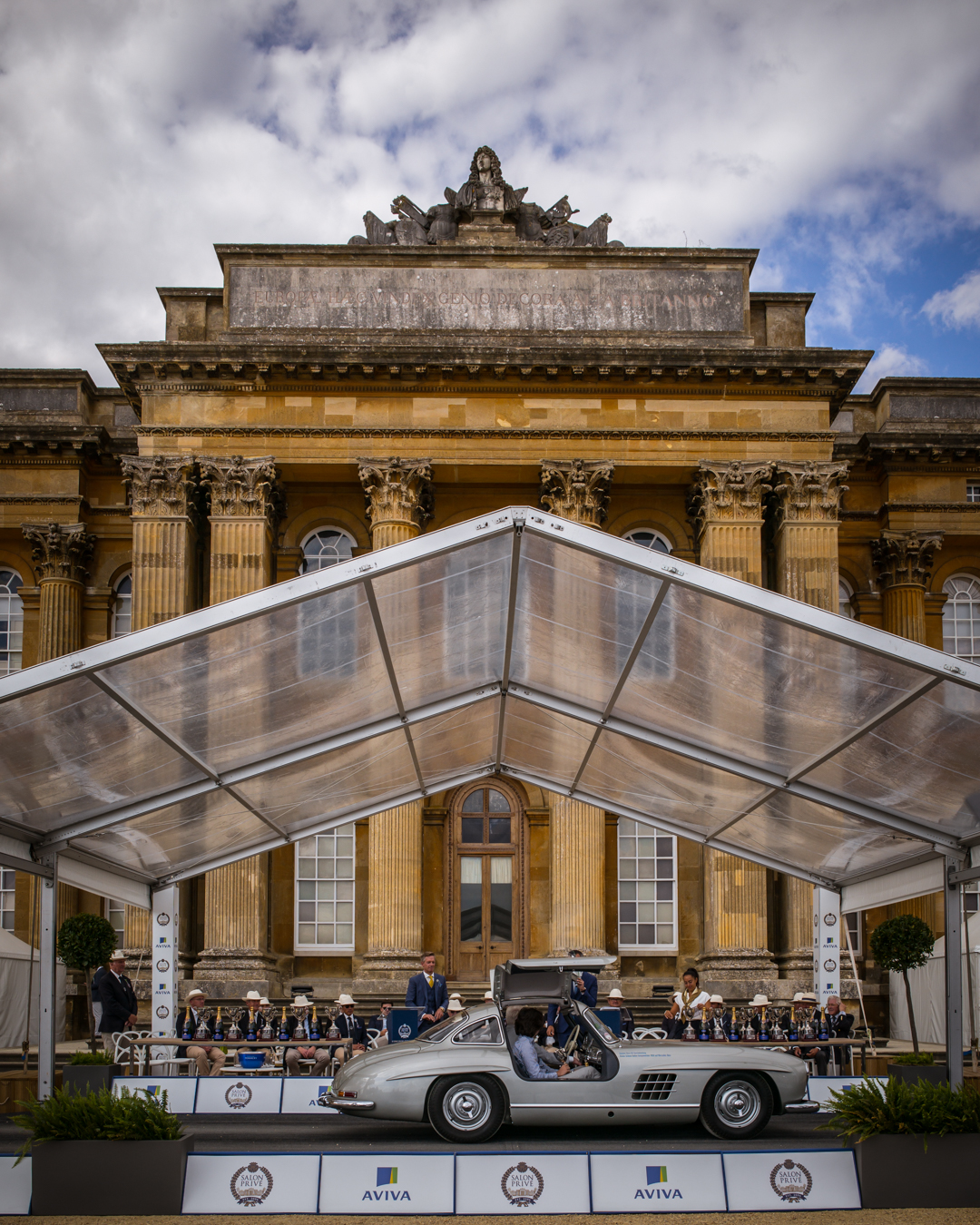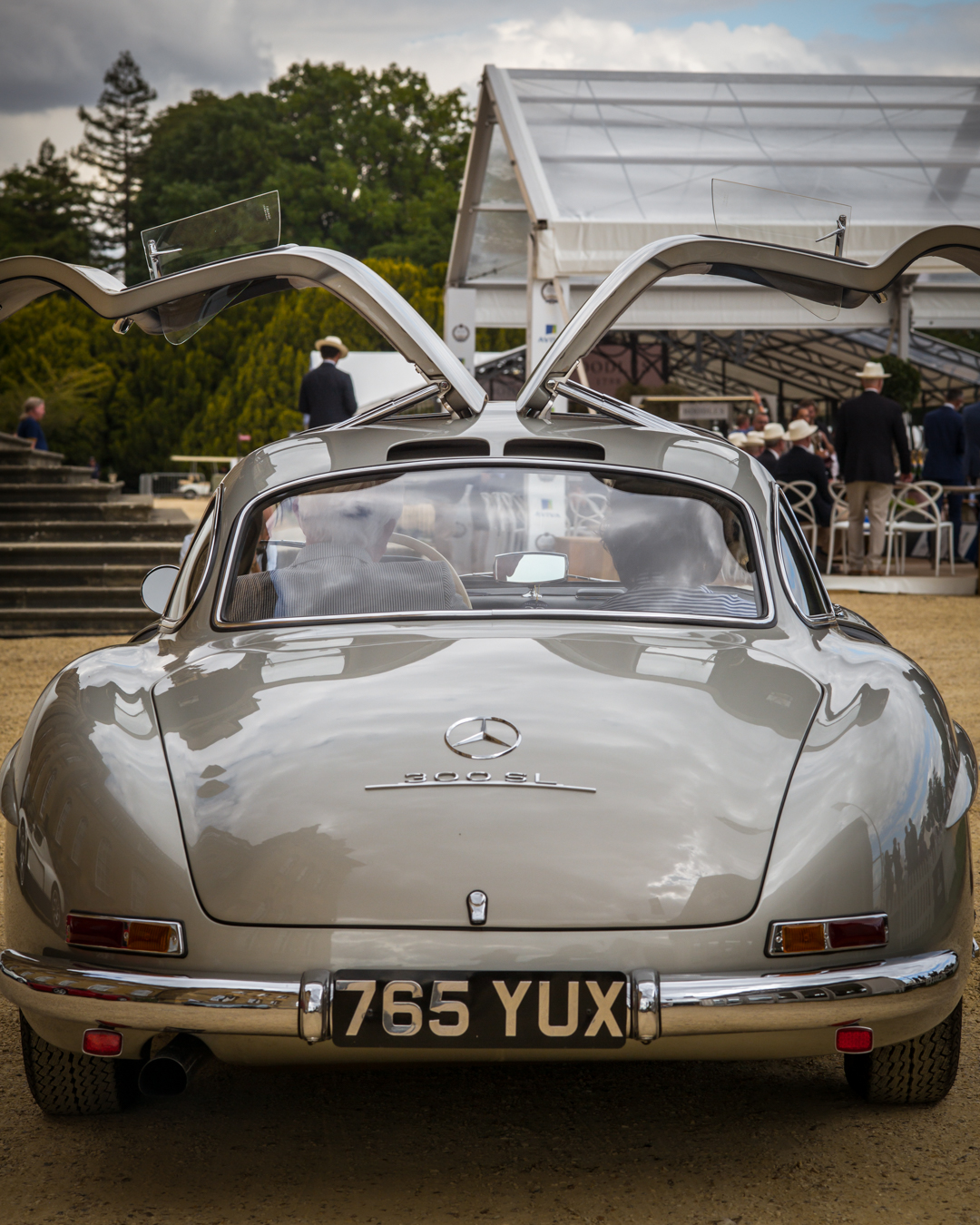 Among the highlights of the show we saw some of the most expensive classic cars on the planet: from a 1961 Ferrari 250 GT to a 1956 Jaguar XK140 drop-head coupe, right up to a 2005 Maserati MC12. We even saw the future in the shape of the Viritech hydrogen hypercar, 'Apricale', with its zero emissions power train of equivalent weight to a conventional petrol engine.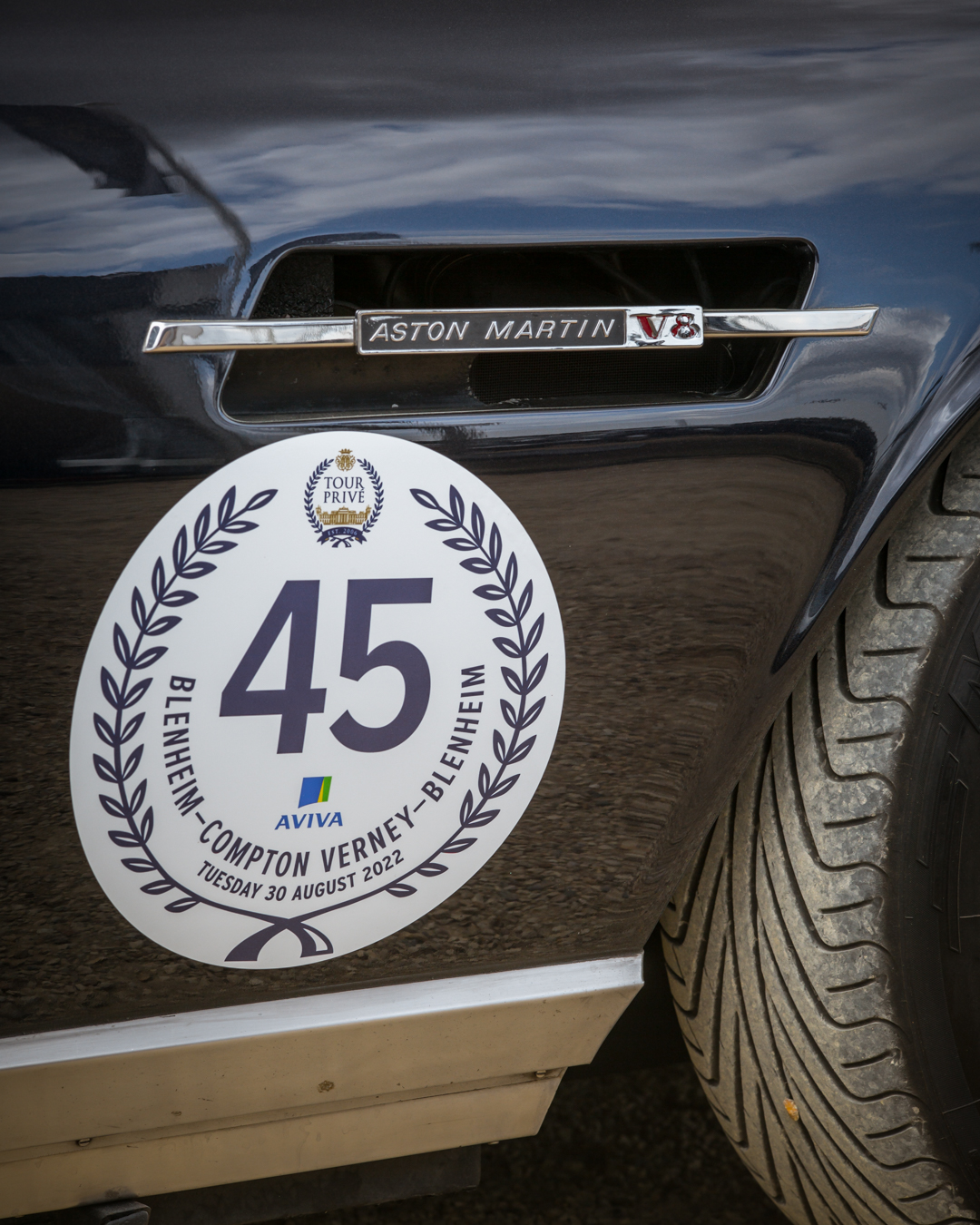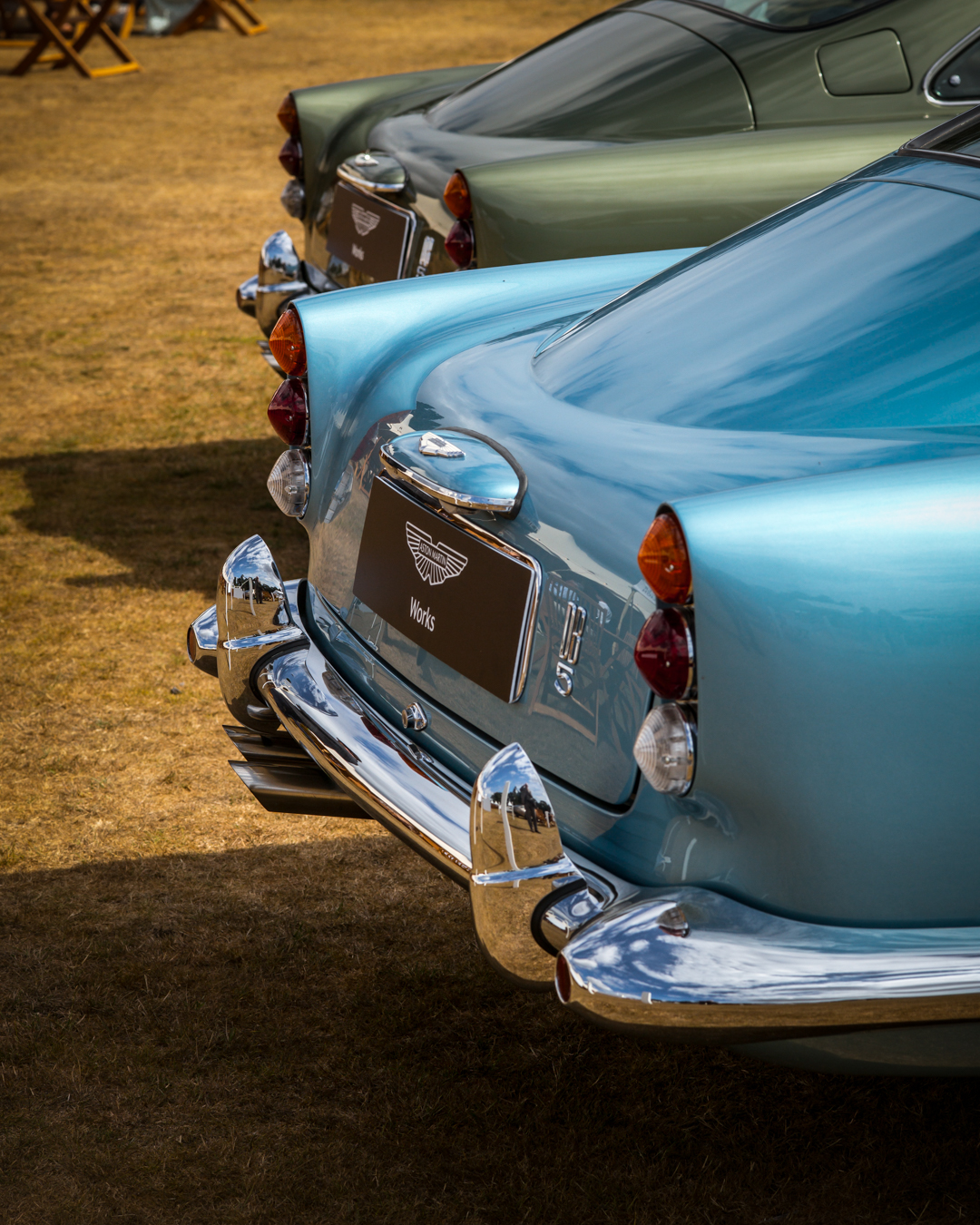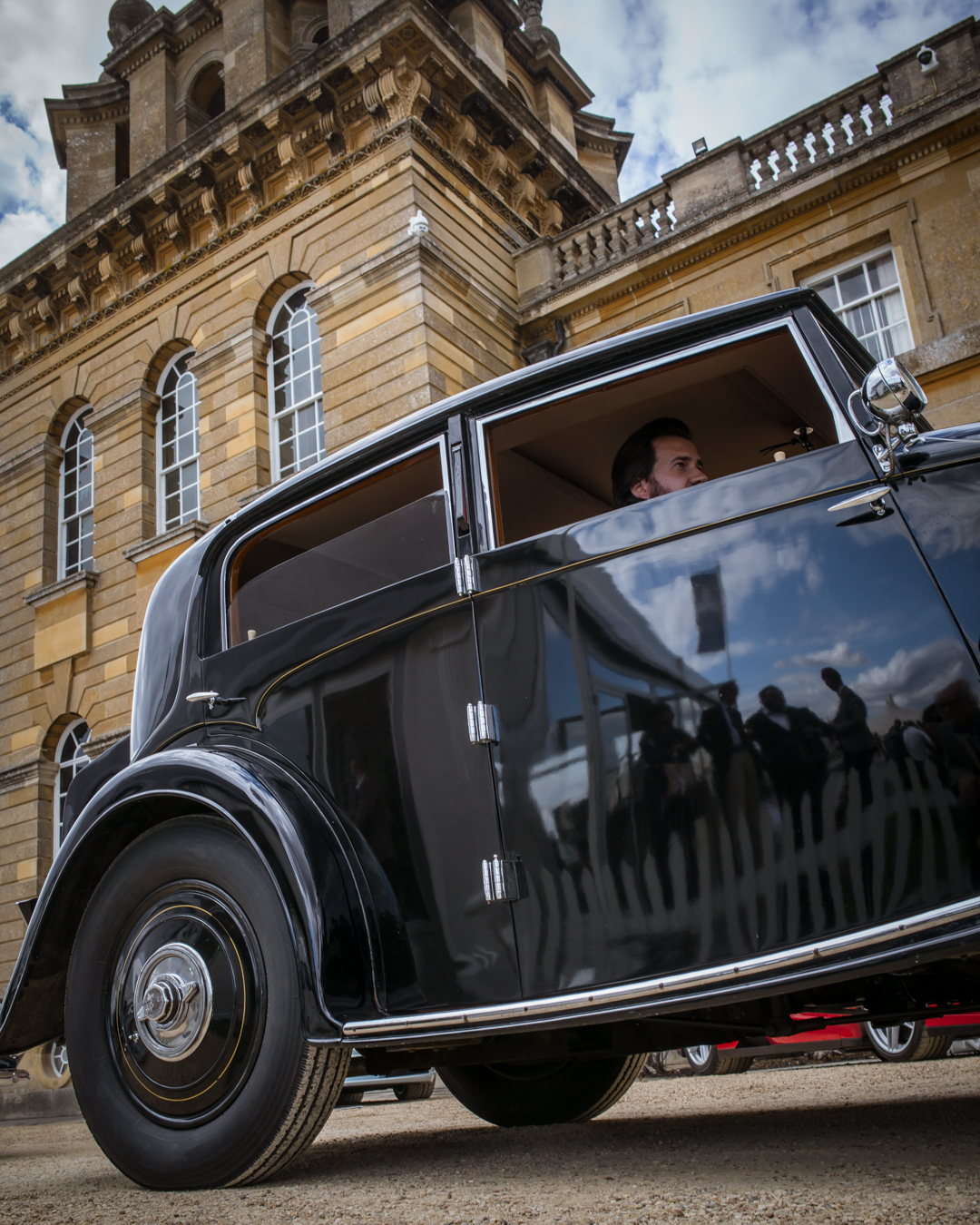 This being our second year exhibiting, we were delighted to be recognized by visitors from the previous year. Old acquaintances were refreshed and conversations turned to new products and exciting build projects.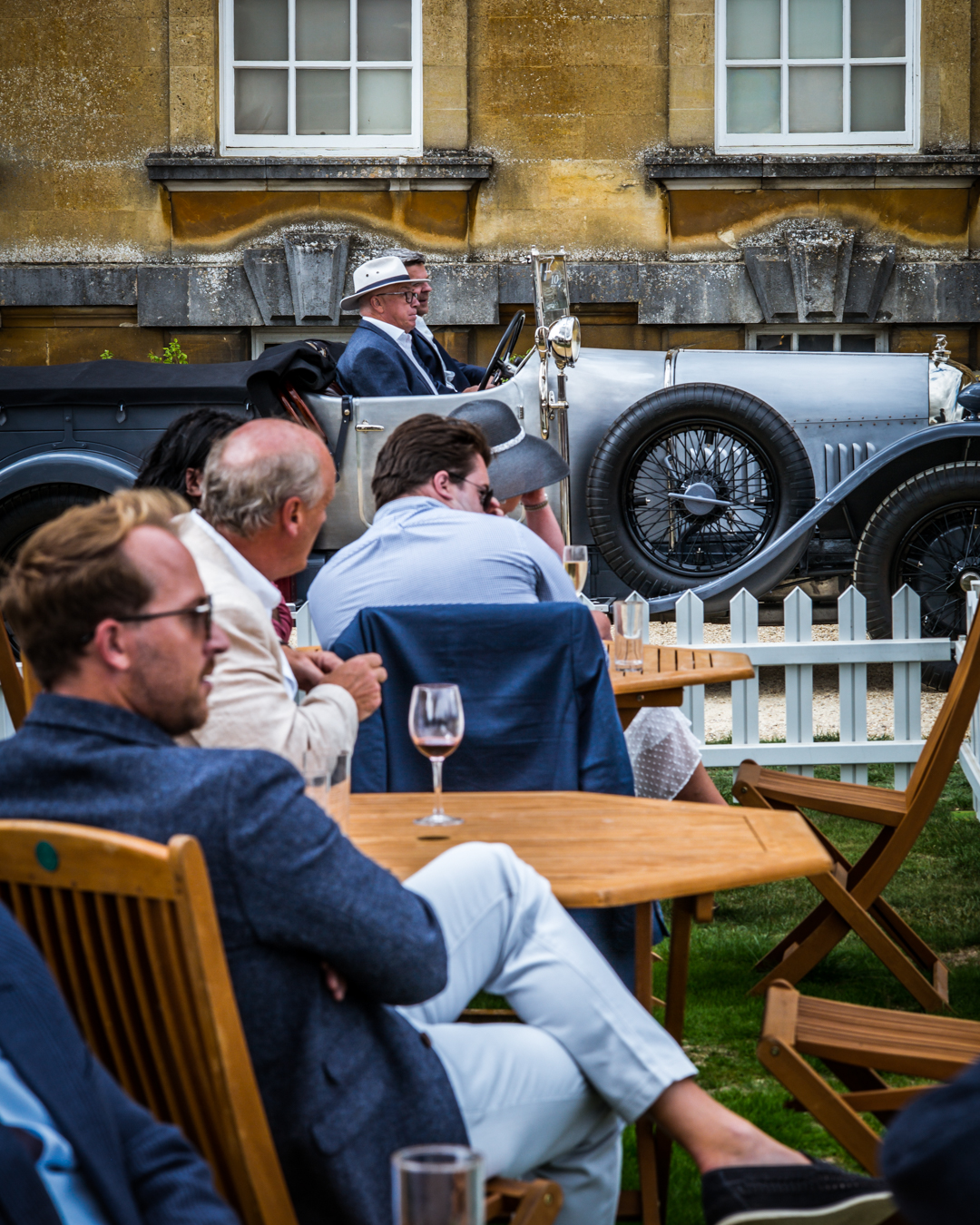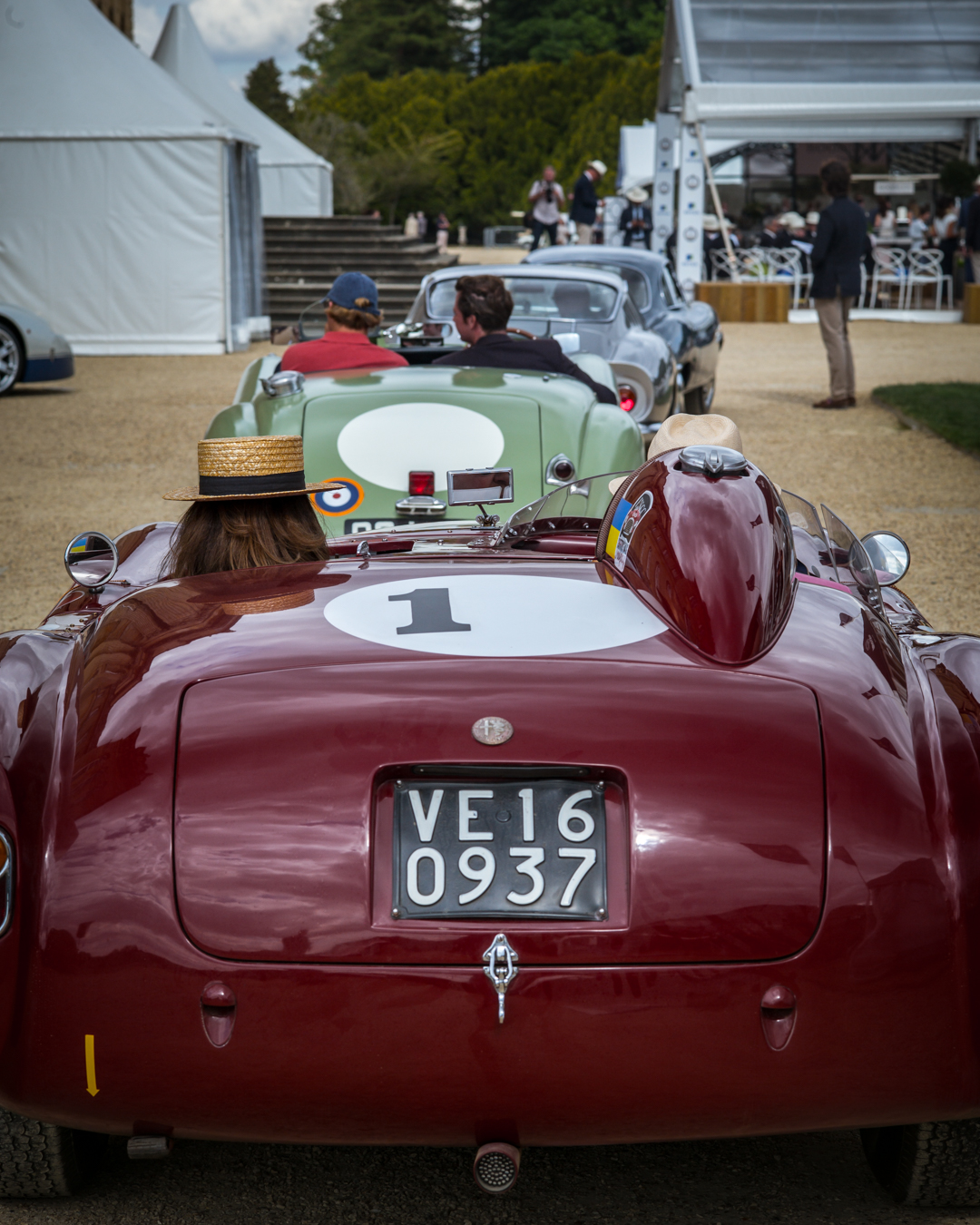 As we stepped back to view the incredible 'Platinum Collection' of platinum and silver-coloured cars of all ages, from Aston Martin to Weismann, collected in honour of Her Majesty the Queen's 70th Jubilee, we were able to reflect upon a week well spent, outside of our usual environment, spreading the word.
We will be back.