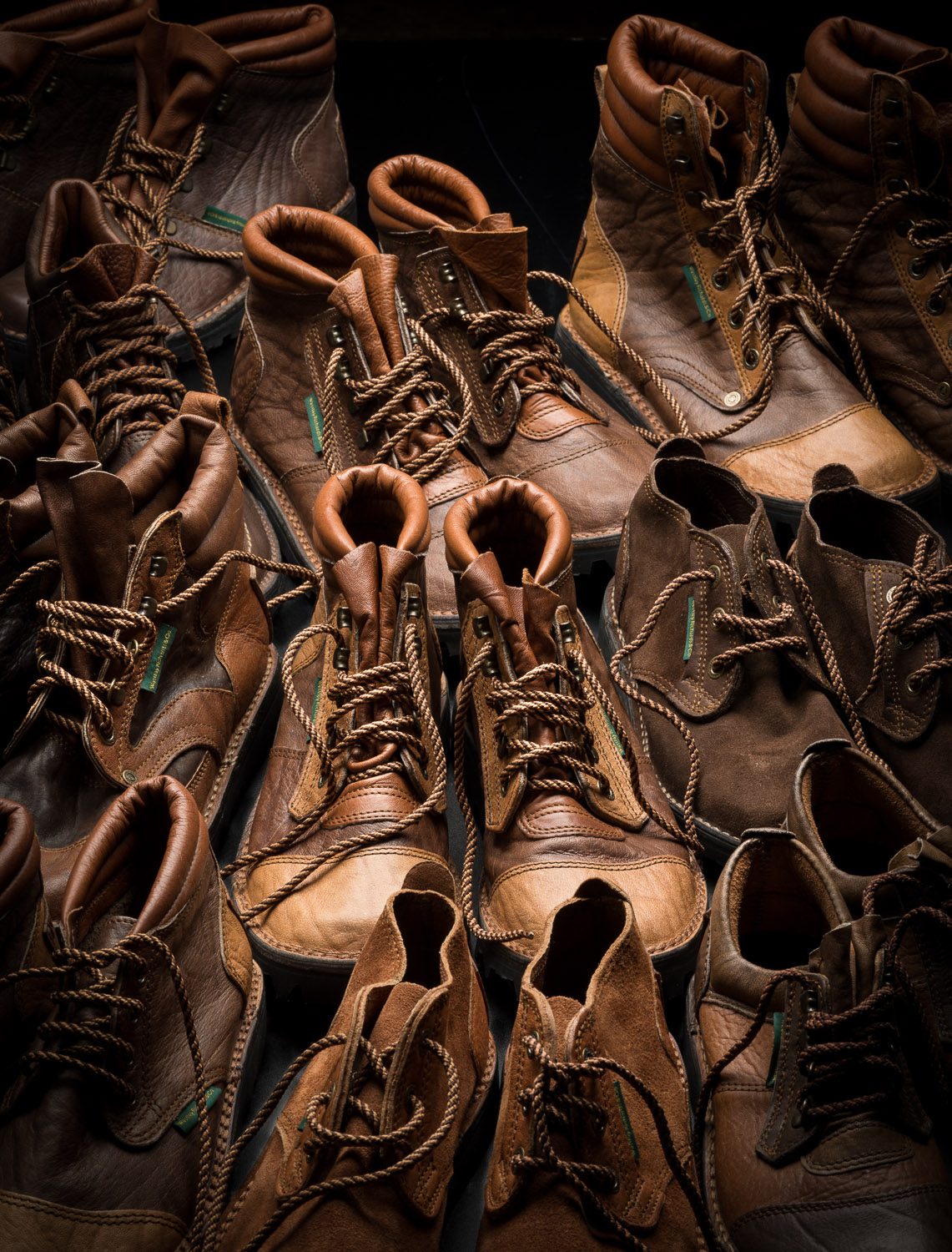 Westley Richards became the USA & UK importer of the exclusive range of Courteney Safari boots in 1998 and continue to this day to have a very good working relationship with the factory in Zimbabwe, which is managed by Gale Rice.
Over these years we have sold many hundreds of pairs of boots and have lots of satisfied customers who are still wearing the first boots they purchased from us 15 years ago. The Courteney range of footwear is built to be comfortable and to last, very similar to the philosophy behind our guns which makes this a great partnership.
Gale is working hard now to introduce for us both some new styles and old styles in new leathers. Westley Richards carry a large inventory of boots both in England & USA in order to immediately fulfil any orders and will special order any model or size that is not available.
For the full range of Courteney Boots please visit our shop here.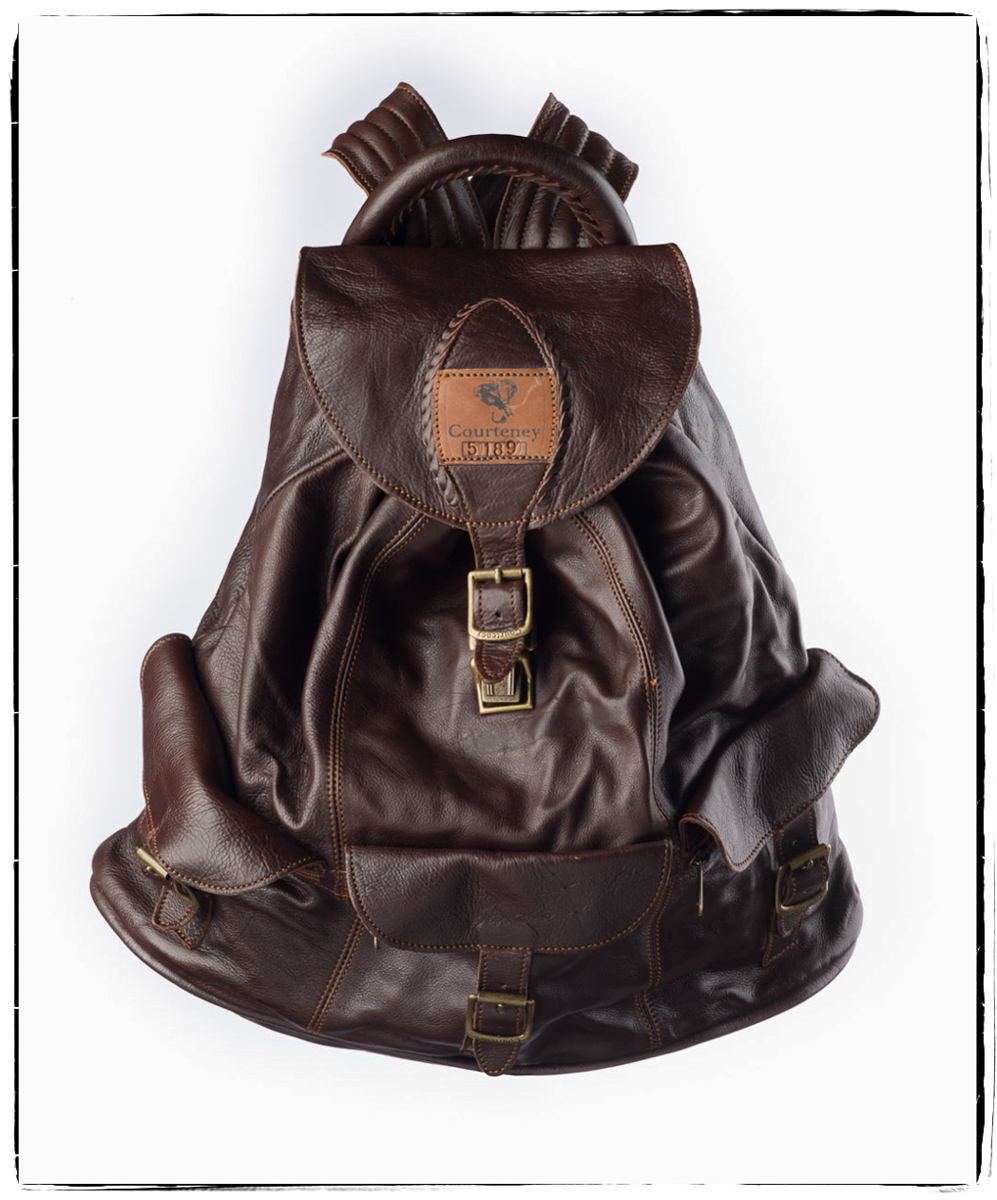 Haversack in Chocolate Brown Gameskin.