The first ever Game & Field Fair at the Beretta Shooting Grounds at Barnsley Resort is being held the weekend of April 10-11. Located in northwest Georgia, just an hour outside of Atlanta, Barnsley Resort is a 3,000 acre sporting community that offers golf, equestrian sports, and world class hunting and shooting opportunities.
The shooting grounds were developed through a partnership between Barnsley Resort, Beretta, and High Adventure Company, an award winning firm who builds, operates, and owns some of the top sporting destinations in the world. Held in an open air venue allowing us to safely get back together to enjoy the outdoors, the game fair will host world renowned companies like Swarovski Optik and Talley Manufacturing and have demonstrations from top sporting dog kennels, fishing guides, and wild game chefs. And, of course, Westley Richards Agency will be there with an exclusive selection of fine pre-owned guns and rifles.
The Game & Field Fair was put in motion by Barnsley Resort, High Adventure Co., and Pepi Family Jonas Bros. Studios and promises to be a very well orchestrated event. Obviously based on the game fairs held in England and Europe, this is somewhat of a novelty in the US and a welcome gathering for those of us who like to celebrate the sporting lifestyle.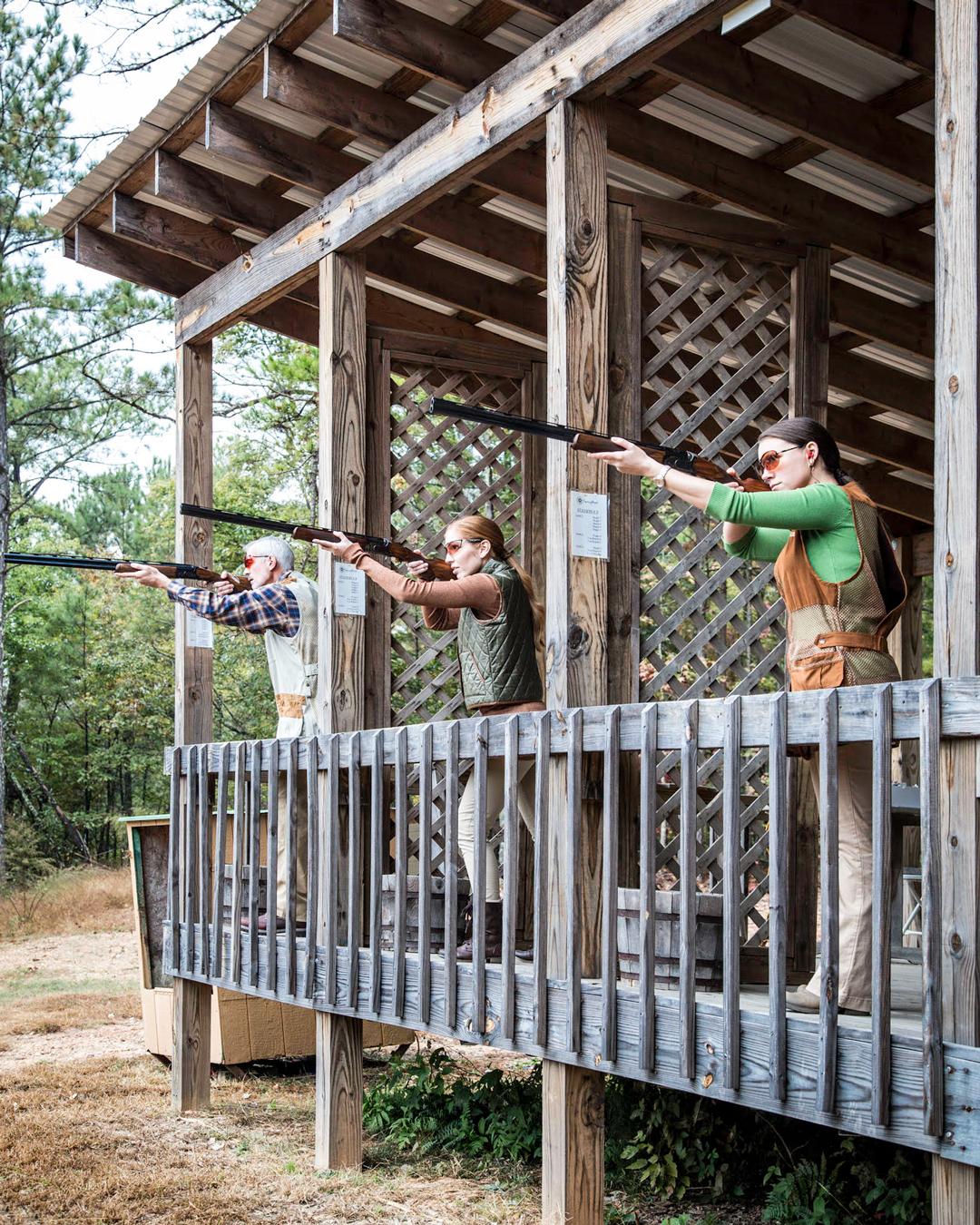 In the latter part of April, we get to return to Deep River Sporting Clays for the Southern Side by Side Championship & Exhibition held just outside of Sanford, North Carolina. Started in 1999 as a clays tournament for side by side shotgunners. In conjunction with the shoot is the tented exhibition that includes top gun makers, dealers, artisans, and other outdoor companies showcasing their wares. This annual event has become the premier destination in the U.S. each spring for fine gun enthusiast from all over the world and remains one of our favorite shows to attend.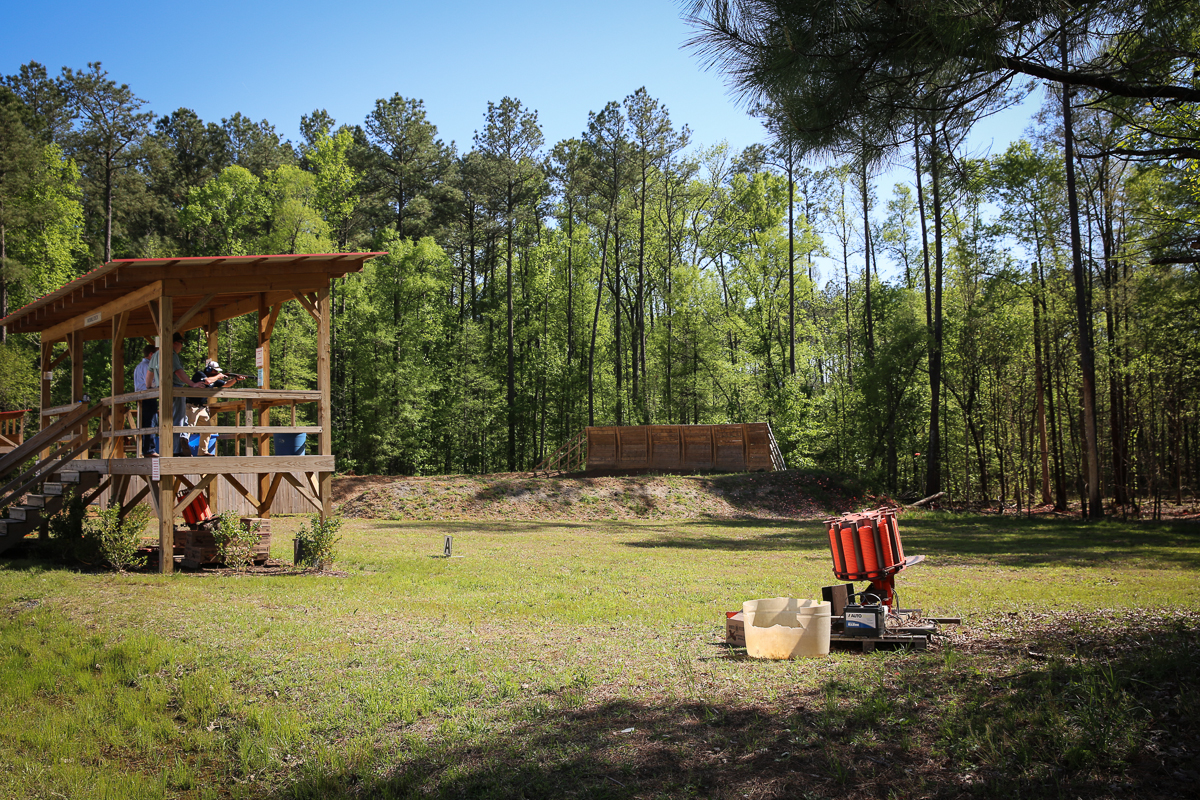 Westley Richards is proud to be a returning sponsor of the "Southern" and thrilled to see it back on. The event is held Thursday April 22 through Sunday April 25.
We have more shows on the schedule through the summer and into the fall and we plan to attend both the Northeast Side by Side Classic in Friendsville, Pennsylvania in June, The Great Northern Side by Side Classic in Medford, Wisconsin in July and the Orvis Game Fairs at Sandanona and Hill Country in September.
With all the travel ahead, it's an excellent time to schedule a consultation or an in-person evaluation of your firearms, and we would be delighted to make an appointment.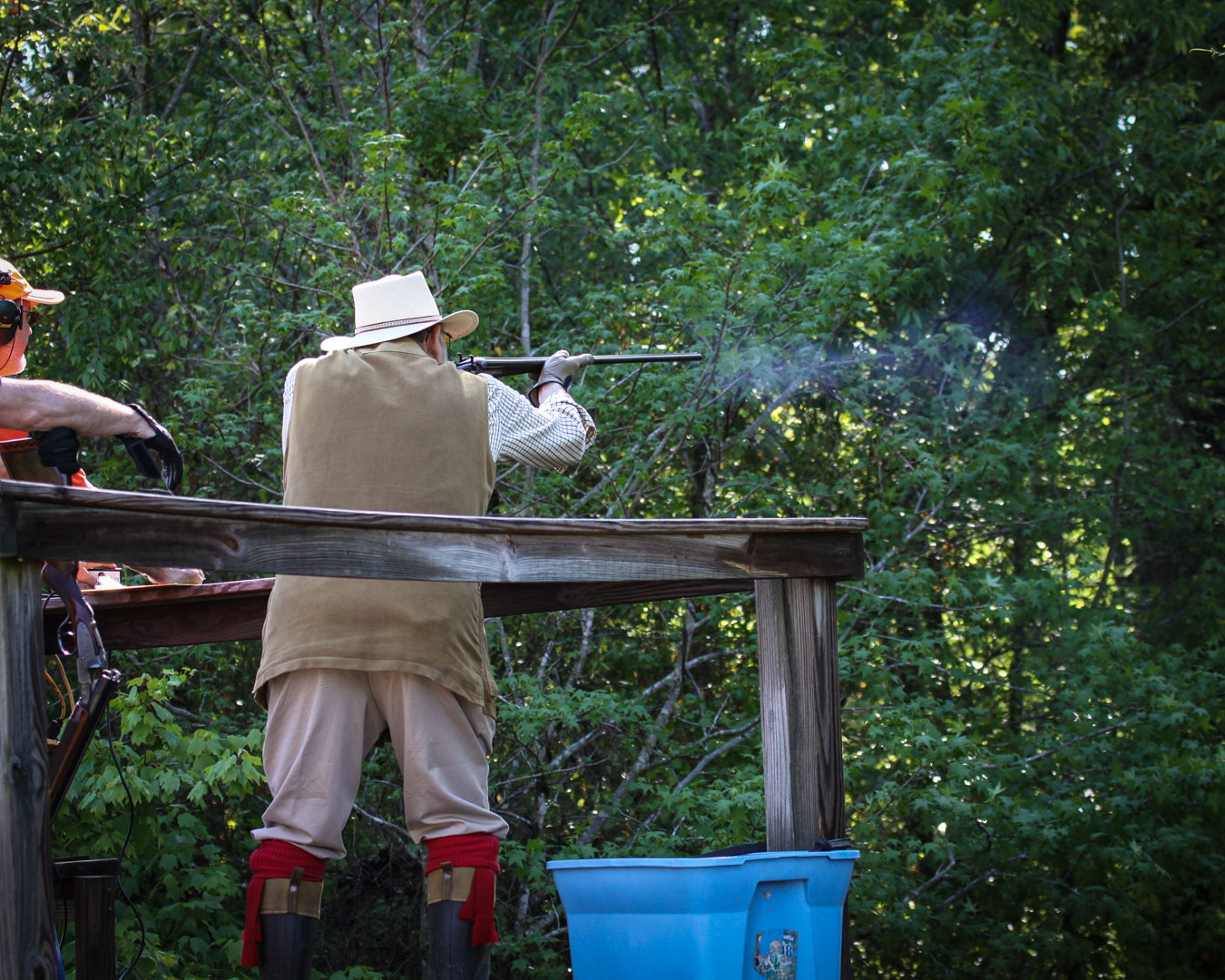 If you have some interest in a one-on-one meeting about our new or pre-owned gun and rifle services, please contact 'L.D.' McCaa at (850) 677-3688 or ld@westleyrichards.com