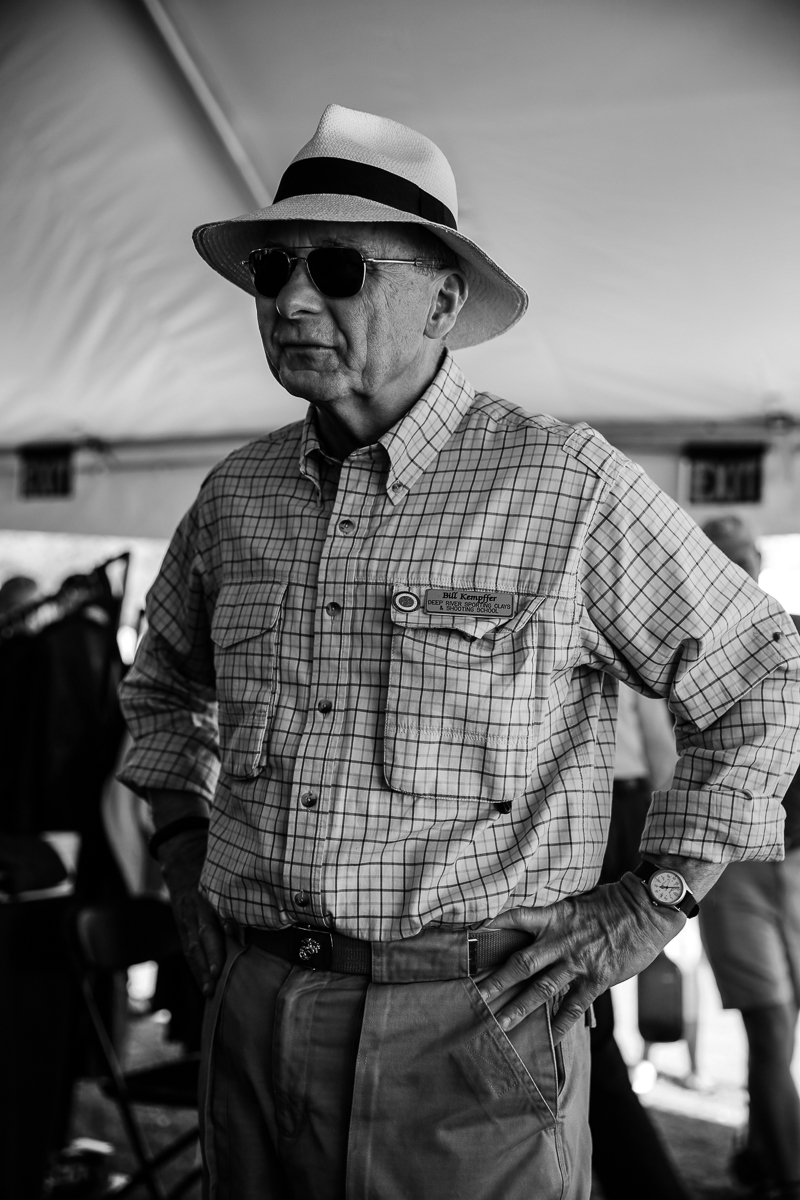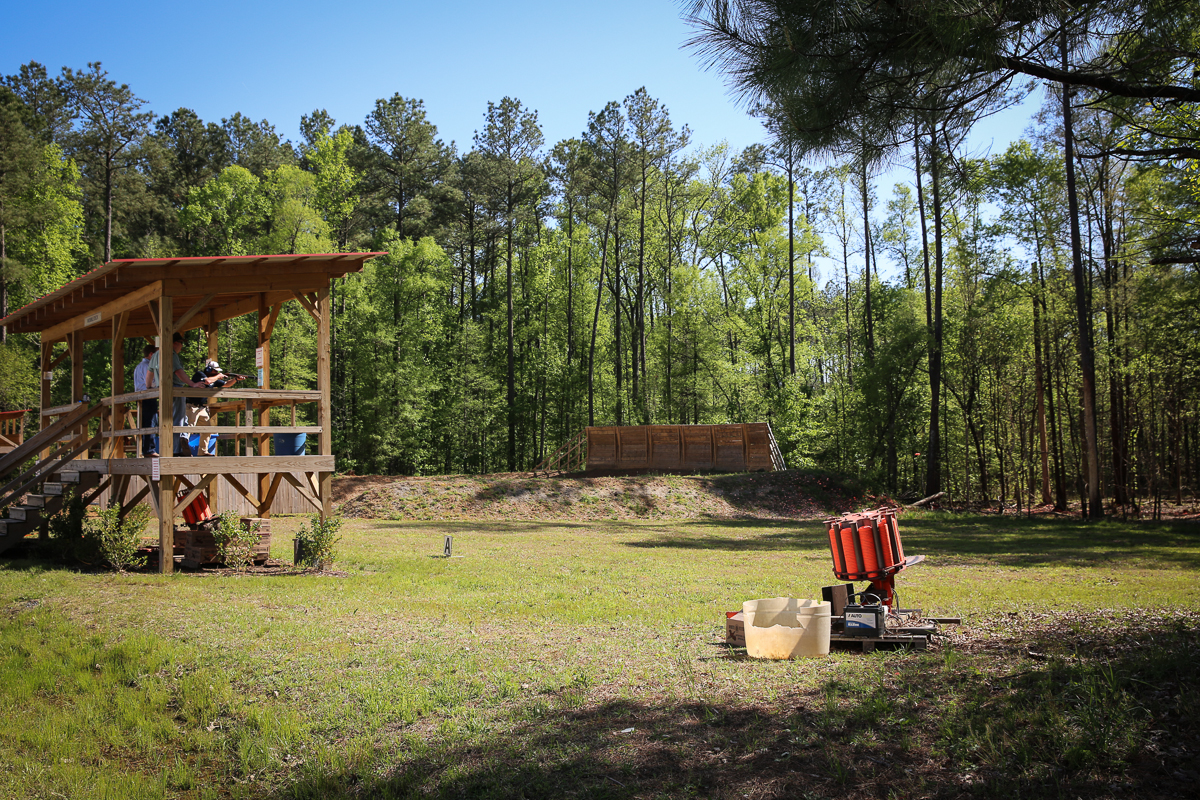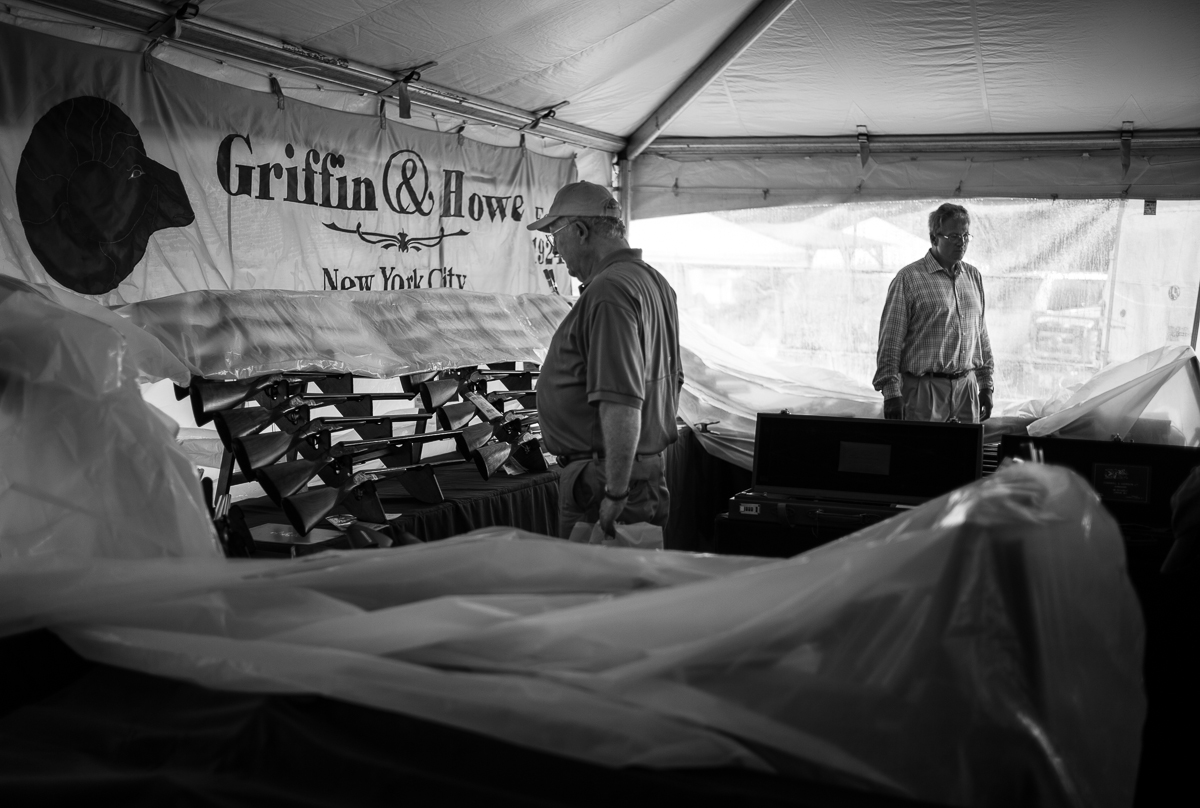 Griffin & Howe of New York came well prepared for the Friday torrential rains, displaying their wares beneath plastic sheeting.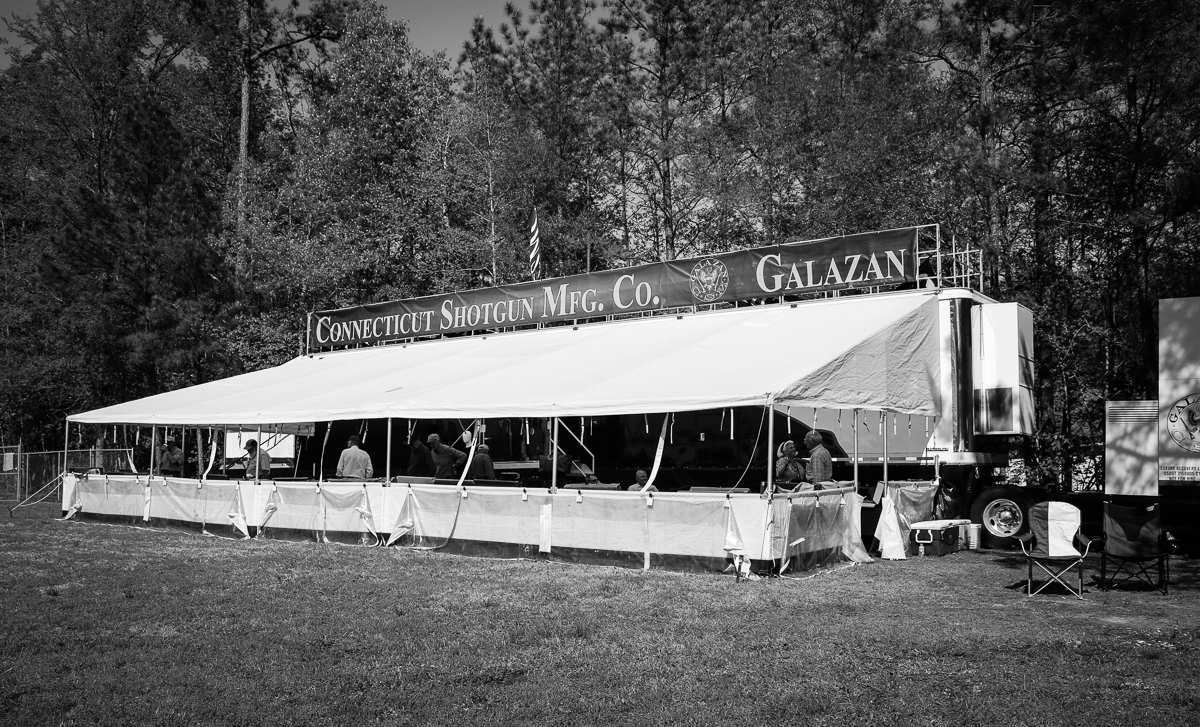 Tony Galazan was saved from the rains in his purpose built 'Road Show' trailer.
The Event which was started some 8 years ago, is sponsored by, amongst others, English gunmakers Atkin Grant and Lang and Charles Boswell who were founding sponsors and were both represented this year by their owners Francis Lovel and Chris Batha respectively. Also making the trip from England were Heritage Guns, Holland & Holland and myself.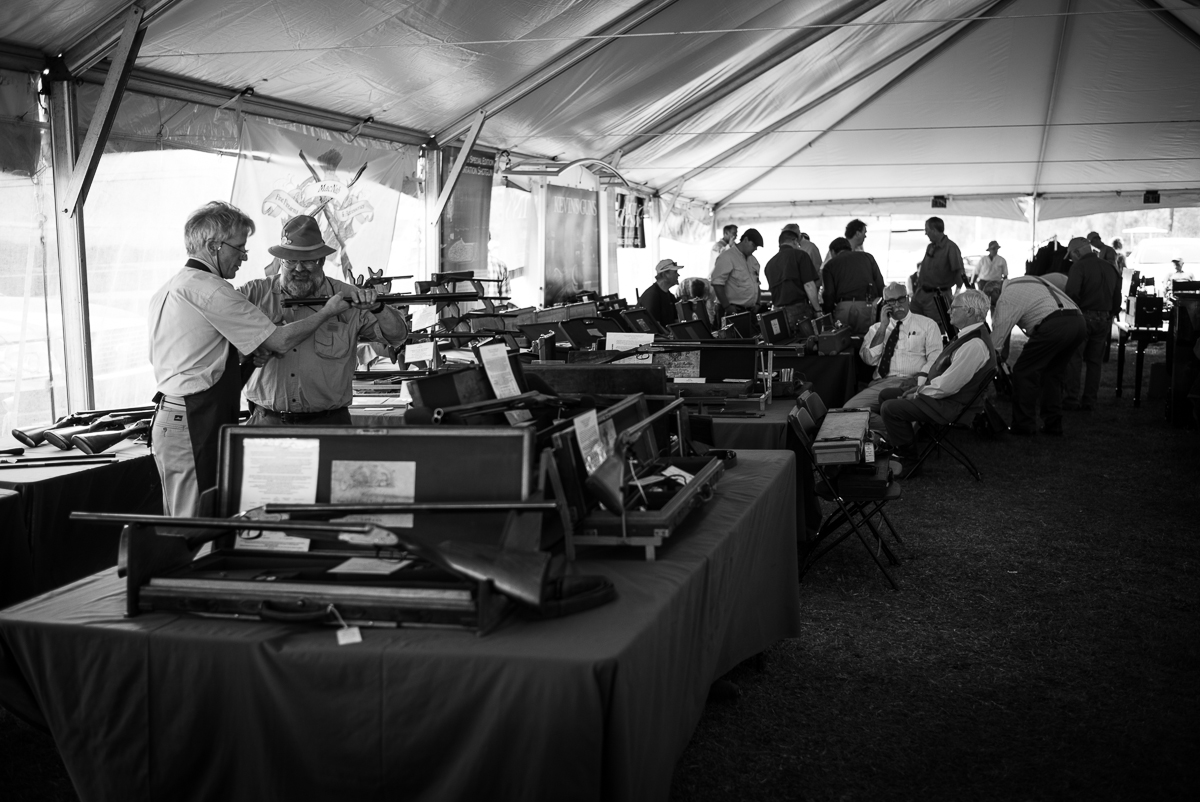 Toby Barclay of Heritage Guns who displayed his guns magnificently.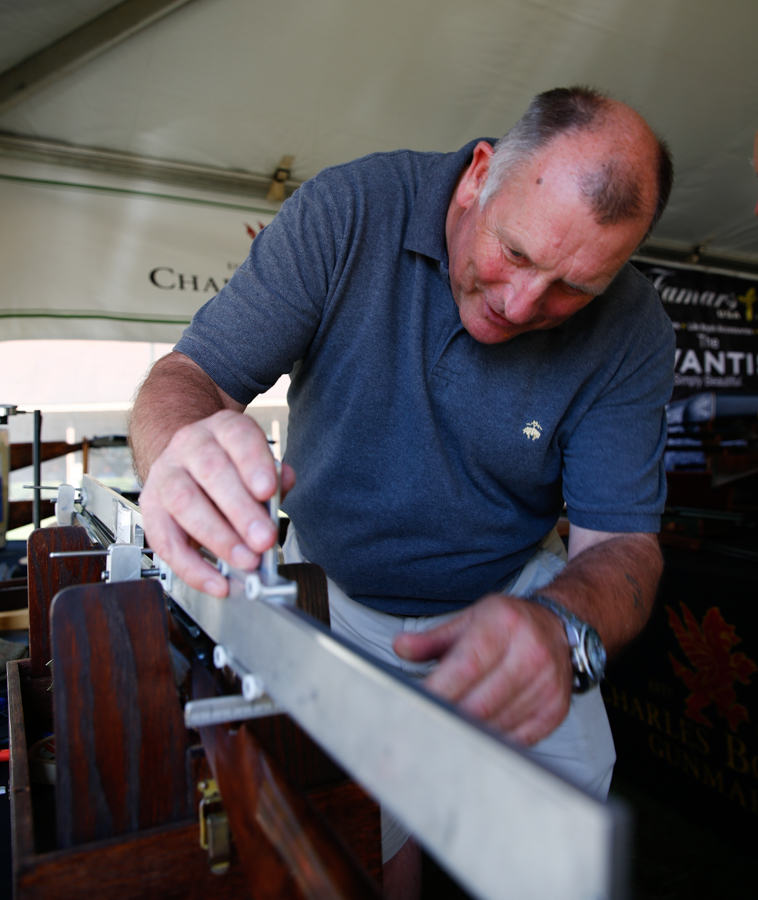 Chris Batha was on hand to provide gun fittings and general shooting advice.
Many of the larger American dealers were present amongst exhibitors and this venue  must now certainly have the largest showing and selection of best guns at one time on the East Coast. I have only seen larger gatherings of best guns at the Las Vegas Antique Arms and the Safari Club shows in Dallas and Vegas.
In the past we used to attend the Vintagers show but only for a couple of years. I found this show to be much better, a pleasant and friendly atmosphere amongst the exhibitors and visitors, the warm and sunny weather was a delight and the show comes after a good break since the major shows in January so I think well timed. The organisers I think could improve the catering and the floods of Friday which affected the main tents on lower ground will no doubt have caused concern amongst those exhibitors and their millions of dollars of stock.
For anyone who has considered going to visit the show I think you will enjoy it, there is plenty to look at and of course there is the shooting as well, I didn't get to try a round as I had to guard my guns!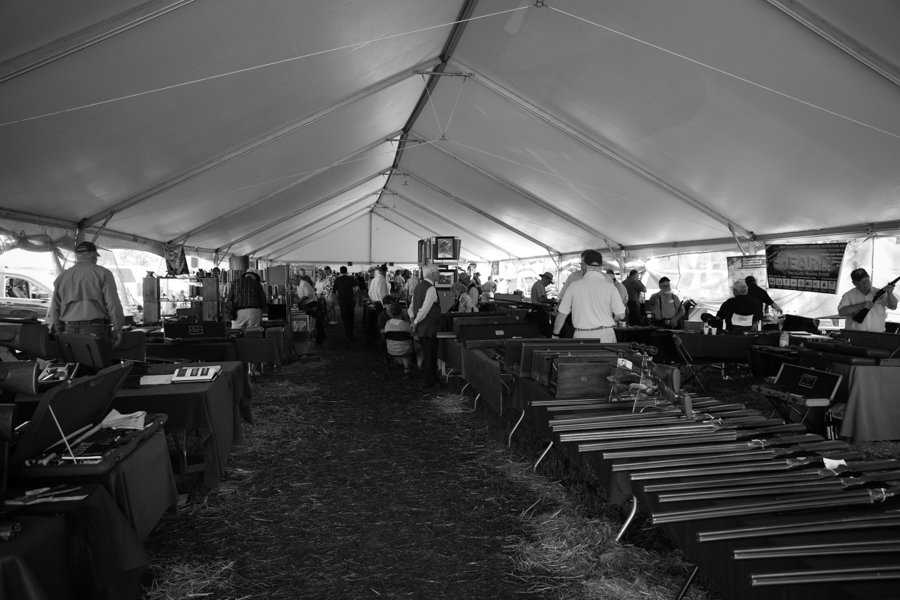 The main tent was home to 100's of dealers from across the country.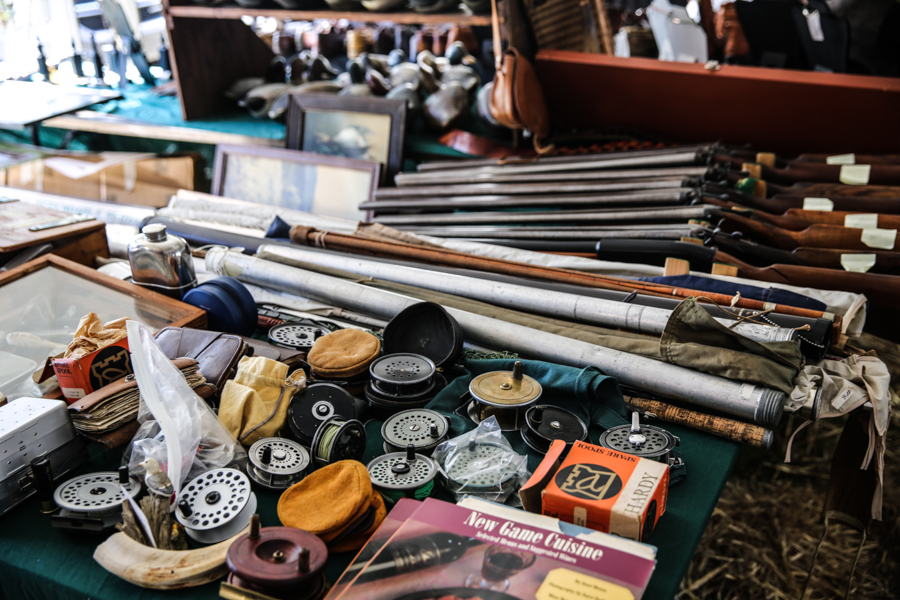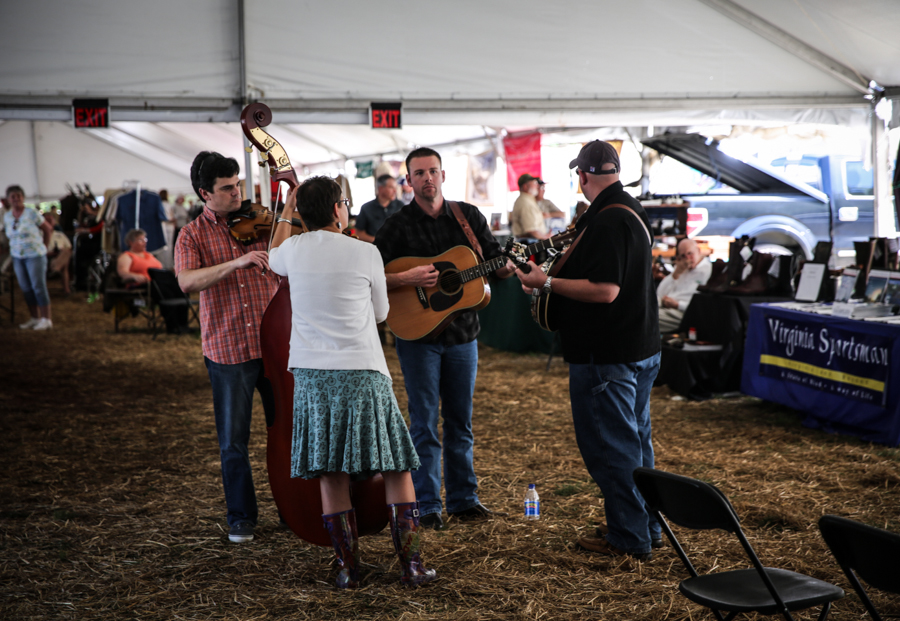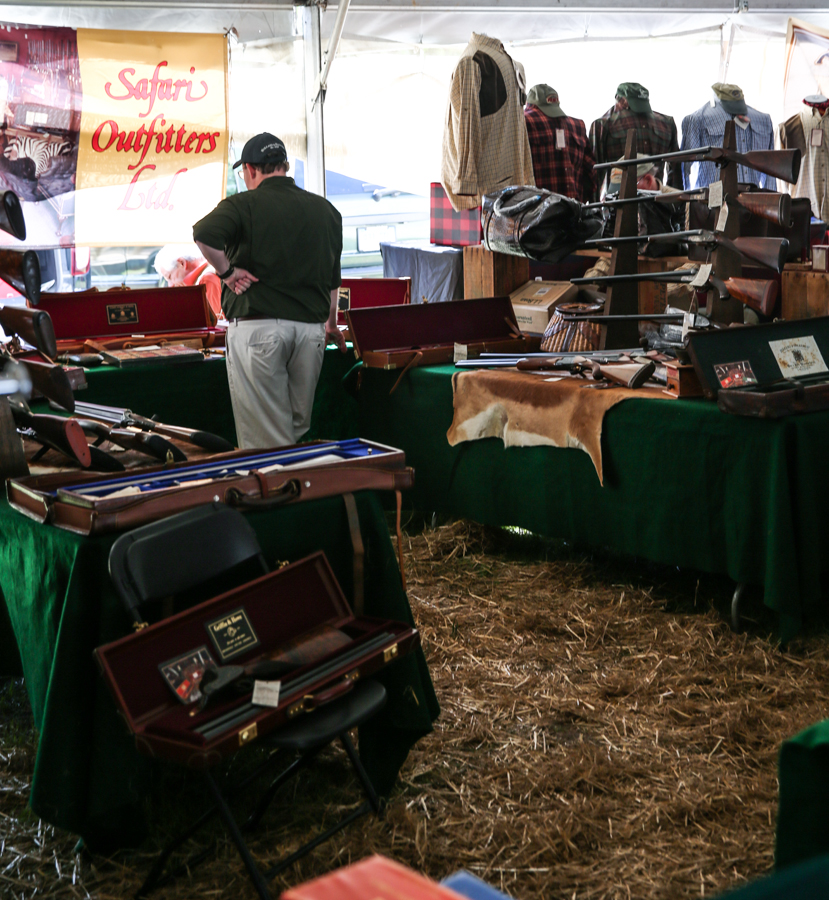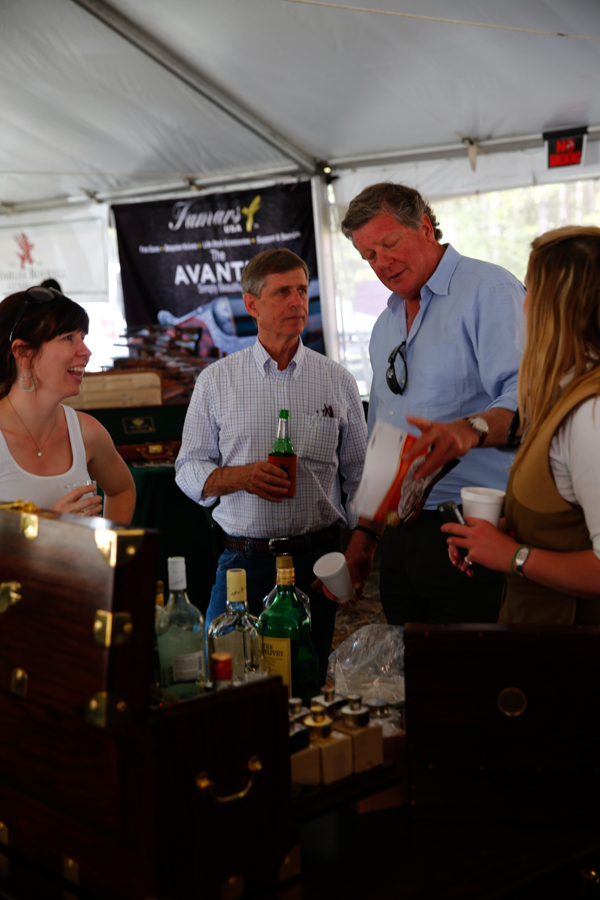 Kevin Kelly (2nd left) of  Kevin's provided an open bar for the duration of the show.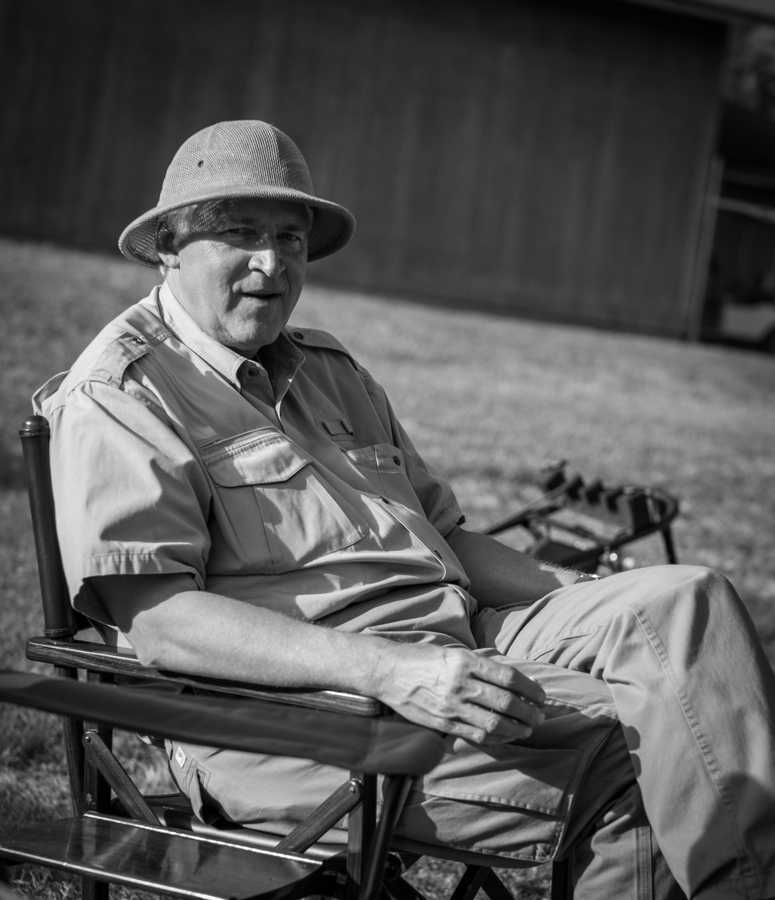 A member of the Carolina's Vintagers Club enjoying the sun.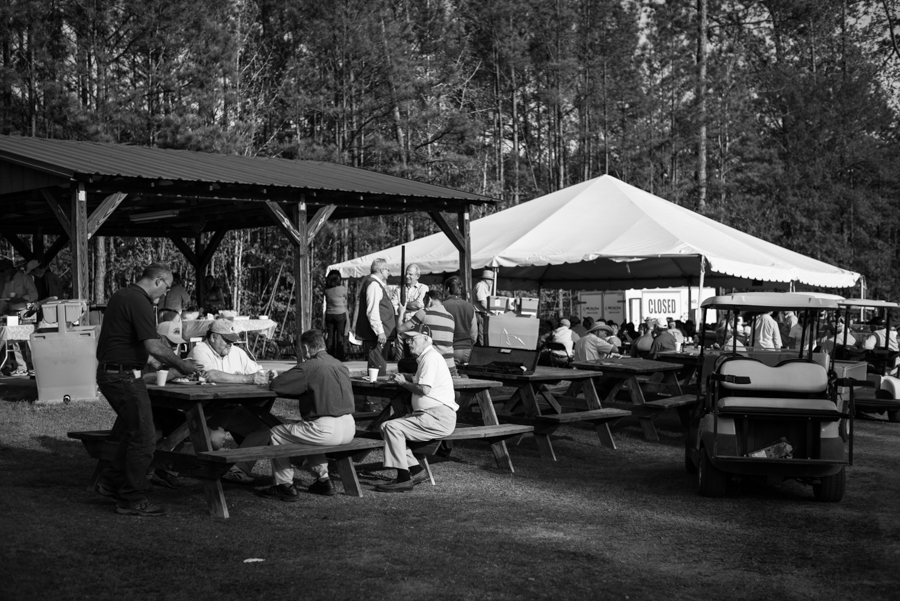 The Saturday night Pig Roast and prize giving event.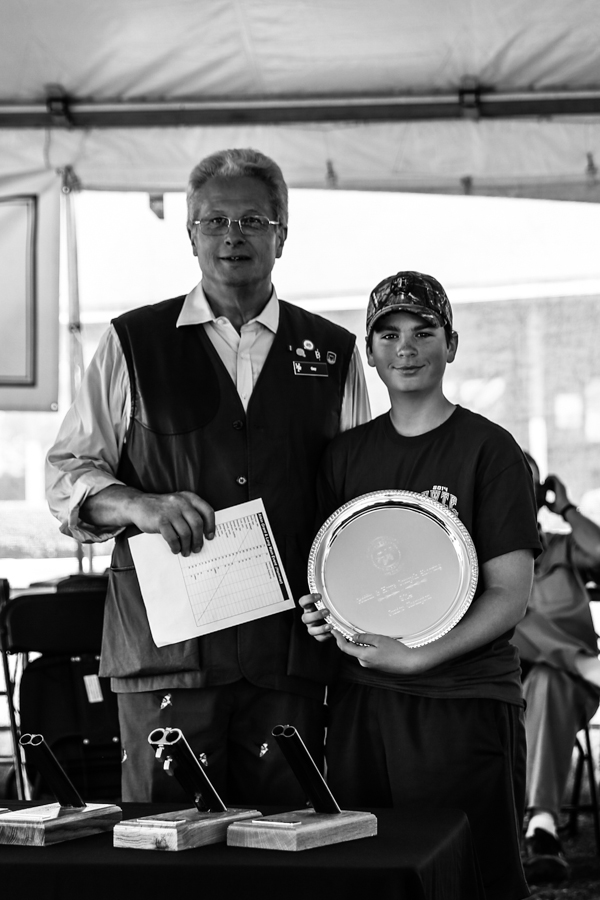 A happy young man receiving his trophy for best junior from Guy Bignell of Griffin & Howe