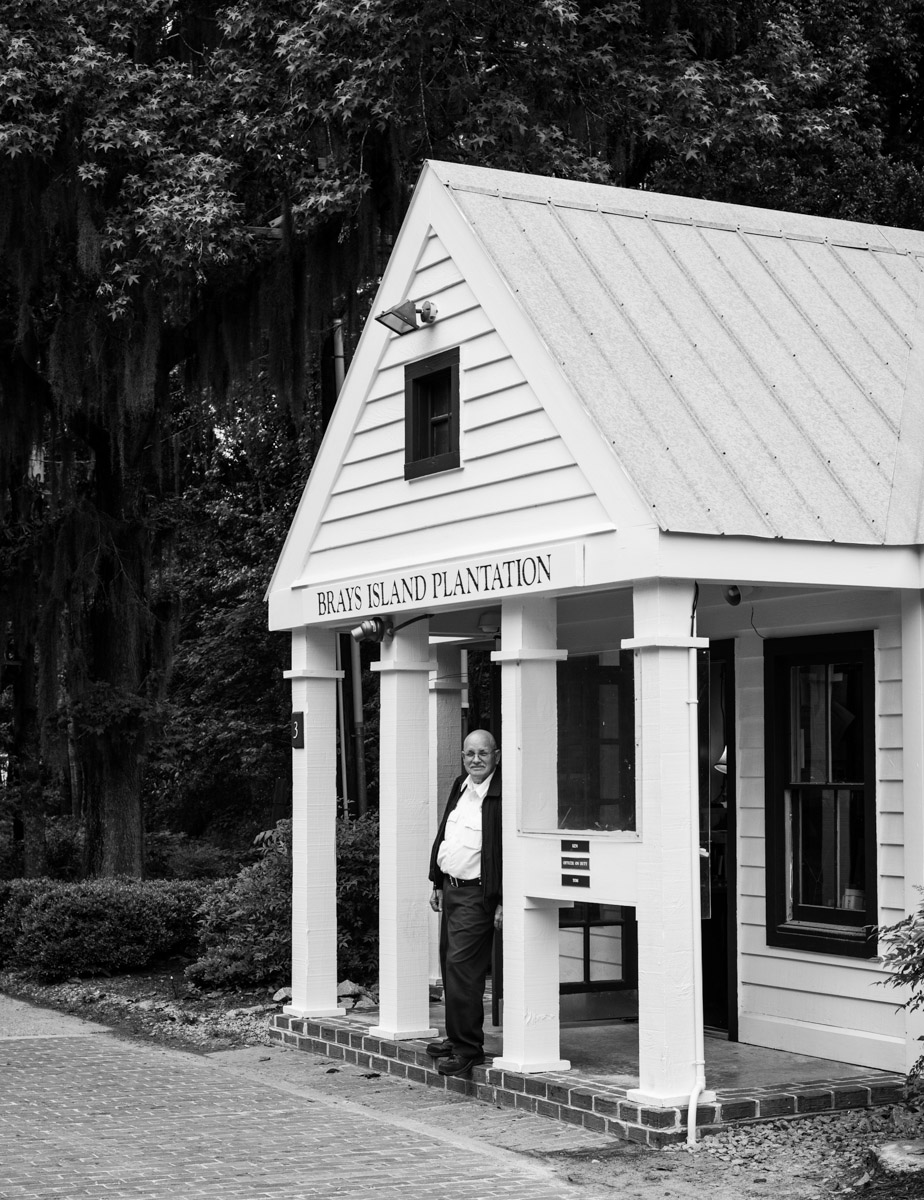 Last weekend Bray's Island Gun Club opened its doors for its annual exposition, 100's of visitors came to shoot and view the small and select gathering of exhibitors. Gunmakers, gun dealers, custom fly rod builders, artists, book dealers and clothing were all on show as diversion during rests from the sporting clay course.
I have never shot a lot of sporting clays but from what I have seen this must rank among the most picturesque and well laid out courses anywhere. I certainly enjoyed shooting the course both this year and last. On Saturday a 25 shot Benelli Auto was demonstrated on the flush stand. For next years round on the course I think this is the ticket for a perfect score!
Although a very small and intimate show I think both the exhibitors and visitors had a great time. Thank you to everyone at Bray's Island for the opportunity to attend.