The most noticeable of these updates is the new Westley Richards branded plaque positioned front and centre on all our bags moving forward. This plaque, in Old English Brass with a debossed leather inlay, references design motifs from the keeps used on our custom gun cases, in the understated and high quality style Westley Richards apparel and leather goods are known for.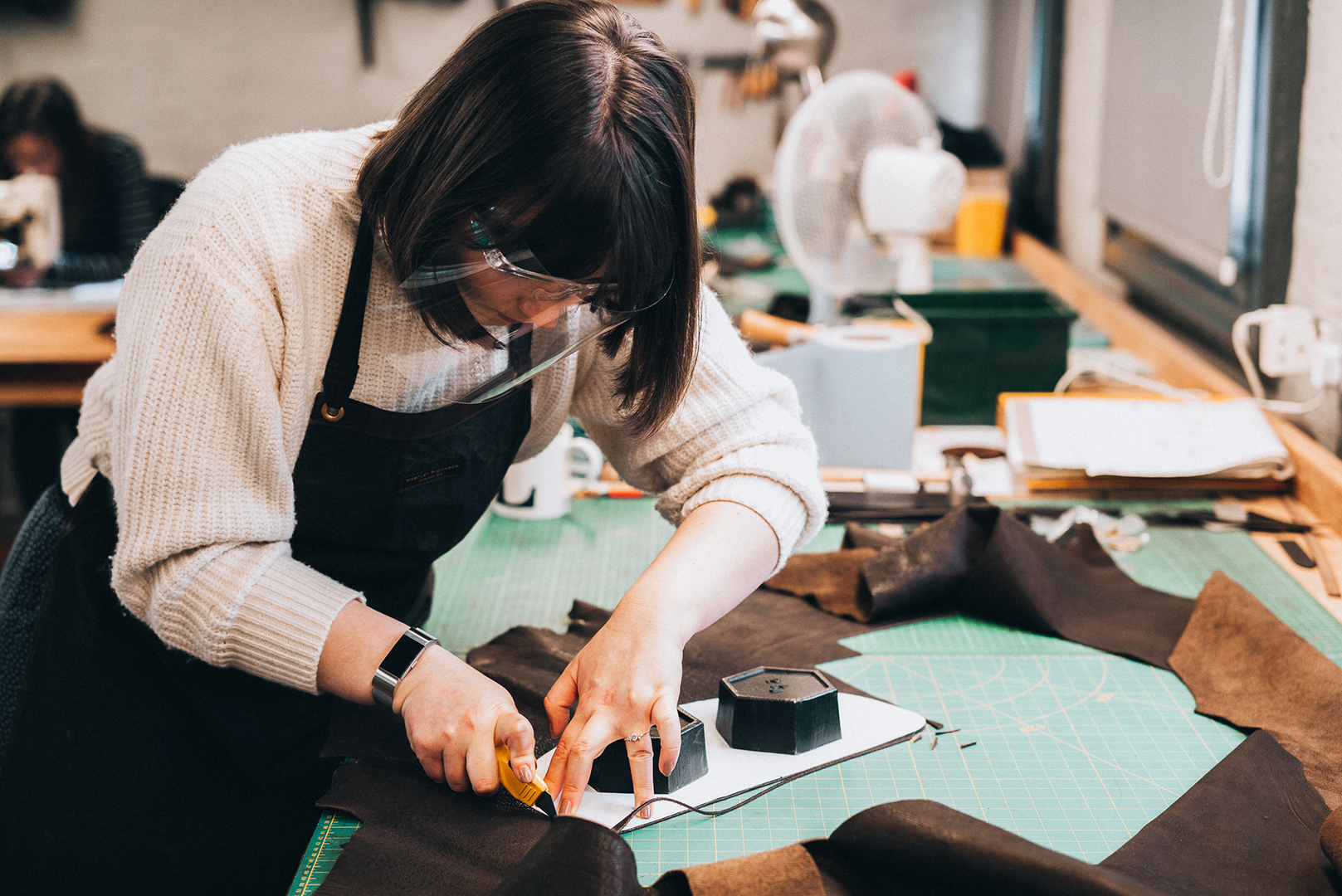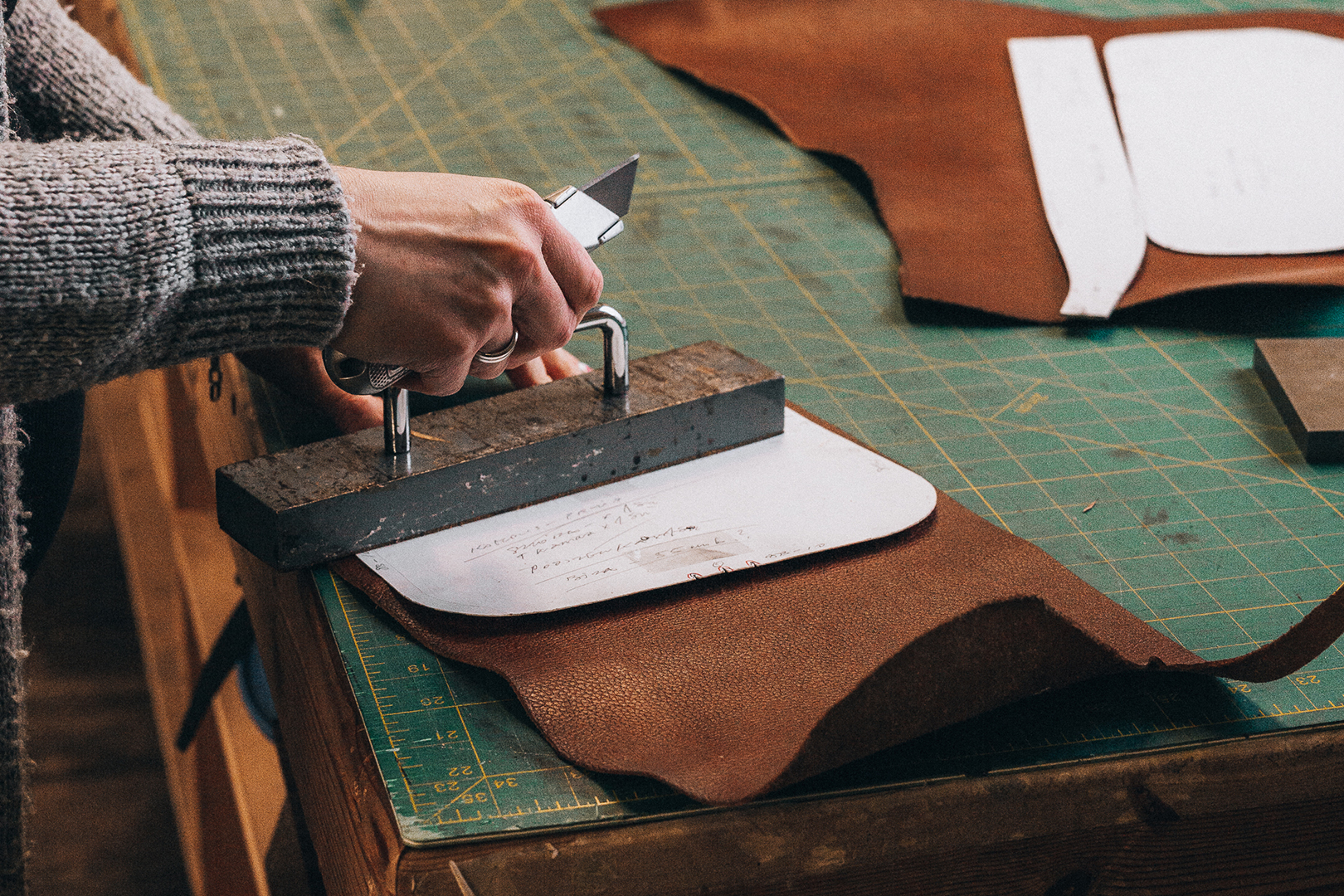 Taking its name from the iconic Westley Richards ball and shot gun that first appeared in 1905, the Explora Deluxe Rucksack is, like its illustrious namesake, a versatile and reliable travelling companion you would be happy to have with you on any adventure. The simplicity of its design is why this bag has had so many fans over the years and why with its upgraded features will continue to do so well into the future.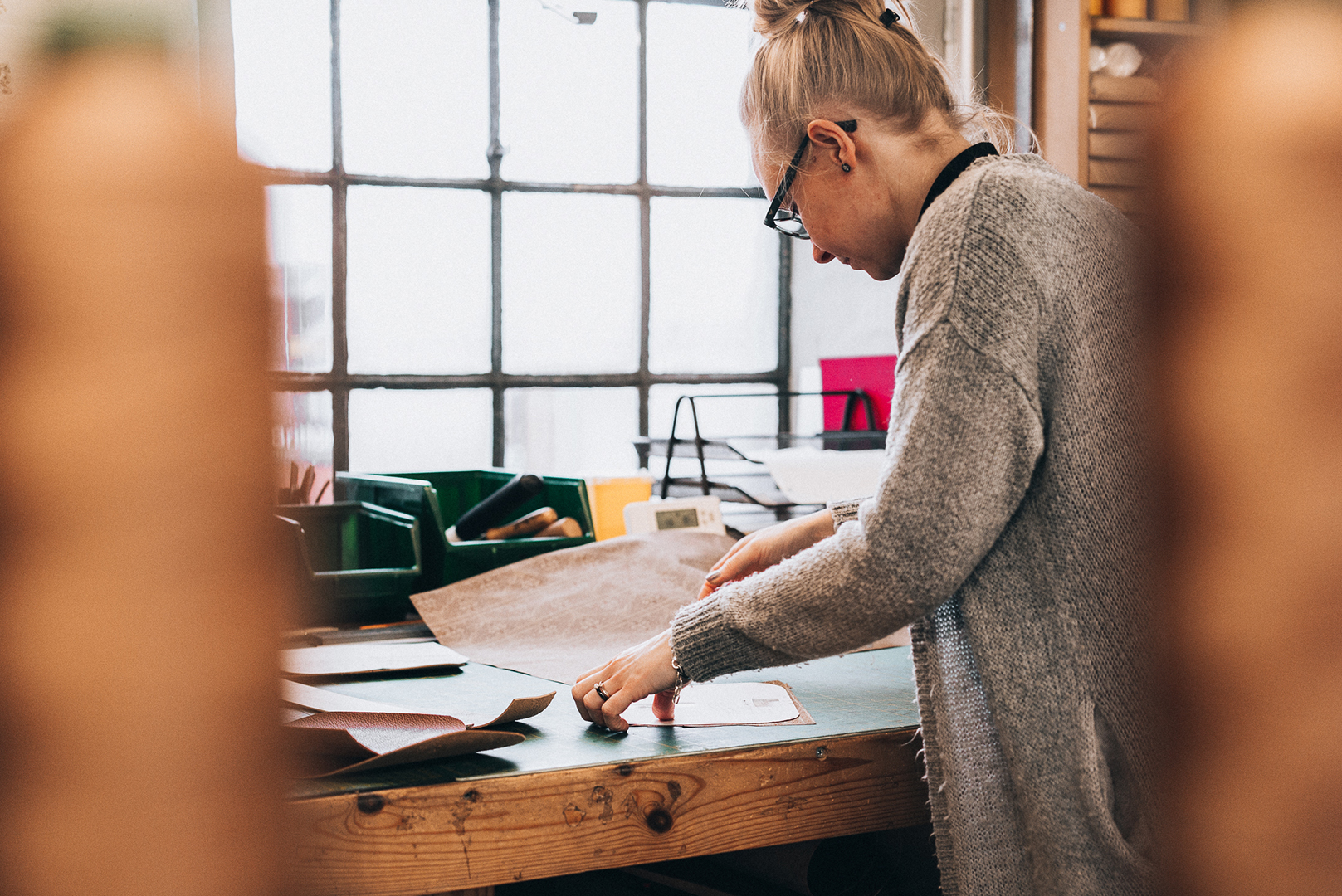 Along with the new hardware the rucksack now has a distinct over-the-top strap, first seen in the Bournbrook collection. This heritage detail is a nod to the company's Midlands' roots, being the home of leathermaking since time immemorial, and the enduring home of fine English saddlery.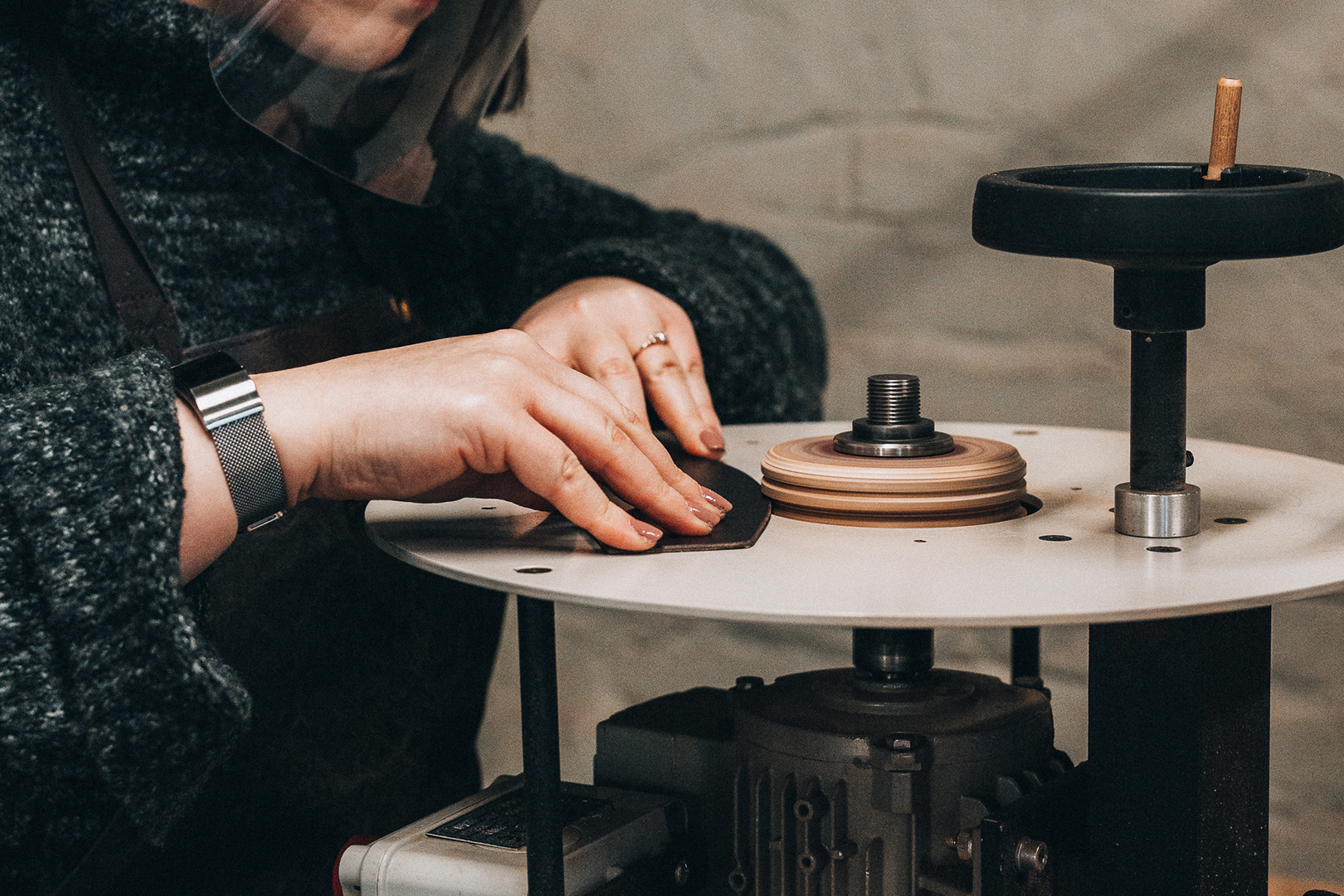 As most Explora Blog readers are well aware, all of Westley Richards leather goods are made in our Birmingham factory, side by side with our gunmaking. For the wider world this still comes as a great surprise, with the majority of competitors in both the British gun trade and travel goods market choosing to make their leather products abroad.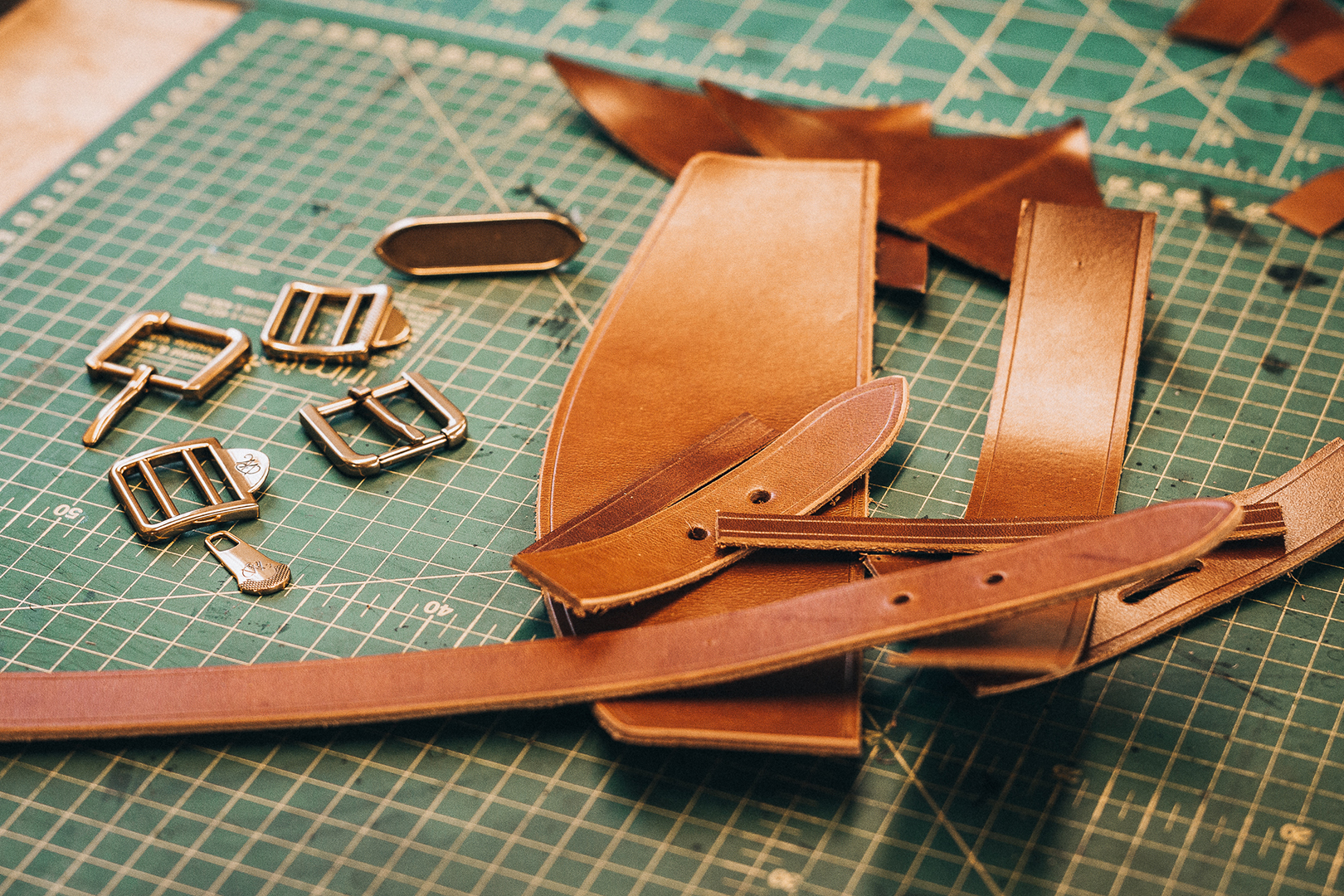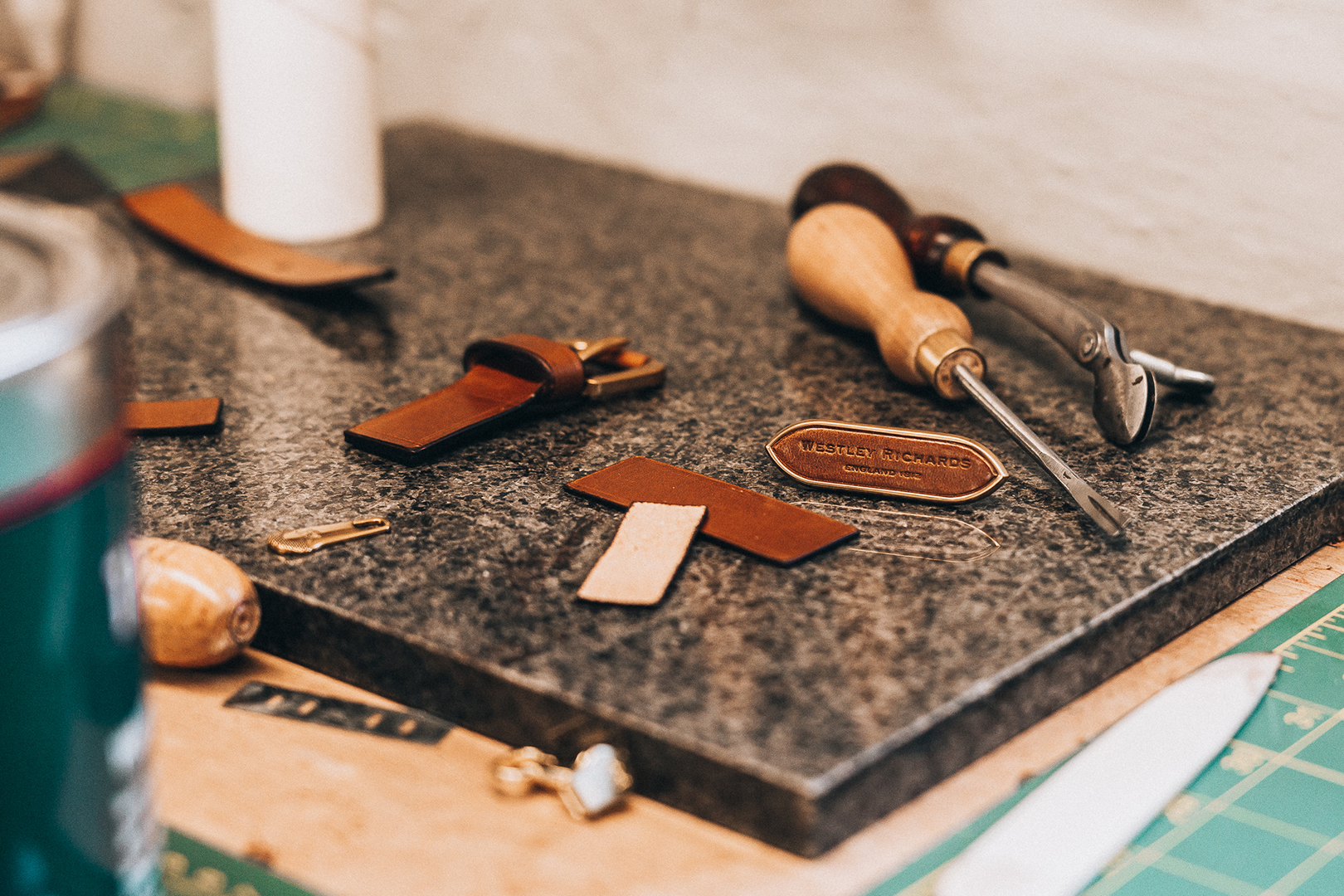 Even better still, each bag is handmade by a single craftsperson, utilising the breadth of skills a talented leatherworker historically should have. Each member of our leather team will hand cut, skive, bevel, burnish, edge dye and sew (both by hand and machine) the entire bag, together with debossing the company brand and customer initials as the final touch.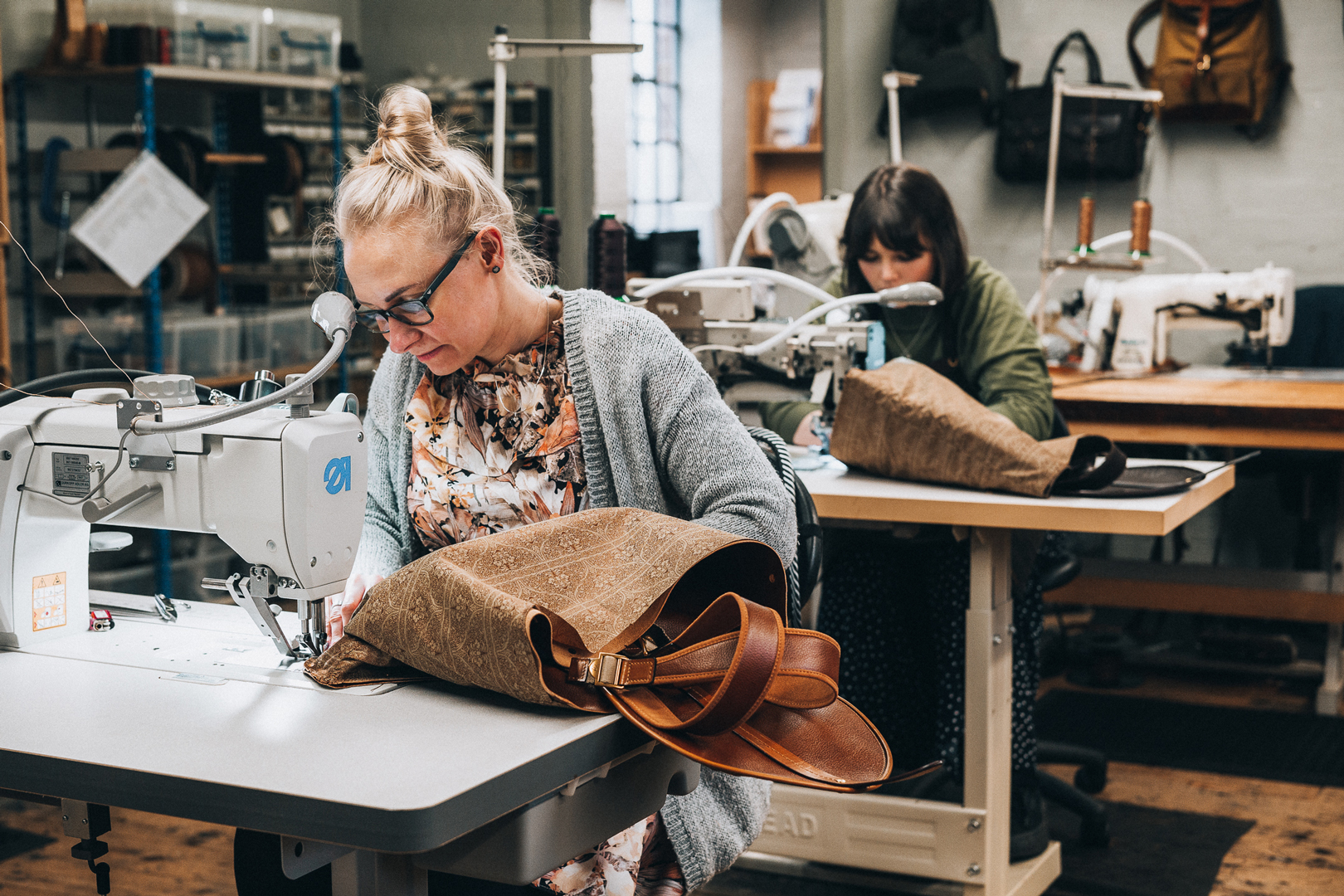 The care and attention involved in every Westley Richards travel bag, cartridge bag, gun slip, ammunition wallet and much more is there to see when you have the final item in your hands. I am one of the lucky ones, able to handle these items as they leave the leather department each day. However, for you at home I'm duty bound to impress on you the high level of workmanship and quality of materials evident in Emma's recent photography showing the new Explora Deluxe Rucksack being made.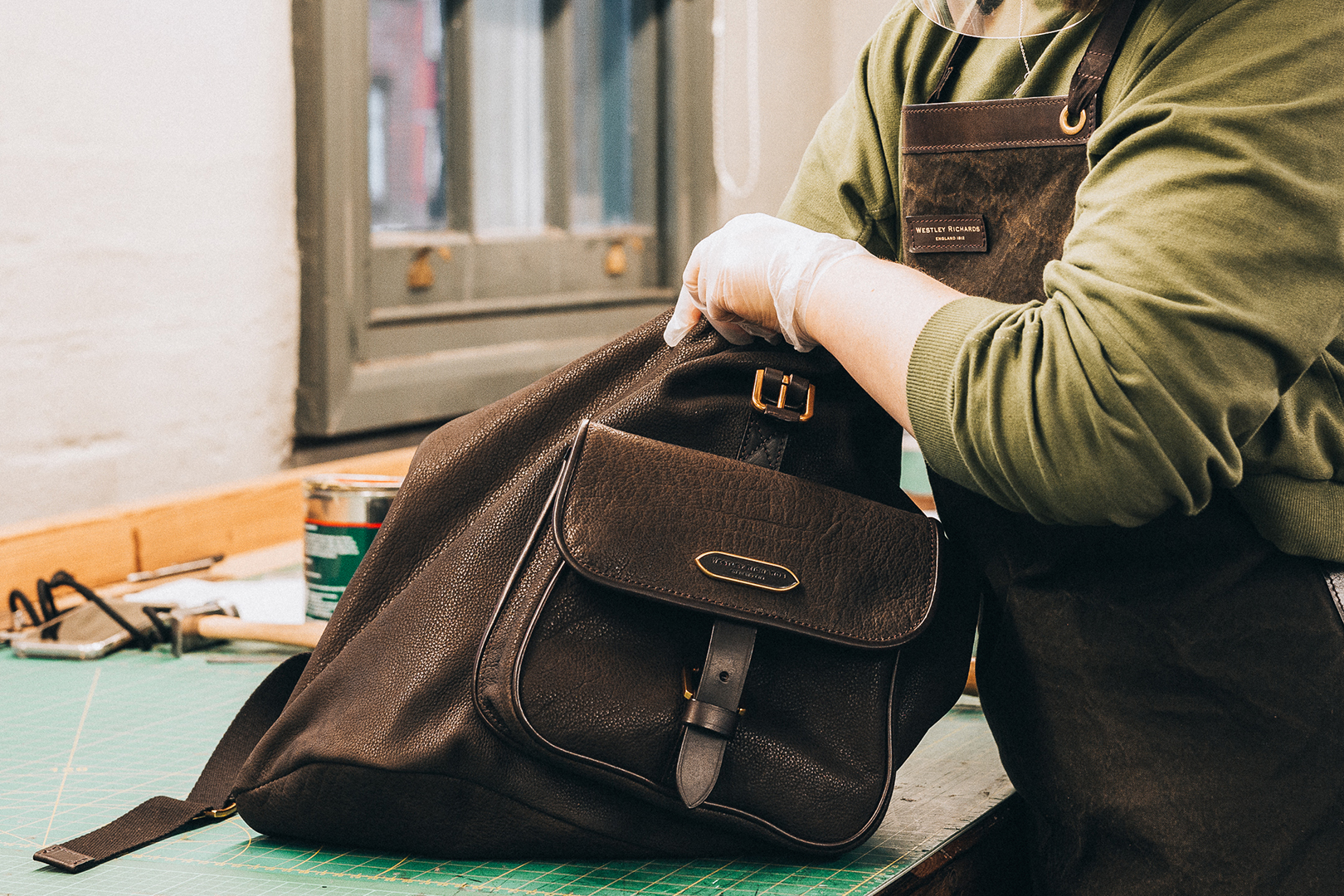 This revisited classic, the new Explora Deluxe Rucksack, sports luxury leather and suede straps, a key hanging loop and is fully lined in a combination of Traditional Westley Richards Scroll woven fabric and soft suede. As with all of our leather goods we use the finest vegetable-tanned skins, a sustainable 1000 year old technique, from herds kept in wide open pastures to reduce fence or bush scarring.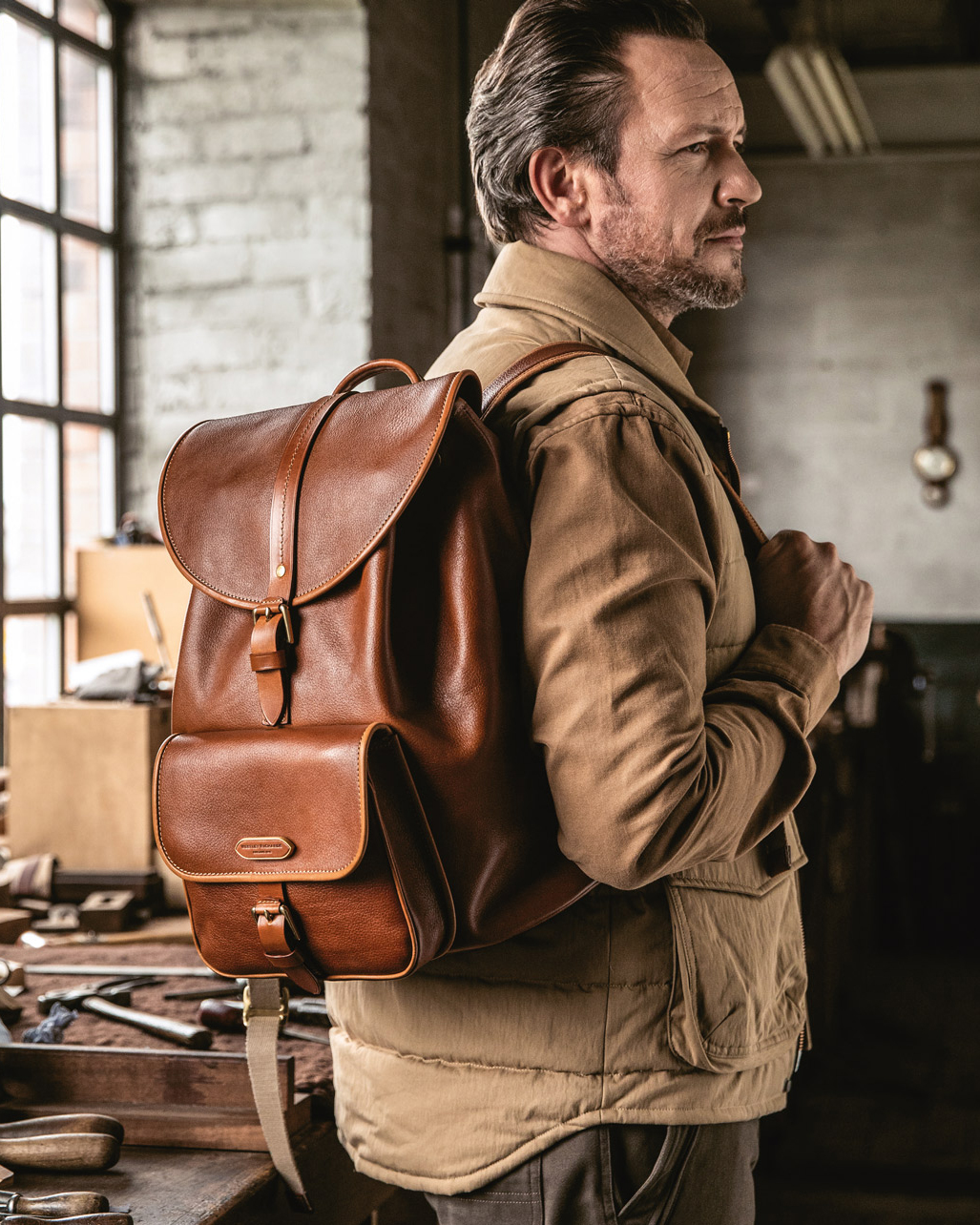 All of the Westley Richards travel bags are lined with an exclusively designed lining created by our longtime collaborator the master engraver Paul Lantuch.
The final rucksack is lightweight yet strong and can easily hold all your essentials, giving you comfort with convenience on even the longest trek, whilst becoming a prized possession that we hope will serve your family well for generations.