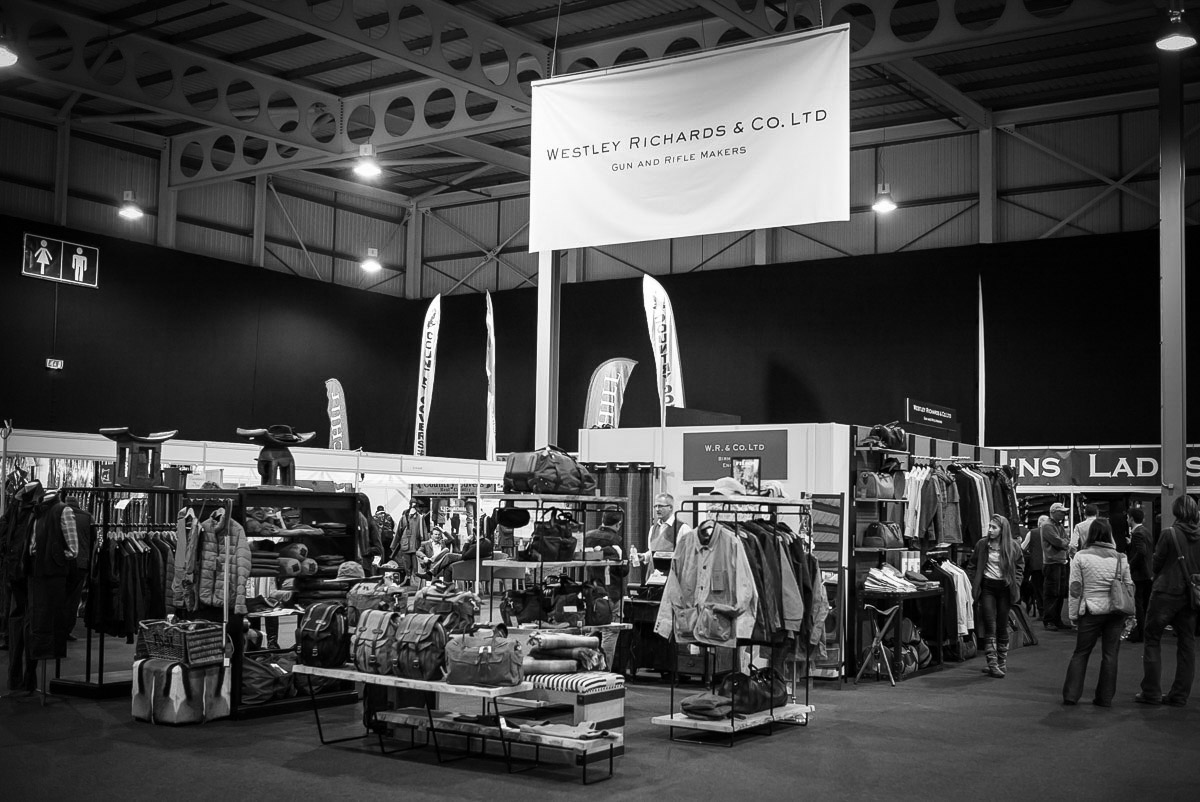 The show goes from strength to strength each year and represents a strong cross section of what is available to the shooting public in the Uk and from further afield.  Attendance is certainly growing as the show refines, and being indoors certainly makes for a great day out mitigating the usual vagaries of the Uk weather!
We look forward to welcoming our customers old and new to our stand located in hall 2 zone 7.
The Great British Shooting Show held at Stoneleigh Park, International Centre, Nr Kenilworth, Warwickshire CV8 2LG
Friday 10th - 12th February 2017. Opening hours: 8:30am - 4:30pm.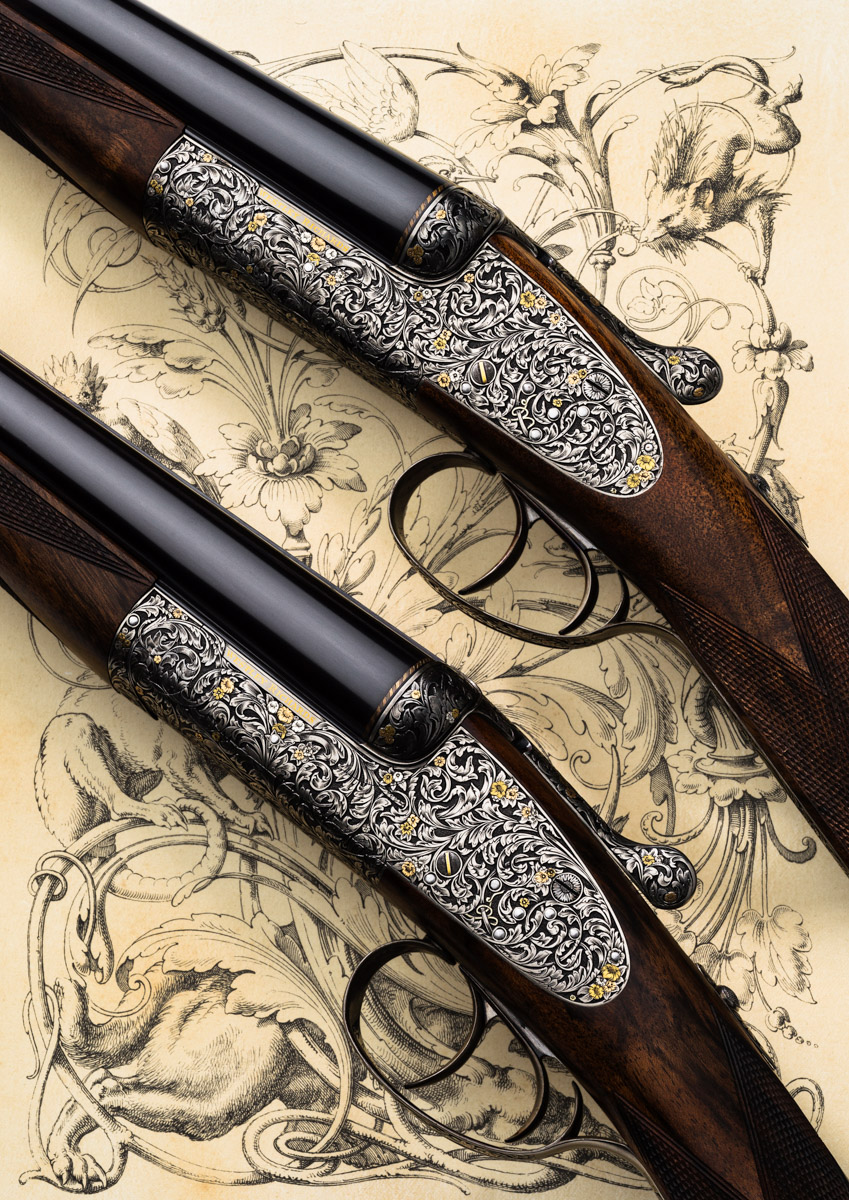 A Pair Of 20g Round Action Super Deluxe Sidelock Shotguns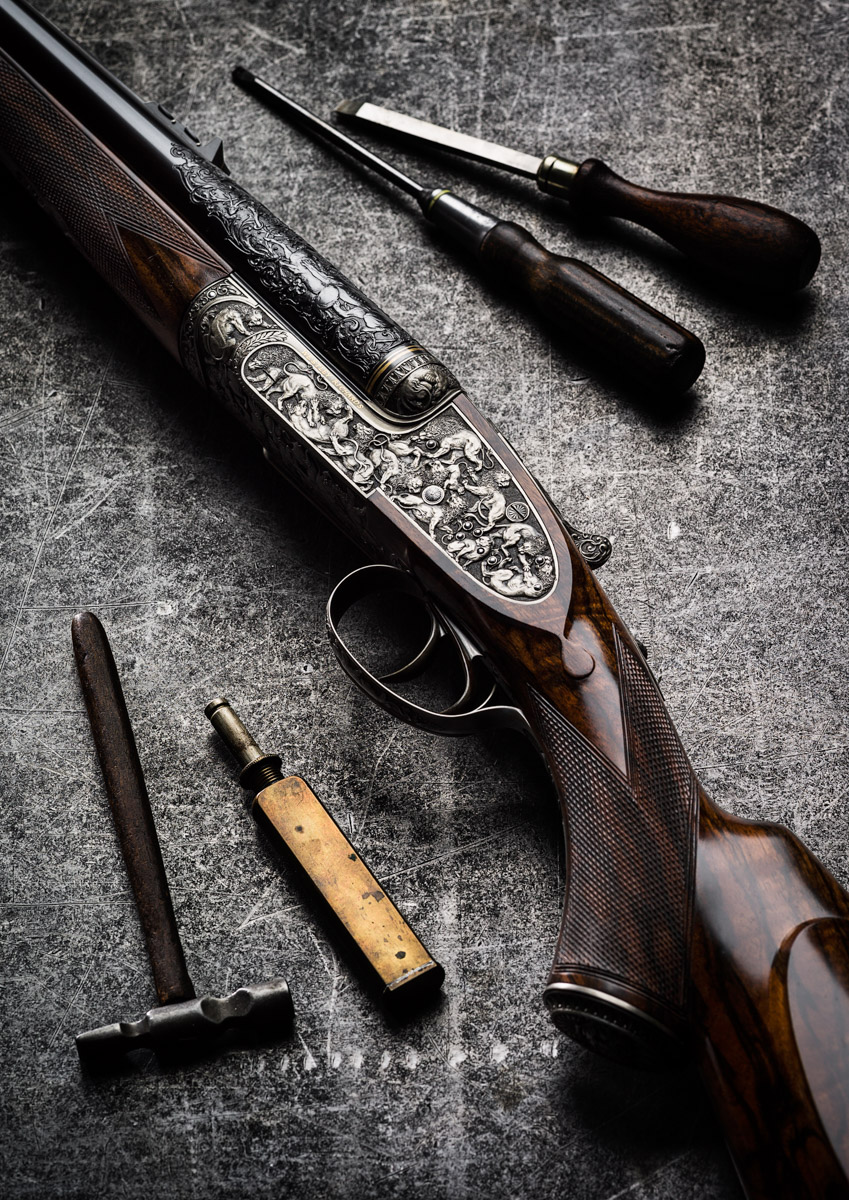 The 'Lion' .470 Sidelock Double Rifle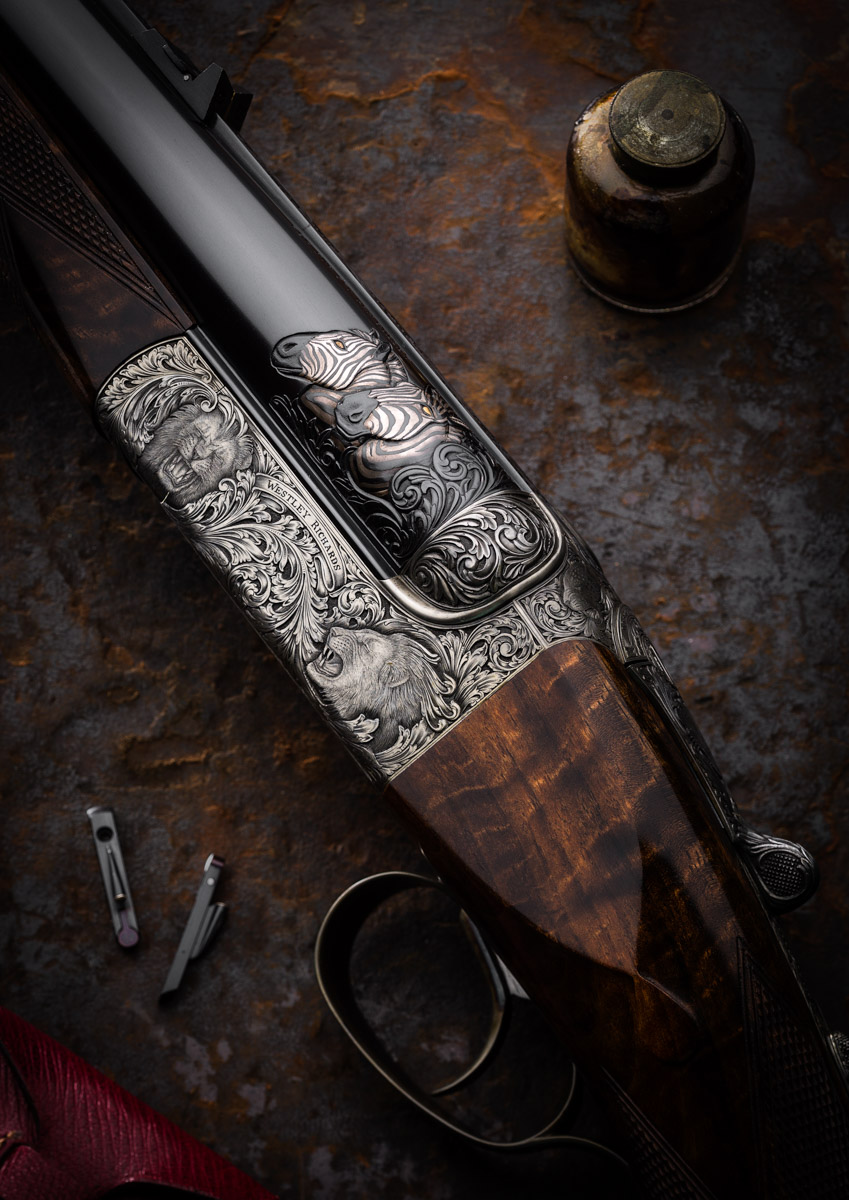 Deluxe Game Scene Engraved .500 Hand Detachable Lock Double Rifle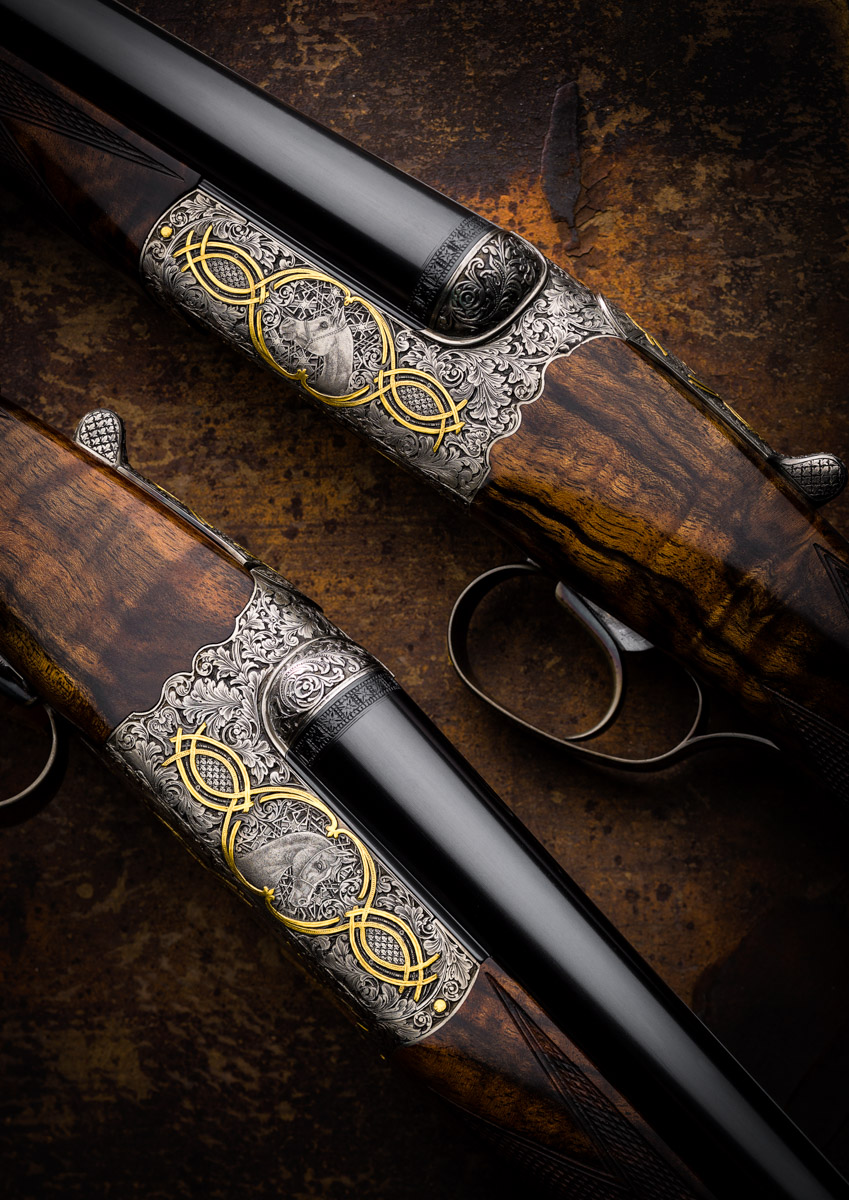 A Pair Of 16g Hand Detachable Lock 'Arab Horse' Shotguns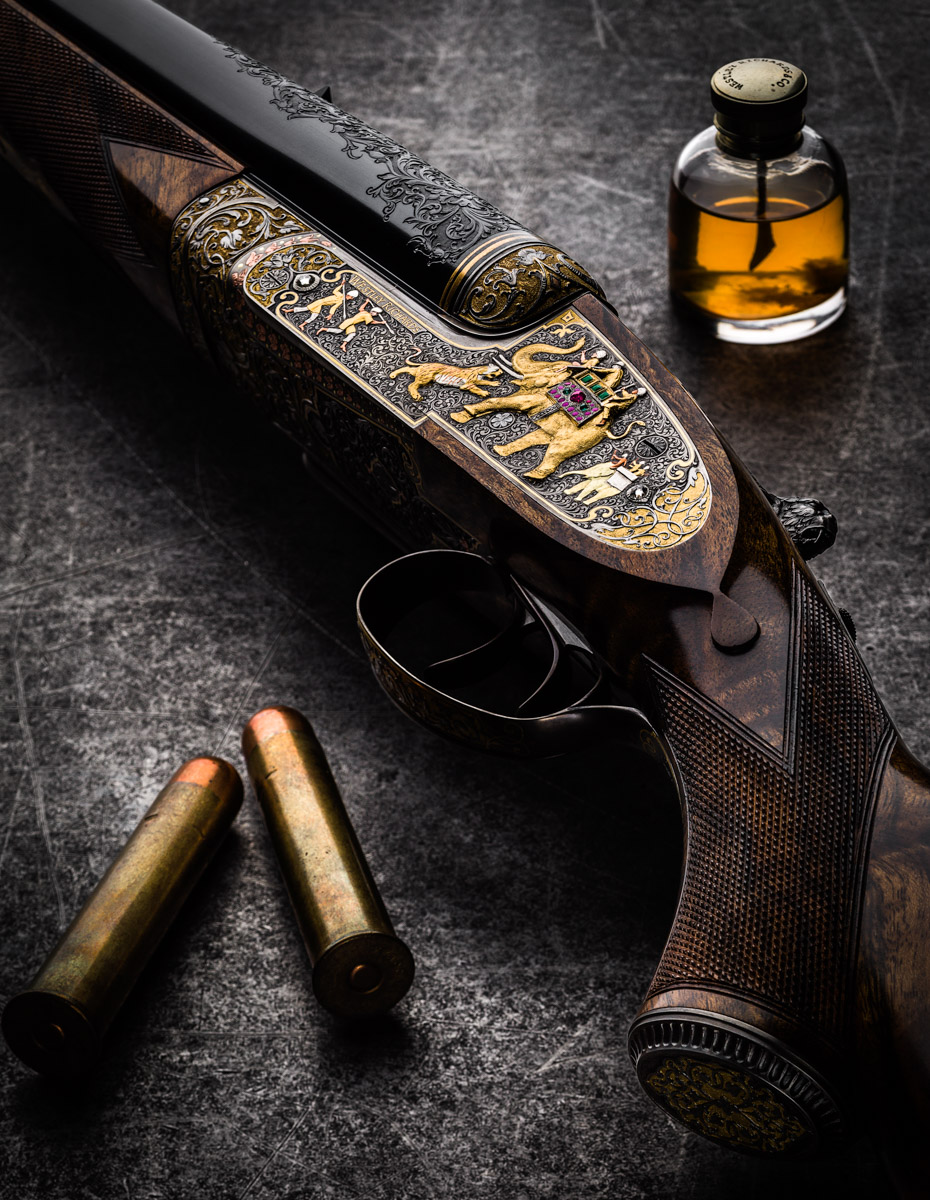 The 'India' .600 Exhibition Grade Sidelock Double Rifle