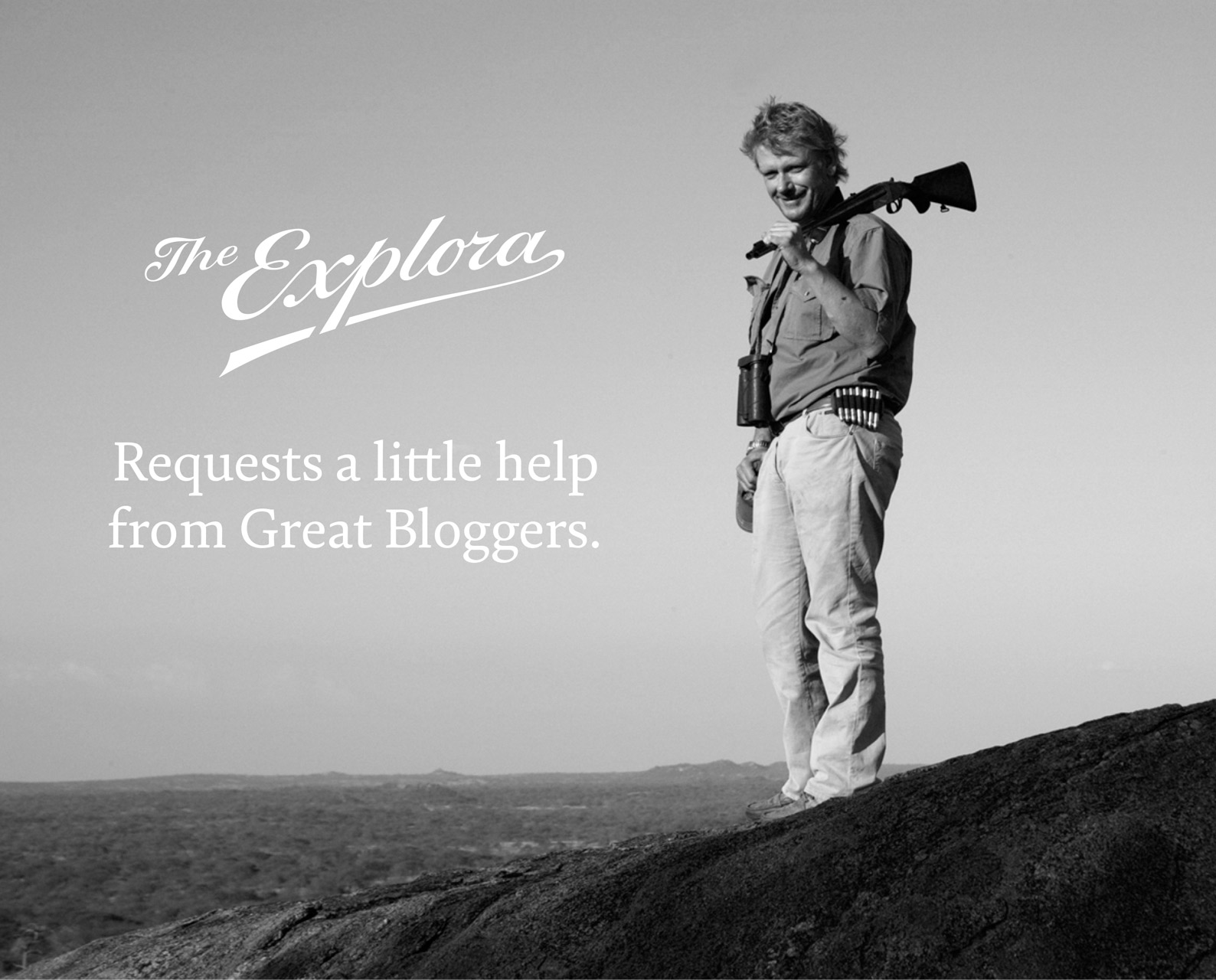 I know that many of the readers have very interesting stories to tell and information to share and I hope that you will take this opportunity to help me keep the blog up to date and interesting for the readers at this difficult time for me.
I am not sure why I put Great Bloggers on the photo above but cannot change it, I mean actually any Guest Writer or storyteller!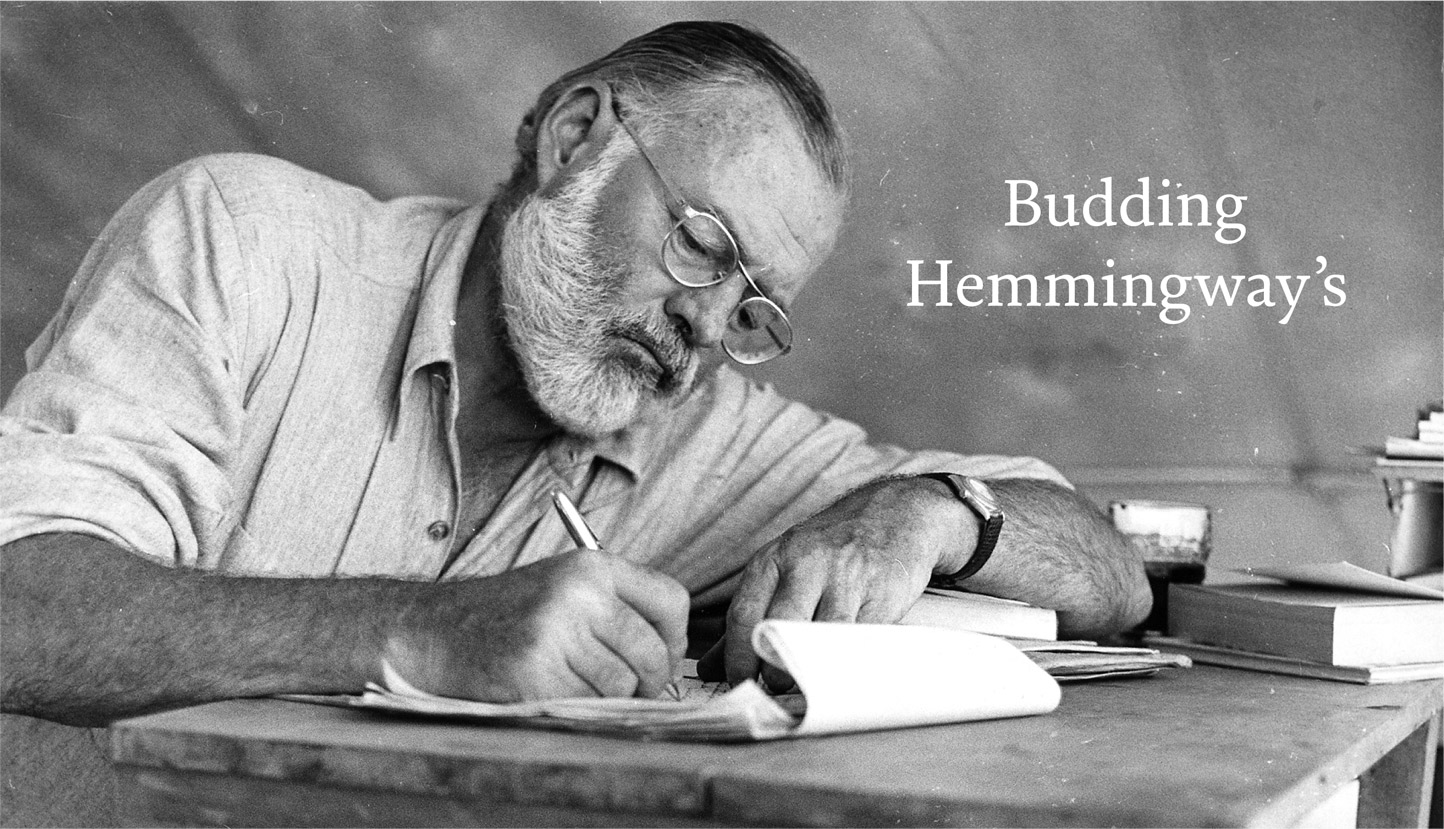 Stories of travel, places and great destinations that have been experienced would I know be of interest to the readers. Reflections on hunting trips and shooting destinations that people have fond memories of and feel people should try. Anything about the use of the guns we enjoy in the field.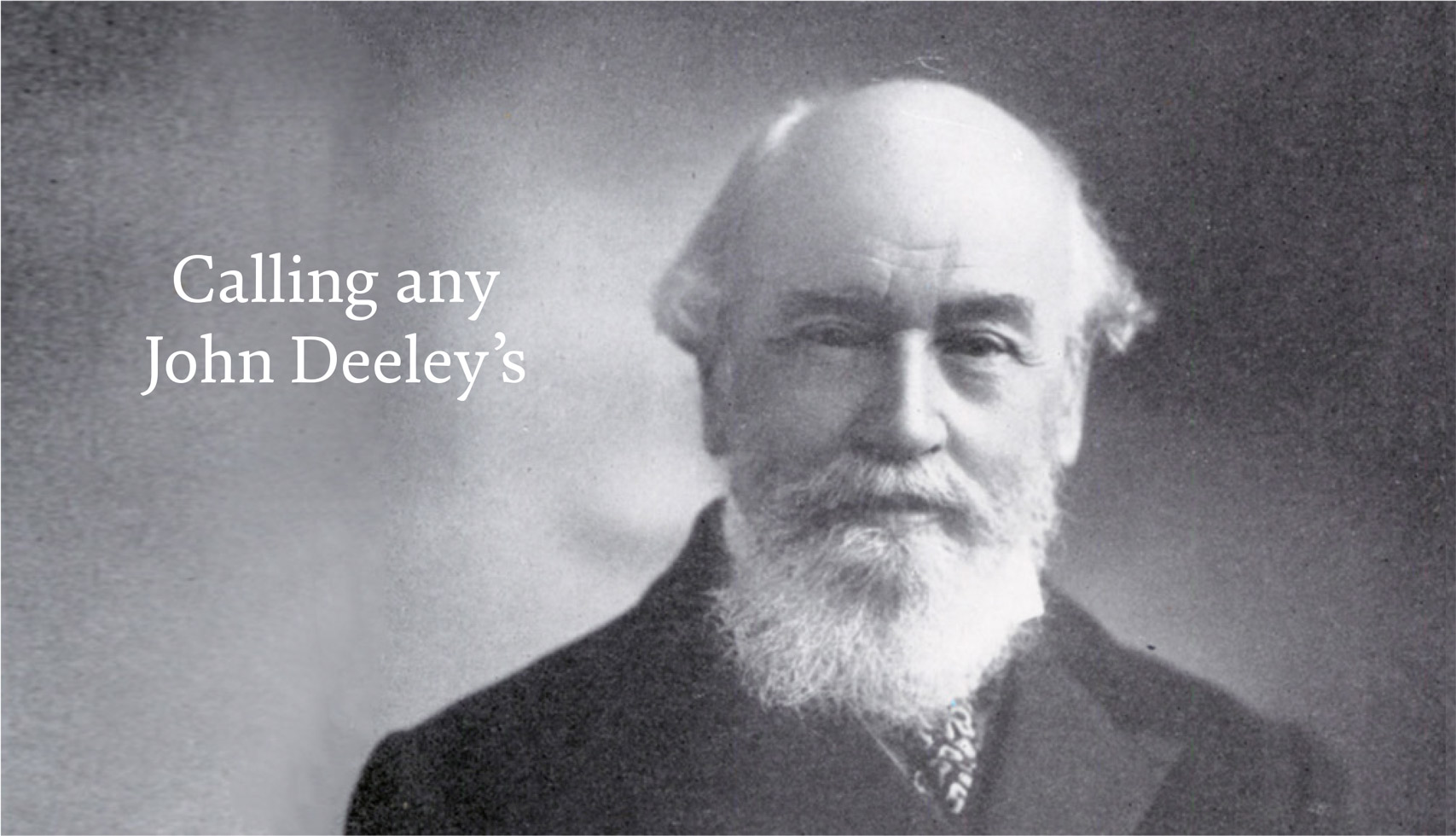 There are the technical people, those who have knowledge of strange guns and obscure developments in the history of the making of fine guns. Please share your knowledge, you may be a gunmaker or engraver or associated with our trade and share some of the skills needed to put the finished best gun in its case. There is a wealth of subjects here so please share your personal expertise.
As a small gift of appreciation I will send a personally signed copy of our new book thanking each individual person for the post or posts they supply to help me at this time.
We have a very large library of photographs and we will illustrate any post to the very best of our ability as we do with all our posts, we will even take specific photographs as needed to help illustrate a point as needed.
Thank you very much in advance for sharing with me and the rest of the visitors your words!
Simon.
Please send any submissions to me direct theexplora@westleyrichards.co.uk