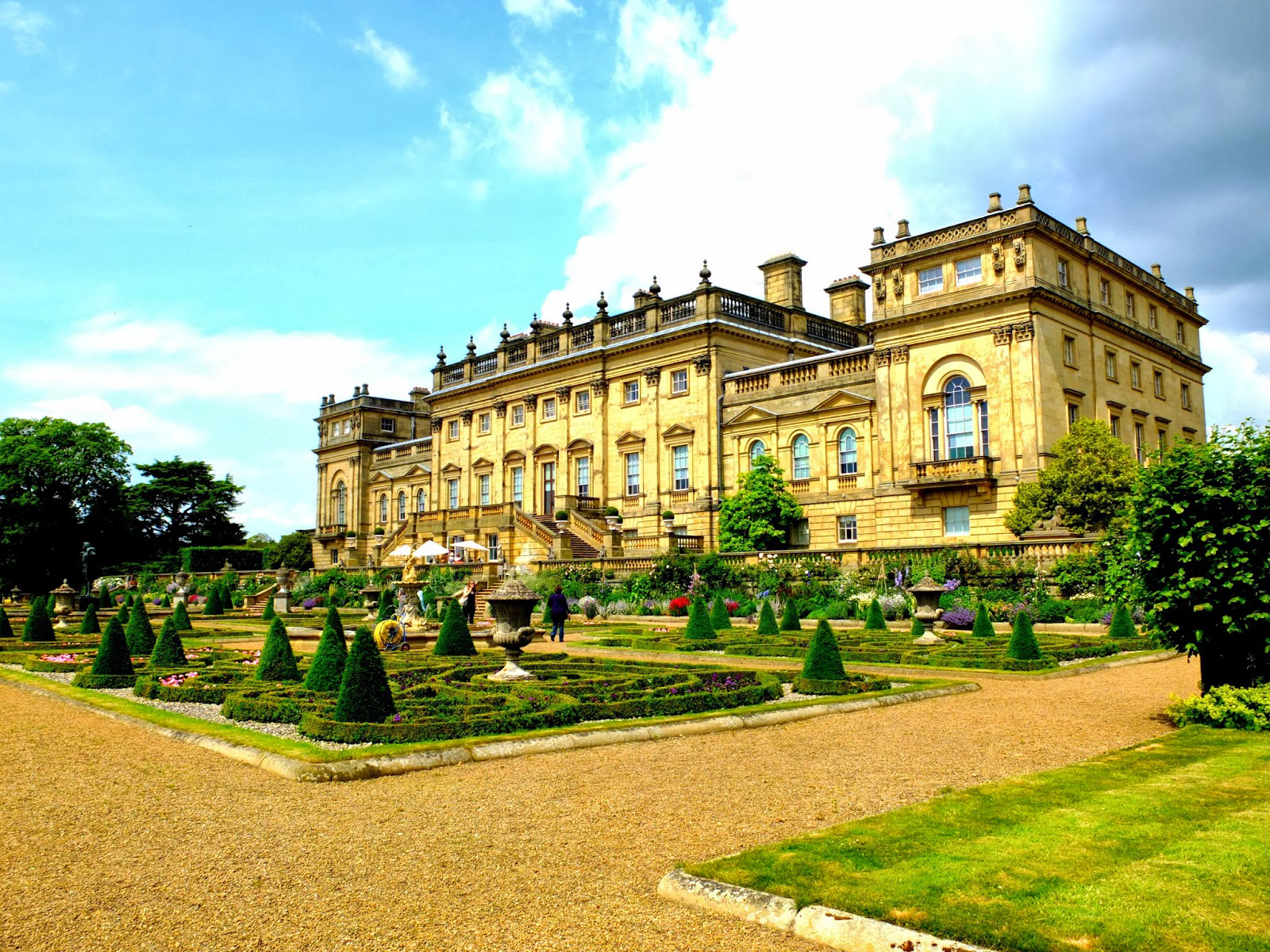 The 2015 CLA Game Fair starts tomorrow 31st July and is open until 2nd August. This year the fair is 'Up North' in West Yorkshire in the grounds of Harewood House.
Westley Richards have a stand, as in previous years, on Gunmakers Row and this year we have taken TEAGUE Precision Chokes to be our neighbour. Our stand number is S1646 and we look very much forward to receiving visitors to see our range of Shotguns and Rifles. We will have a selection of 12 new guns on display which cover everything from the .410 quail gun to a .600 dangerous game rifle. Also on our stand we will have the full range of our leather goods and clothing.
A few weeks ago Emma Slater joined the company having just completed her Masters degree in Photography, Emma has been sent on her first assignment to bring back photographs of the CLA event which I hope to be posting in the evenings.
Please do pass by and say hello if you have a chance!