I first met Nigel in the early 80's at Lady's Wood shooting school where he was the manager of the shooting grounds as well as a highly regarded shooting instructor. Westley Richards had a selection of new and second hand guns on display always at the shooting grounds and I would go there for instruction each year before the season. When I met Nigel shortly before Christmas last year and was given the oppertunity to purchase the business we both came to a quick conclusion that it would be winning solution for both companies. One condition being that Nigel would get me shooting as well as he had 30 years ago!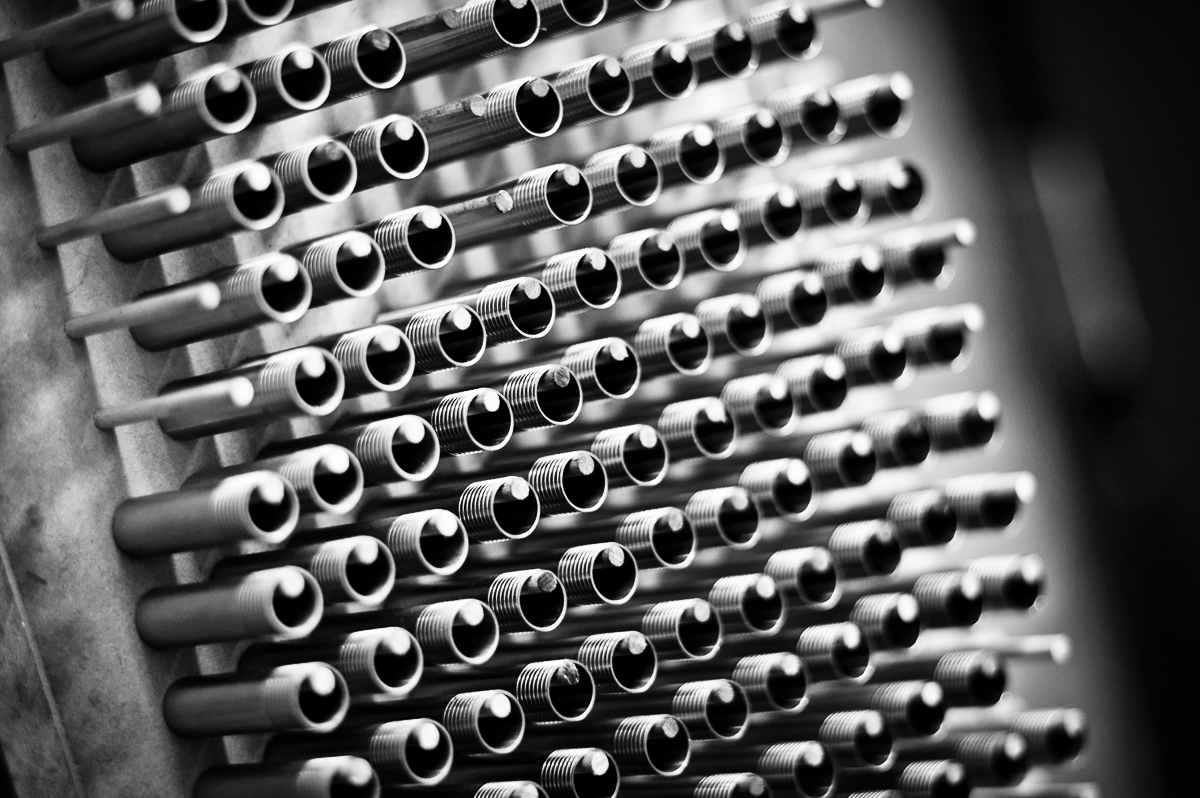 TEAGUE Precision Chokes was formed by Nigel in 1981 and has been providing discerning shooters with expertly fitted multi chokes ever since. TEAGUE'S invisible multi choke system is used by all the major English gunmakers as well as by leading competitive  shots around the world. TEAGUE also makes a range of off the shelf retro fit multi chokes which will fit most leading brands of shotguns.
Ivan Reid who is well known on the competitive shooting circuit in UK has been hired to take over the marketing and daily management of the company under Nigel's guidance and we look forward to developing the TEAGUE brand throughout the world and introducing the system more widely into USA through our offices in Montana.
The small but very skilled team at TEAGUE Precision Chokes. Clockwise from top left Rory Morgan, Nigel Hankey, Richard Blackburn, Steve Hudson, Ivan Reid and Nigel Teague.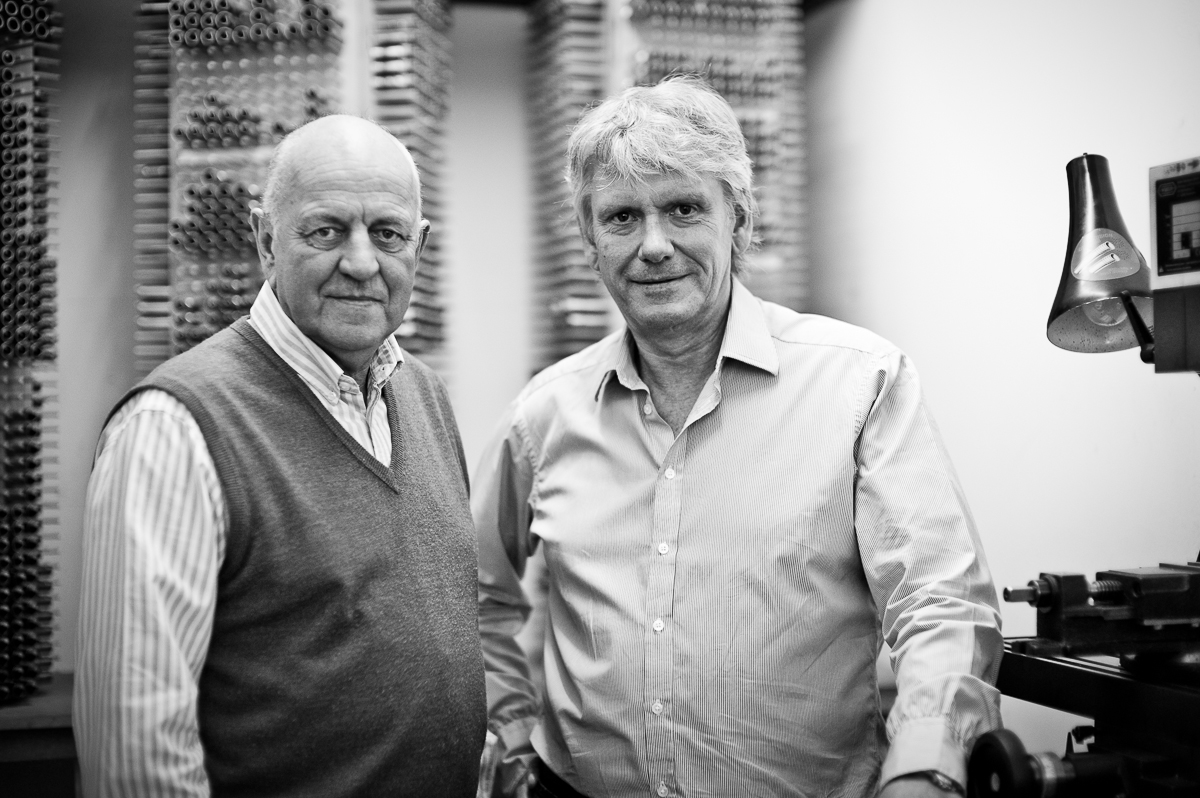 Nigel Teague and Simon Clode at the TEAGUE workshops.