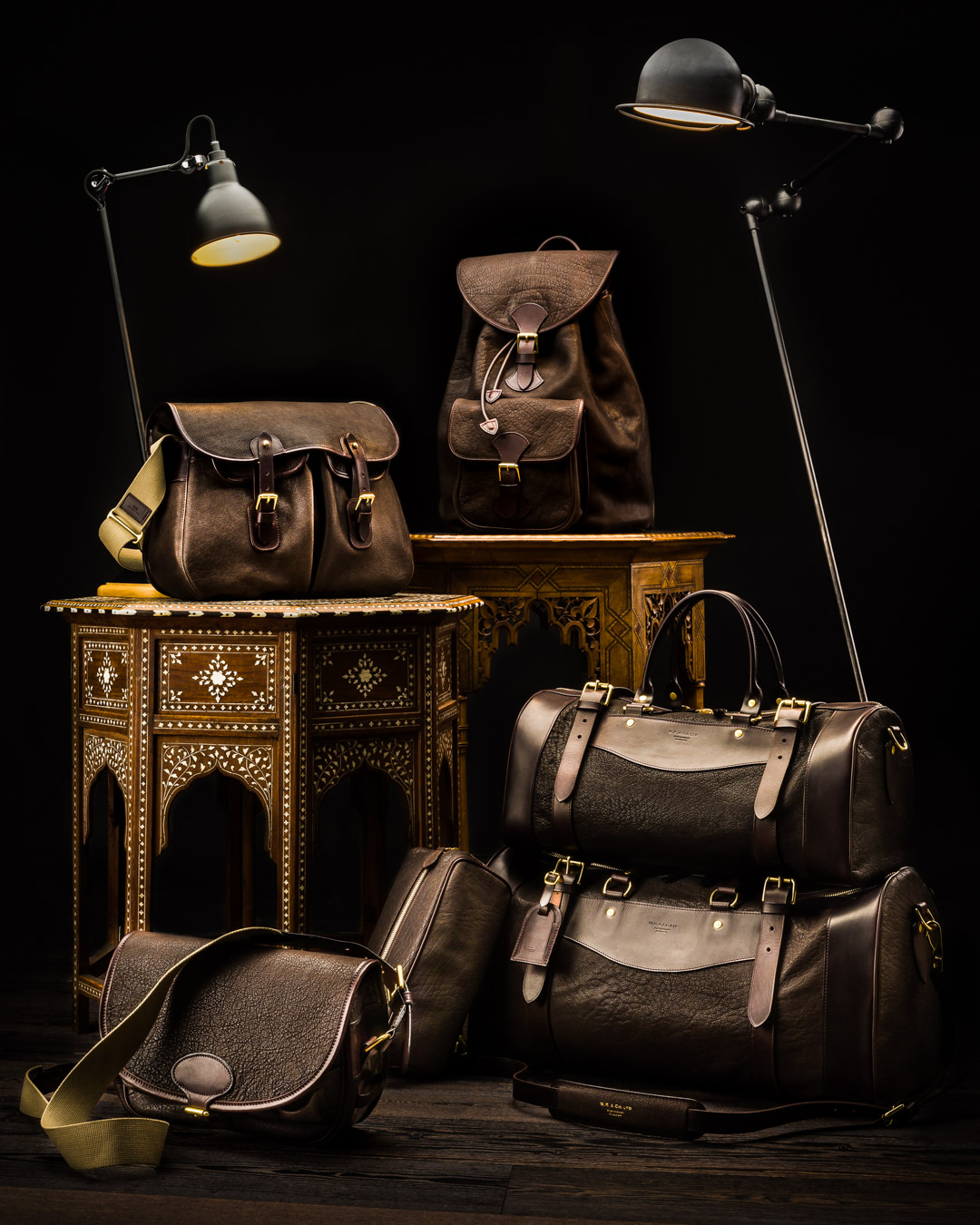 Here in the UK we are blessed with a unique and spectacular countryside, especially in the summer months, offering surprises at every turn. Whether you're an explorer, adventurer, culture vulture, gastronome, antiquarian, naturalist or fieldsports enthusiast, there is literally something for everyone.
With that in mind I will take the liberty to share some truly extraordinary places recently found on my search to make the most of the English summer, and where the Westley Richards fine leather travel collections would be the perfect partner.
---
Port Lympne Reserve & Hotel, Kent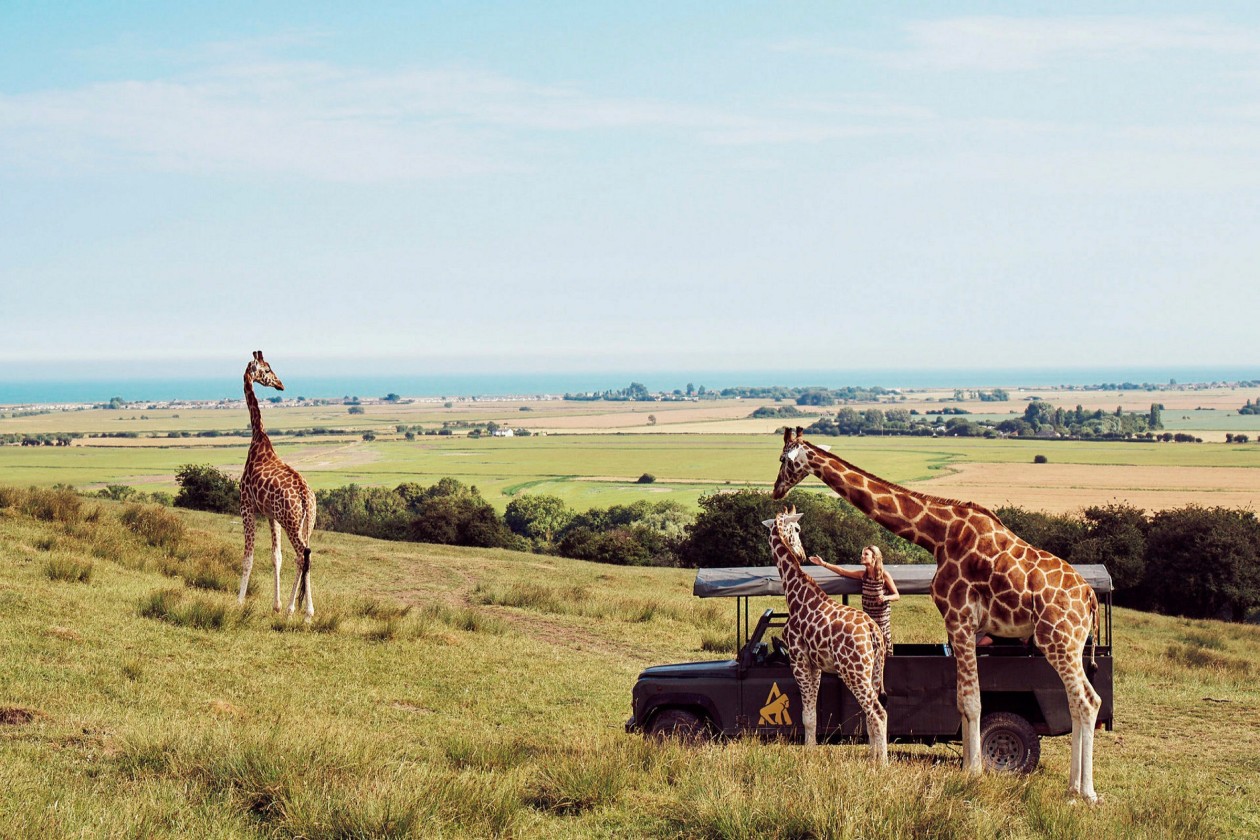 First up Port Lympne Reserve at the South-East tip of England. An astonishing 600-acre estate that is home to some 900 animals — including lions, tigers, gorillas and rhinos — and is less than 60 miles from the centre of London. At its heart is a red-brick Edwardian mansion in Cape Dutch style where guests can stay as well as a more adventurous variety of smart lodges and hideaways.
From the main house's terraces, you can look down over grassland dotted with giraffes, zebras and herds of eland and waterbuck towards the open blue of the English Channel and beyond. This is a chance for British safari lovers to experience some of Africa's wonders right on your very doorstep.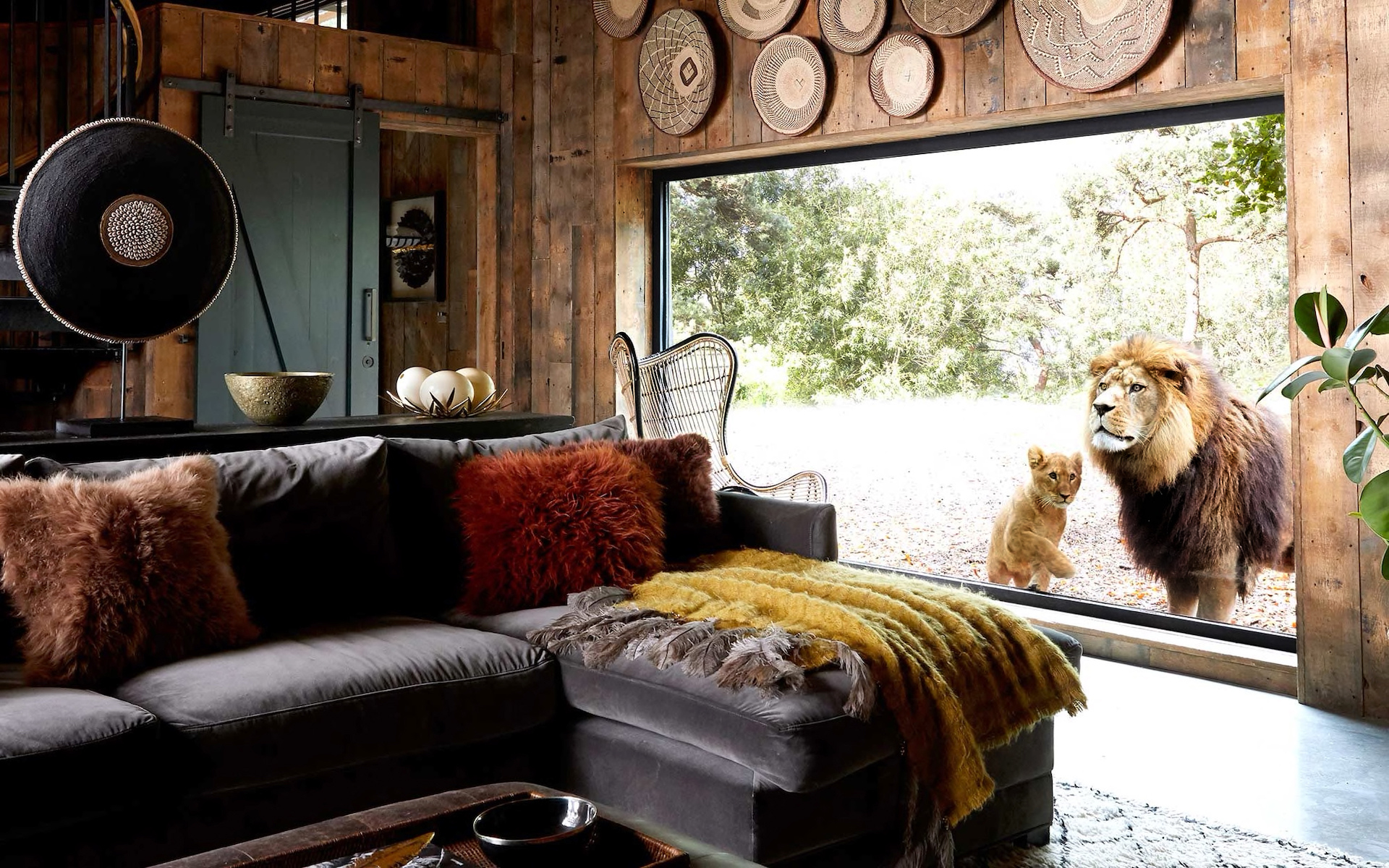 For more information visit Port Lympne.
---
Le Manoir aux Quat'Saisons, Oxfordshire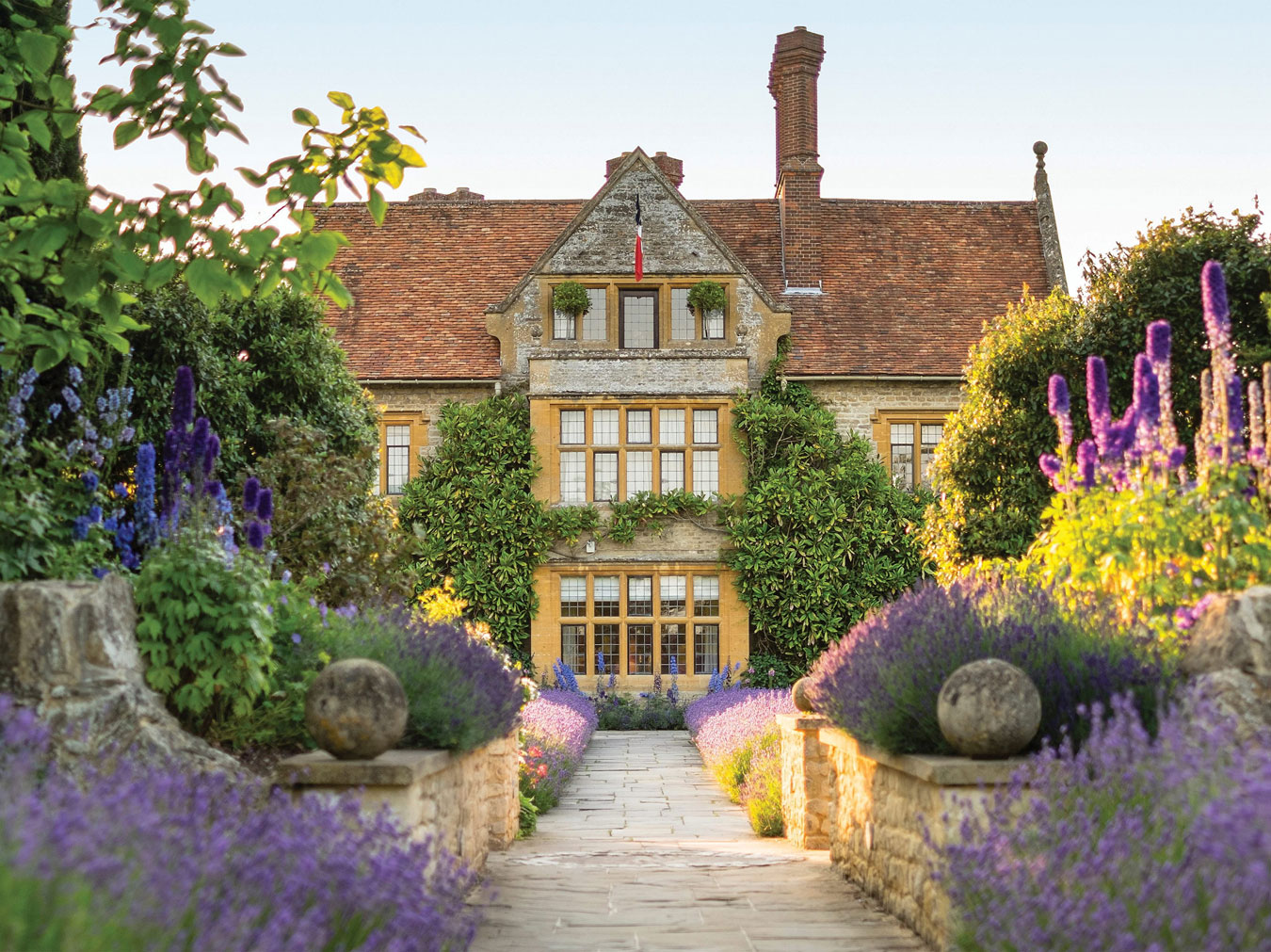 As hotels began to re-open Le Manoir aux Quat'Saisons has seen a deluge of reservations. With a huge domestic following and being less than an hour from London it was no surprise that Raymond Blanc's 15th Century temple to fine living and dining would thrive during these times.
Set on the edge of the Chiltern Hills, this sublime area of natural beauty has a lot to offer with the prosperous university town of Oxford nearby as well as Winston Churchill's magnificent birthplace and shooting estate, Blenheim Palace.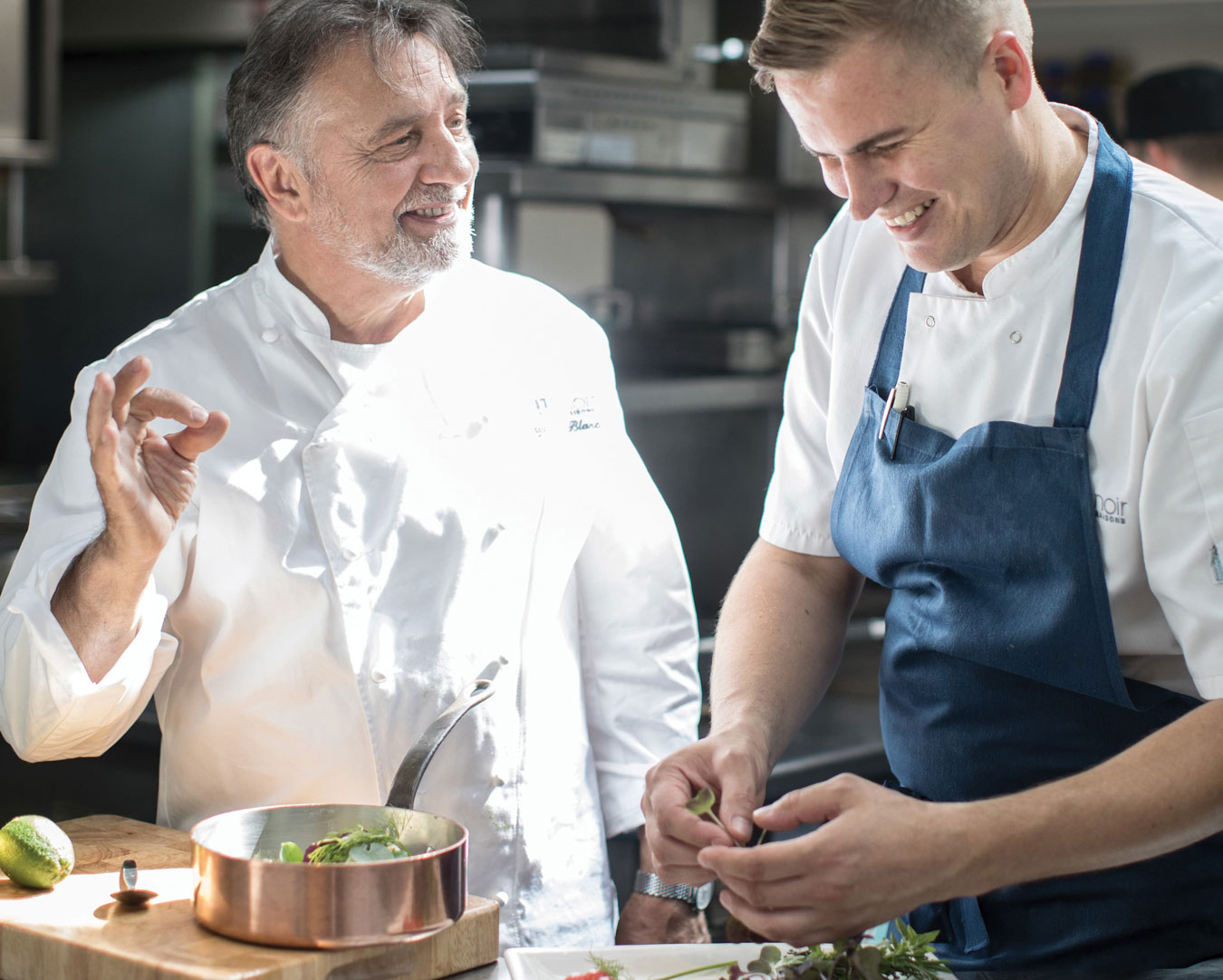 Alongside Blenheim, there are a wealth of fine shoots in the area to choose from including the West Wycombe Estate, home of Sir Edward Dashwood, Glympton Estate and Salperton Park, all offering a variety of high quality pheasant or partridge shoot days.
For more information visit Le Manoir aux Quat'Saisons, Blenheim Palace, West Wycombe, Glympton and Salperton Park.
---
The Fife Arms, Braemar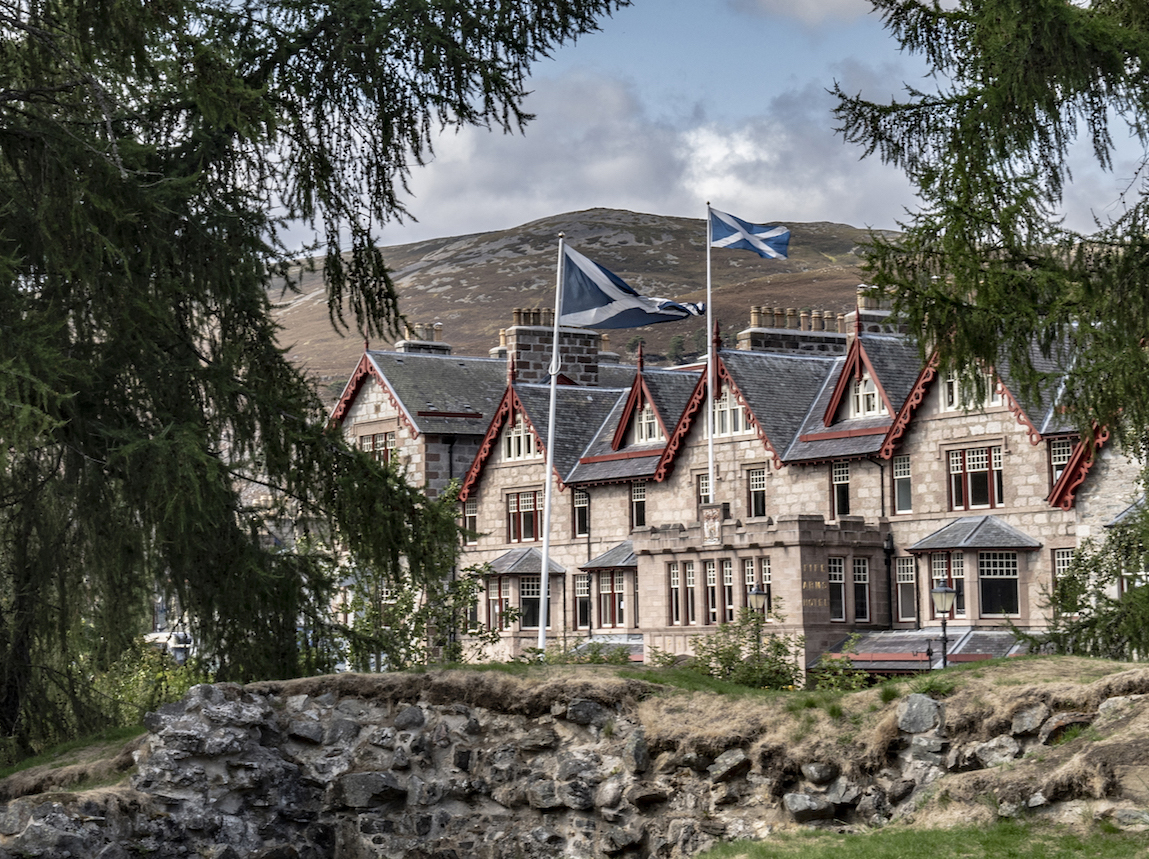 Nestled at the foothills of the Scottish Highlands' Cairngorms National Park, the historic village of Braemar has long lured explorers, novelists, and most notably—the British Royal Family. Famous for hosting the largest gathering of the Scottish Highland Games, attended by Queen Elizabeth each year, there's now a new reason for discerning travellers to know this scenic area.
Following a three-year overhaul, contemporary art gallerists and husband-and-wife team Iwan and Manuela Wirth have transformed the village's grand Victorian centrepiece The Fife Arms, into a wildly dazzling hotel like no other five-star lodging.
For the initiated, Braemar offers some of the finest all-round fieldsports the UK has to offer. Ideal training for The Field's Macnab Challenge, local estates like Mar Lodge & Invercauld offer fantastic stalking, grouse shooting and fishing all year round.
For more information visit The Fife Arms, Mar Lodge Estate and Invercauld Estate.
---
Grantley Hall, North Yorkshire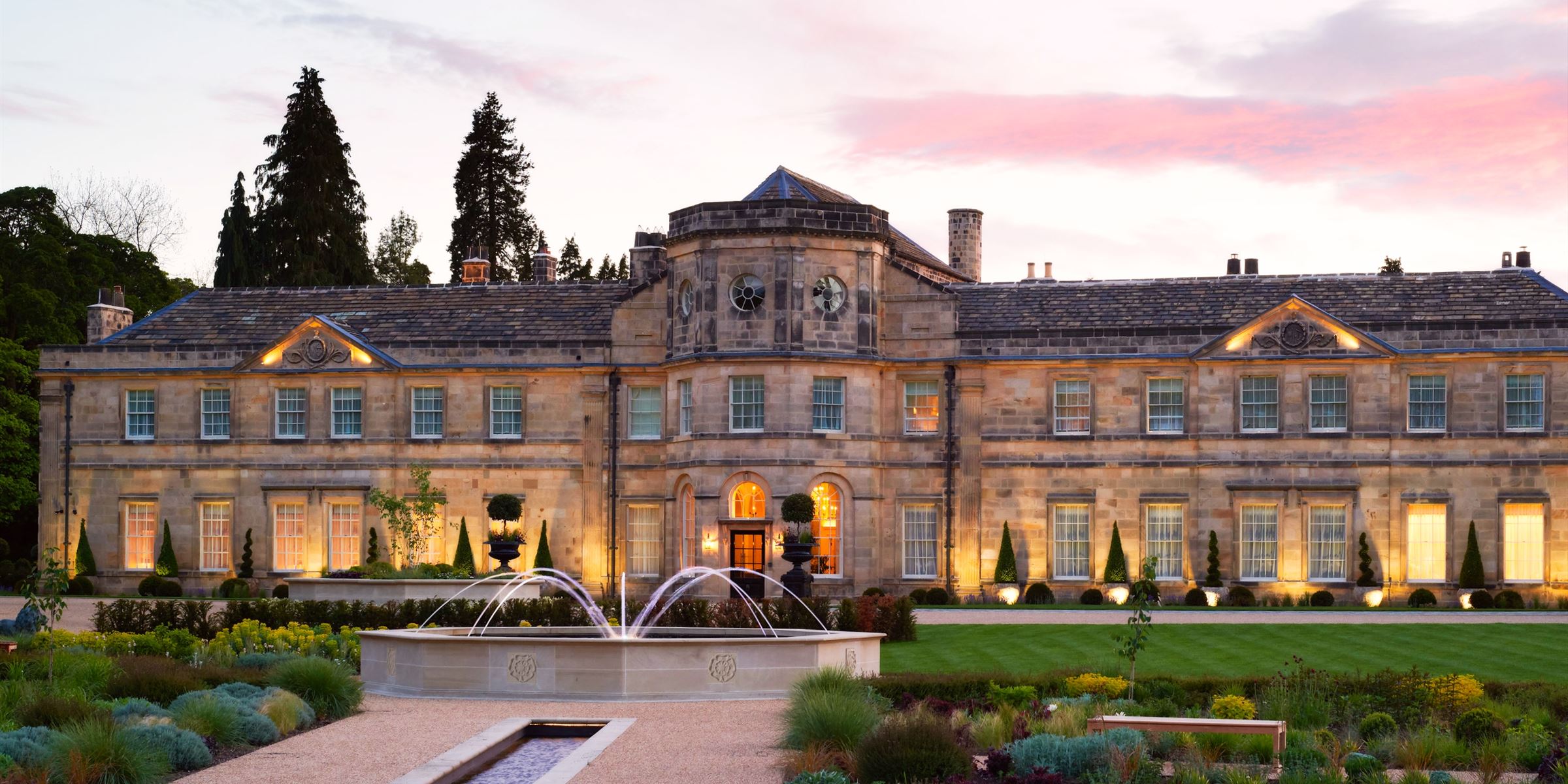 On the eastern fringes of the Yorkshire Dales is set the newly refurbished Grantley Hall, a glamorous 17th-century stately home wrapped in ancient wooded parkland.
The multi-million pound renovation has firmly brought the hotel into the 21st century with all the modern grandeur desired by its guests. This prestigious location is an ideal base for your family to reside while you head out to the moors to bag some of its world-famous red grouse.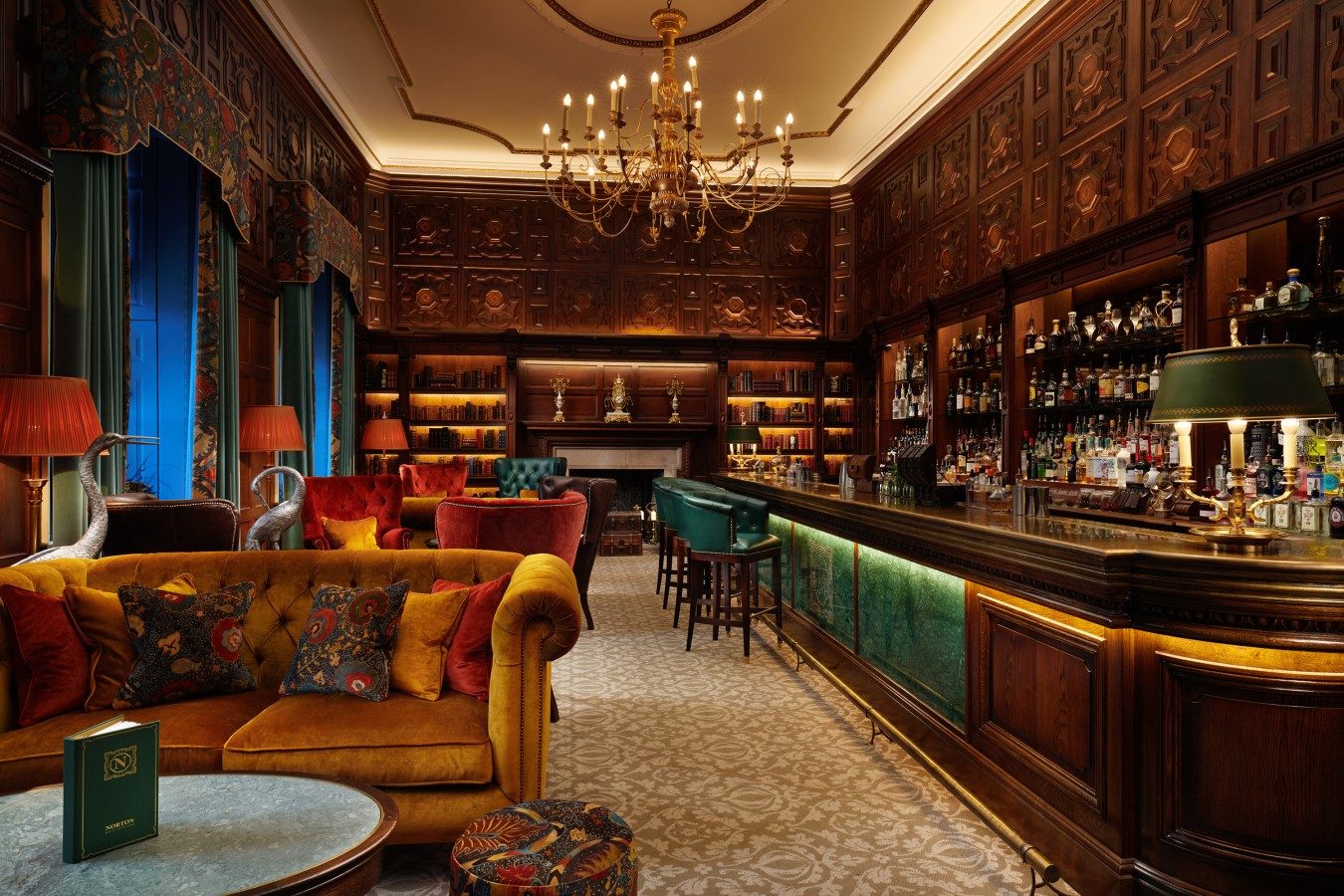 As dedicated Explora readers will know North Yorkshire has some of best and most exclusive grouse moorland in the UK and with the Glorious Twelfth almost upon us, it is the perfect time to head there. Key estates to look for include The Dale's iconic Gunnerside & Bolton Abbey, the Duke of Devonshire's estate, and Bransdale, across on the North York Moors.
For more information visit Grantley Hall, Gunnerside, Bransdale Moor and Bolton Abbey.
---
To discover more about Westley Richards fine leather travel collections head to - https://store.westleyrichards.com/