One such outfitter is The Original Ker & Downey, celebrated as the longest continually operating safari outfitter in the world. Established in 1946 by Donald Ker and Syd Downey, two legendary safari pioneers from Kenya, the company has grown its reputation ever since to one of the leading standard-bearers for unsurpassed luxury and adventure in some of Africa's great wild places.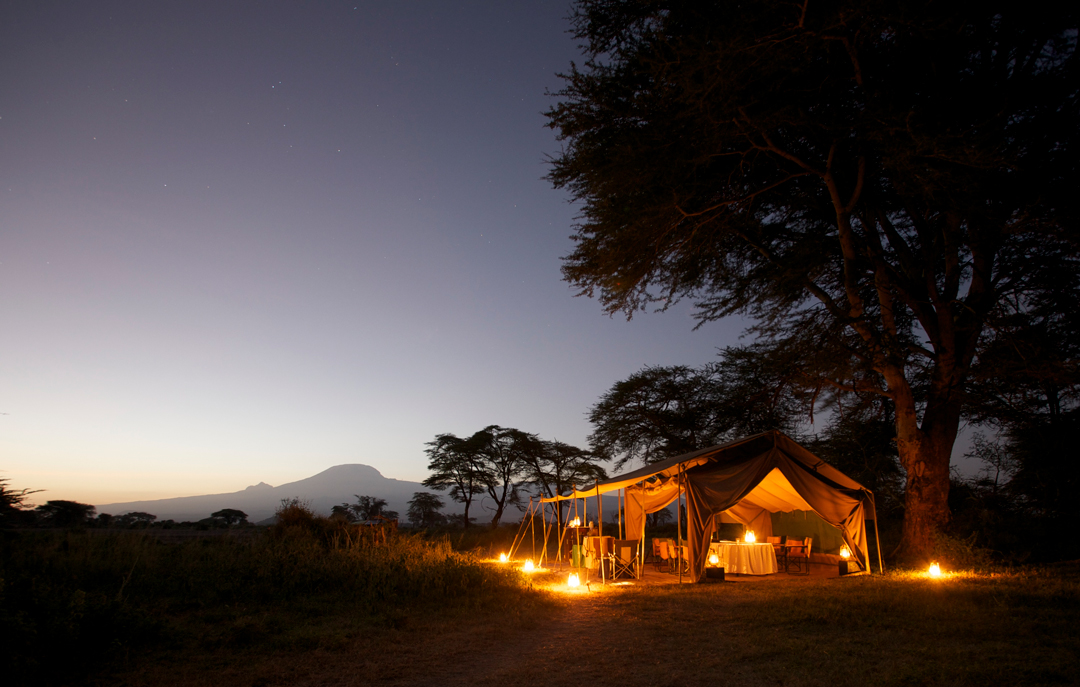 For the next three months, Explora Club members have the opportunity to receive a £2000 gift card per traveller to spend on clothing and leather goods at the Westley Richards store, when they book a Luxury Mobile Tented Safari (or equivalent) with The Original Ker & Downey Safaris Ltd.*
*This offer is for a minimum booking of 7 nights of photographic safari for 4 persons or more, in up to 2 safari locations. The same offer applies for 2 persons, but for a minimum of 10 nights. Further locations can be added on longer trips and you must be comfortable with travel in light aircraft and 4x4 vehicles.
"When an Explora Club member books a safari with The Original Ker & Downey Safaris Ltd., each person on the trip will receive a £2000 Westley Richards gift card to spend at the Westley Richards retail store, once their trip is confirmed."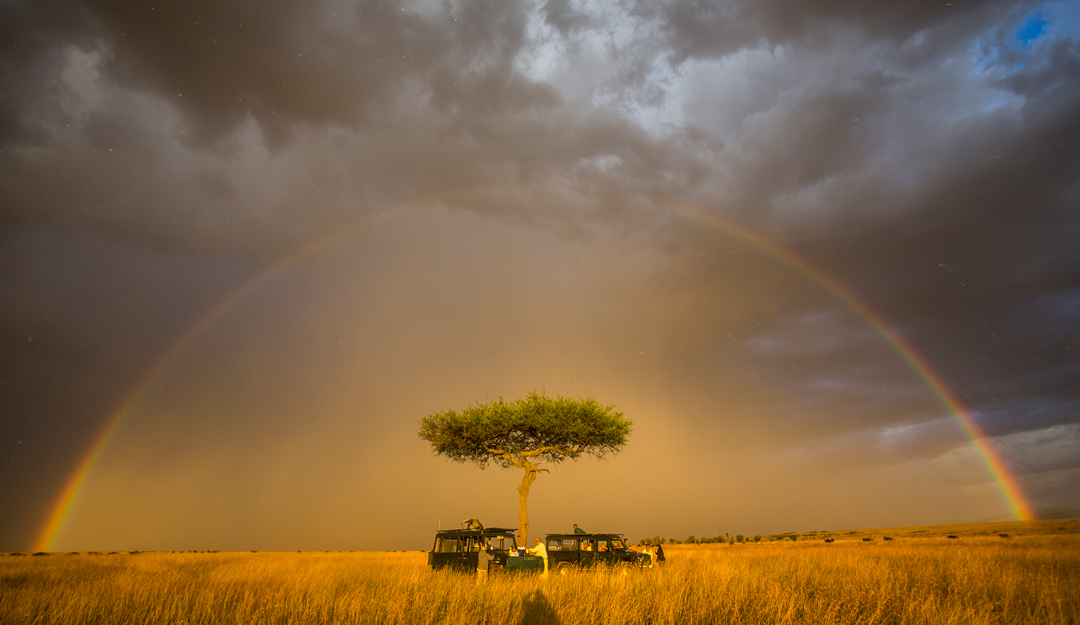 If you are interested and would like to find out more, please register your interest at bookings@westleyrichards.co.uk, and a member of The Original Ker & Downey Safaris planning team will promptly be in touch.
Closing date for the spring exclusive is 30th June 2022. Join the Explora Club here.