The winter of 2020 experienced 143% of the average rainfall from the years 1981-2010. That means if you go shooting next season, you will probably get wet.
Westley Richards has the solution with a new collection of waterproof, technical-fabric, shooting outer-layers, which are sure to make your day on the peg, when the heavens open, far more pleasant for you than for your less-well-equipped fellows.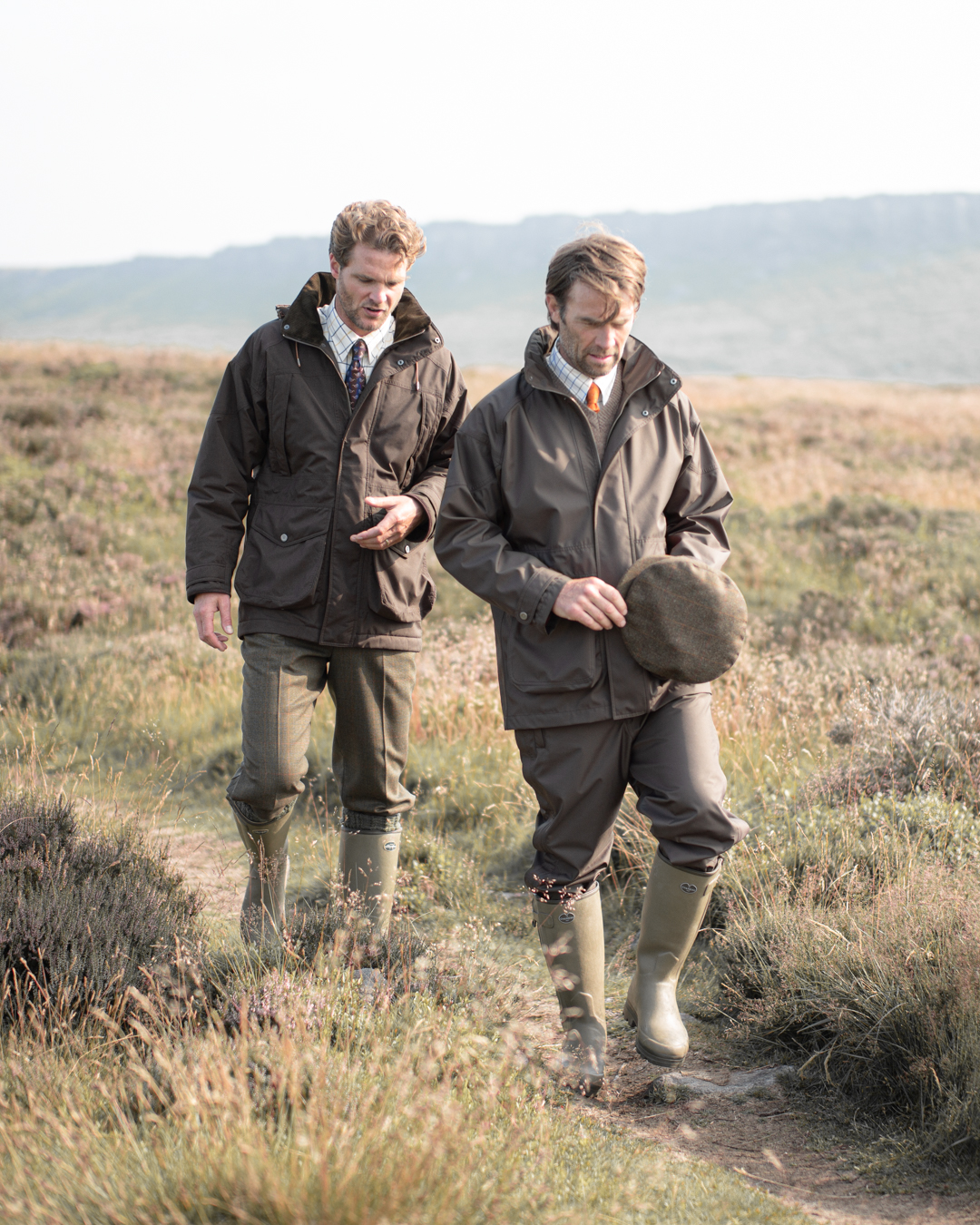 Smugness is not a trait to be encouraged in the shooting field but if it is present, it is preferable to be the purveyor of it, rather than the object in whose direction it is cast.
The new 'Gale' waterproof outer-layer ensemble, available for Season 2021 comprises a modern take on the shooting coat, and both a packable top-coat and a pair of packable over-trousers. The trousers and top-coat both stow easily into their own small carry-bags for ease of transport and packing.
The special crease-proof fabric requires no maintenance and is guaranteed to keep out the most vigorous of winter showers, keeping you dry and comfortable.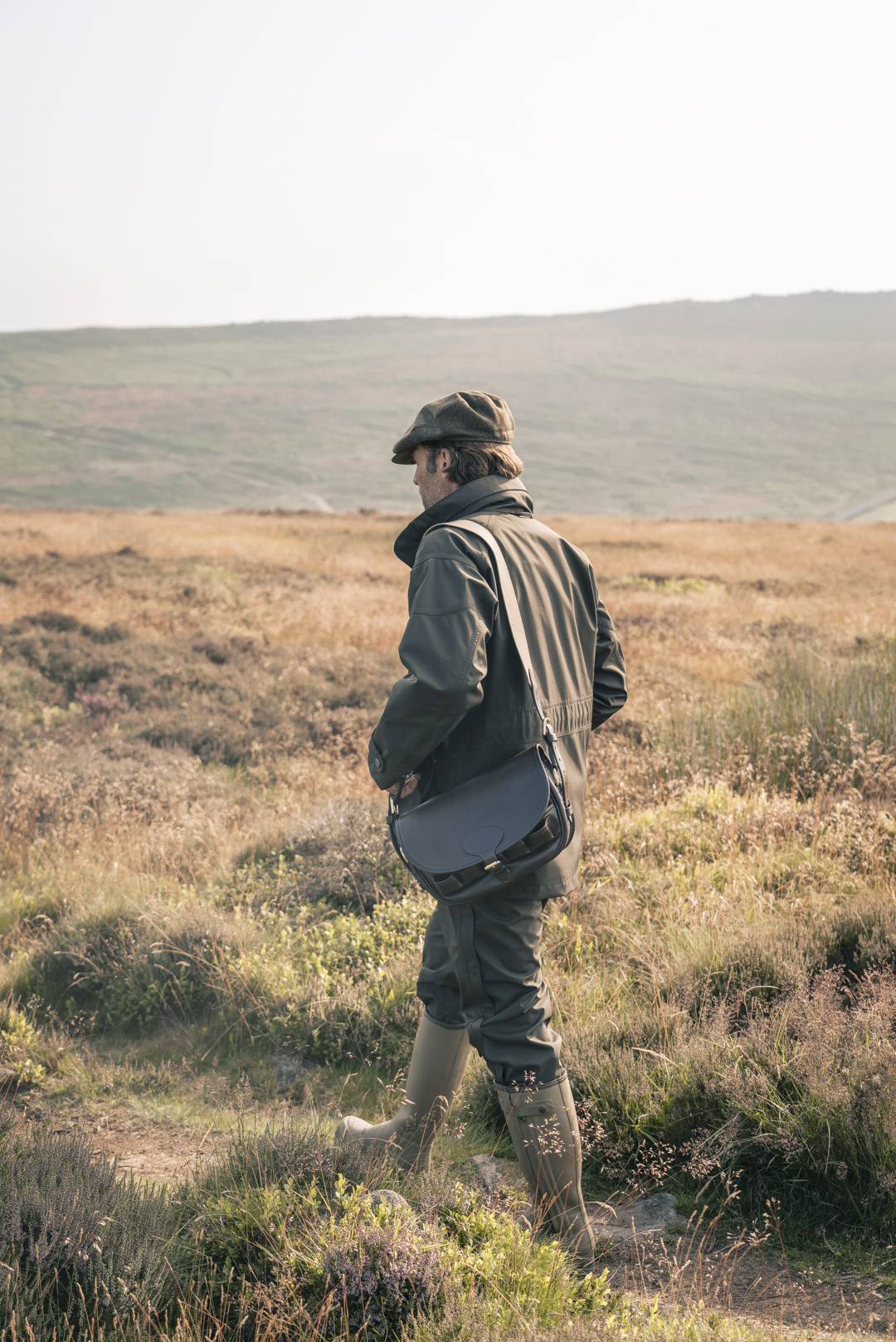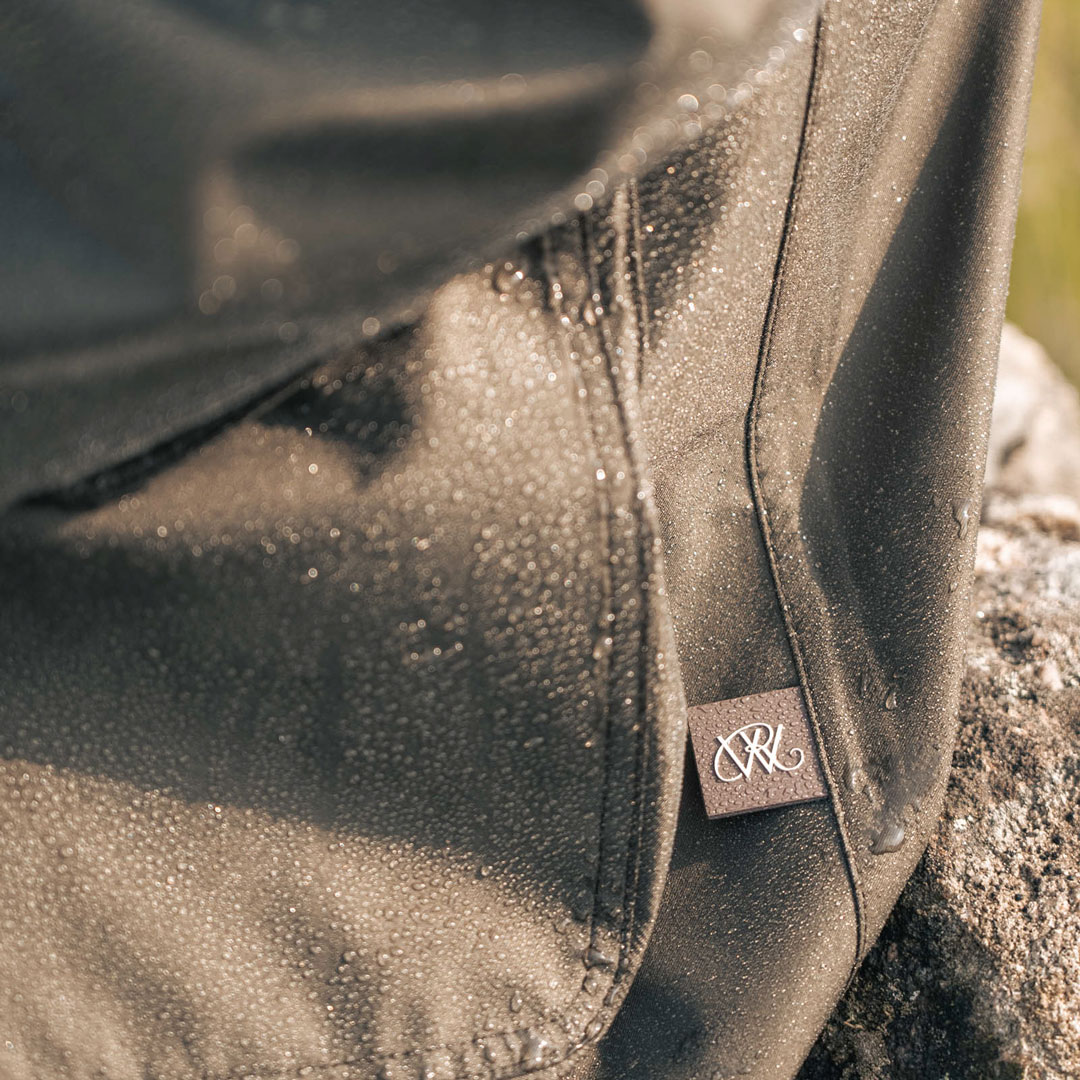 Such is the lightweight and free-moving nature of the material and the quality of the cut, that shooting fully-clad in your outer layer is as easy and pleasant as it can be.
Made from premium membrane-backed Italian fabric, the Gale range features all the details Westley Richards customers have come to expect and appreciate.
Once the rain stops, the packable kit can be shaken dry and stashed in their own carry-bags (supplied) for the rest of the day, without soaking your car upholstery or luggage.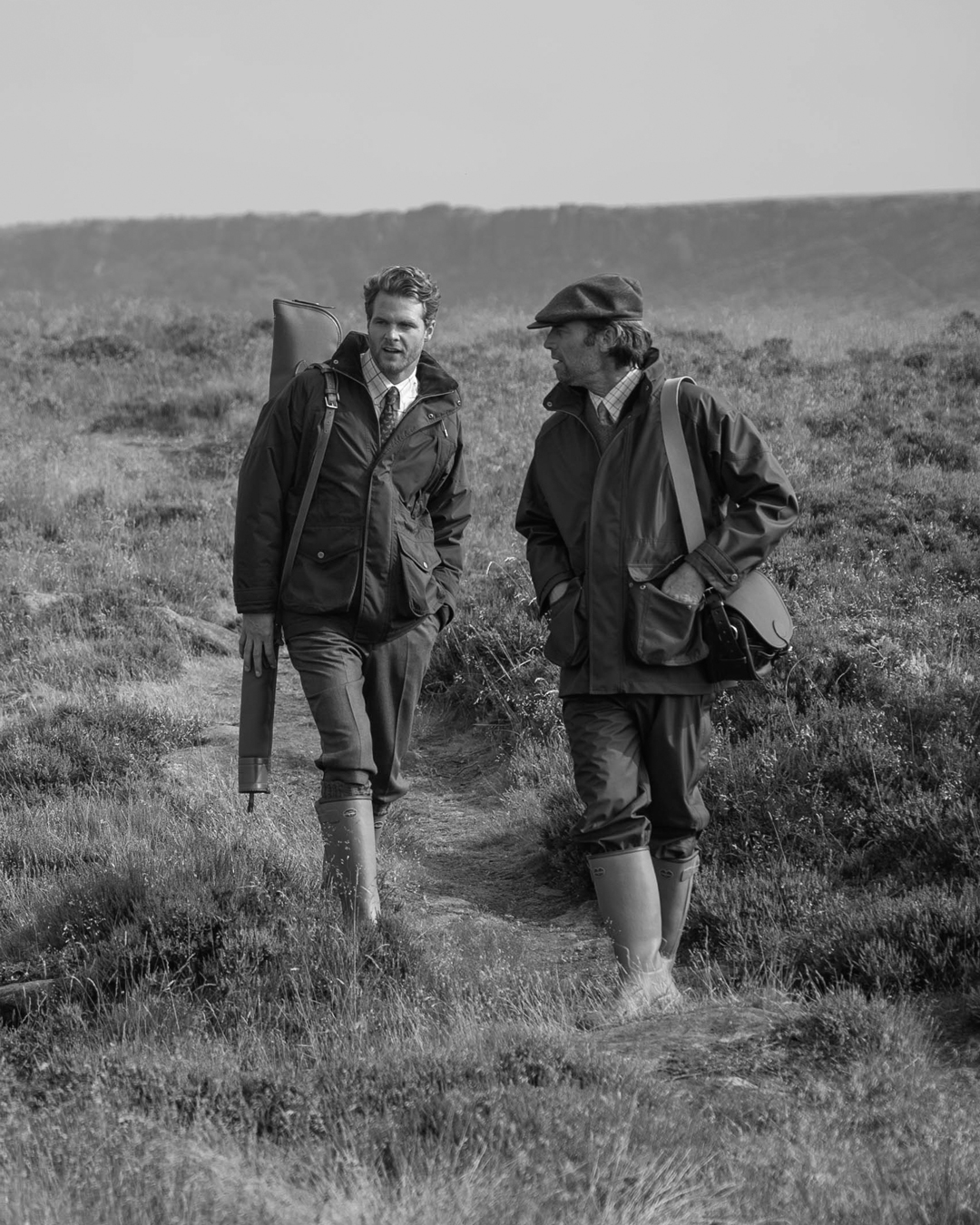 Counter-intuitively, the 'Gale' range is not named for the worst of British weather, it derives its name from Mr. Arthur Gale, successor to the famous 'Bishop of Bond Street' as manager of our London shop, in 1874. Arthur Gale was an early advocate for clay target shooting and a skilled gun-fitter, whose advice was avidly sought by sportsmen seeking the latest rifle or gun for his next adventure. Arthur was an innovator and we are confident he'd approve of this range of stylish and effective technical garments.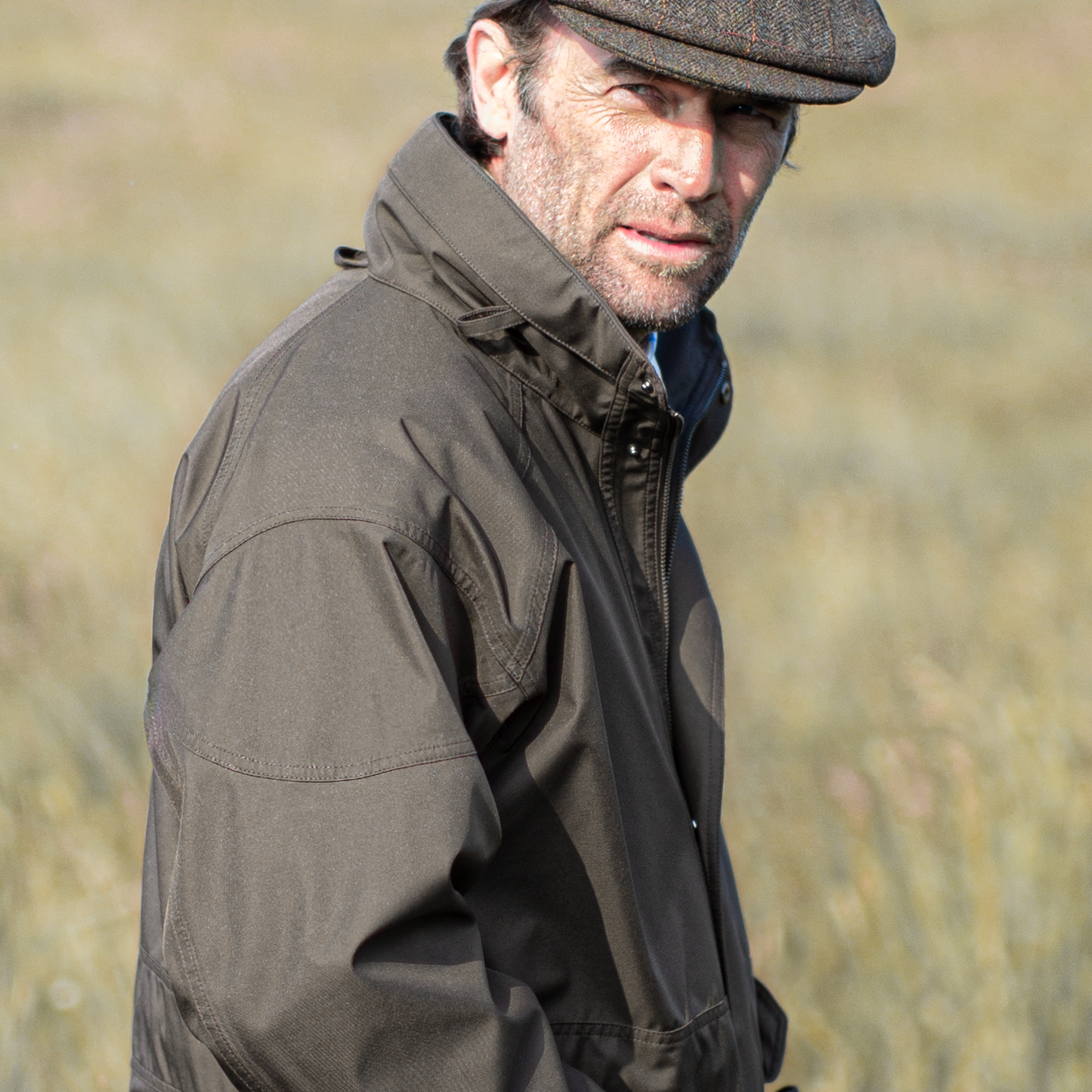 Available to pre-order from Westley Richards now - Gale Waterproof Shooting Coat, Gale Waterproof Packable Jacket, Gale Waterproof Packable Trousers