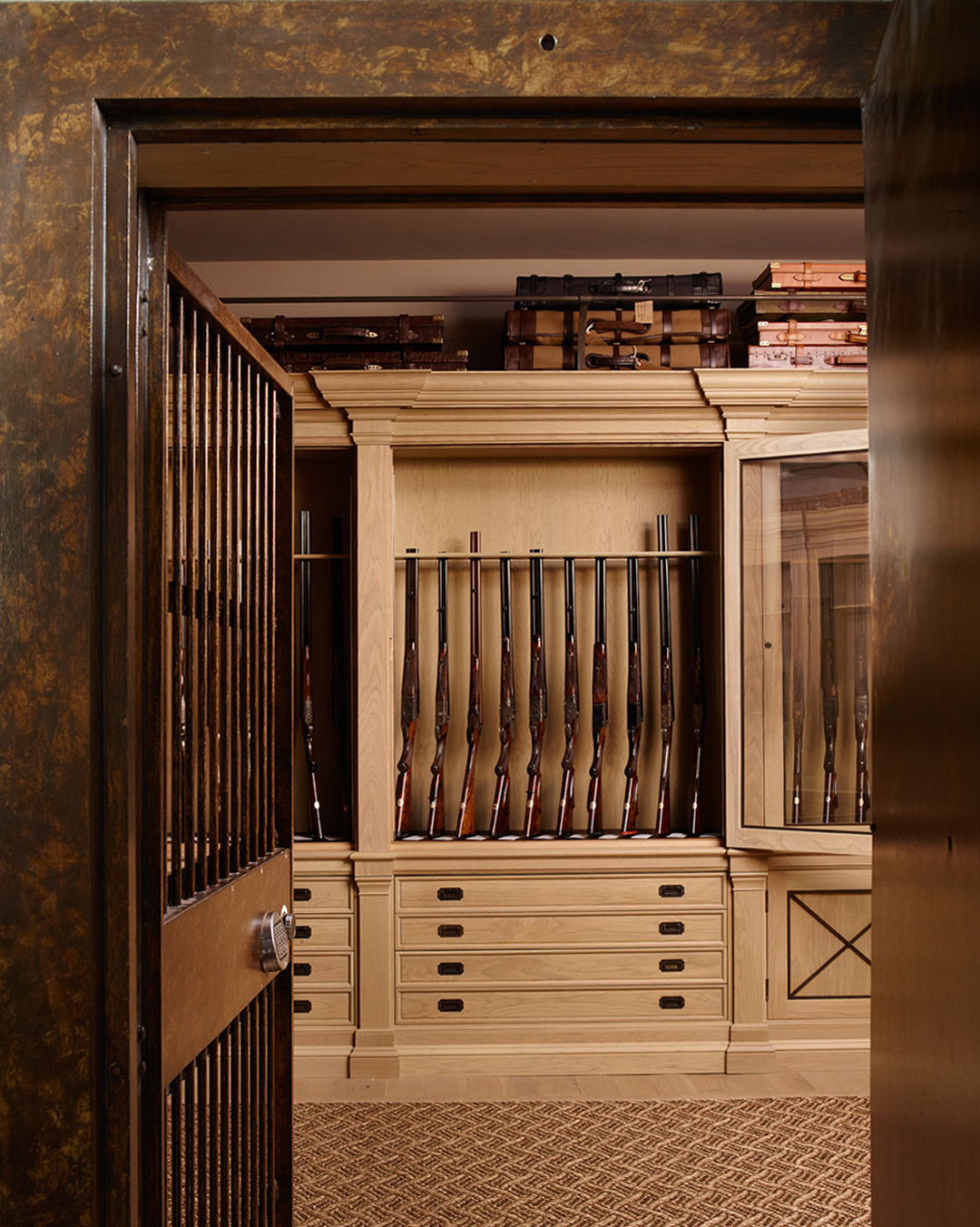 Many readers will appreciate, to work for one of the finest and oldest surviving gun and rifle makers in England is a high honour. Therefore as always we aim to continue our strong tradition in hiring talented individuals, who will reflect the ethos of Westley Richards and are passionate about both the company and the industry at large.
If you are or know of any suitable candidates for this new role, we would be very grateful if you could please direct them to this post to review the opportunity below and in turn apply to: applications@westleyrichards.co.uk
---
New Role: Gunroom Administrator
Westley Richards & Company Limited are looking to recruit a full time Gunroom Administrator who will be situated at their head office just on the outskirts of Birmingham City Centre.
Reporting directly to the Managing Director, the Gunroom Administrator will provide secretarial and administrative support in a well organised and timely manner. Working autonomously in a systematic methodical manner the ideal candidate will require strong communication skills along with the ability to work independently on a variety of tasks related to the role.
The role will be well suited to a driven, self-motivated individual who is ambitious and has a strong background in an administrative role. Knowledge or a keen interest in the shooting industry would be advantageous giving someone a key edge in understanding our niche industry.
The hours of work are Monday to Friday 9am – 5.30pm, offering a competitive salary and benefits package.
Main duties will include:
Gunroom Administration & Housekeeping
Sales Administration
Customer Service – Correspondence and Payments
Liaise with Production Teams
Organise Logistics for New & Pre-Owned Guns and Gun Accessories
For further detail on the duties involved in this role please contact: applications@westleyrichards.co.uk