The articles below represent the most read and commented-upon content of the past twelve months. We re-post them here so that new readers, and old, can revisit the best bits of the year, counting down from No. 10.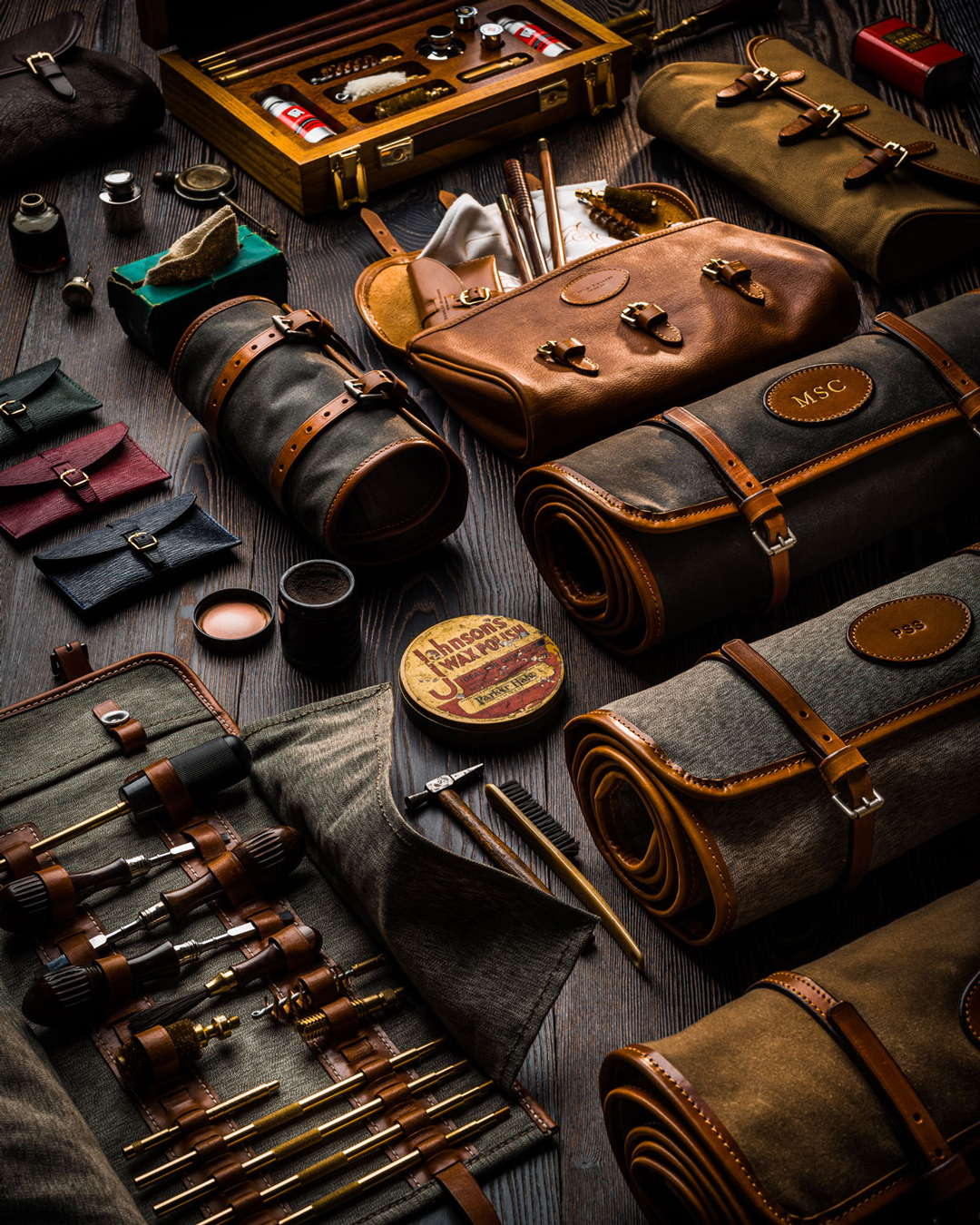 10. Gun Care & Maintenance at Home
Westley Richards has always offered high quality, fine leather goods and other accessories for the discerning sportsman to transport and care for their guns and rifles.  Today Westley's continues to produce these traditional handmade items, made side by side with our guns in the Birmingham factory, with a whole host of other gun care products that today's hunter and shooter will still find useful.
---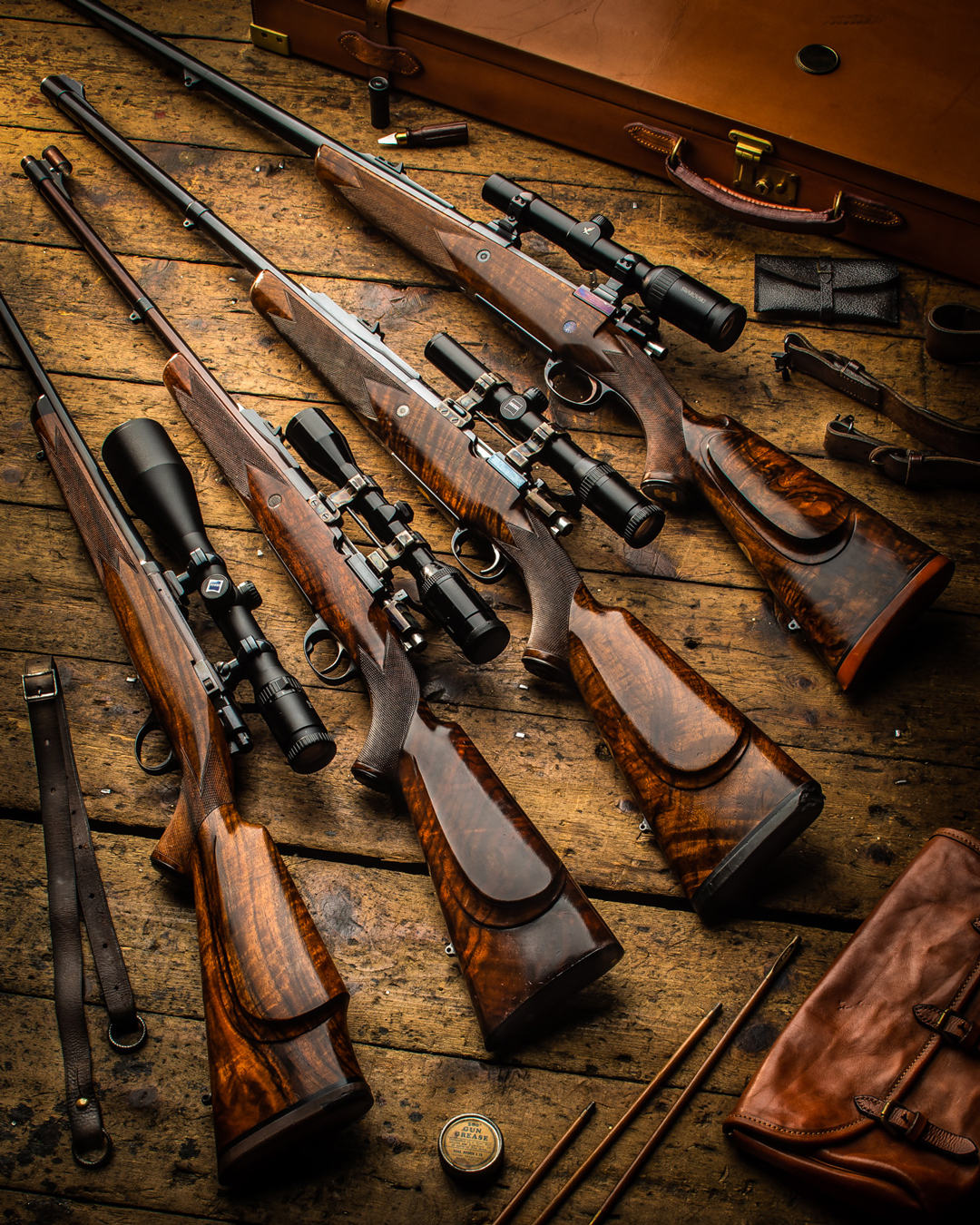 9. A Rifle For Any Occasion
After two very successful shows in the U.S. we are now back at the factory in Birmingham and back to business as usual, building the best guns and rifles available and continuing our to offer our clients a superb selection of high quality pre-owned guns and rifles from around the world.
---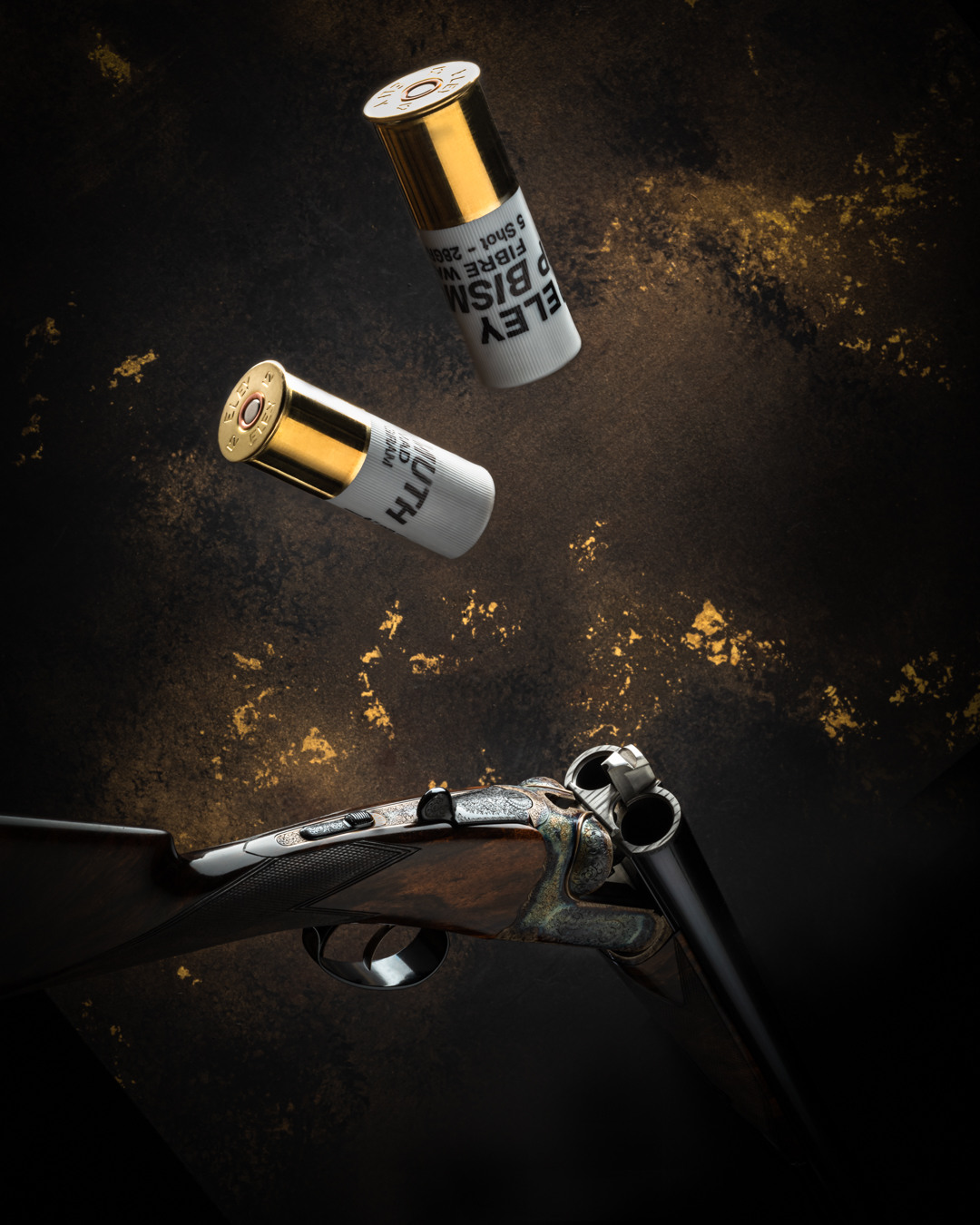 8. Westley Richards Recommends Bismuth
In the current climate, with so many variables and caveats being applied to every opinion on the subject of non-lead shot and the future of sporting guns, Westley Richards would like to make it clear what our advice is at this point in time.
---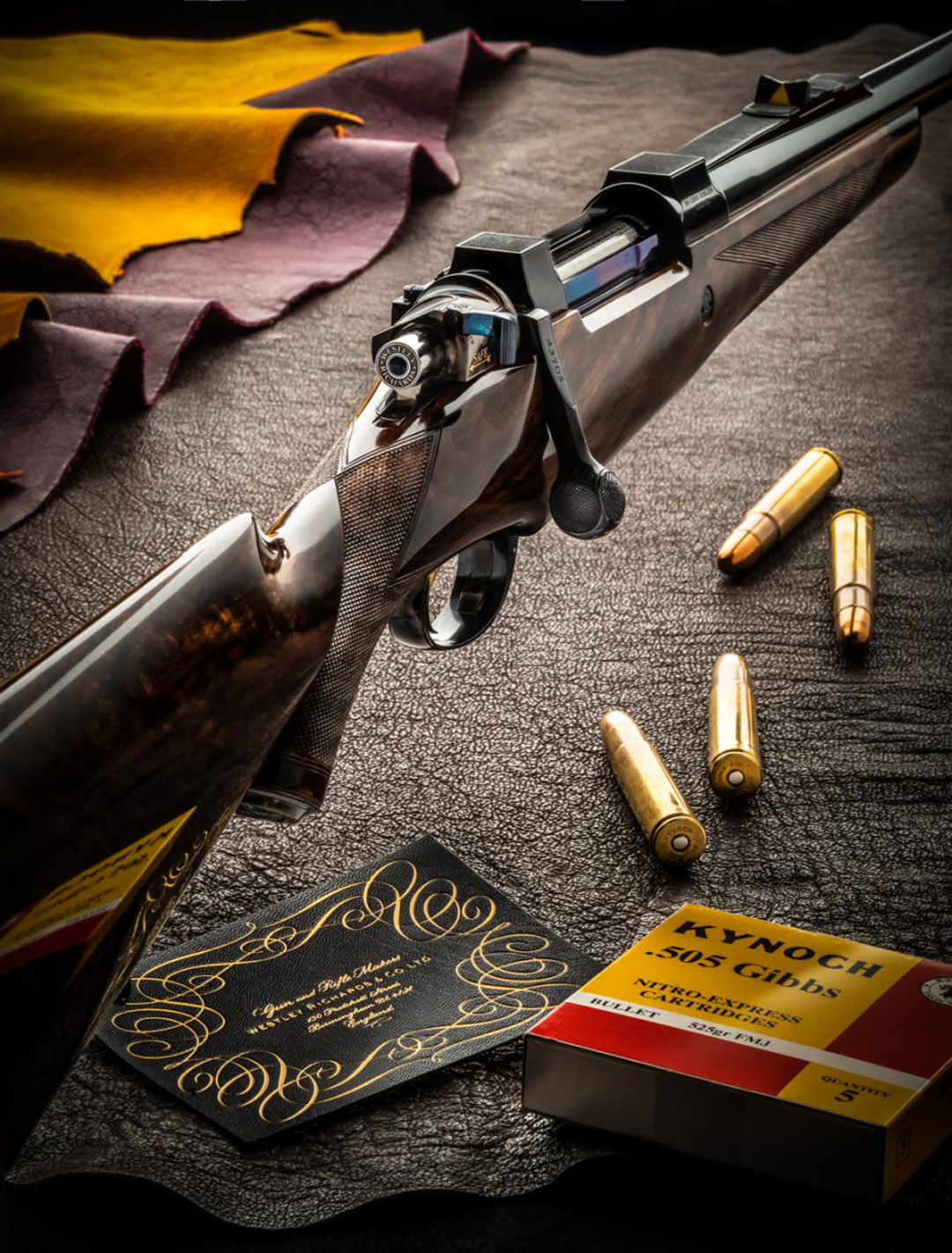 7. New .505 Gibbs Magazine Rifle
Robert Wilson, Hemingway's professional hunter character in 'The Short Happy Life of Francis Macomber' carried perhaps the second best known rifle in the story. First place goes to Mrs Macomber's 6.5 Mannlicher, with which she dispatched her unfortunate husband during a buffalo charge.
---
6. A Rare Westley Richards .22 LR 'Best Quality' Bolt Action Rifle
In all my years selling guns, I don't think I ever met anyone who didn't have a .22 LR of some kind. Probably one of the greatest cartridges ever invented, it can be used as a precision target round or a highly effective hunting tool. It is very inexpensive to produce and good reliable firearms, in both handguns and rifles, can be made and sold at very reasonable prices.
---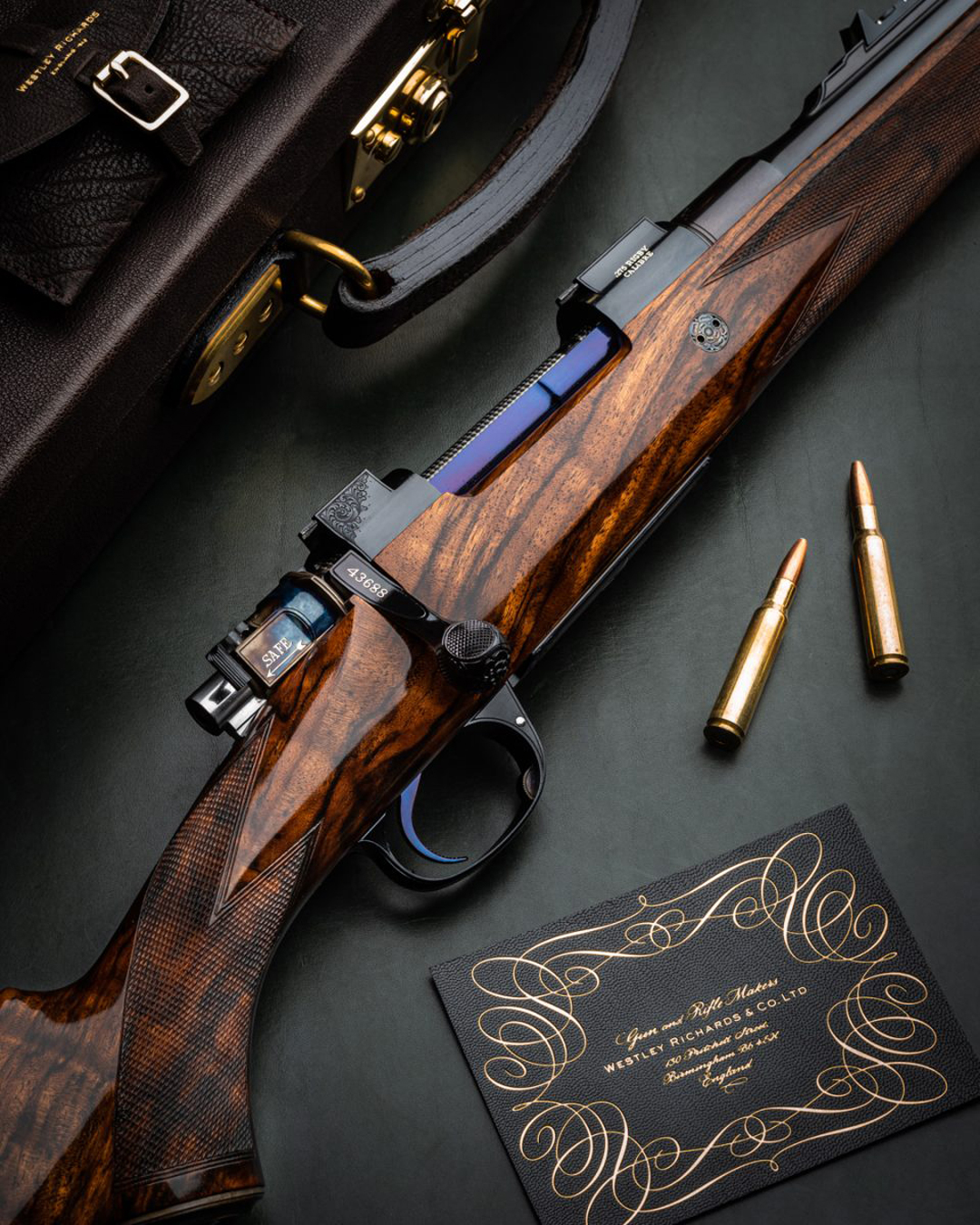 5. In the Footsteps of The Great Man – A Modern Karamojo Safari
This is a true story of a journey into Karamojo some fifty years ago when it was an unknown part of Africa. So begins Karamojo Safari, W. D. M. Bell's ripping tale of five years' safari at the end of the nineteenth century in the game-rich region of Karamojo in northeastern Uganda.
---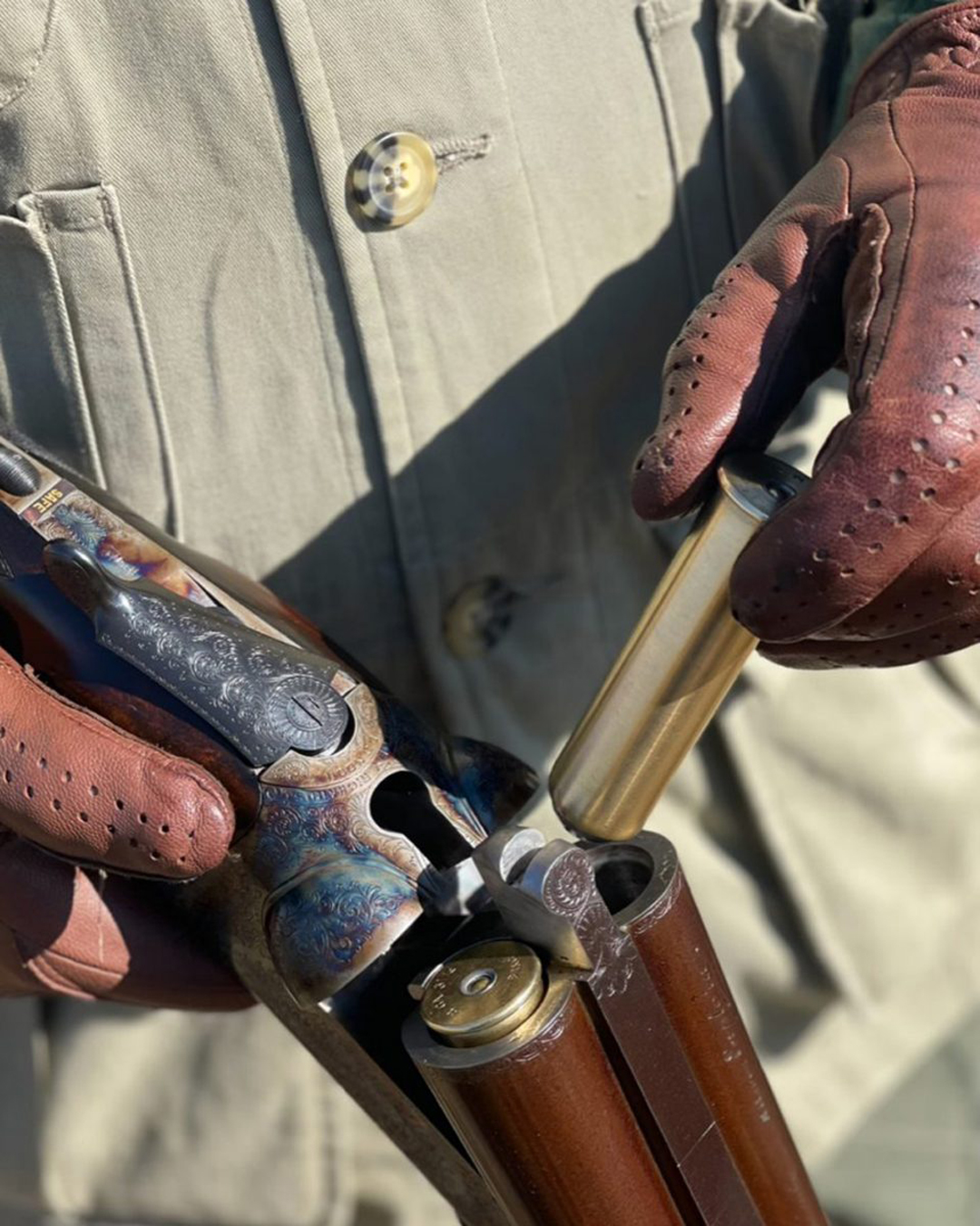 4. An 8-Bore Explora Safari - It seemed like a good idea at the time
Westley Richards No. 17417 was made as a "Best Quality 8-gauge snap-action Explora" in Westley Richards' centennial year, 1912. The ledger book doesn't expressly say so, but of course it was regulated for blackpowder cartridges. Big ones.
---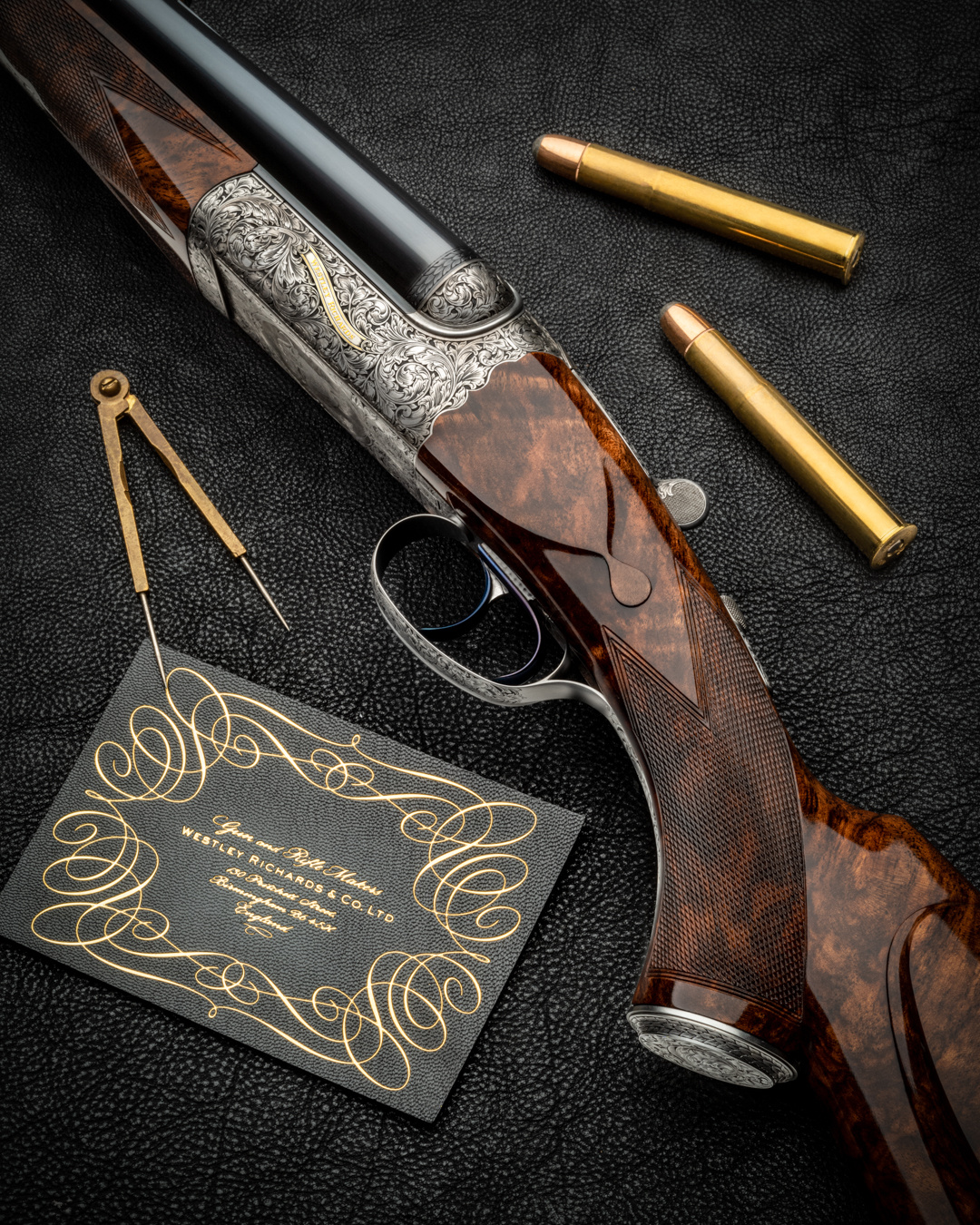 3. New 'Buffalo' .470 NE Double Rifle.
Five Hundred grains travelling at two thousand feet per second. For many big game hunters those are magic numbers. They equate to confidence. Confidence that at the moment of truth the rifle will deliver sufficient knock-down power to stop the most determined charge and incapacitate the biggest of beasts in the meanest of tempers.
---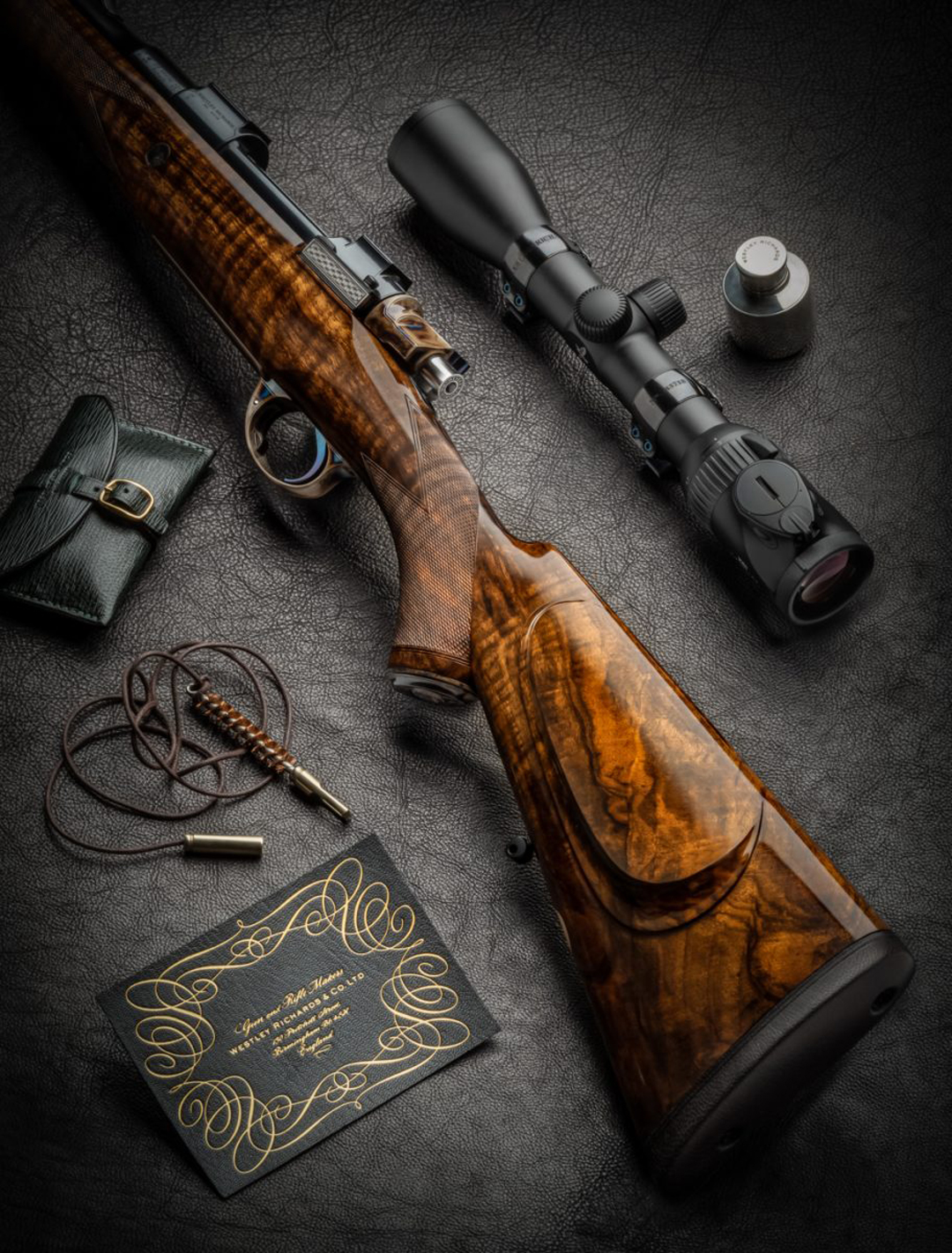 2. A New Westley Richards .318 Accelerated Express Magazine Rifle
It seems fitting that best rifles by Westley Richards maintain some fealty to the old proprietary cartridges on which the company built its 20th century reputation as a modern rifle maker. Although some of them fell out of favour after the Second World War, we have helped revive them by commissioning our own ammunition, specially loaded to the highest standards in England.
---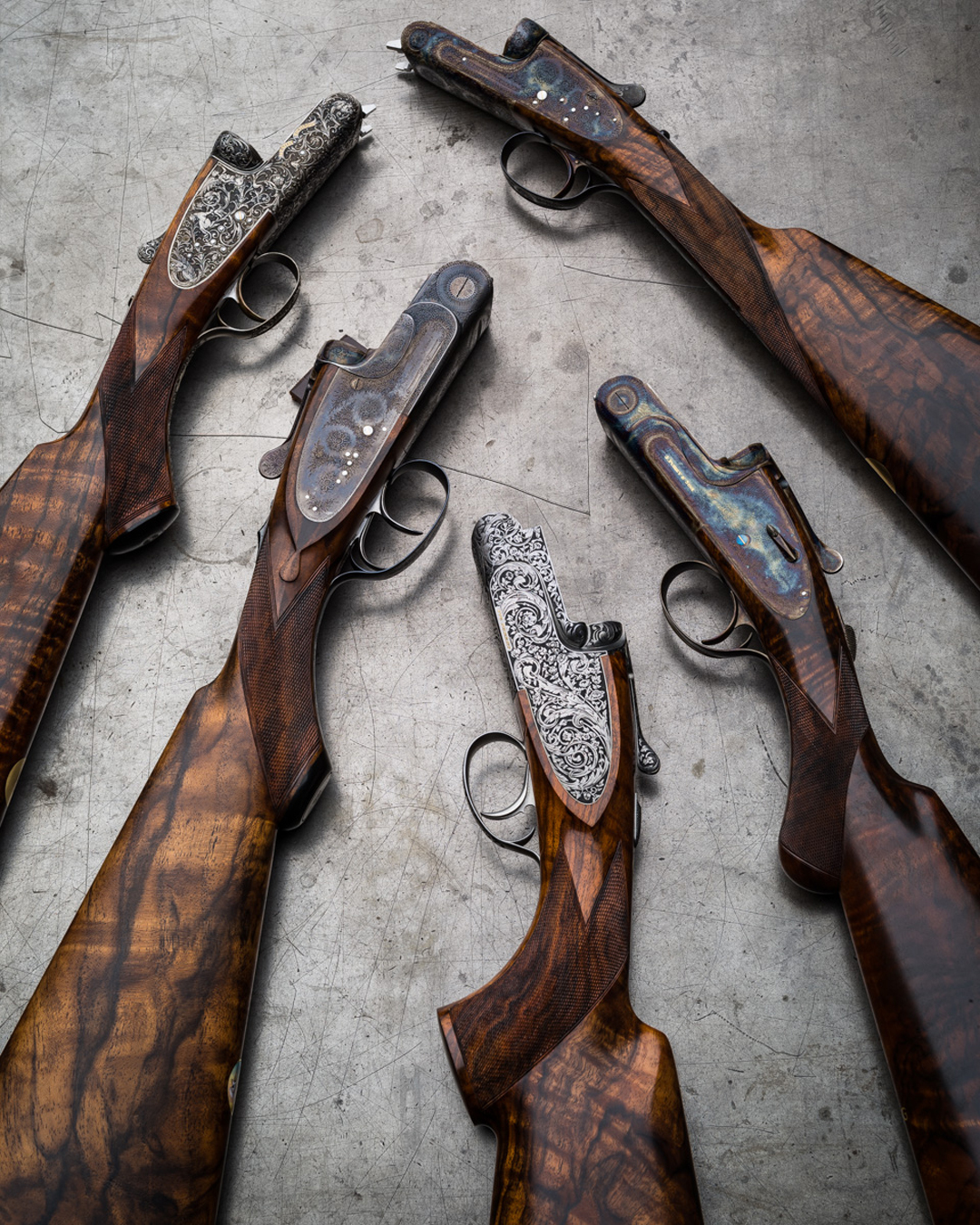 1. The Stock Grip Options for Shotguns
I was asked some weeks ago to do a post on the various stock configuration options that are offered when we make a gun. There are essentially 5 different named options, all of which can be adapted to suit an individual for; length of hand, position of comb, angle of hand, thickness of grip etc.