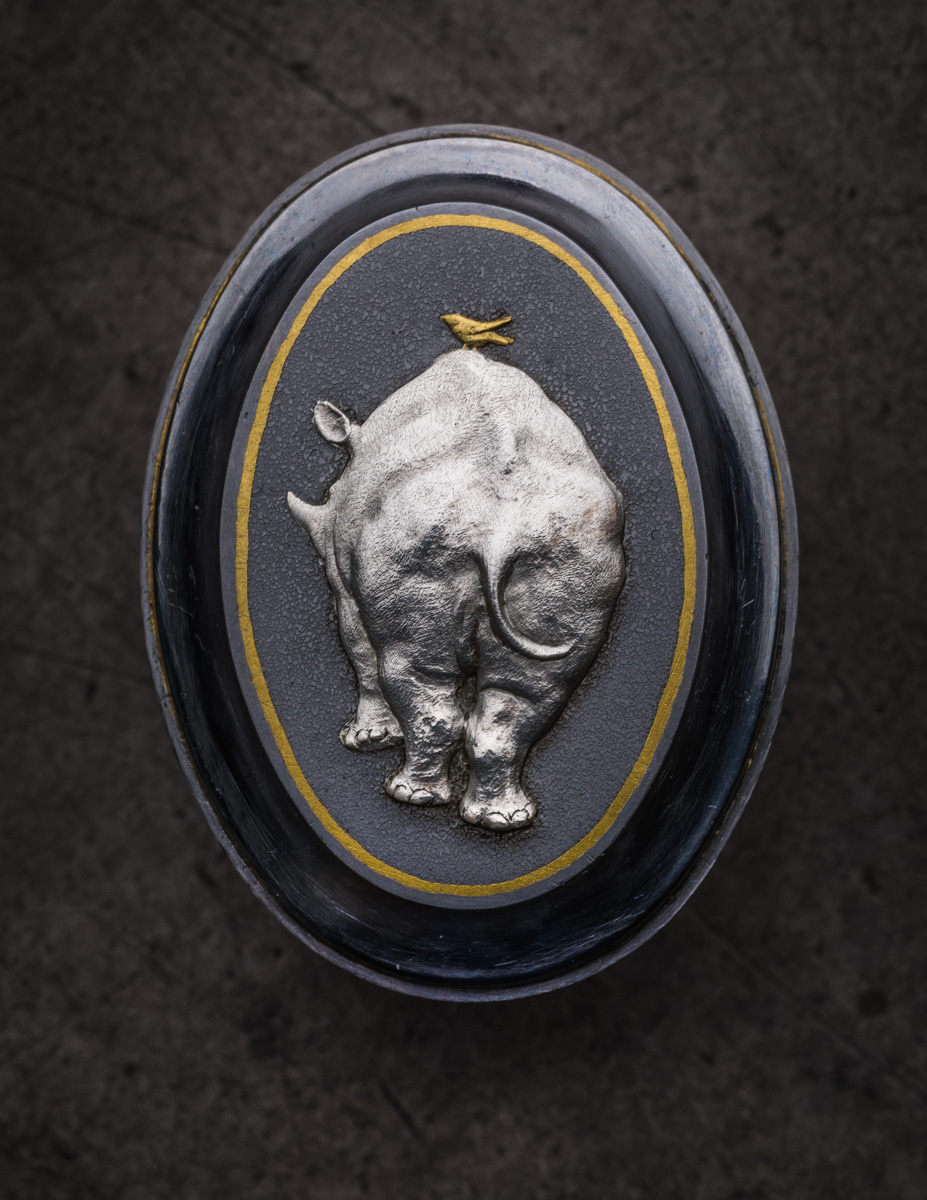 The Africa Rifle is the pair rifle to The India Rifle which has featured on this blog a few times. The Rifles are in .600NE and built on a sidelock action with Westley Richards 'Model C' bolting and lever work.
The rifle is engraved using a wide variety of techniques which I will elaborate on in another post with more detailed pictures. Multi coloured gold and other rare metals have been used for the inlays and will be treated with special patination, there is relief carving, fine gold inlays, stock inlays, barrel inlays, I think actually about every technique available to engravers has been used, and then some!
In the same way as the India Rifle was telling a story about the hunting days in India the Africa Rifle tells the story about the early days of hunting in Africa. Certainly Paul Lantuch has done another magnificent job with the engraving work, I cannot tell you how nice it is to work with an artist who is always up for pushing the boundaries, trying new things and developing new styles rather than knocking out the same old stuff year after year! I hope you will enjoy watching this rifle coming to its completion in the months ahead and to eventually seeing the pair of rifles together for the first time.