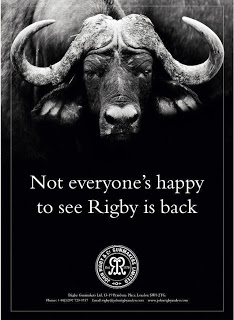 When the gunmakers J Rigby & Co. left the UK in 1997 for USA it was indeed a sad day in English gunmaking history. I don't think any of us could have foreseen quite how badly the famous name would be used. The company entered a period of gunmaking that I am sure everyone would prefer to forget. This period was also notable for confusion about the ownership of the name Rigby and many other things which I am sure annoyed many people not least the true Rigby enthusiasts.
The company has now entered a new lease of life under the direction of Marc Newton and Patty Pugh, now on her 2nd Rigby revival. With new premises in London and the backing of the mighty Mauser name the company has hit the ground running at the early annual shows in the USA and IWA. The famous 416 Rigby bolt action rifle was of course built on the Magnum Mauser action so this is an appropriate marriage and they are leading the charge with a very competitively priced modern 416 Rigby built on a Magnum 'Mauser' action.
The return of Rigby to this country is excellent news for the English Gun trade as a whole. Rigby is one of the greatest names in our Gunmaking history and we are certainly glad to see them back.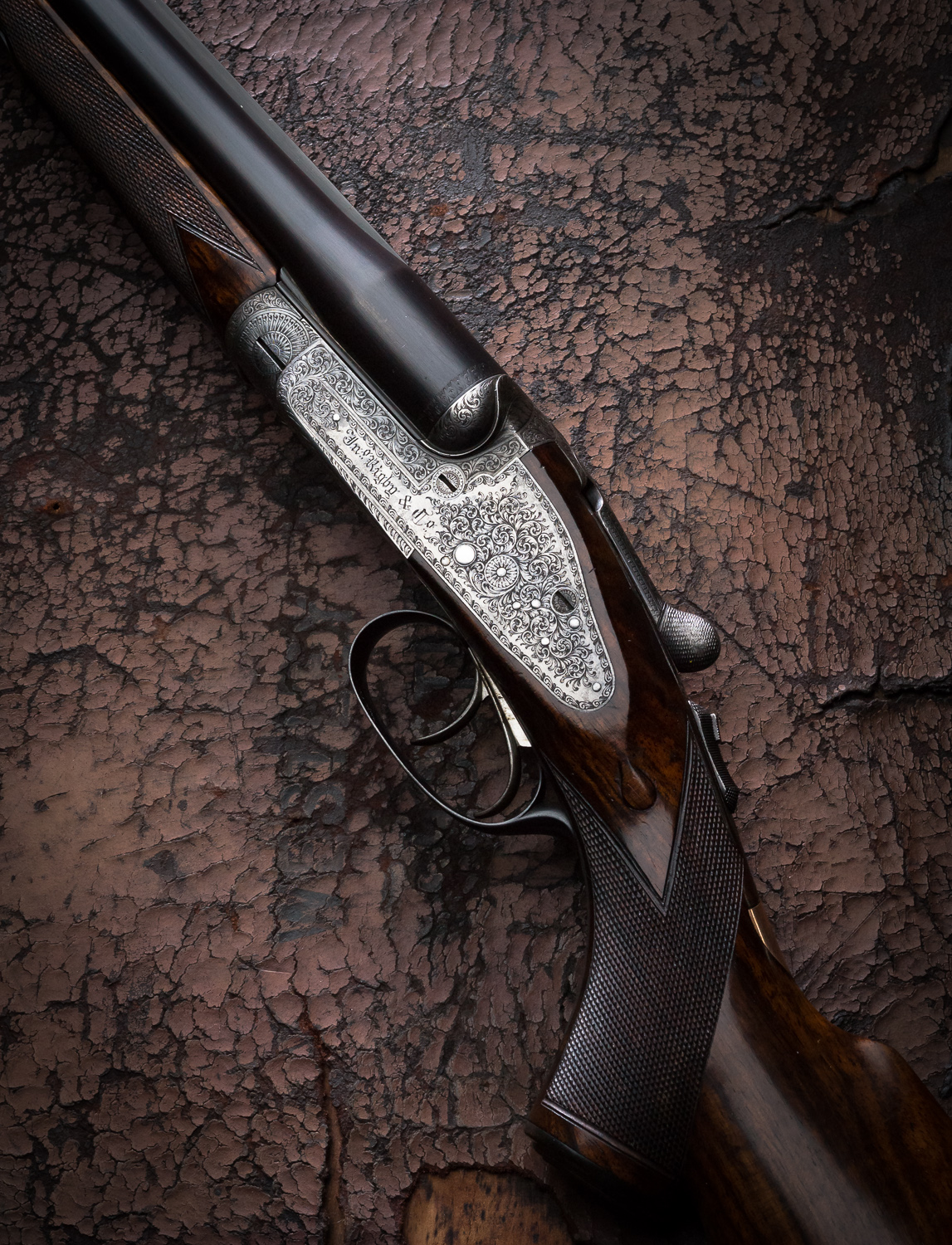 A .256 Bissell Rising Bite Sidelock Ejector
A .275 No.2 Spade Head Sidelock Ejector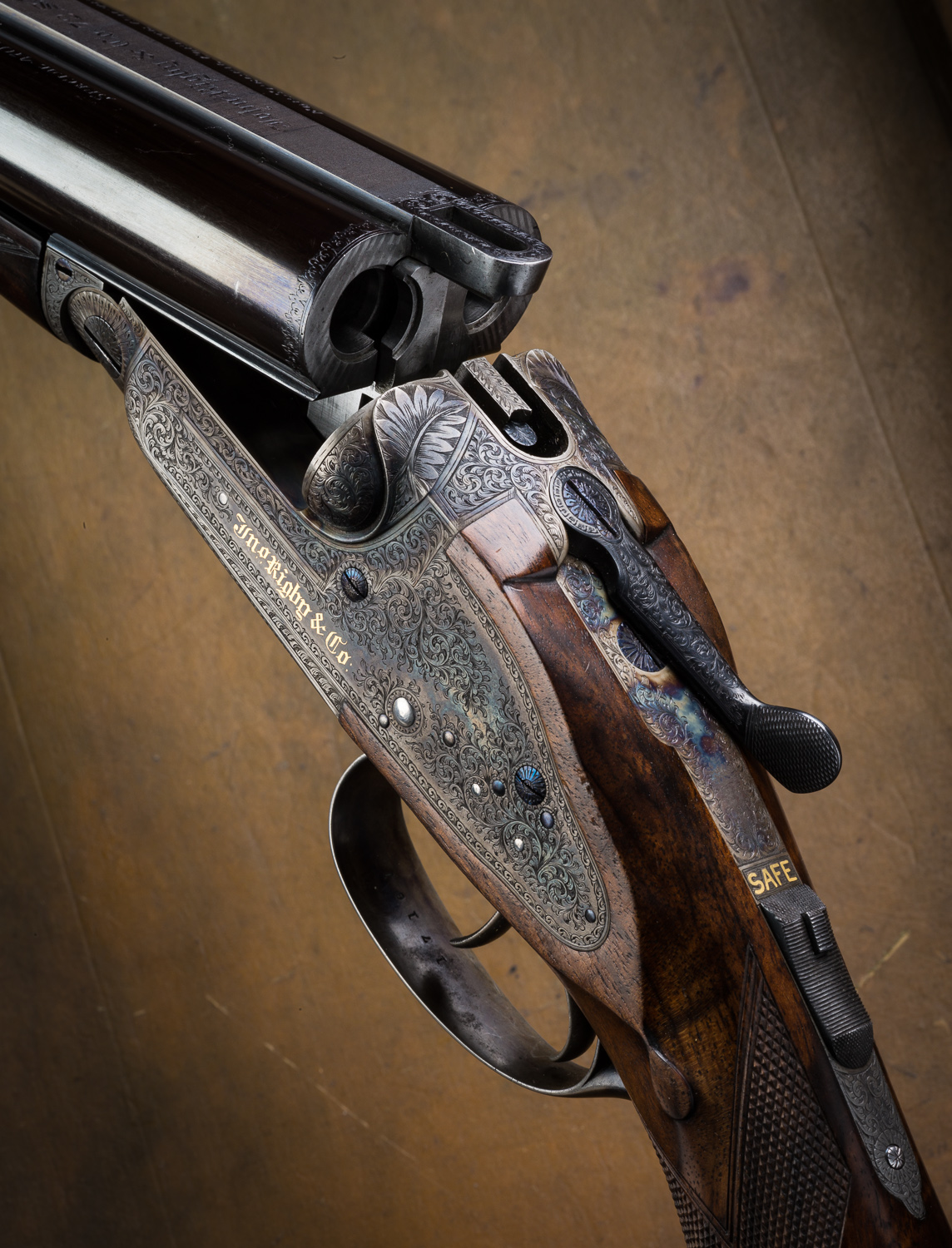 A .470 Sidelock Ejector Showing Bissell Rising Bite