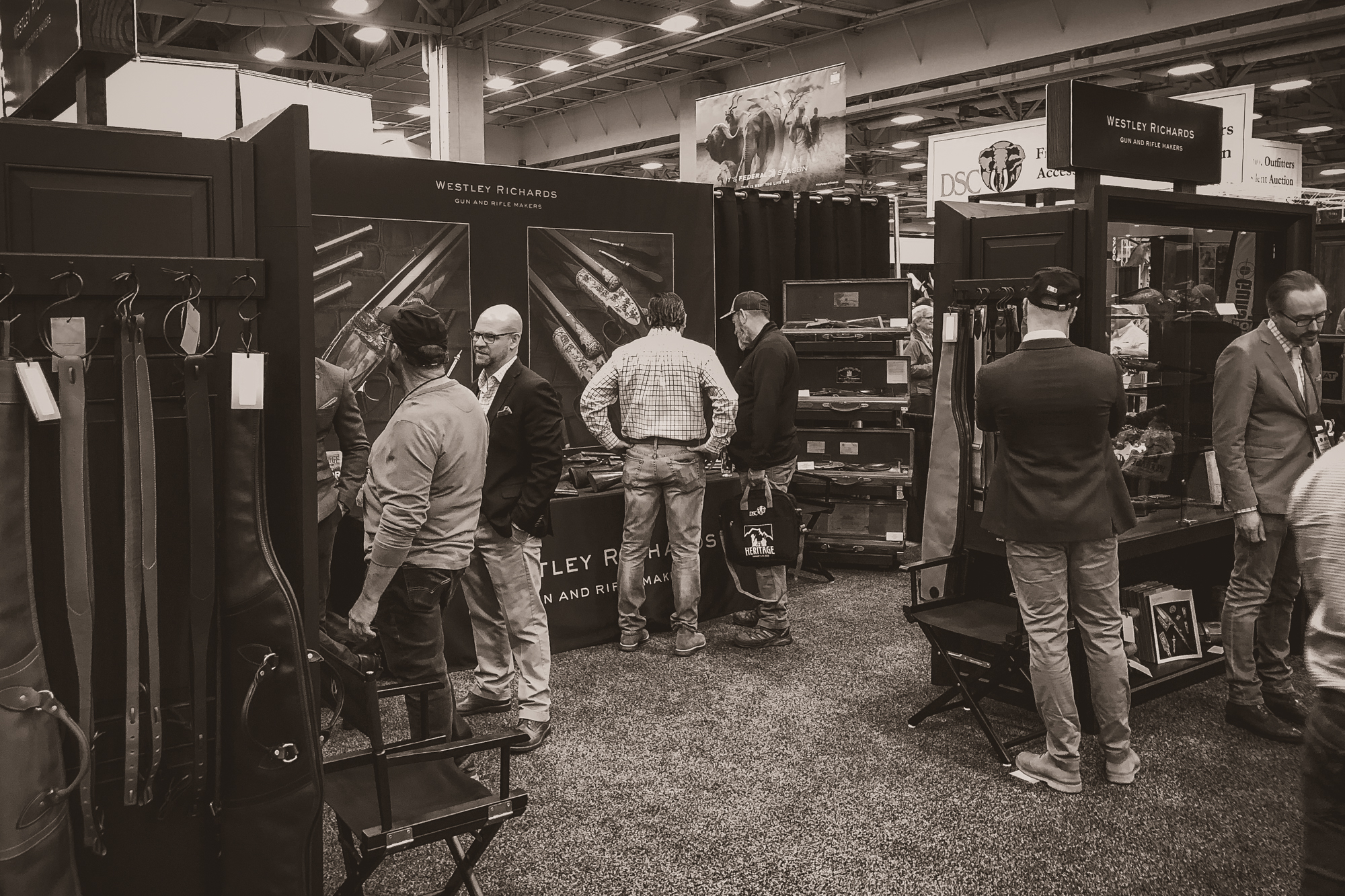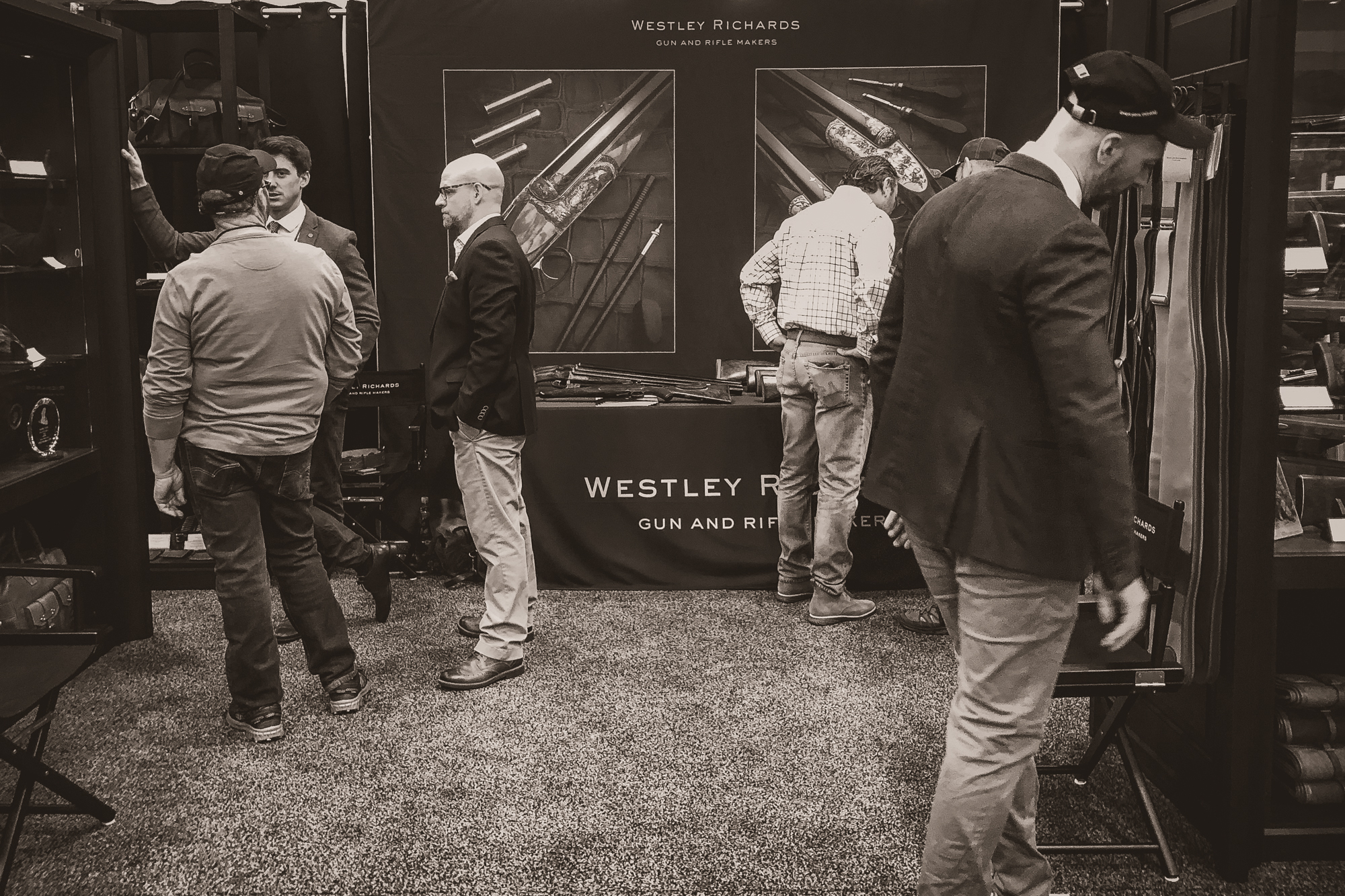 For a British gun maker like ourselves, the two hunter's conventions put on by Dallas Safari Club and Safari Club International remain quite important to our business.
Just coming off of Westley Richards' 20th Dallas Safari Club convention, Trigger, Ricky, our leather shop manager Tom Beete, and myself are still busy working our way through the many orders and sales we made at the show. This year's event seemed especially busy with a strong U.S. economy and Dallas Safari Clubs ascension to what many now consider the premier hunting convention in America.
As usual we had an amazing array of wonderful Exhibition Westley Richards guns and rifles, most being displayed for the first time. Showcasing Westley Richards vast repertoire one could see everything from a delicately engraved .410 bore shotgun to the groundbreaking fully carved .600 NE Forest rifle. Highlighting the hand craftsmanship and long gunmaking heritage of Westley Richards, also on display was the last rifle F.C. Selous ever bought and the finest .425 Take-Down the firm has ever produced.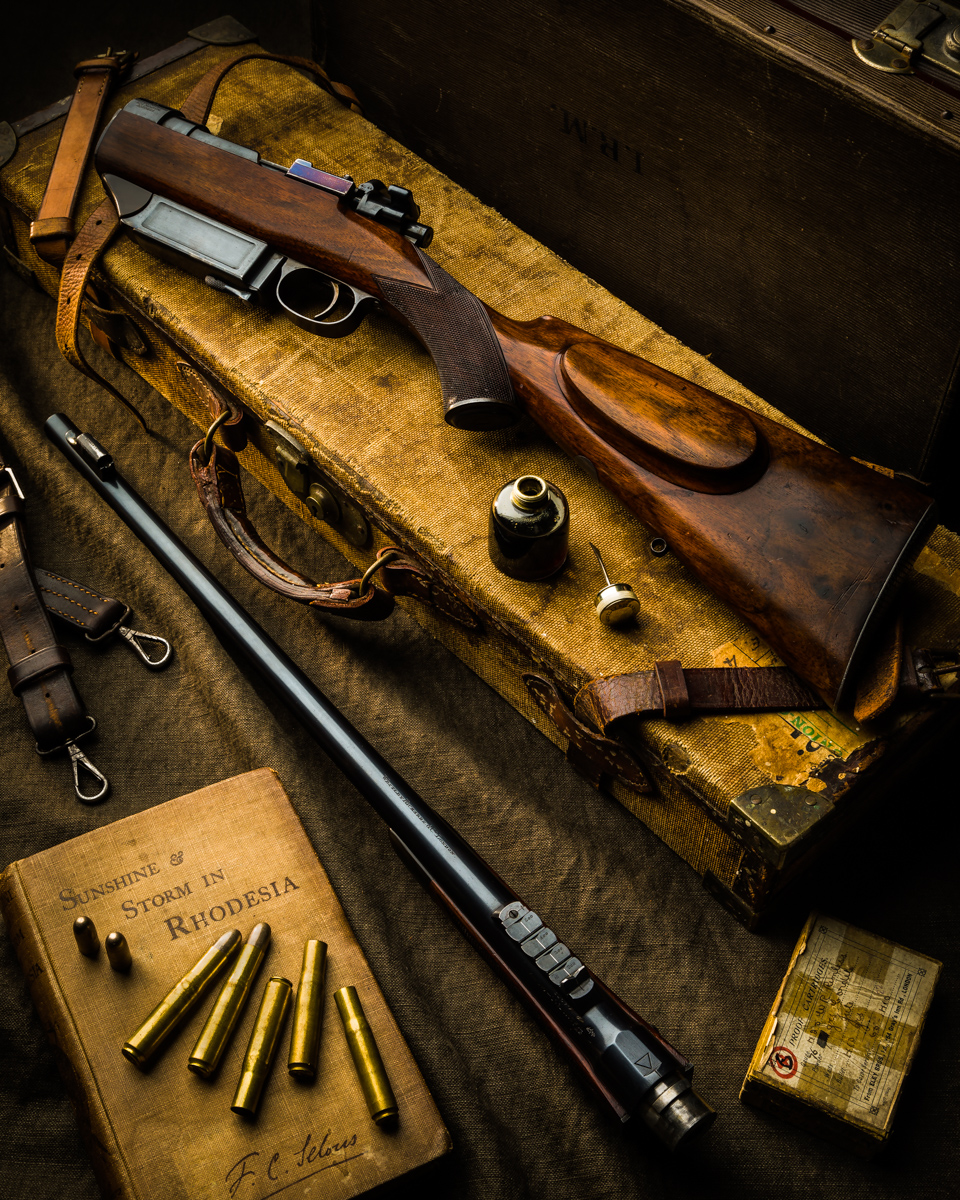 Westley Richards .425 Magnum Express Bolt Action with Detachable Barrel. Bought new by F.C. Selous in 1912.
Exhibition projects, such as the one's displayed at this show, have become a hallmark of what Westley Richards is capable of producing and why many consider Westley Richards to be England's premier gunmaker.
At DSC, we were also able to debut our new line of adventure travel bags, the Bournbrook collection.  This new line of luxurious handmade luggage represents an exciting expansion to the fine leather goods made in our factory, right next to our gunmakers. Along with old favourites such as our open ammo wallets and the Deeley rifle slips, these new products like the Bournbrook 48 hour bag, represent the best of British styling and quality and were very well received in their debut.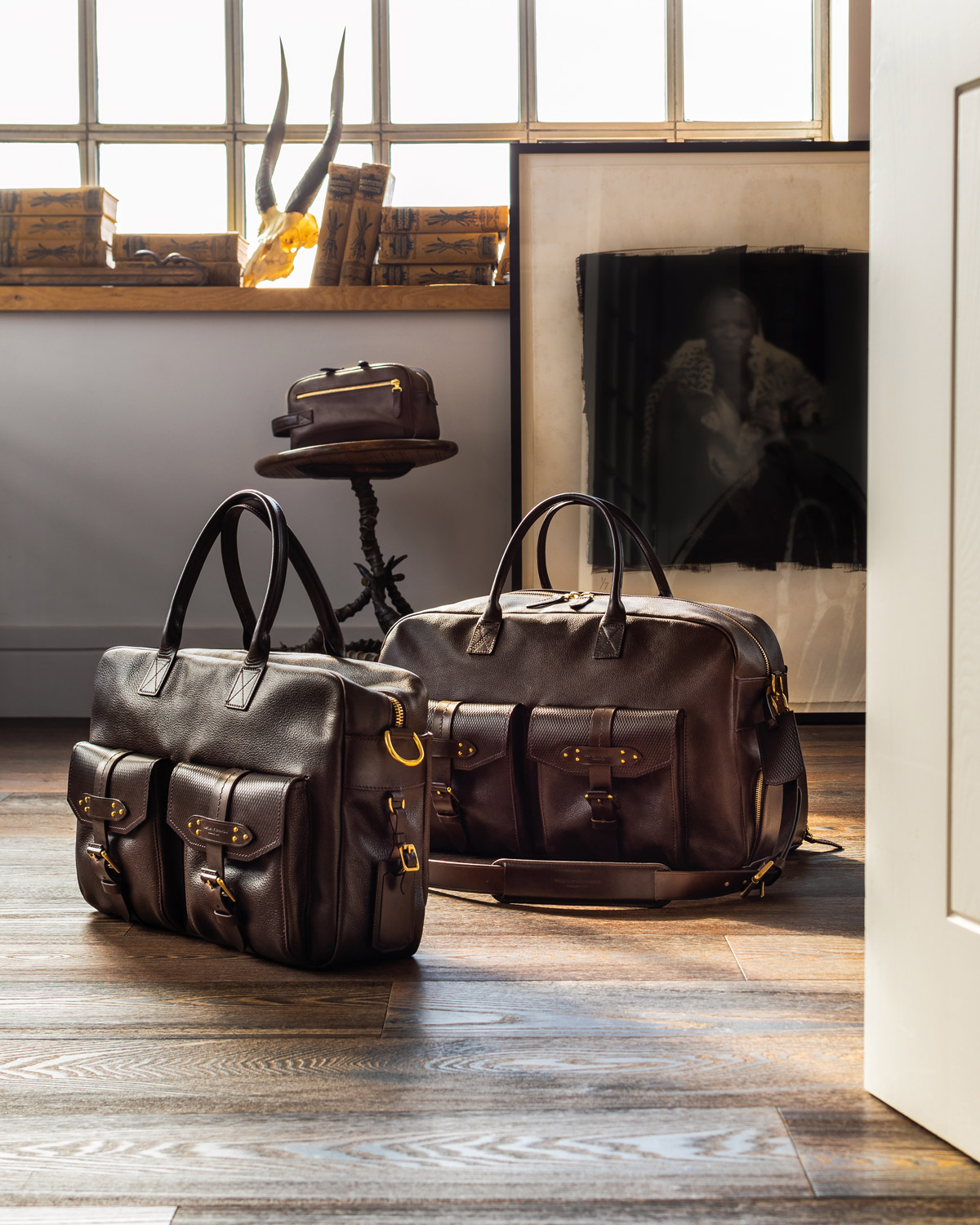 Westley Richards' long history as one of the World's premier firearms makers was also recognized at the Dallas show by the magazine Sporting Classics. Based out of South Carolina this periodical has long focused on the outdoors and the fine artwork, literature and handmade items that discerning outdoorsman use and collect. We were flattered to be recognized by the magazine and given their Award of Excellence for Sporting Heritage.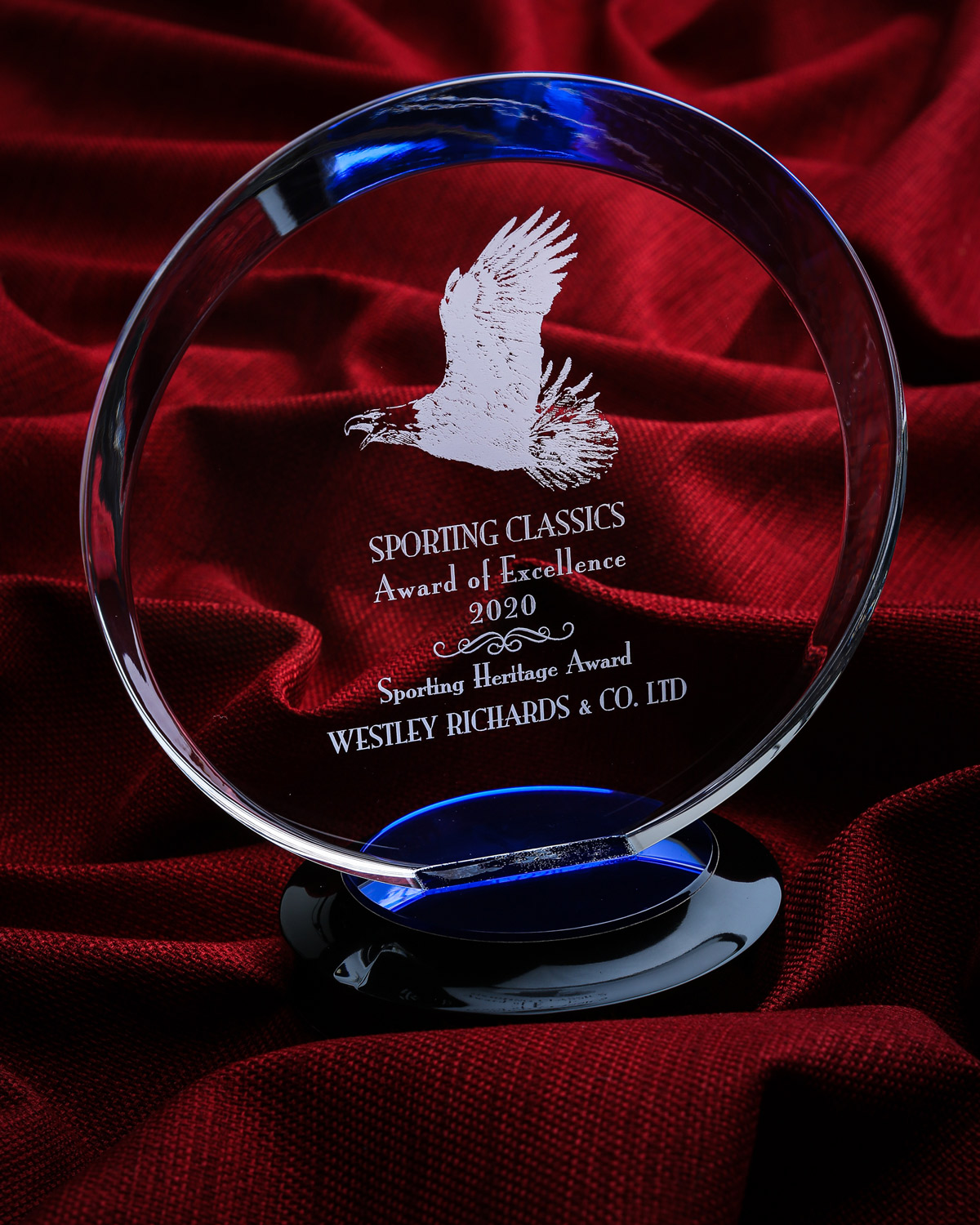 We appreciate all of the repeat customers who stopped in to say hi and a very big "thank you" to those that placed new orders. We also want to welcome those of you new to the Westley Richards firm and thank you for your new commitment.
For anyone who missed our display in Dallas we will be at the SCI convention in Reno booth # 2431... We'll look forward to seeing you there.