More recently we showed this rifle at the CLA GameFair last weekend and received much praise, including that from Paul Brown of "The Brown Brothers", which is praise indeed.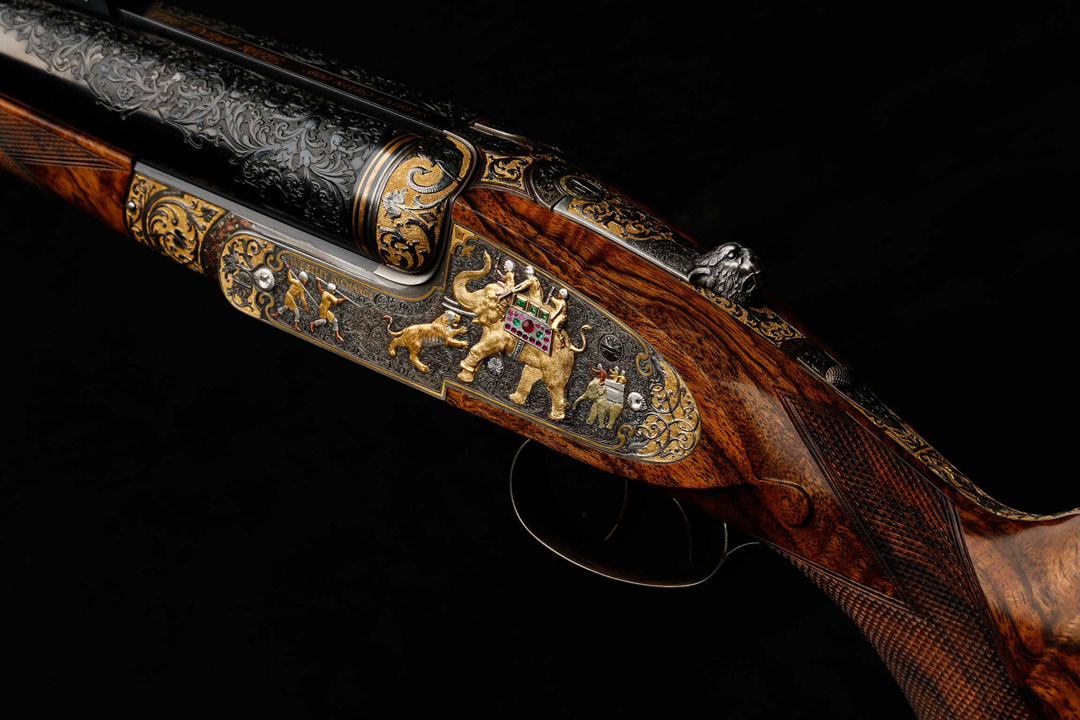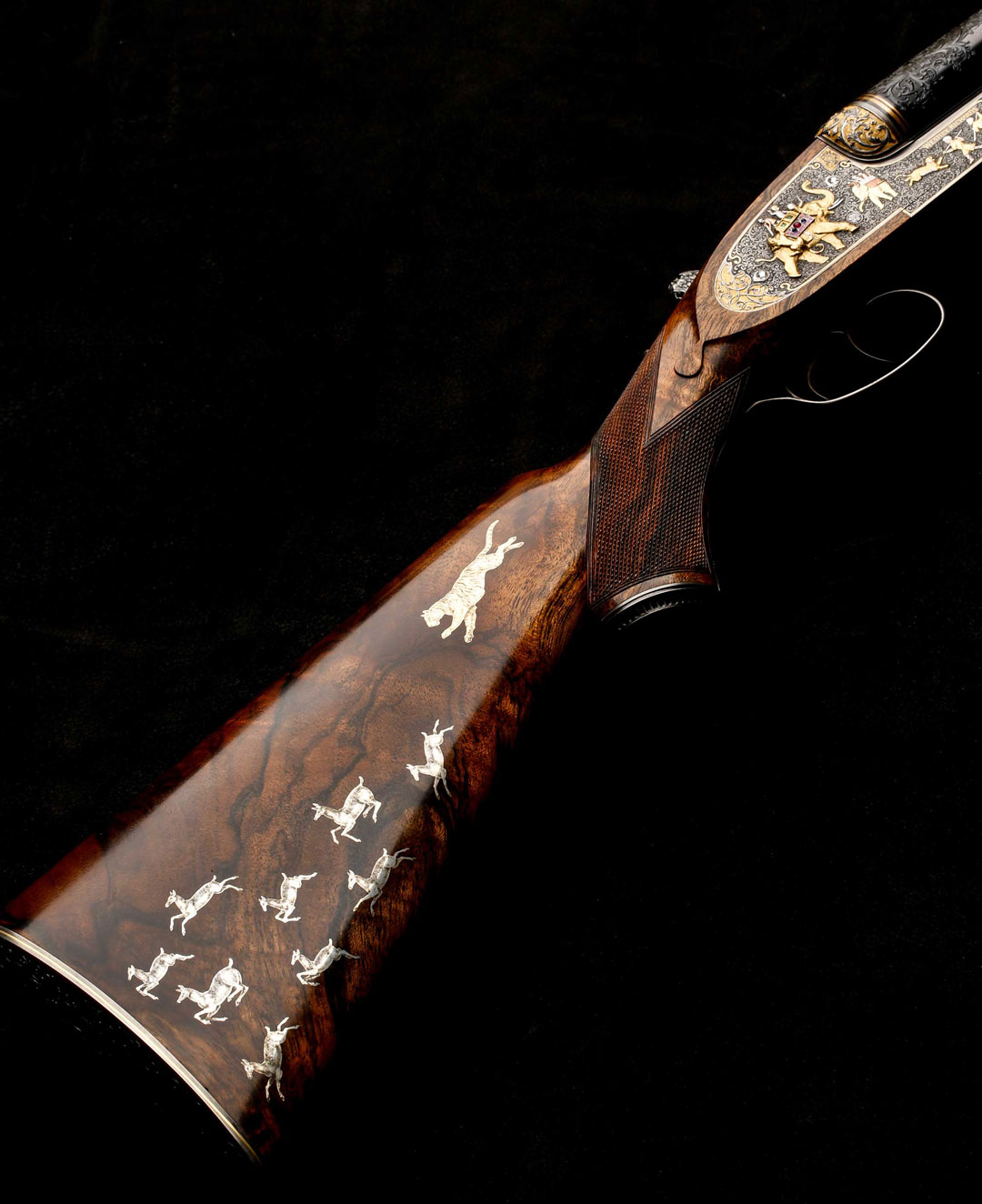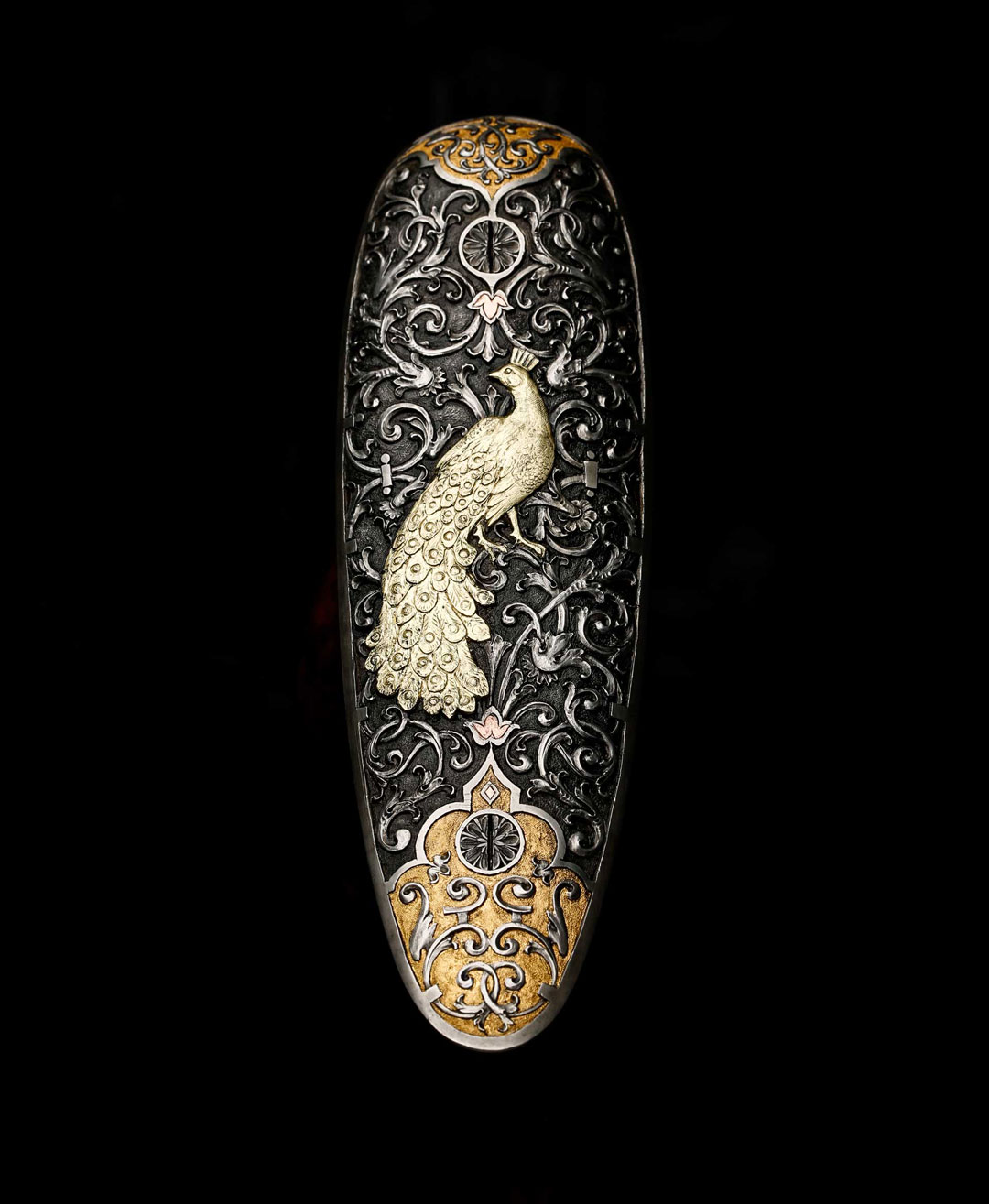 Westley Richards .600 Nitro Express "The India Rifle"  Completed 2013.
As a few photographs are now being circulated of this rifle, (which were taken in bad light and on iPhones at the exhibitions), it is time for us to release a few of our own quick efforts for everyone to see this new and unique rifle, created in our workshops.
The India Rifle will next be exhibited as part of our display at the Safari Club Convention which is to be held at the Mandalay Bay Hotel, Las Vegas from 5th - 8th February 2014.
We are currently engraving "The Africa Rifle" which is the pair to this .600 and which will be completed late 2014.