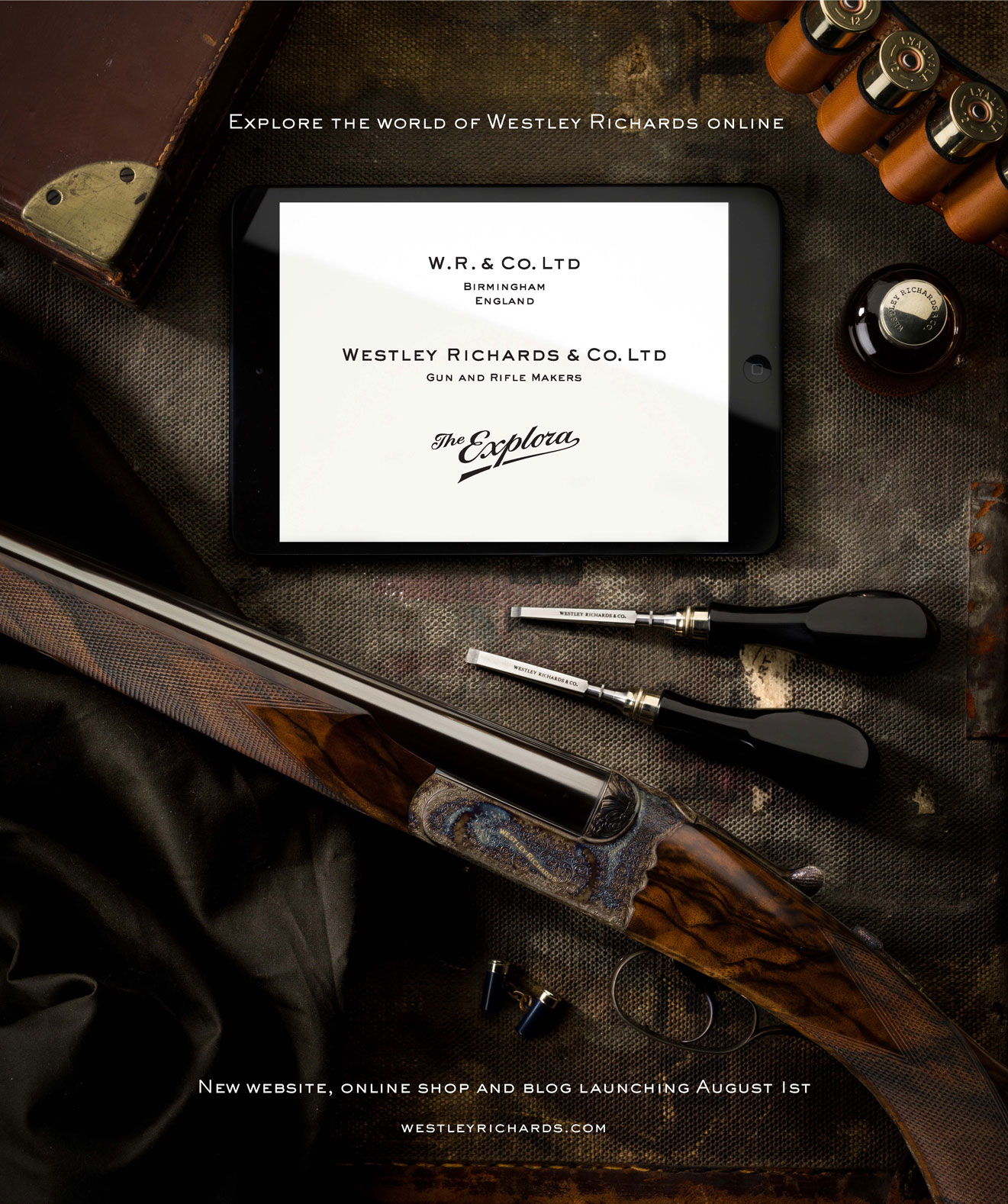 After nearly a year at the mercy of "the computer geeks" we hope that these new sites give our customers and visitors a much easier and more interesting experience into what we do and into what we offer!
I apologise in advance for any anomalies, but the only way in the end to get the sites live was to give a date or it would have dragged on! We will be working hard over the next weeks adding content and fixing any bugs so please return to see how the sites improve.
I sincerely hope you enjoy the new sites and would of course welcome any comments.