For a Shooting team visiting the UK who have a 'rest day', or perhaps a team passing from North to South or vice versa and come close to our city, a suggestion for 'killing some time' or 'breaking the journey' is to visit our factory and be shown exactly how we make our guns and rifles. For the shooting and gun enthusiast I think this visit would compete well with Stratford upon Avon 'Shakespeare's Birthplace', it may require some argument with the touring 'Mrs' but we are after all the Anson & Deeley Birthplace!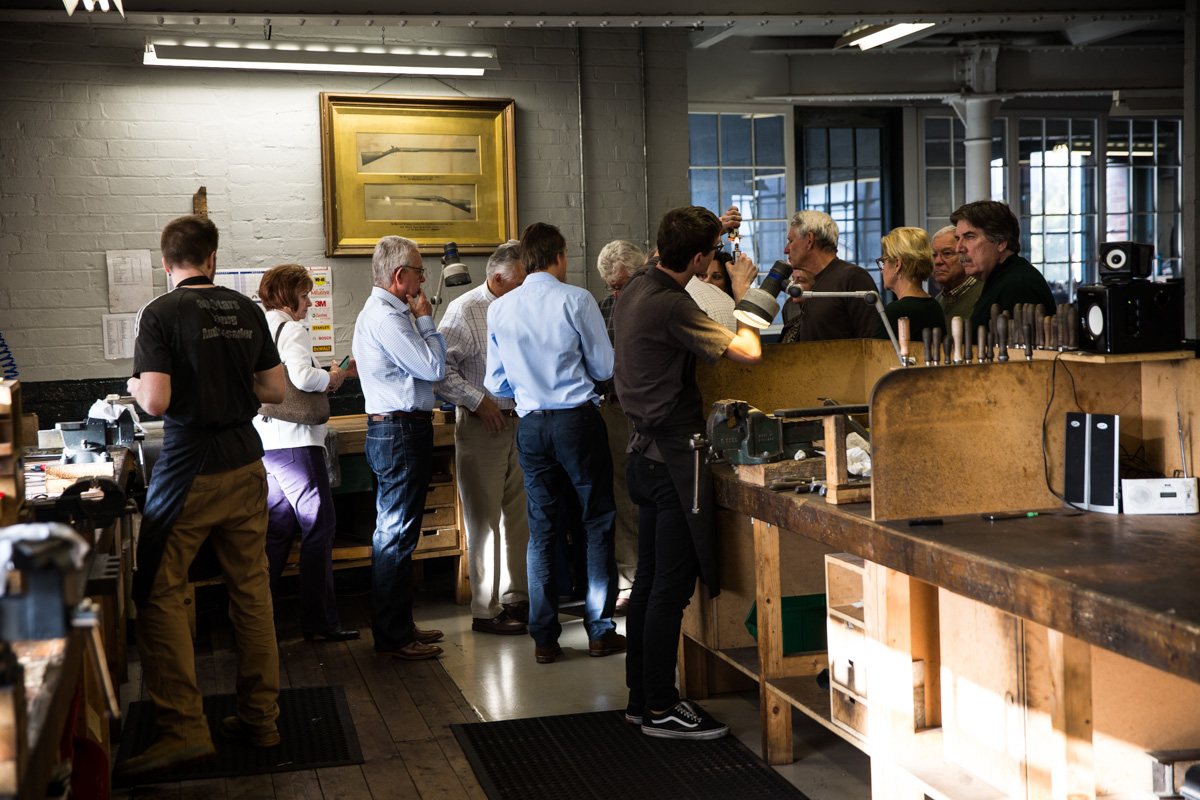 'Trigger' has a knack of explaining the process of gunmaking in a light hearted, enthusiastic and interesting manner and is able to demonstrate and justify the endless hours it takes to build our guns. In our large light filled workshops you will be shown the process of taking the gun from a set of machining's, through actioning, trigger work, ejector work, file up, stocking and finishing. You will see first hand engraving work prior to hardening and guns of all kinds nearing completion.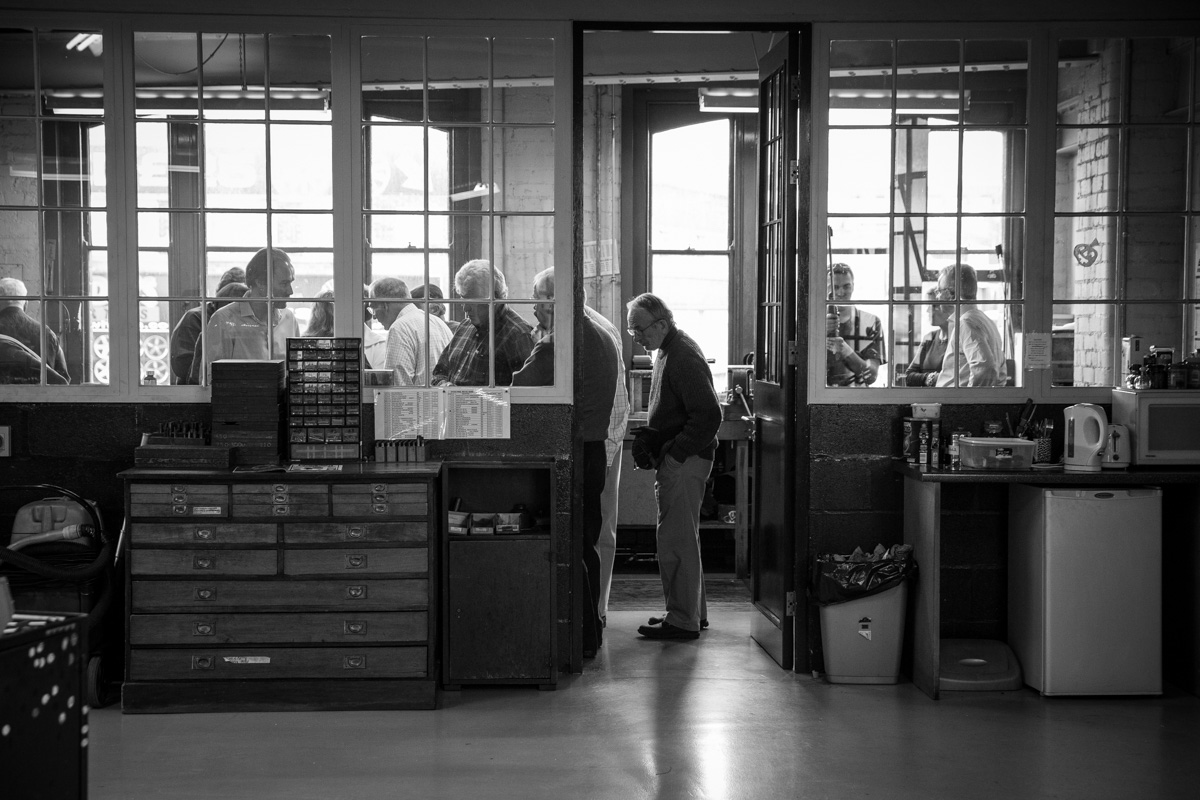 The group is shown the finishing shop and guns nearing completion.
There are few workshops in the world like ours, even less which would welcome visitors to see their craft in action and for the uninterested partner, there is our unique shop and showroom where they can explore our history or relax with a coffee and find you a gift.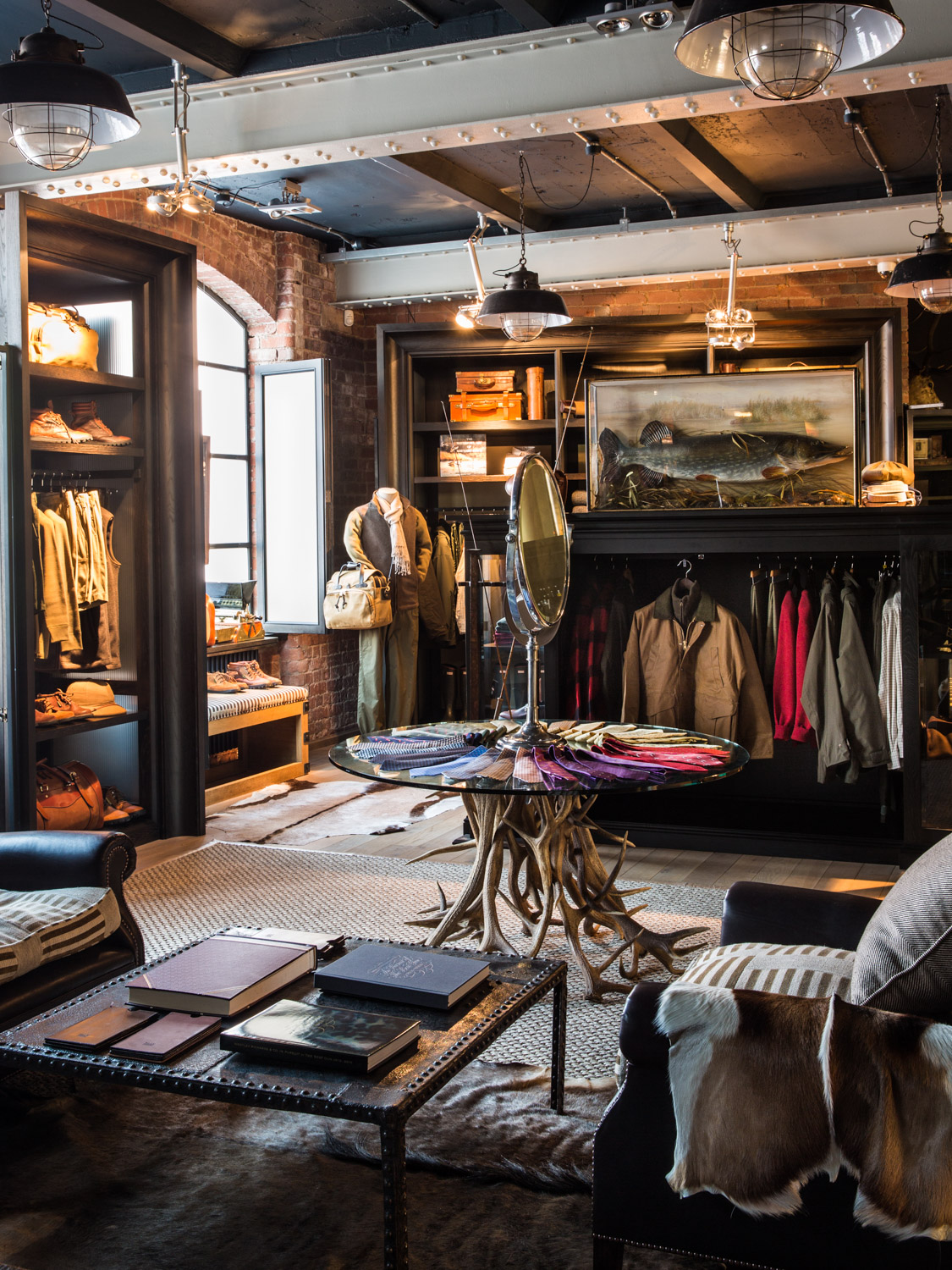 The unique atmosphere of the Westley Richards showroom.
For groups interested in arranging a visit of the factory please contact in the first instance by email. theexplora@westleyrichards.co.uk or contact by telephone +44 121 333 1900.