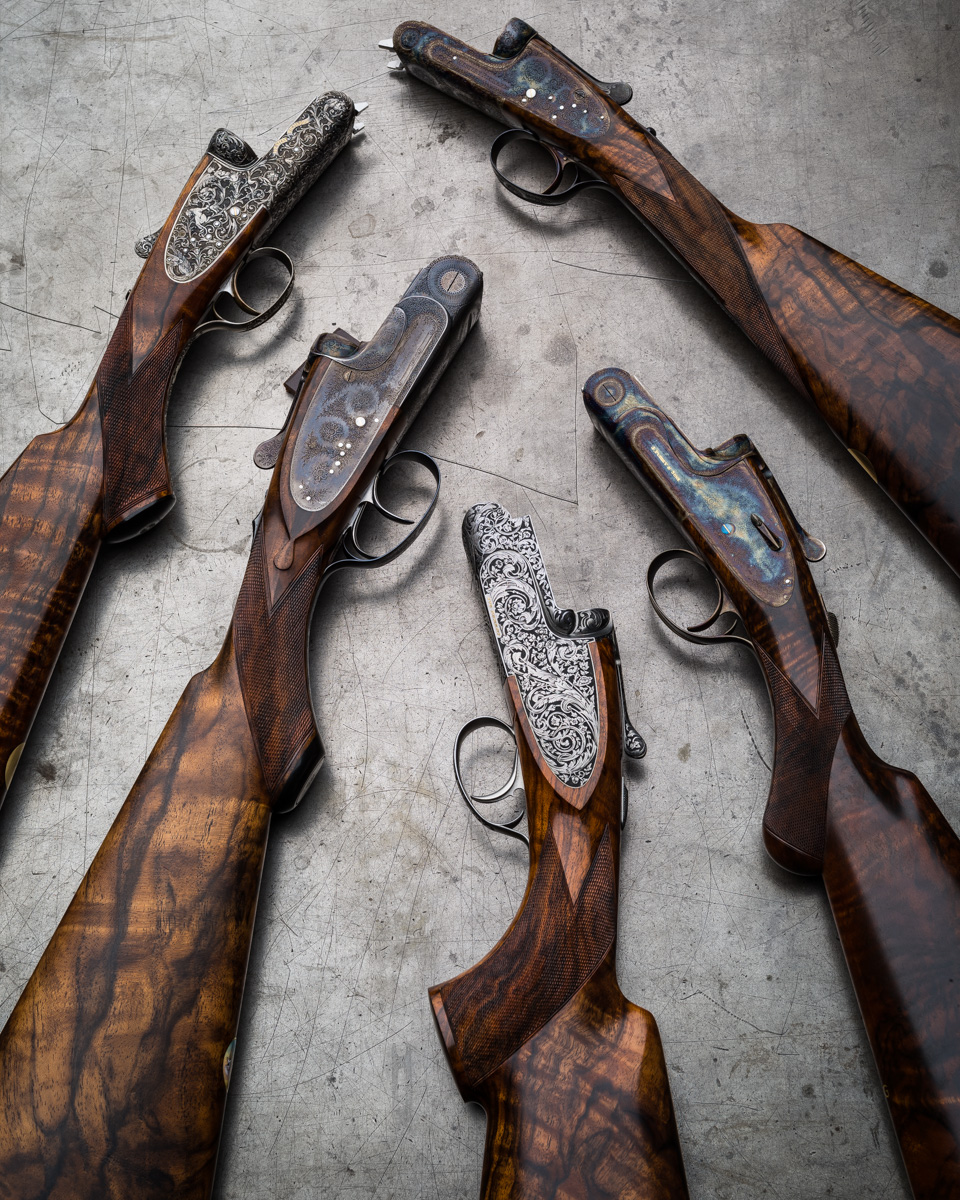 There are no particular rules as far as choosing what grip works best, I think it is a matter of what works best for each individual. For a side by side shotgun the straight hand and either POW or Woodward grips look best and people choosing a single trigger will often opt for POW.Semi or Woodward style as hand position remains static. The full pistol grip is normally only seem on Over Under guns but occasionally I have seen them on live pigeon side by sides.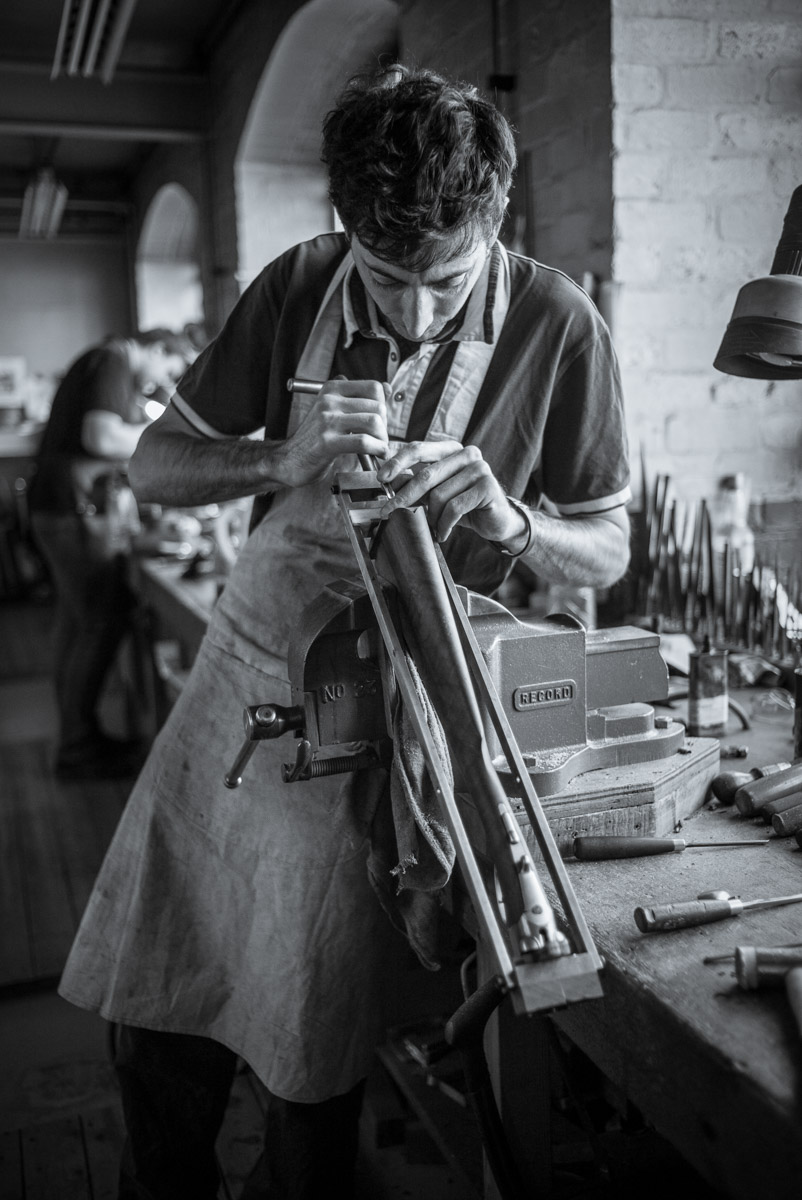 Stocker Romaine Lepinois completing a straight grip stock by fitting Heel and Toe plates.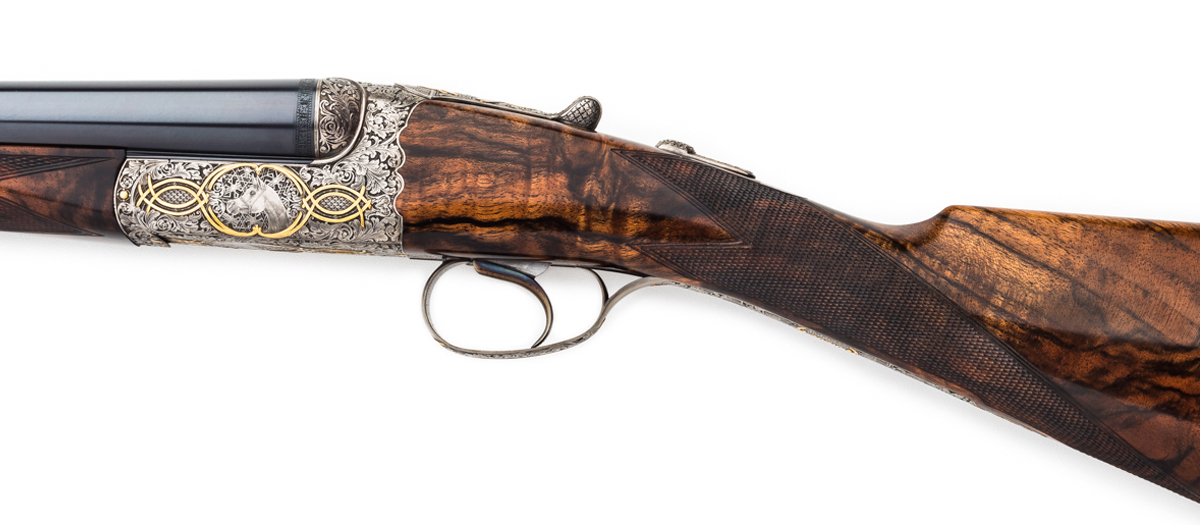 Straight Hand Grip.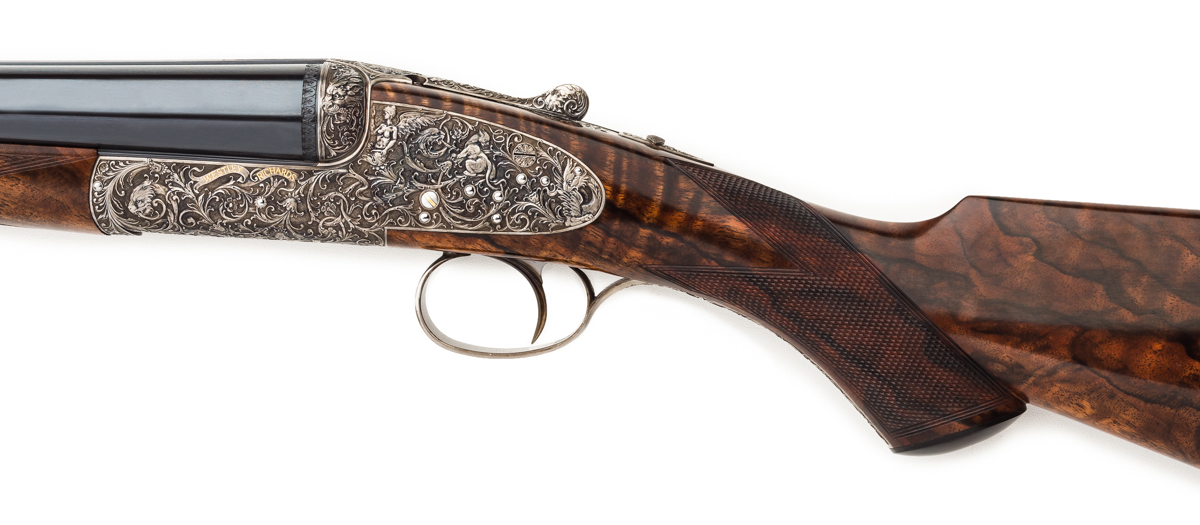 Prince of Wales Grip.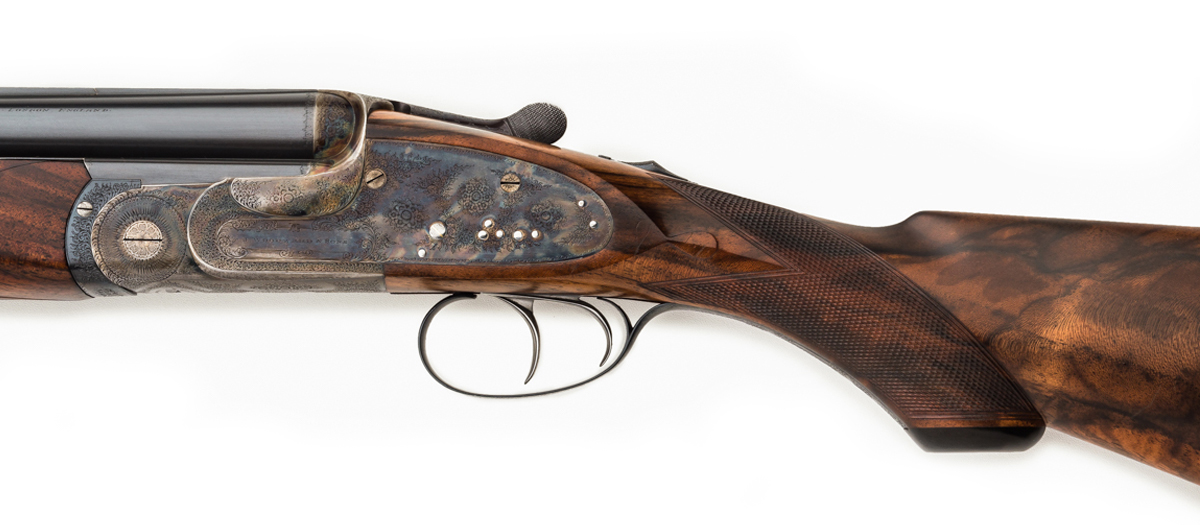 Woodward Grip.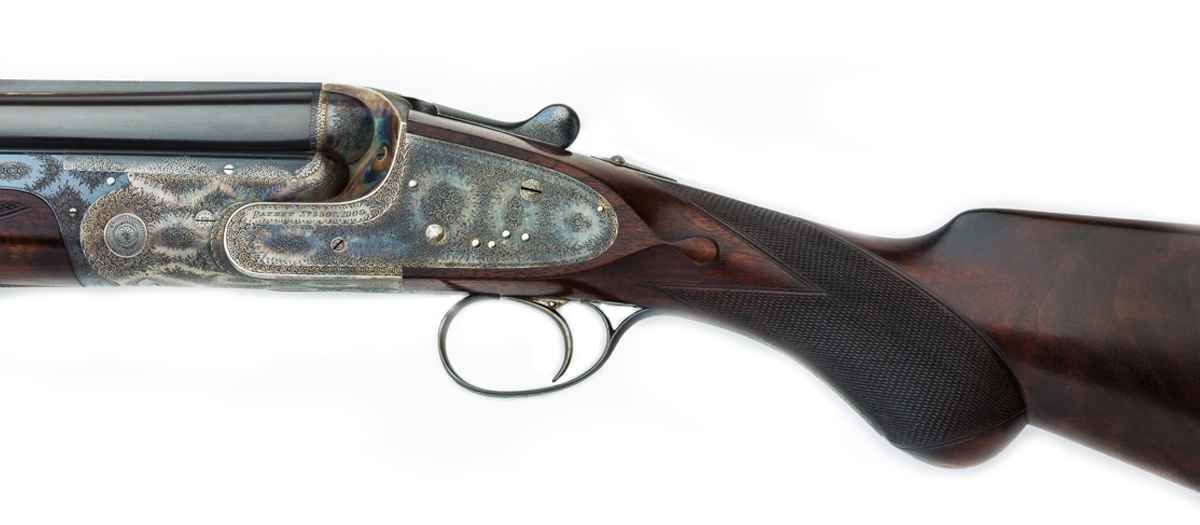 Semi Pistol or Rounded Grip.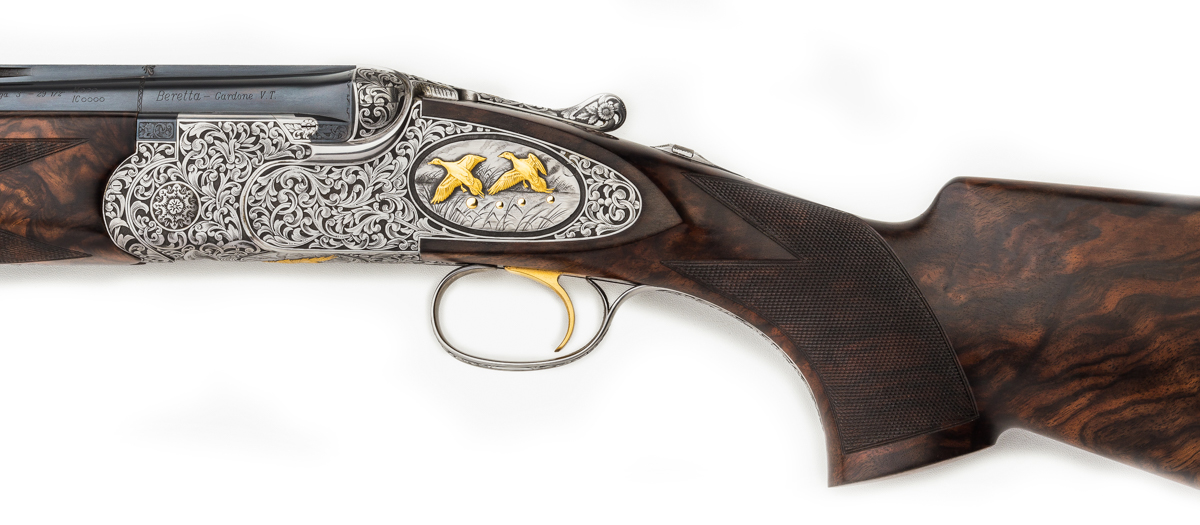 Full Pistol Grip