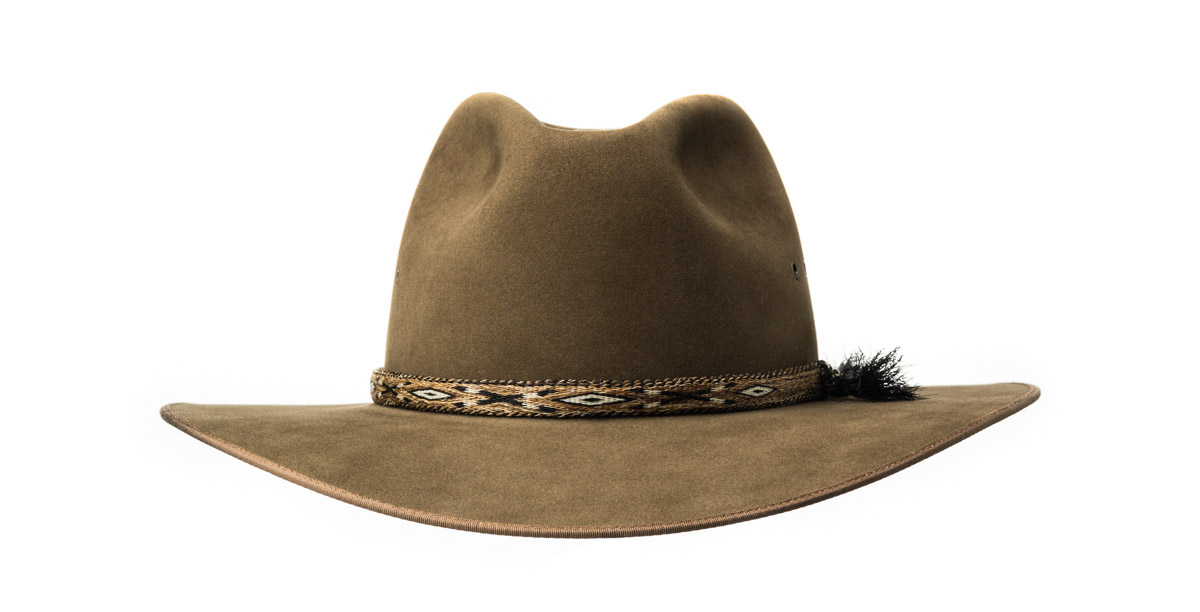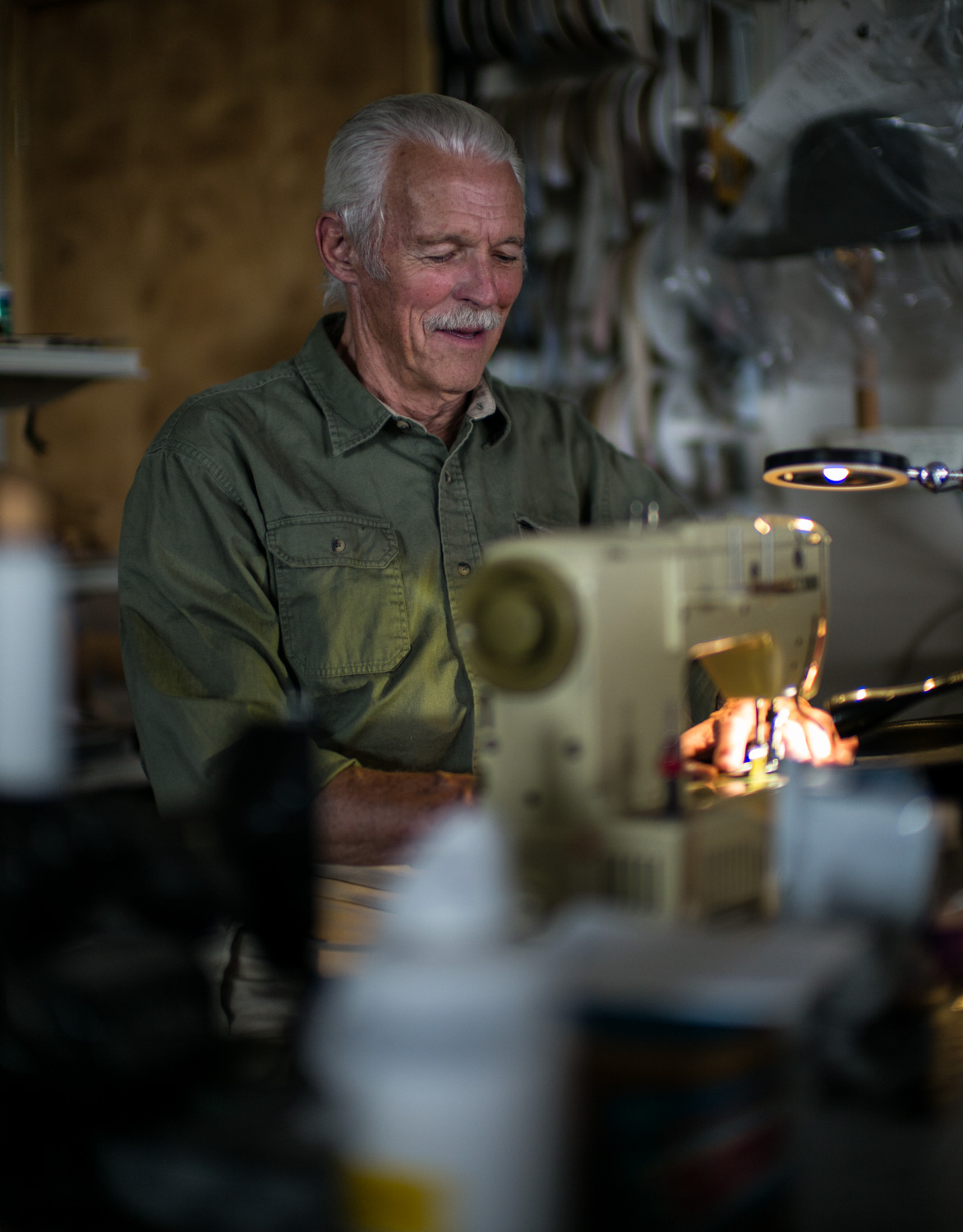 I met the John Morris's, Snr. & Jnr. who run the Rocky Mountain Hat Co. a few years ago at Safari Club who put me straight and they have made me and my friends some superb Safari hats in the years since. It is always a pleasure to visit them in Bozeman when I come, an essential stop to buy something from the West, to see them at work, steaming, forming and sewing all varieties of hats.
When not making hats both John's will be found out hunting either in their home state or perhaps in Africa where they travel to both photograph and hunt. Senior John hunts Huns in Montana with his hammer .410 and I have always had great respect for a man who hunts a hammer .410!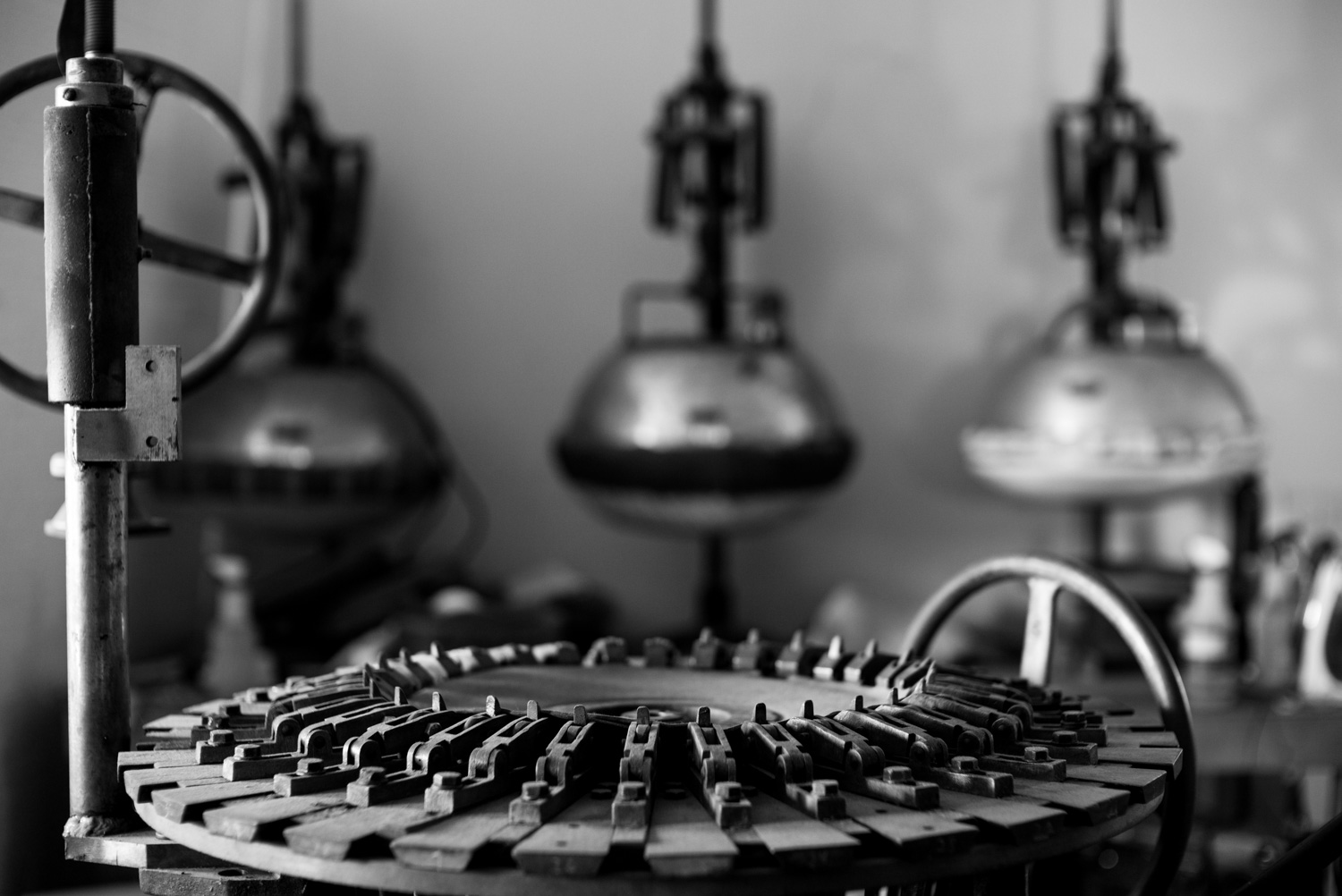 A Heinze Blocking Machine from Germany used for forming the hat.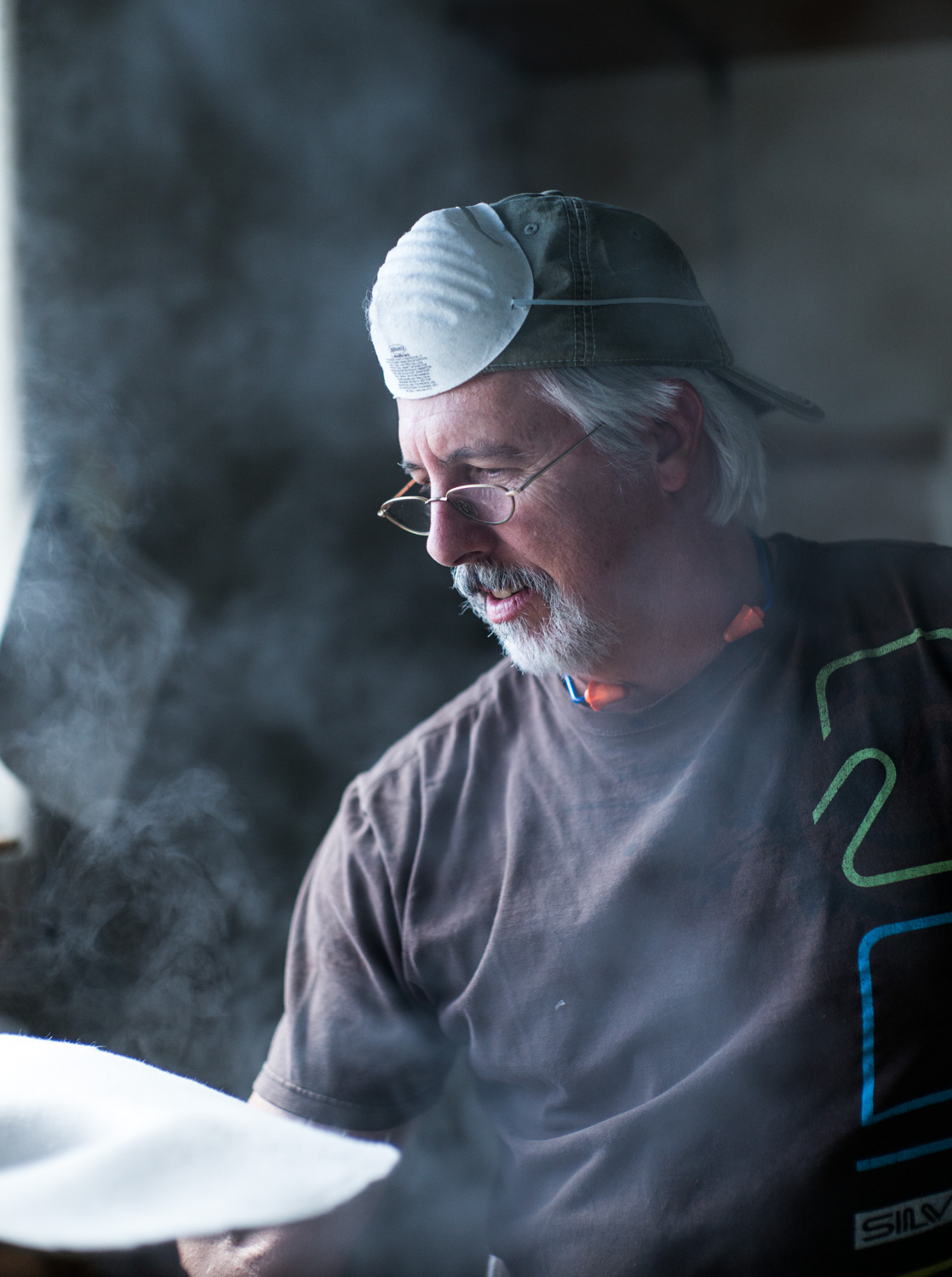 John Morris Jnr. blocking a hat and below.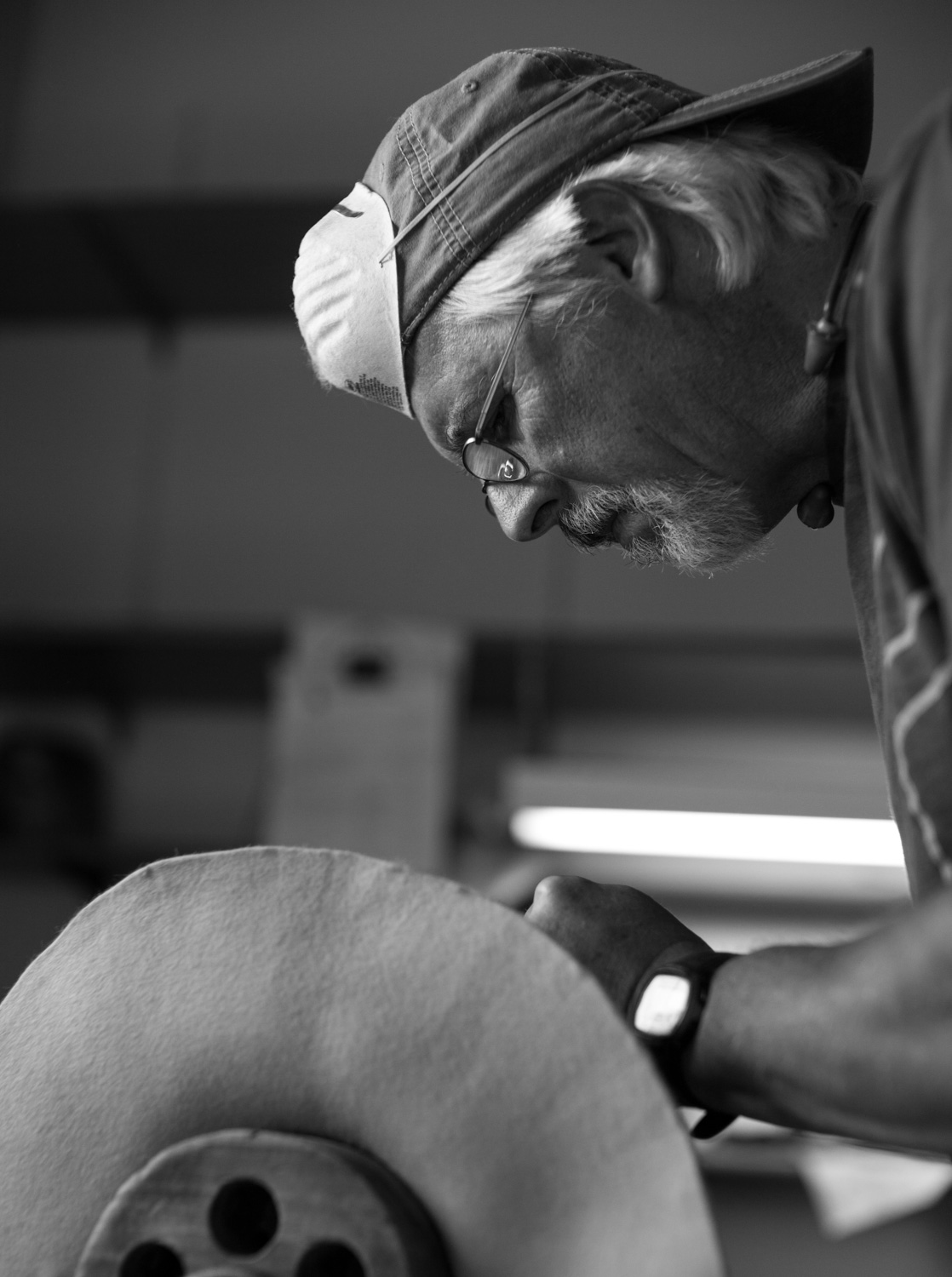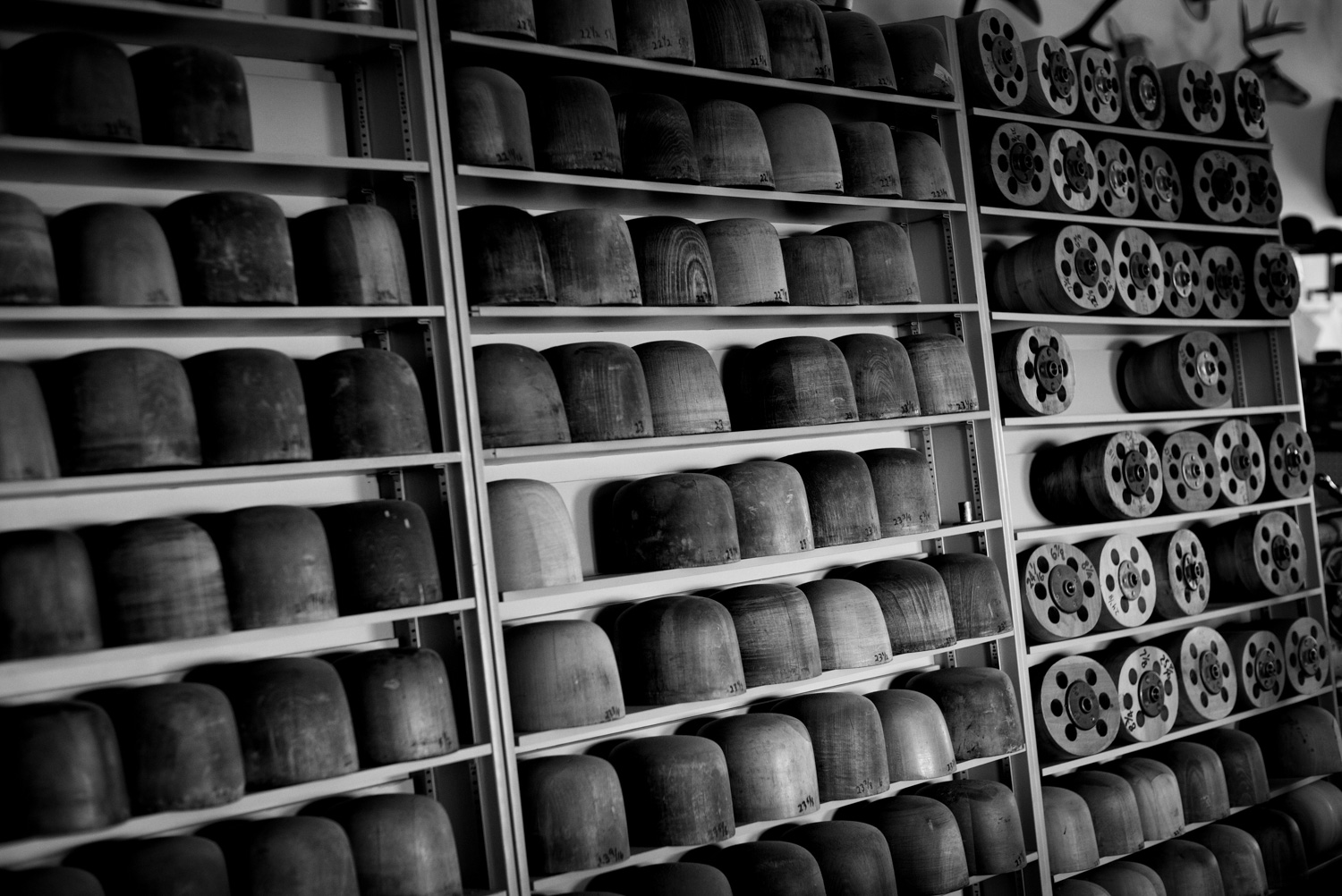 The Blocks for all shapes and sizes of hats.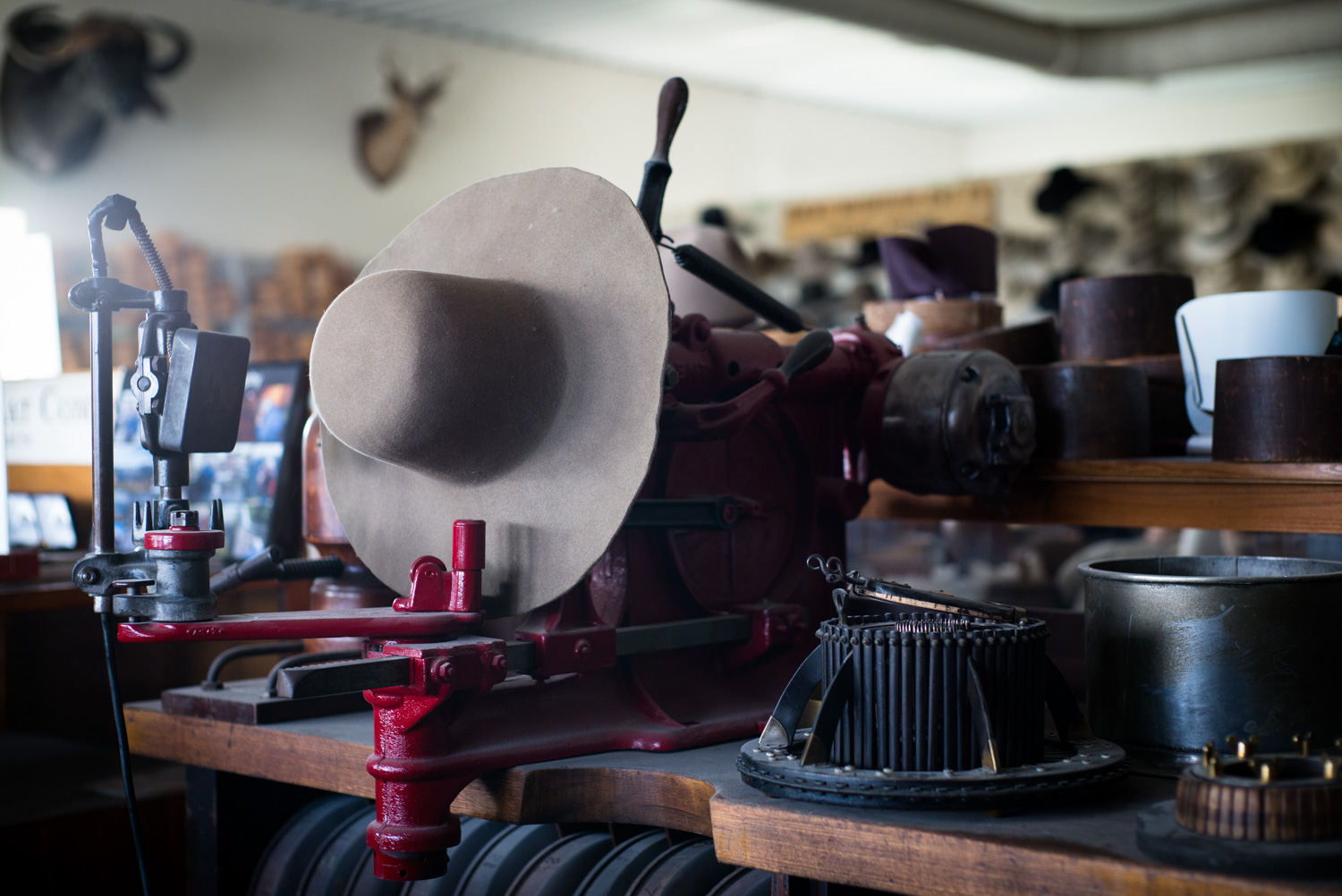 A traditional hat makers bench.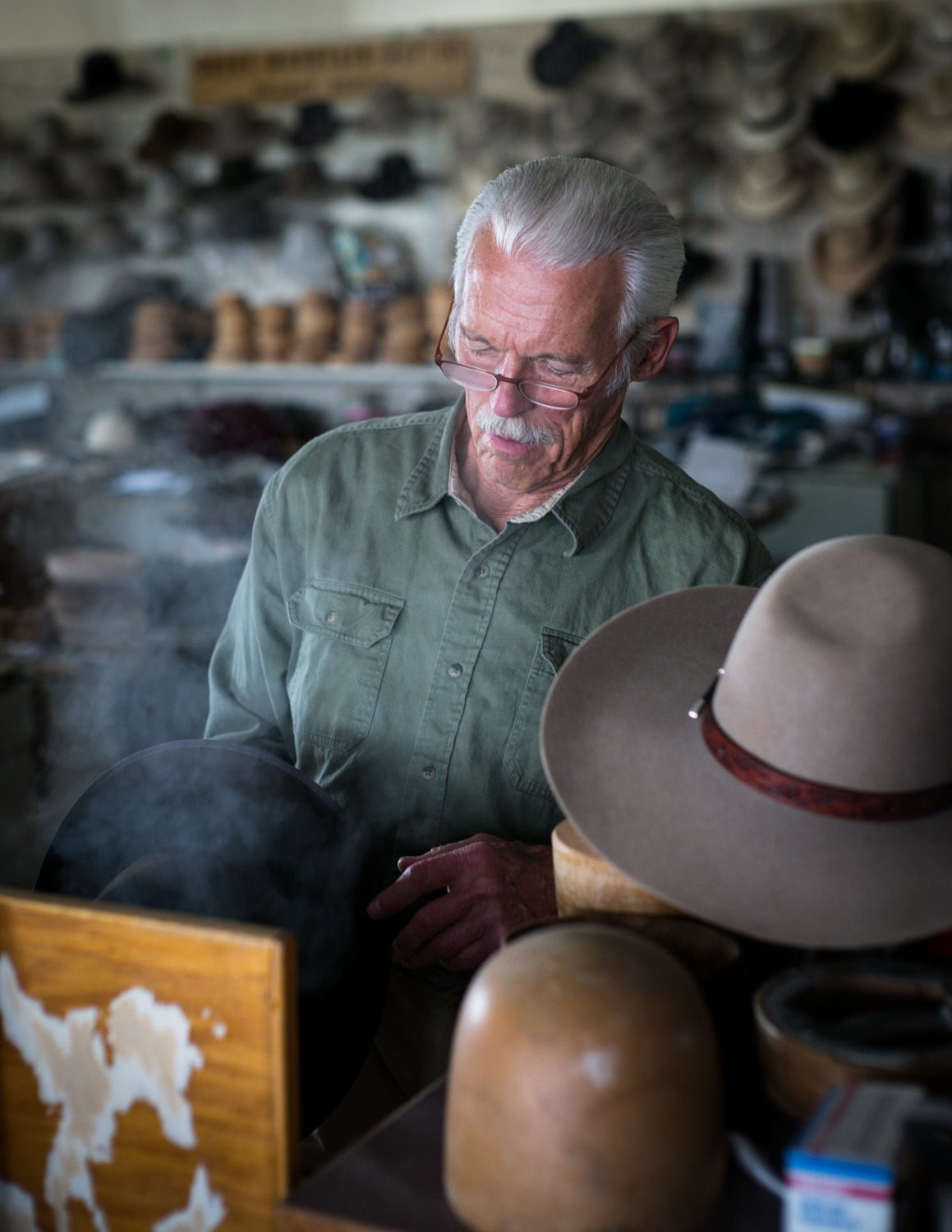 John Morris Snr. putting final touches to the form of the hat using steam.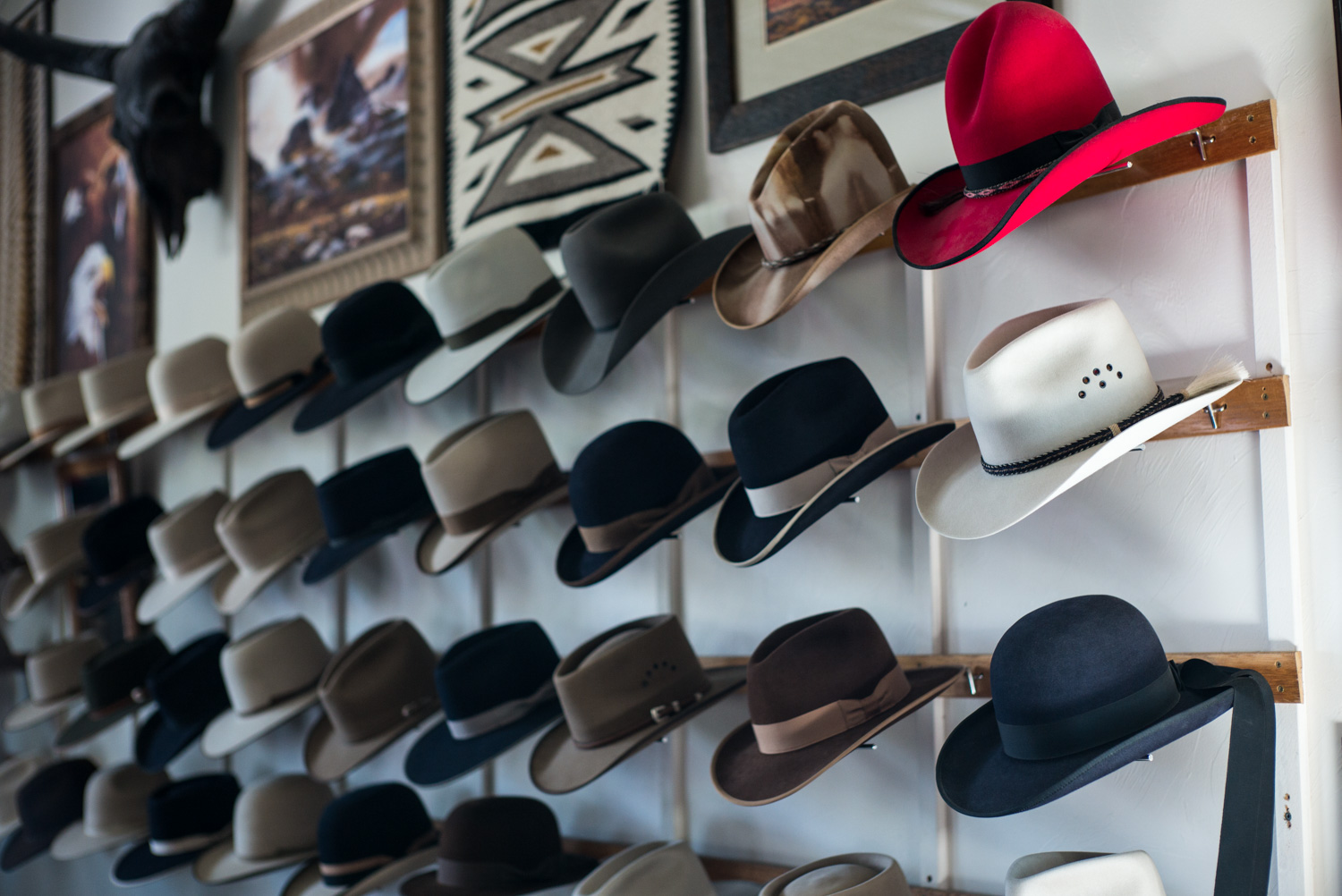 And look Neil, I found you the perfect hat my dear Irish friend! Top right of course!