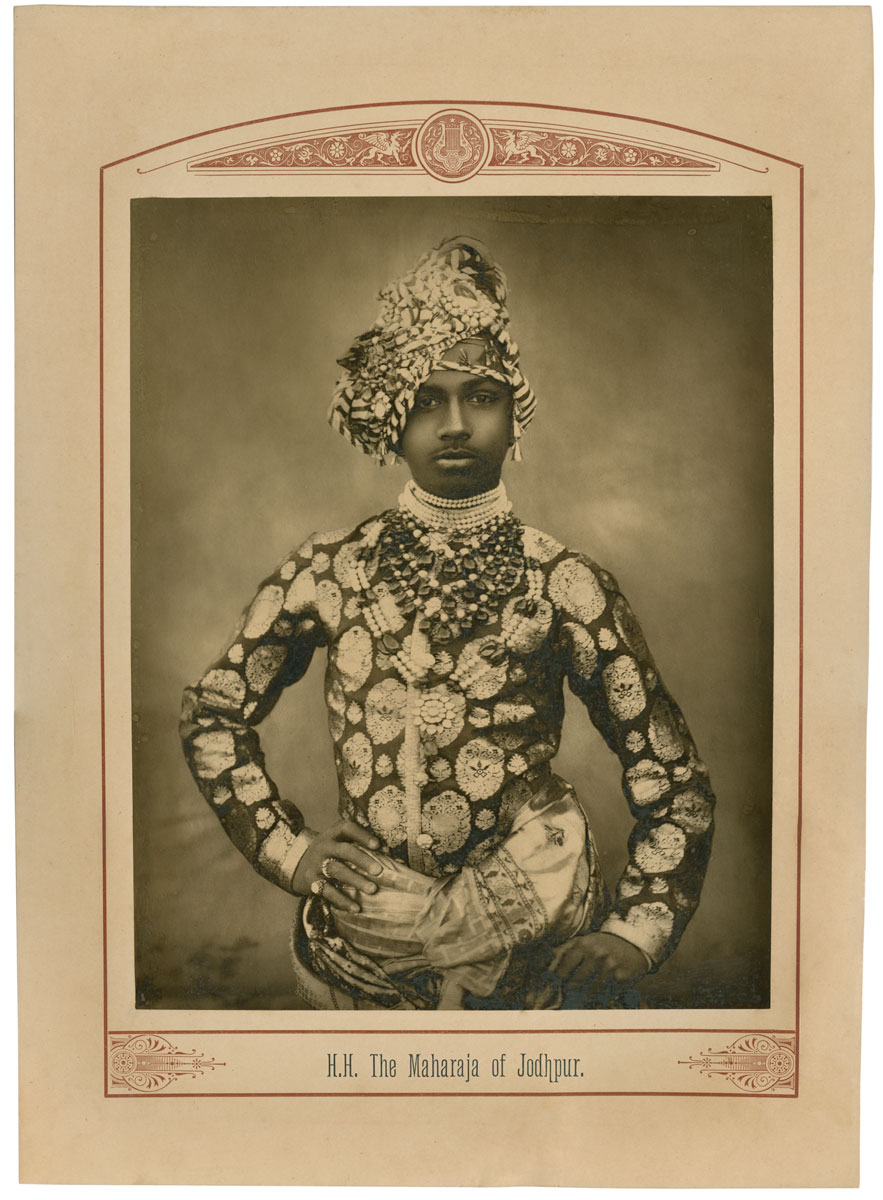 Some of you will have seen that we used some of the plates from this book to illustrate the princes in our history, "In Pursuit of the Best Gun' and others, who have bought 'Maharajah' guns from us in the past may well have had the accompanying photograph to show what the original owner looked like.
The Indian Maharajah's played an extremely important and pivotal part in the life of the English gunmaker and it is with that in mind why I have always wanted this volume on the Princes as a reference, many of whom I will be introducing to you in the months ahead!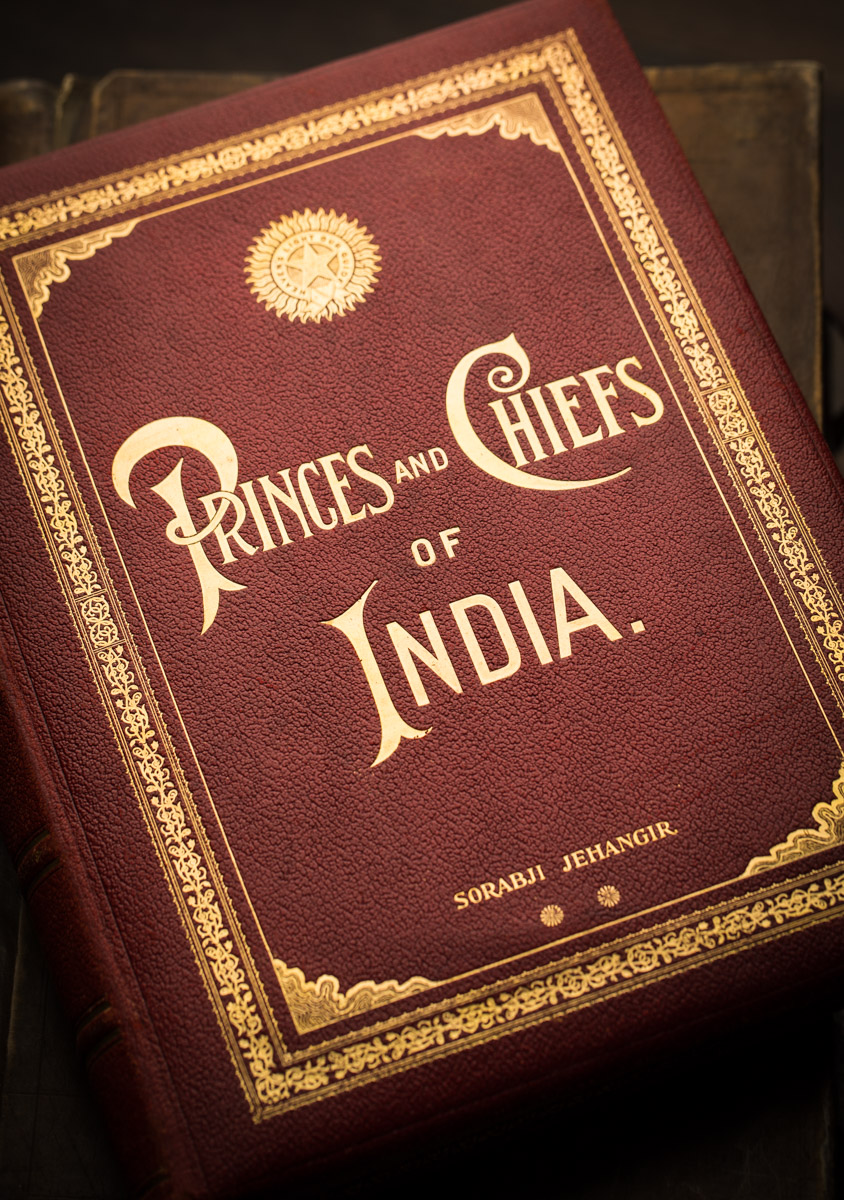 My father, Walter Clode has been collecting rare photographs from India for the past 20 years and offers them for sale on his website Rare Indian Photographs, please visit the site to see if anything interests you!