Visitors to the 2022 Safari Club International convention in Las Vegas this week will see the Westley Richards stand, prominent among the outfitter's booths and proudly flying the flag for British gunmaking. Manning the stand will be the Westley Richards United States representative, L.D. McCaa.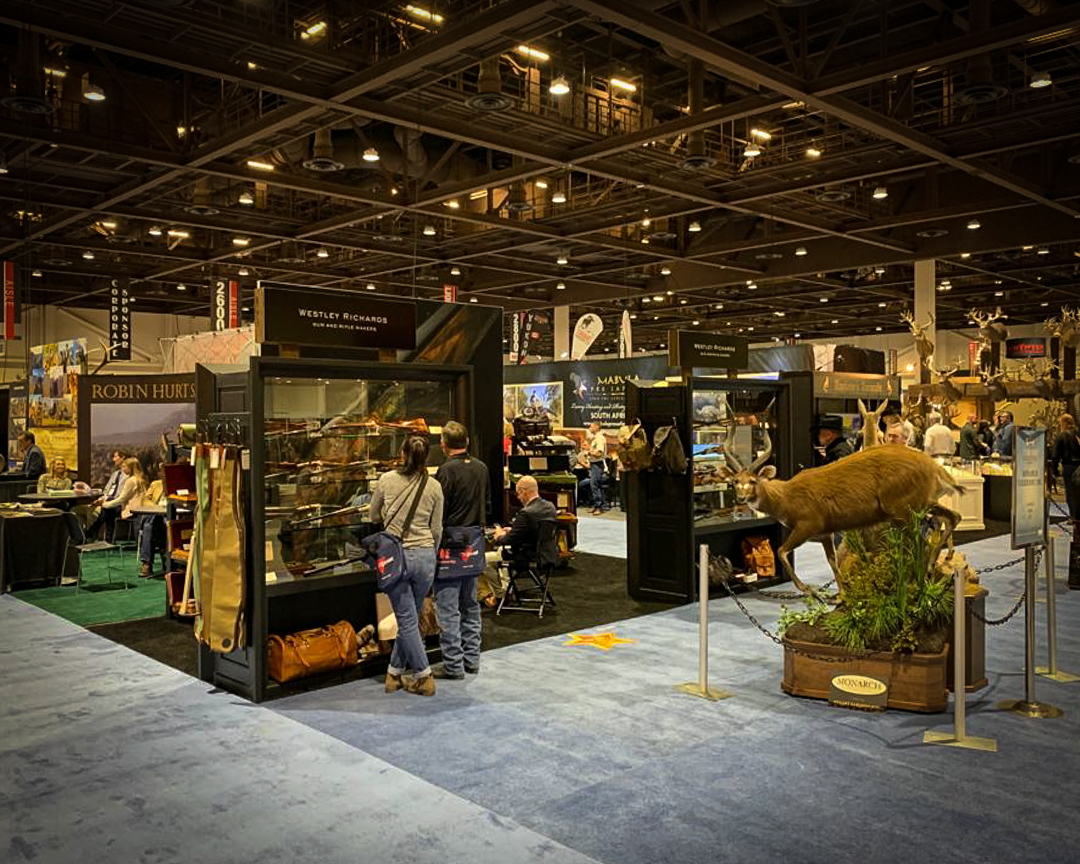 SCI will, we anticipate, further advance our presence in the US, building on a very successful Dallas Safari Club event. Visitors and customers were refreshingly optimistic and positive about the year ahead and orders were taken. The event was a success for all who attended and the resilience, fortitude and love of our sport and lifestyle displayed by exhibitors and attendees was gratifying to witness and be a part of.
Westley Richards has always enjoyed a strong following among American sportsmen, who value quality, longevity and artistry and appreciate the way we build these attributes into every one of our products. It is important to us to support the leading American shows and reaffirm our commitment to our customer base in the US and those who visit the shows from all over the planet.
The last two SCI conventions were held in Reno but it's back in Las Vegas for this year. SCI has been an important voice in promoting and conducting conservation in hunting worldwide and this event has long helped prospective clients meet with the world's best professional outfitters, hunters, and manufacturers that serve this market.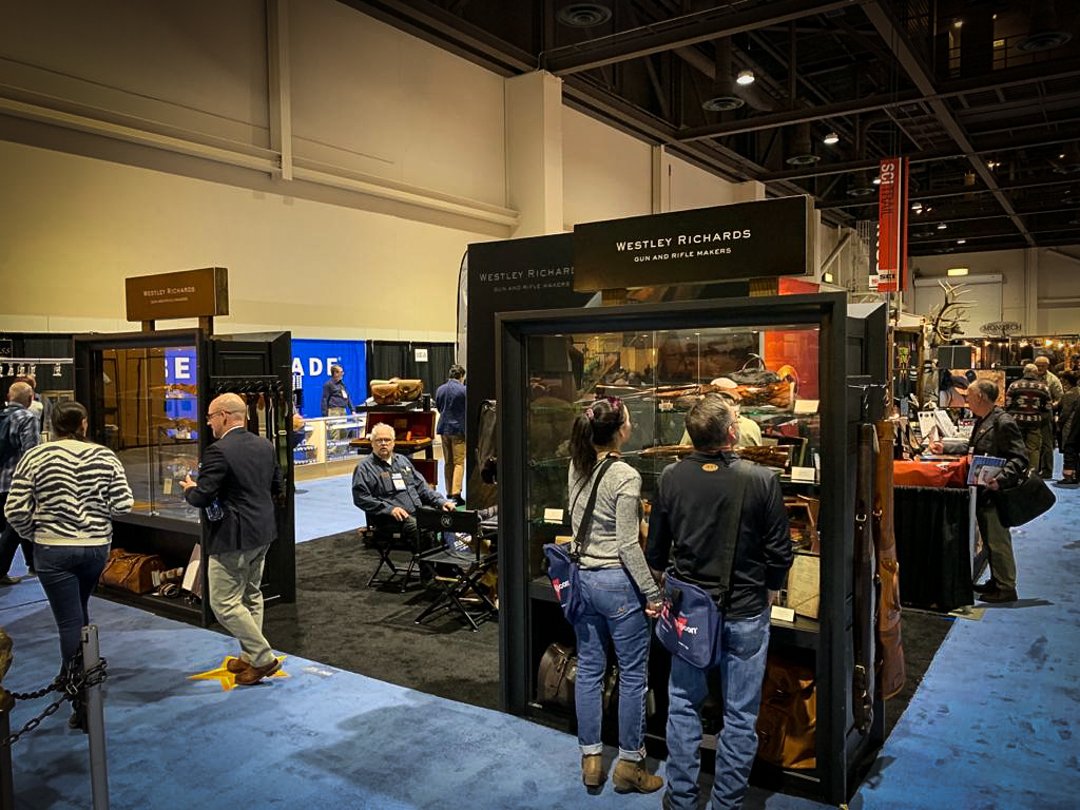 Historically, the SCI show has been the country's premier gathering for hunters, drawing visitors from all over the world. It is a very important organization in promoting the benefits of ethical hunting and this show is an integral part of SCI's fundraising. It also happens to be an important show for vendors like us to meet new clients and catch up with old ones.
Among the beautiful firearms on display will be our famous 'drop-lock shotguns and rifles and our distinctive bolt-action rifles, in standard and big game calibres. There will also be examples of our in-house designed and manufactured gun and rifle cases and leather goods. Westley Richards is alone among British gun makers to have an in-house leather workshop producing accessories and cases worthy of our best guns and rifles.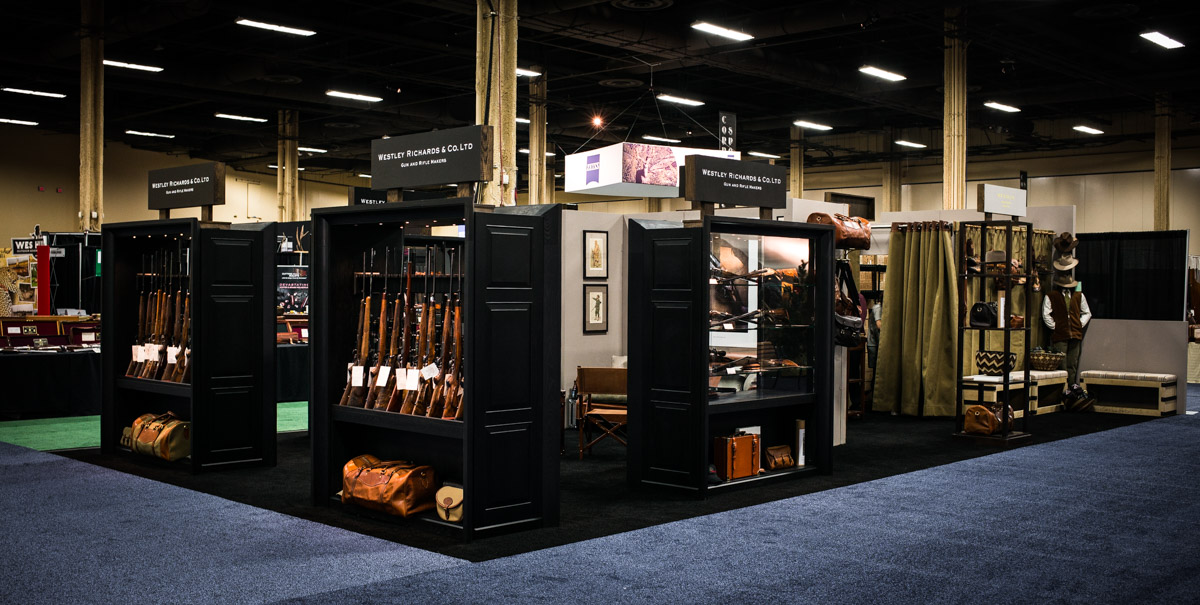 The Westley Richards booth, # 4537, will be located just across from the Gunmaker's village, on "Elk Run", which is the main aisle crossing the convention. LD is excited to welcome old friends and new you onto our stand and, after the success of DSC, looks forward to taking your orders for new guns and rifles with the company.