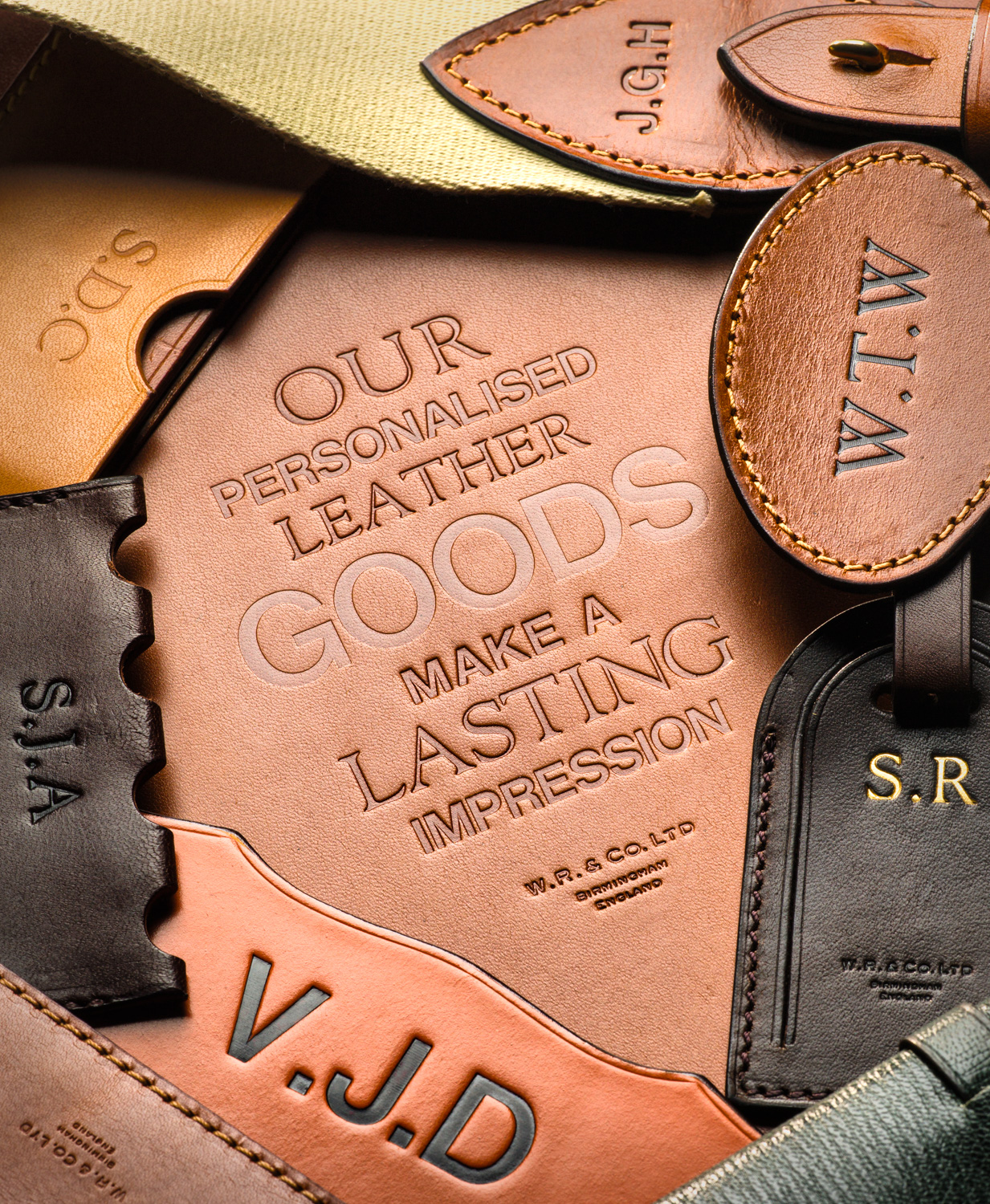 Nothing shows you actually thought about a present more than having it actually made for someone, initialed, so it is actually theirs and not something you yourself actually wanted and would slowly manoeuvre into your hunting wardrobe.
With our range of fonts and colour foils we are able to initial every item we make in the factory and every product is available in a diverse range of leathers or canvas-leather combination.
To encourage your early consideration we are offering free initialing for 30 days on any item in our leather range and If you don't see what you are looking for, please ask, as we undertake many bespoke commissions in exotic skins and also customers own tanned game skins.
Show you care here at westleyrichards.com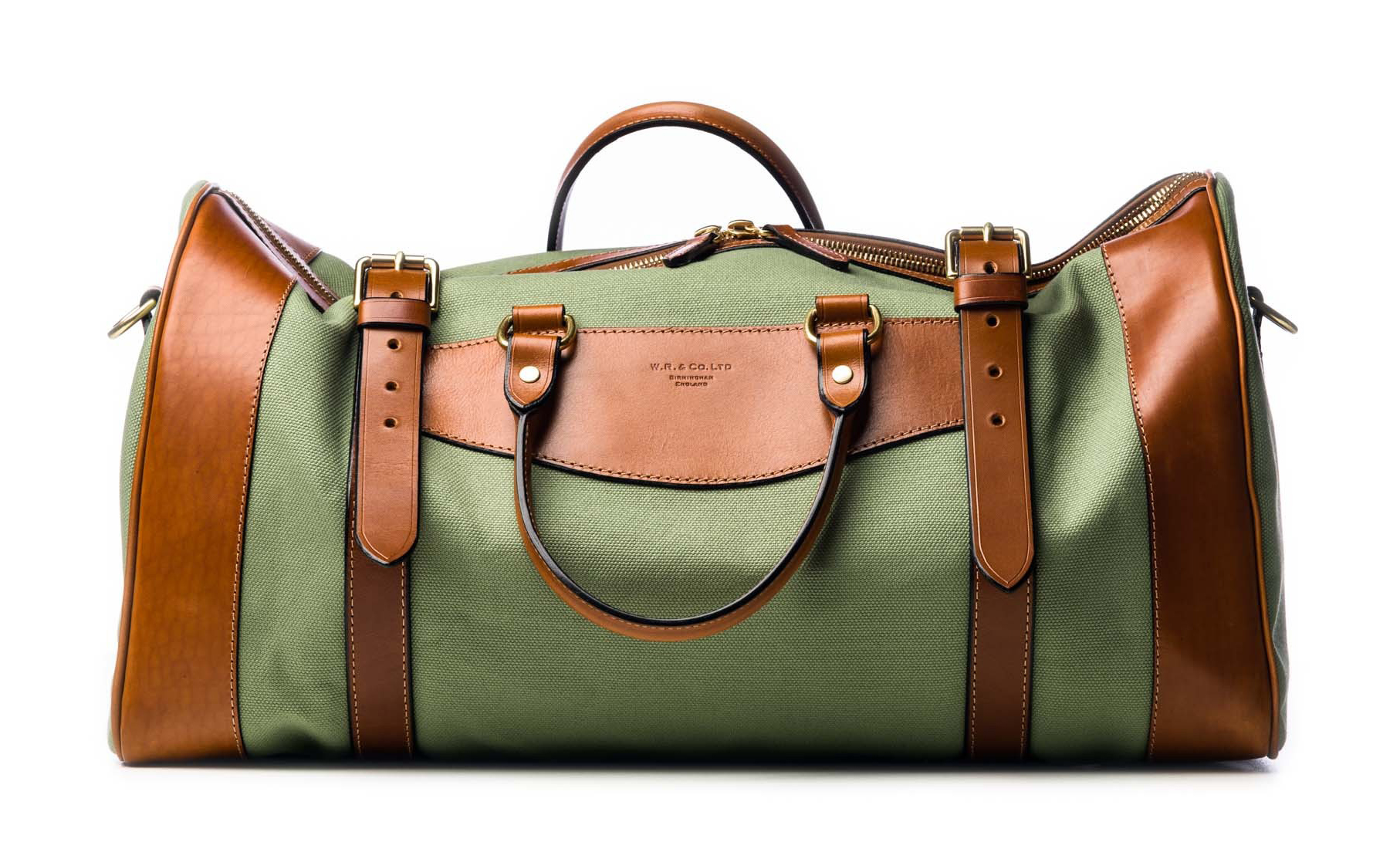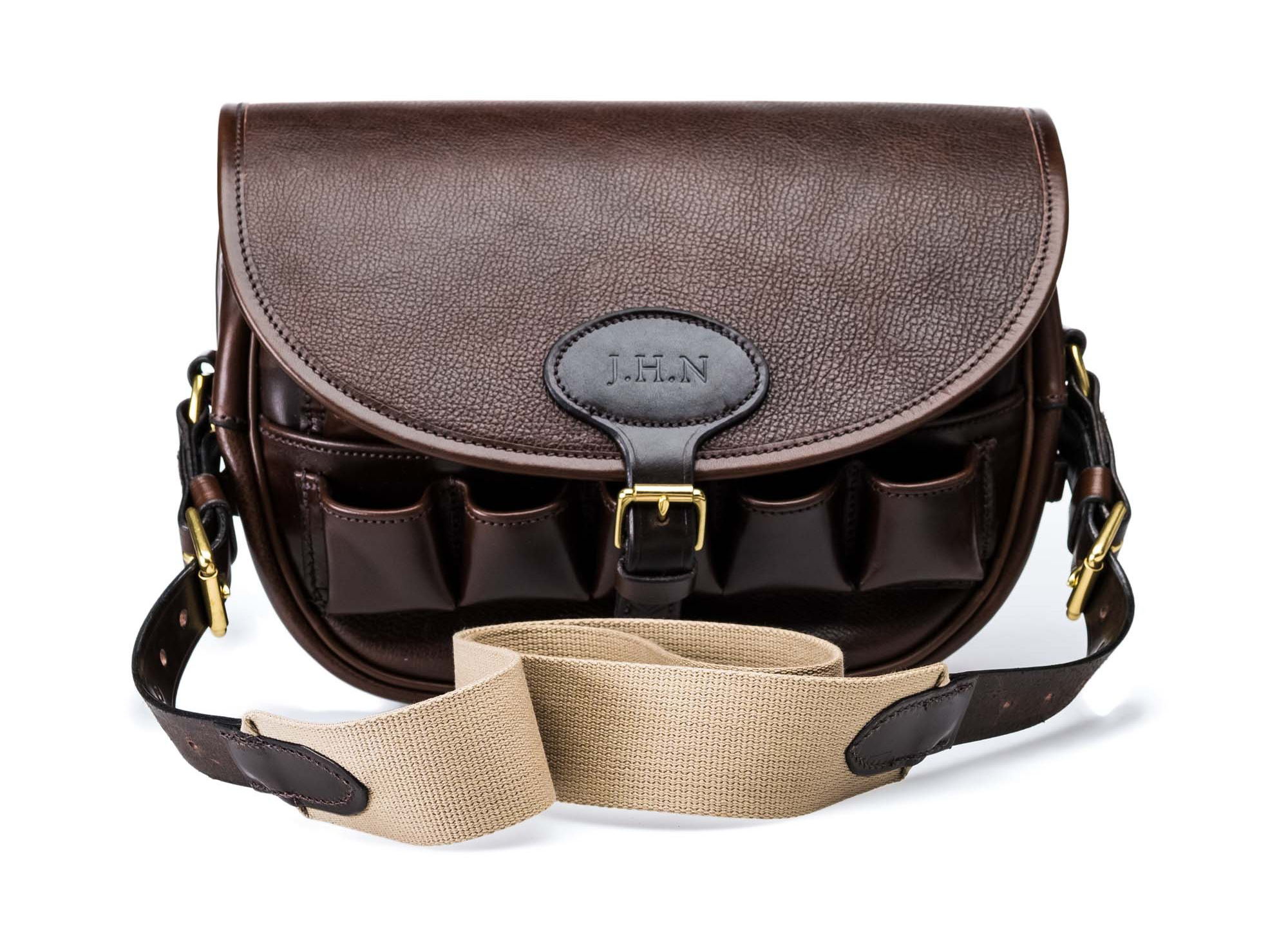 The Anson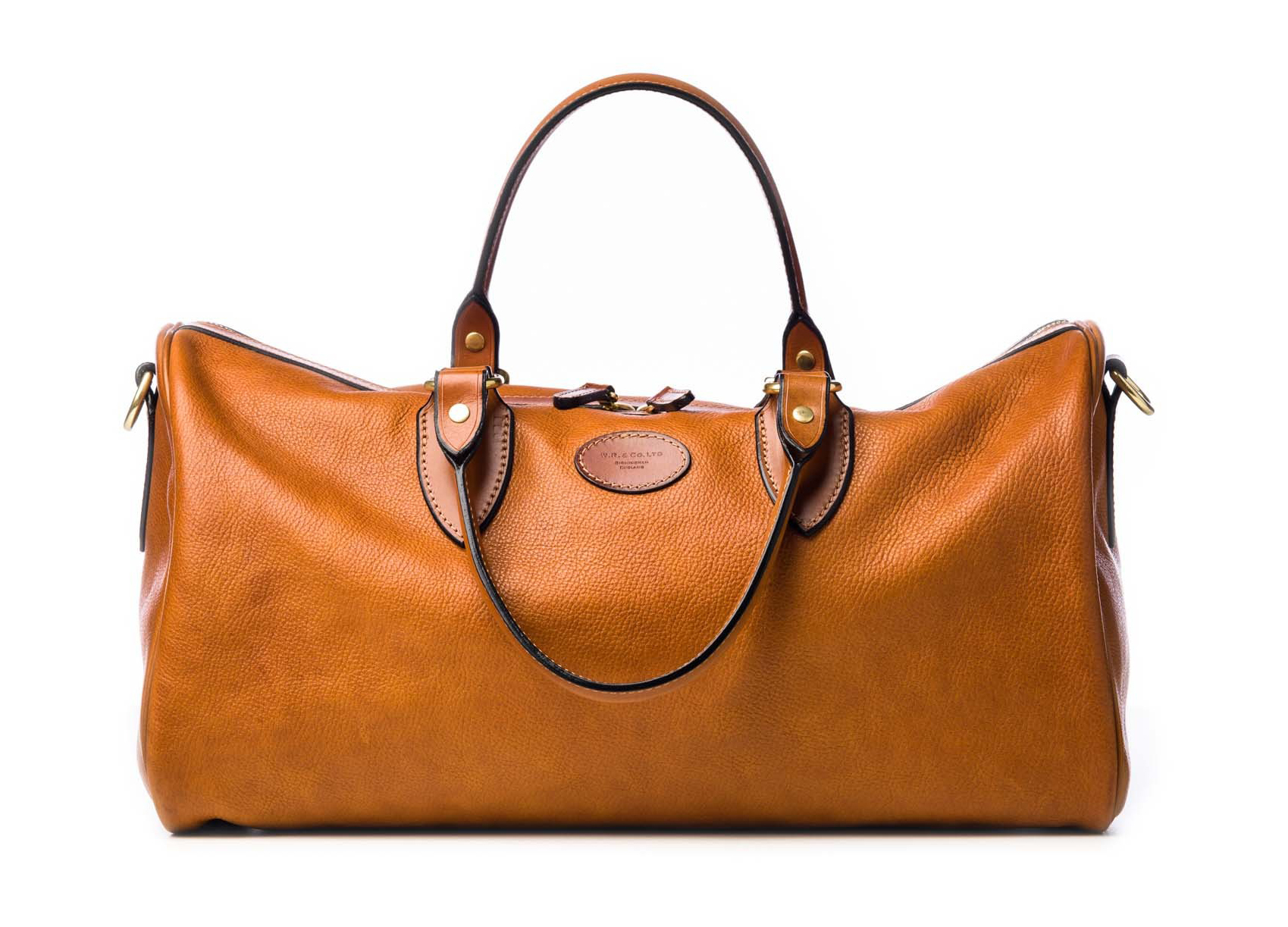 The Lyell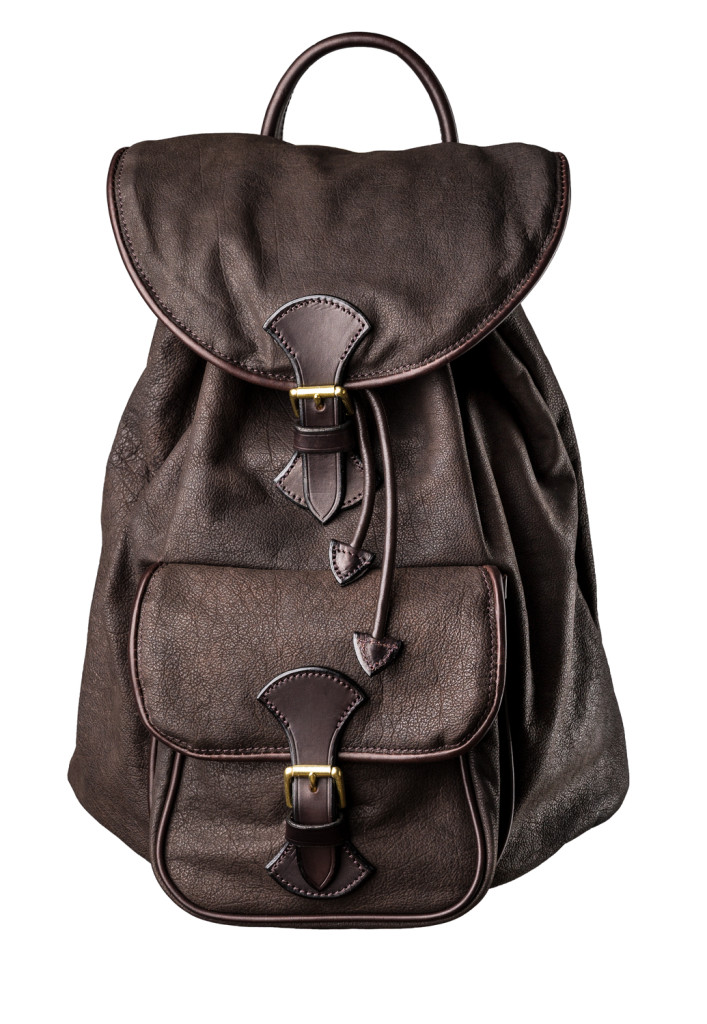 The Explora