We are very pleased to welcome Oliver Greener to our company. Oliver has started an apprenticeship at Teague Precision Chokes where he will satisfy his engineering interest in the gun making world.
Oliver is the 7th generation of Greener's to be involved with gun making, William Greener (1806-1896) being the founder of the company and 1st generation.
Although W W Greener did not invent choke boring he most certainly did perfect the method as the results of 'The Field Trials' testify. I am sure some of this knowledge has been passed down in the genes and will prove useful in future developments at Teague!
We wish Oliver every success with his apprenticeship with us.
'Choke Bore Guns' was W W Greener's second published book in 1876. The book contains a detailed description of the gun trials of 1875, in addition to the earlier gun trials of 1866 which took place in `london and the trials of 1874 which took place in New York.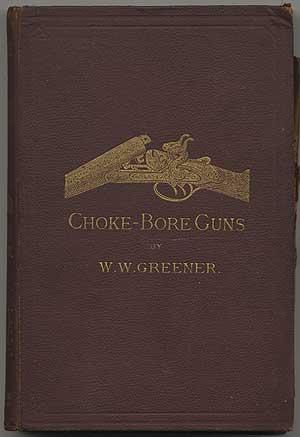 'The Greener Story' A history of the Greener company by Graham Greener, Oliver's father, is available here.