Safari Press is the most prolific publisher of books on hunting and also has an excellent vintage book department for those of you looking to find that rare book for your library. Ludo is the 'go to' authority on anything to do with books and is currently trying to convince me to re-publish our book "In Pursuit of the Best Gun" and to work with him on a book on our photograph collection of Indian hunting and the Maharajah's.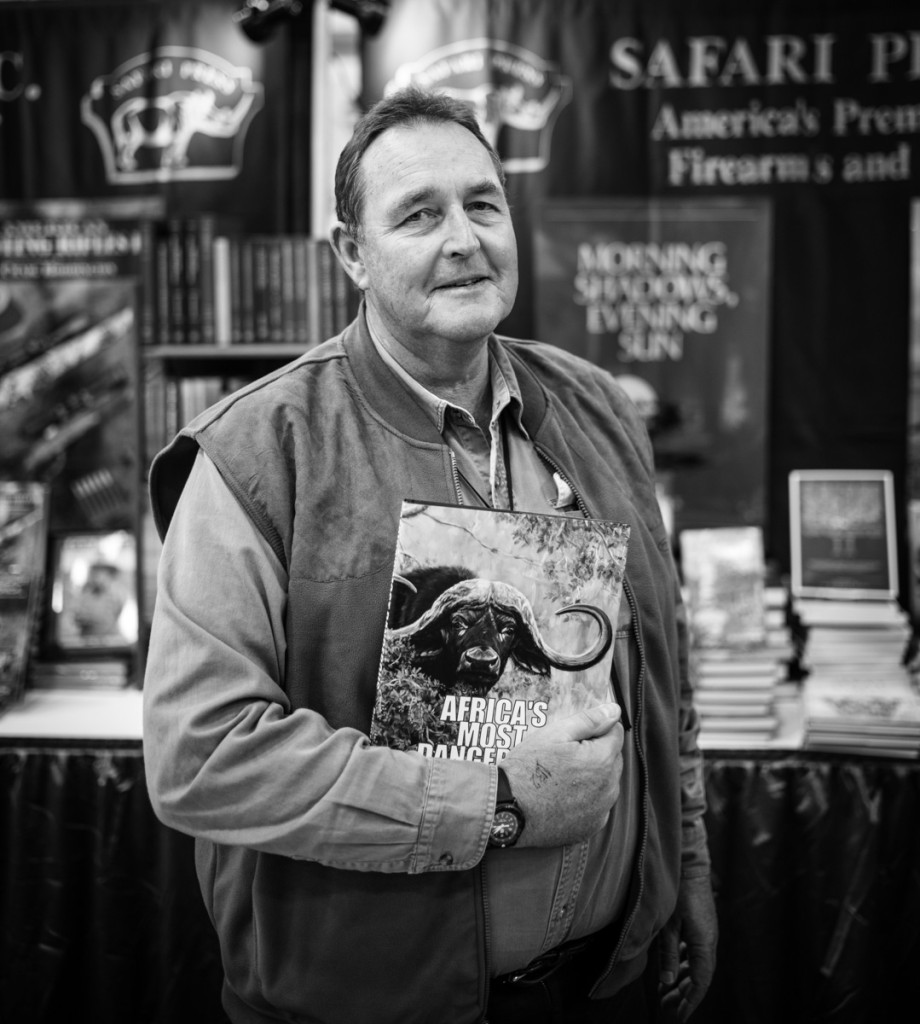 Kevin 'Doctari' Robertson on hand at Safari Press to sign his books.
Kevin's book the Perfect Shot is a must for every hunters library.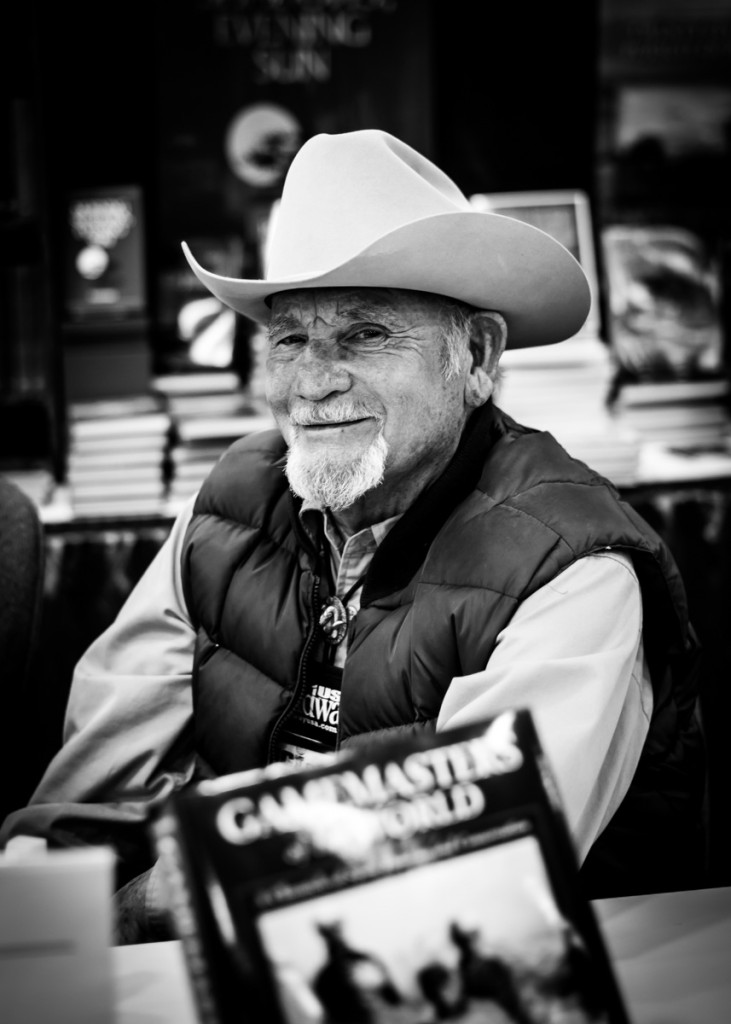 Chris Klineburger signing copies of his book Gamemasters of the World
The name Klineburger is synonymous with the era of international big-game hunting following WW II. From a humble beginning in Arizona, the three Klineburger brothers—Gene, Chris, and Bert—built up one of the world's largest hunting agencies and taxidermy firms in the world. They are also credited with opening hunting in many different countries, and in the process they did an extraordinary amount of hunting for themselves.
Brother Chris had never written a book until now, and it is a whopper: over 700 pages with scores of photos and a host of interesting tales. In the late 1950s, Chris lived for a season with the Eskimos in the frozen north learning how they hunted and fished. Equally at home in high diplomatic circles, he knew the right people and had the right connections to help him open up Afghanistan for Marco Polo sheep hunting in the late 1960s. Both Africa and Asia saw the Klineburger brothers arrive dozens and dozens of times--whether to help open Uganda to sport hunting or to try to set up exploratory hunts in China and the Soviet Union.
Some of Chris's tales include his quest for a Grand Slam. This journey encompassed no less than seven hunts for bighorn and persisted till he finally got one. Then there is the story of the months he spent in the Pamirs looking for a markhor and a Marco Polo sheep. Chris has hunted as widely as just about any person of his time, and he brings us his experiences from a unique point of view—that of a person who has firsthand knowledge of the many venues available to modern sport hunters . . . because he and his brothers were the ones who organized and helped open many of these places for hunting. Whether it was a client who died on a high mountain hunt in Asia or guiding the king of Nepal, Chris has lived through some of the most interesting moments in hunting since WW II.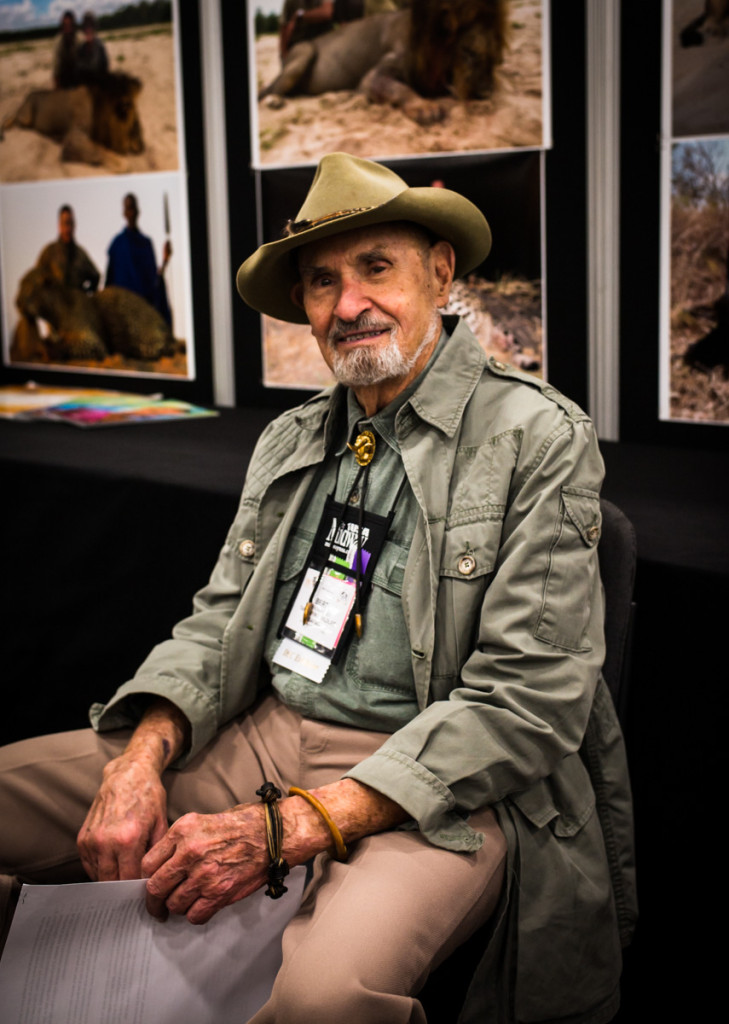 Bert Klineburger
Legendary outfitter Bert Klineburger was on hand to advise on your next hunt. Last year when I booked some Mountain Nyala with Bert I made it a condition before I signed that I had his old well worn green Safari Jacket, his favourite and one which had seen many Safari's. It was the perfect colour and style for including in our 'one day' to be launched Safari wear!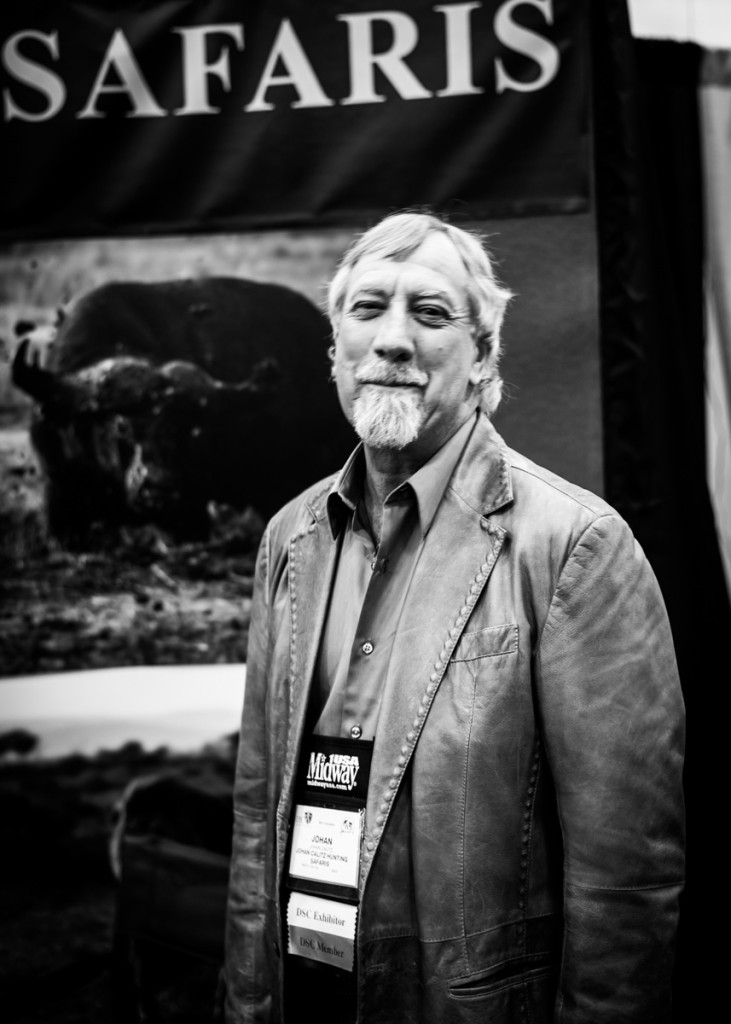 Johan Calitz
I did my very first Safari in Africa with Johan. We were a huge group and the Safari was managed impeccably as has every Safari I have done with Johan since. Now looking for new territory after the closure of his hunting camps in Botswana, Johan is concentrating on his areas in Mozambique and  Tanzania.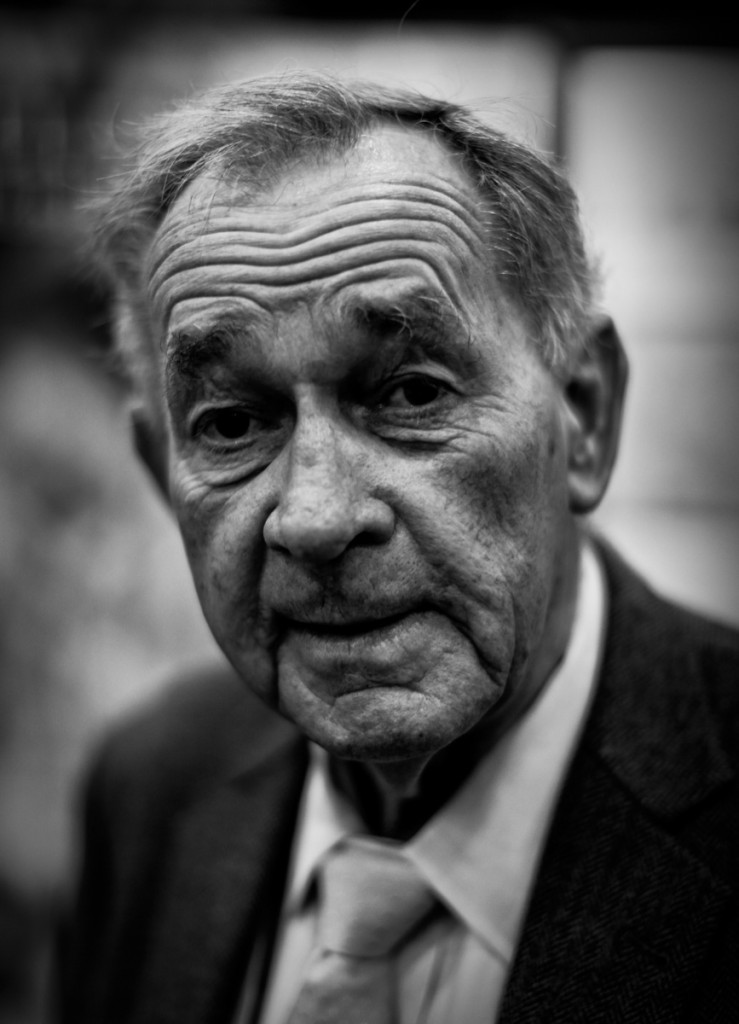 Veteran PH Danny McCallum
I have always told my clients if you haven't hunted with Danny, you should do. A legend in the Safari world with stories for the campfire which are worth the cost of the trip in their own right. Danny McCallum Safaris.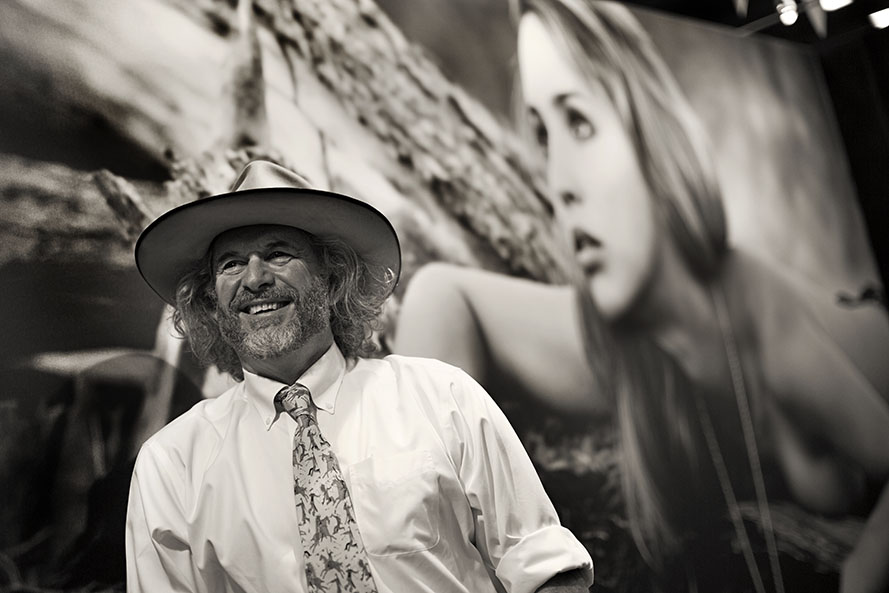 Patrick Mavros
Sporting the 2nd best Hat in show Patrick and his sons had the most magnificent stand and display of their wonderful silver. Patrick Mavros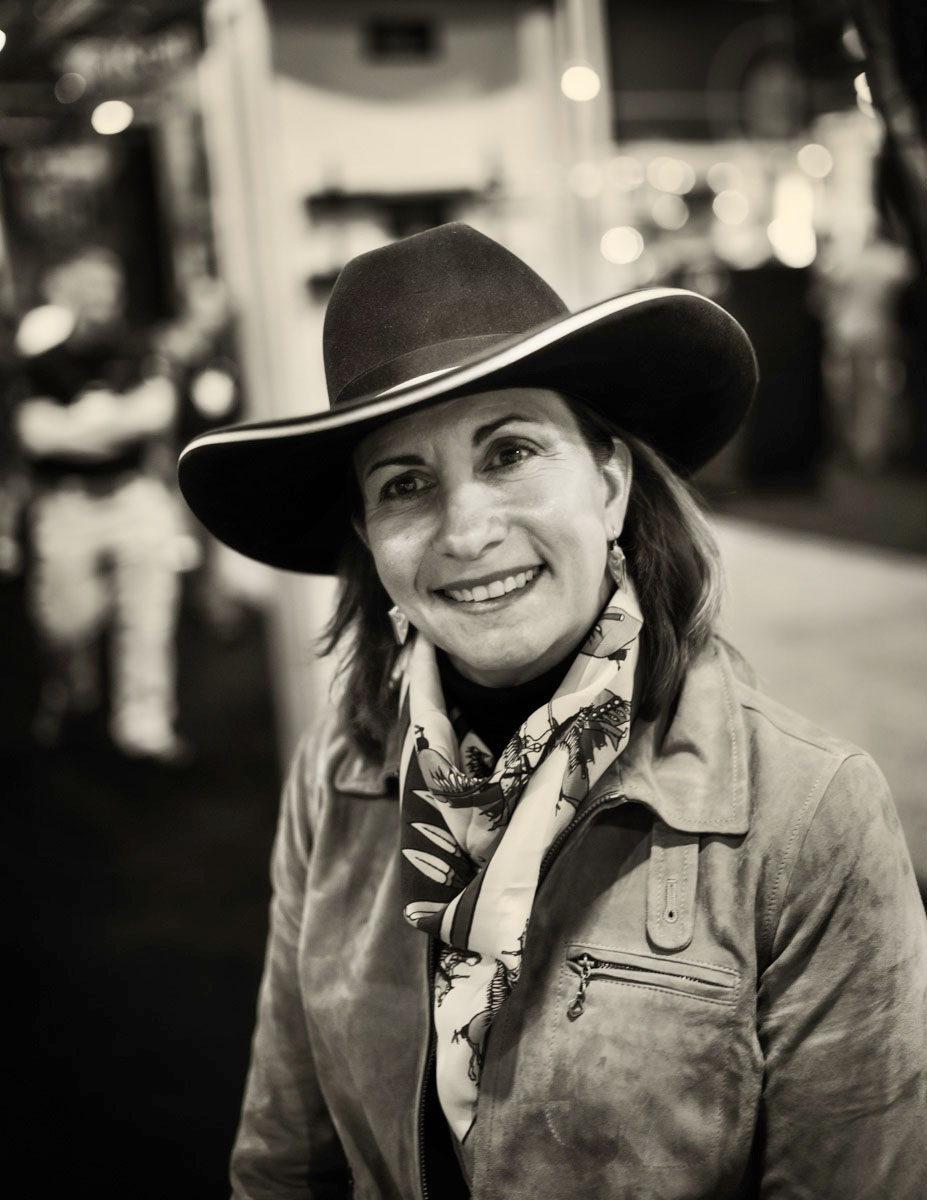 Kim Gattone with Best Hat in show once again.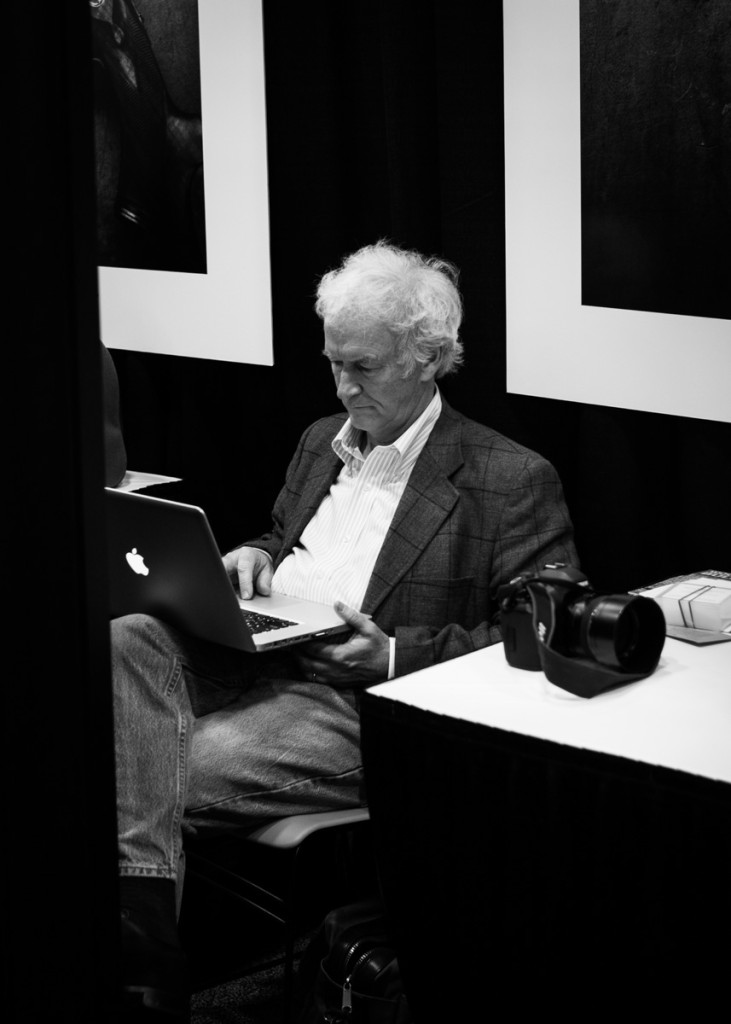 Terry Allen editing his shots.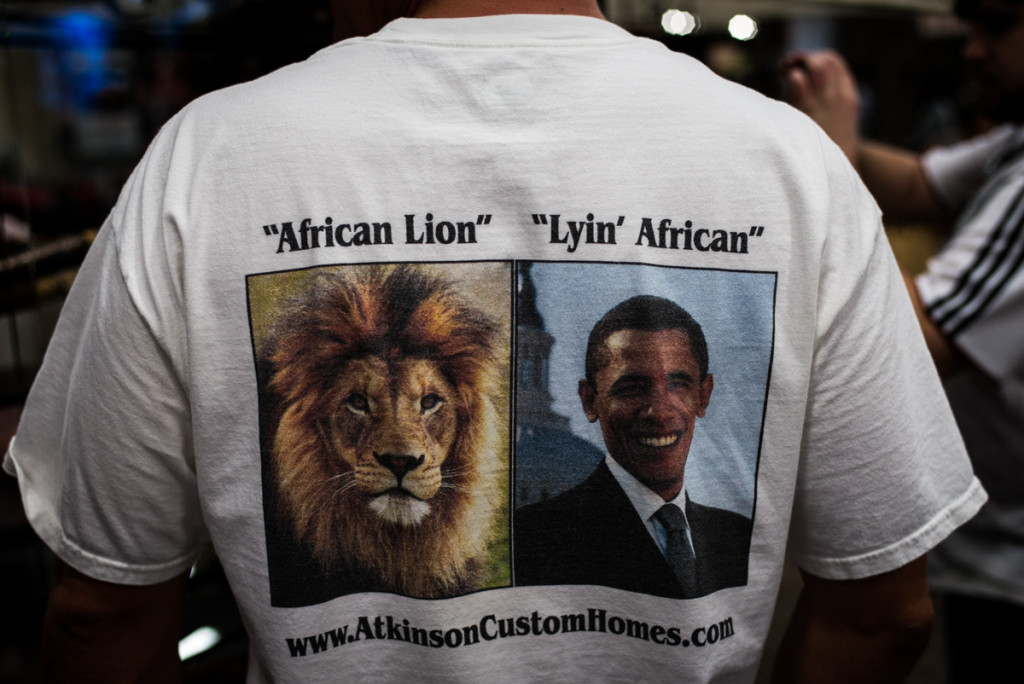 Lyin African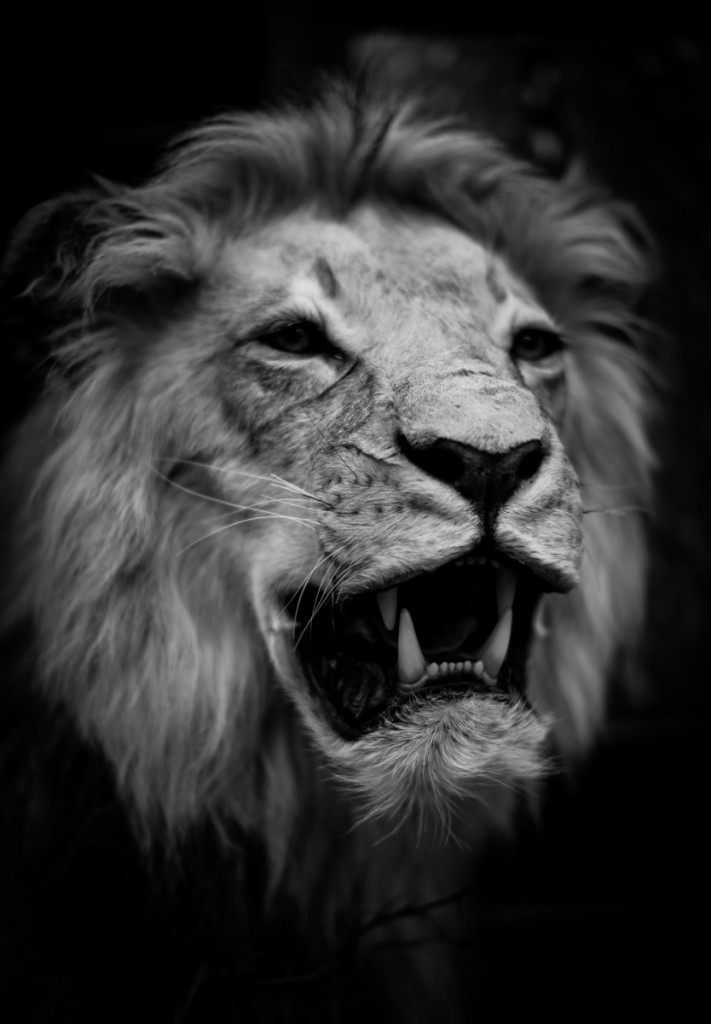 African Lion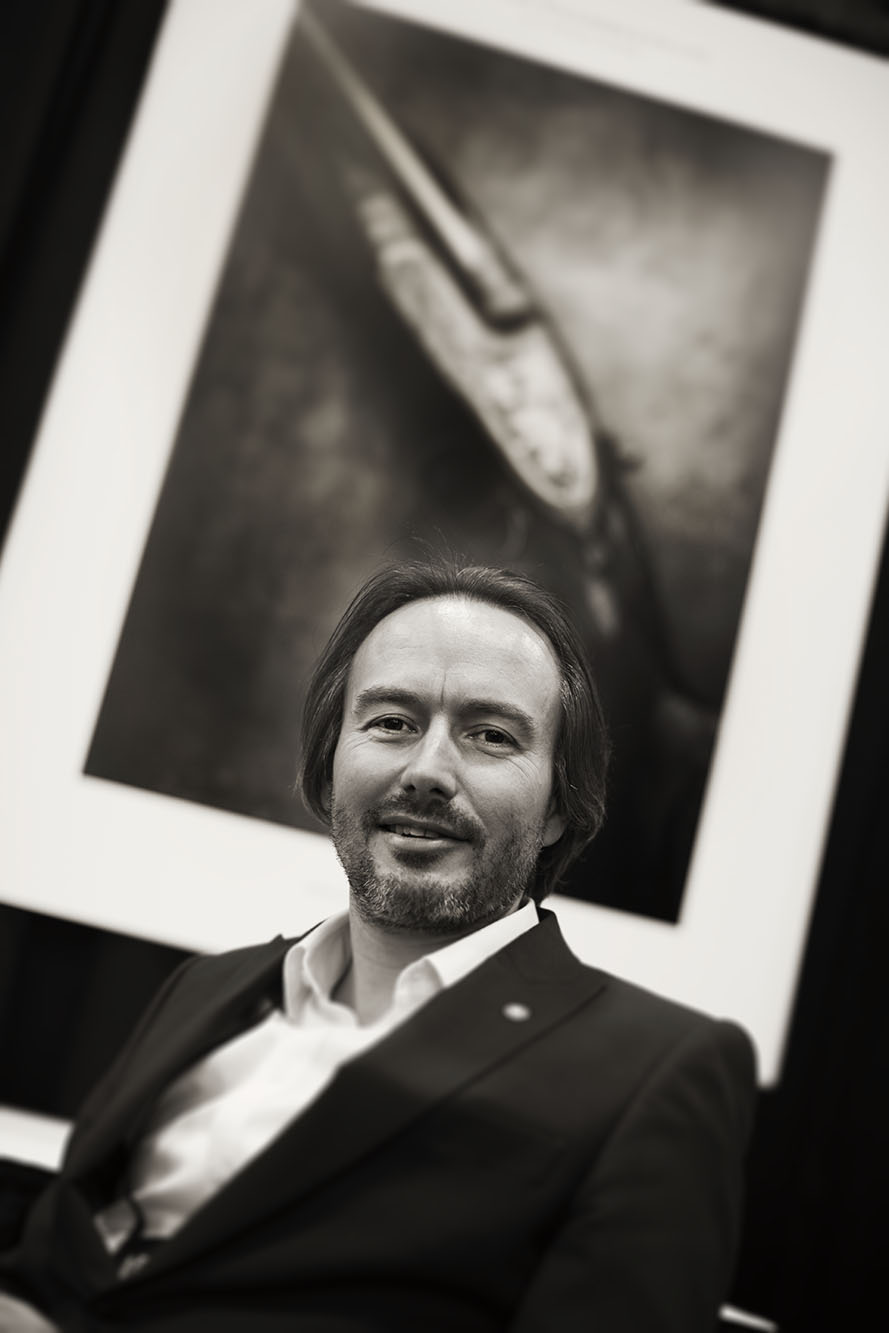 Anthony 'Trigger' Tregear sporting his new hairy look.