The cold morning chill; fluorescent, autumnal colours; the smell of gunpowder hanging in the mist; the gentle whimpering of over-excited dogs, the first sip of soul-warming sloe gin; pre-drive nerves followed by an injection of adrenaline at the first flush; the majesty of a towering cock pheasant, wings set, effortlessly gliding across the valley; the quiet admiration of the stylish single shot that folds a super-high bird; and the belly-laughs at that unfortunate friend who can do nothing but clean miss. Just a few emotions that I conjure-up, when thinking about a great passion of mine: driven game shooting. Not only a sport but a way of life for many; a sport deeply ingrained in the history and landscape of the British Isles. 
From the 12th of August till the 1st of February, the UK has, unquestionably, the finest bird shooting the world has to offer. From the thrill of grouse shooting in the wild Scottish highlands to stratospheric pheasants on Exmoor. From classic English partridge shooting on the fens of Norfolk, to walked-up woodcock and snipe in Cornwall. Nowhere is able to top Britain for its breathtaking variety and quality of shooting, in areas of outstanding natural beauty. We really do have it all.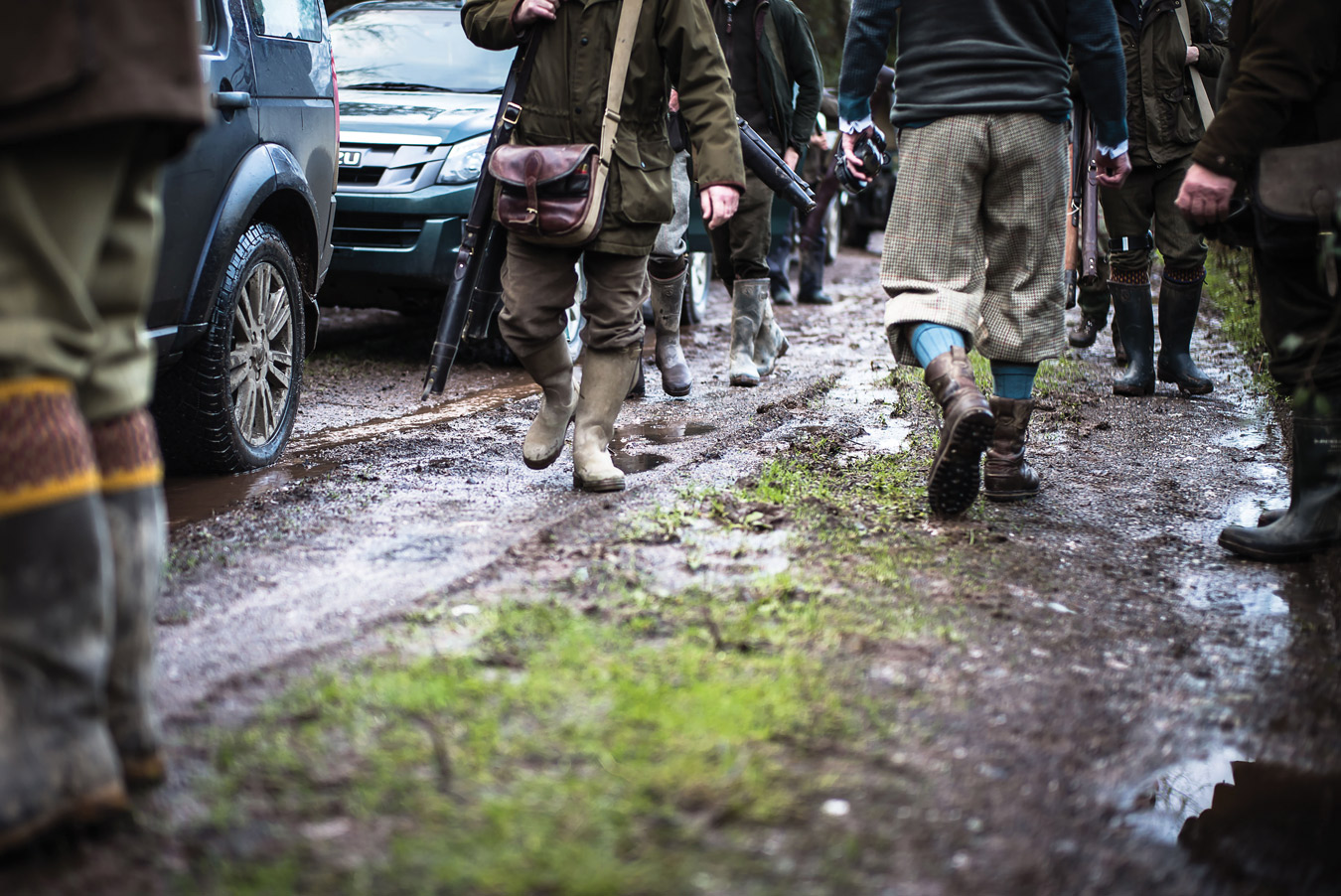 The sport itself, is steeped in tradition. It was pioneered and then perfected by the Victorians in the 19th century. Along with advances in gun technology, driven sport evolved quickly to become what we recognise today. Once the preserve of the elite, game shooting is now enjoyed by more people than ever before, from almost every walk of life. 
Participation in shooting is estimated to be up 15% year-on-year. Some are even calling it the 'new golf'.  The sport continues to evolve in order to attract new entrants, while top shoots challenge the more seasoned campaigners, increasingly presenting ever higher and faster pheasants, which require high levels of skill and specialist equipment.
Part 2 will be live from Friday 25th September.
For those that aren't aware Ricky Bond has recently moved onto pastures new to join the family farming business back down in the West Country. A special thanks to him for his dedicated service to Westley Richards, we wish him all the best and look forward to catching up with him soon in the field. Do watch this space for exciting developments within the Gunroom team.