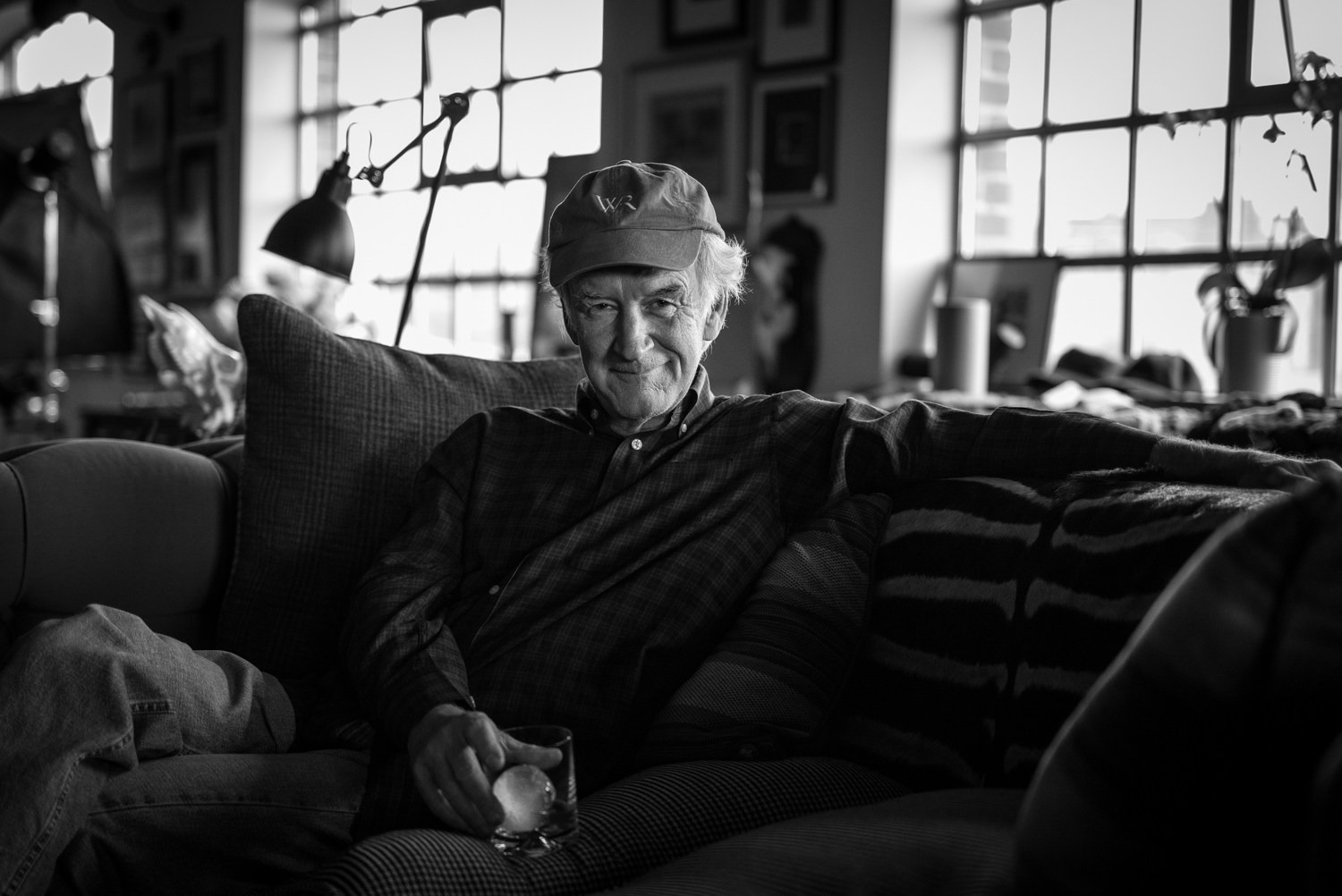 During early 2011 Terry and I spent about 5 weeks together, taking 1000's of shots of 100's of guns. We worked both here at the factory and at the homes of generous collector friends in the USA who kindly opened their homes and vaults to us. These were not days of taking one or two careful gun photographs, rather ones where I would say 'we have an hour to get this shot', if we failed we moved on to the next gun and returned later if we had time. It was a case of 'we could only impose on the generous hospitality for a couple of days' and we had about 40 Westley guns to photograph at each location, we needed 2 an hour 'in the can'.
I put Terry under a lot of pressure during those weeks but we developed both a great rapport and lasting friendship, also a great style of shot. The shots were a variation of what I would call his 'silk, tweed and feather' look, familiar I am sure, to readers of the Shooting Sportsman magazine. This was developed into a more stripped back version, showing the guns at their best and supported only by appropriate bits and pieces as and when needed.
The results and praise for Terry's work on the book speak for themselves.
So it was with great pleasure that I welcomed Terry back to the factory this evening for a quick cocktail and supper, as he passed by working an assignment for Covey Rise magazine in London and Scotland. No pressure this time for Terry and the opportunity for me to put a 'face to a name' for those of you who have never met him, but have seen and admired his work, here on the blog, where it has been used extensively, and of course in our book.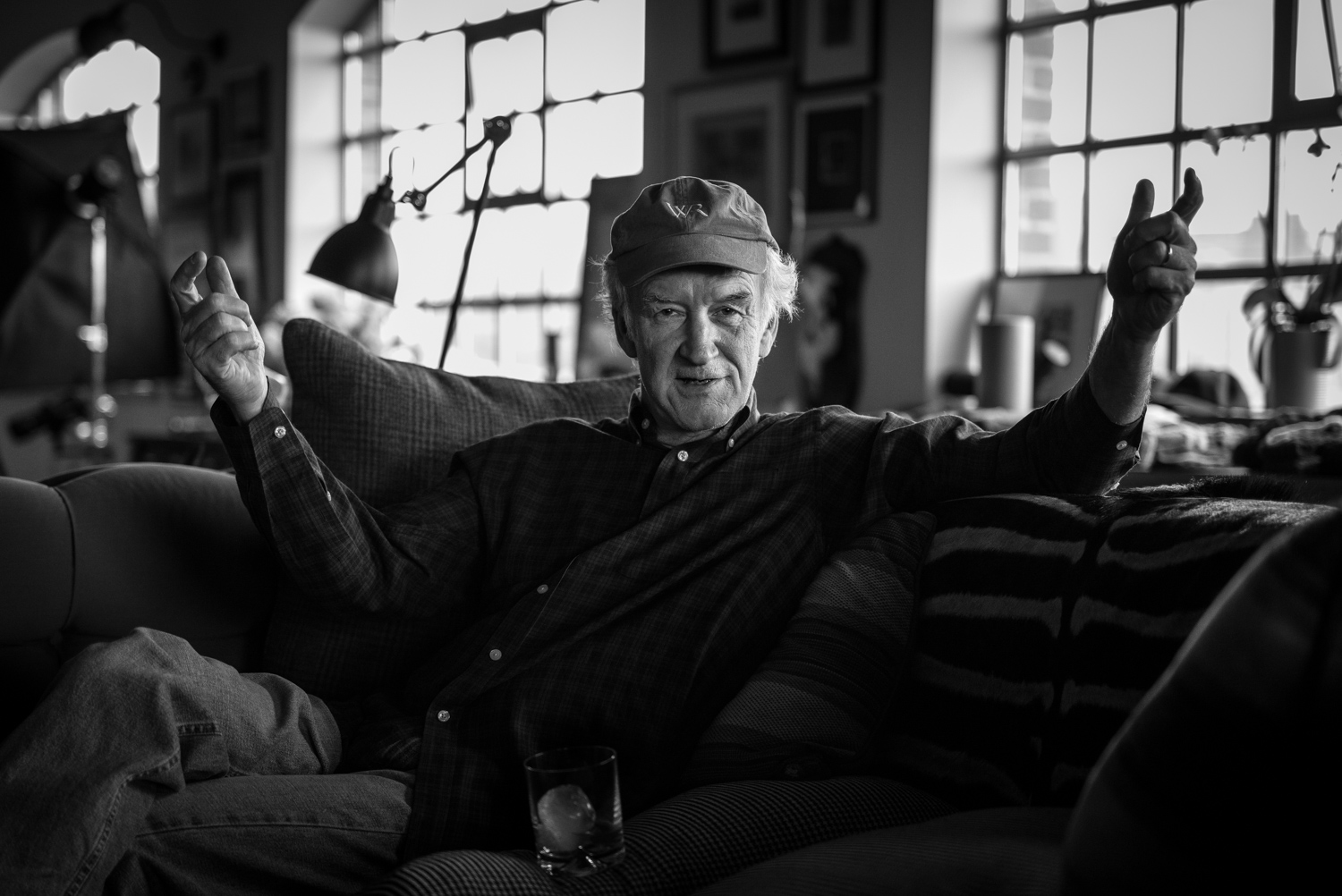 'Let's do another book'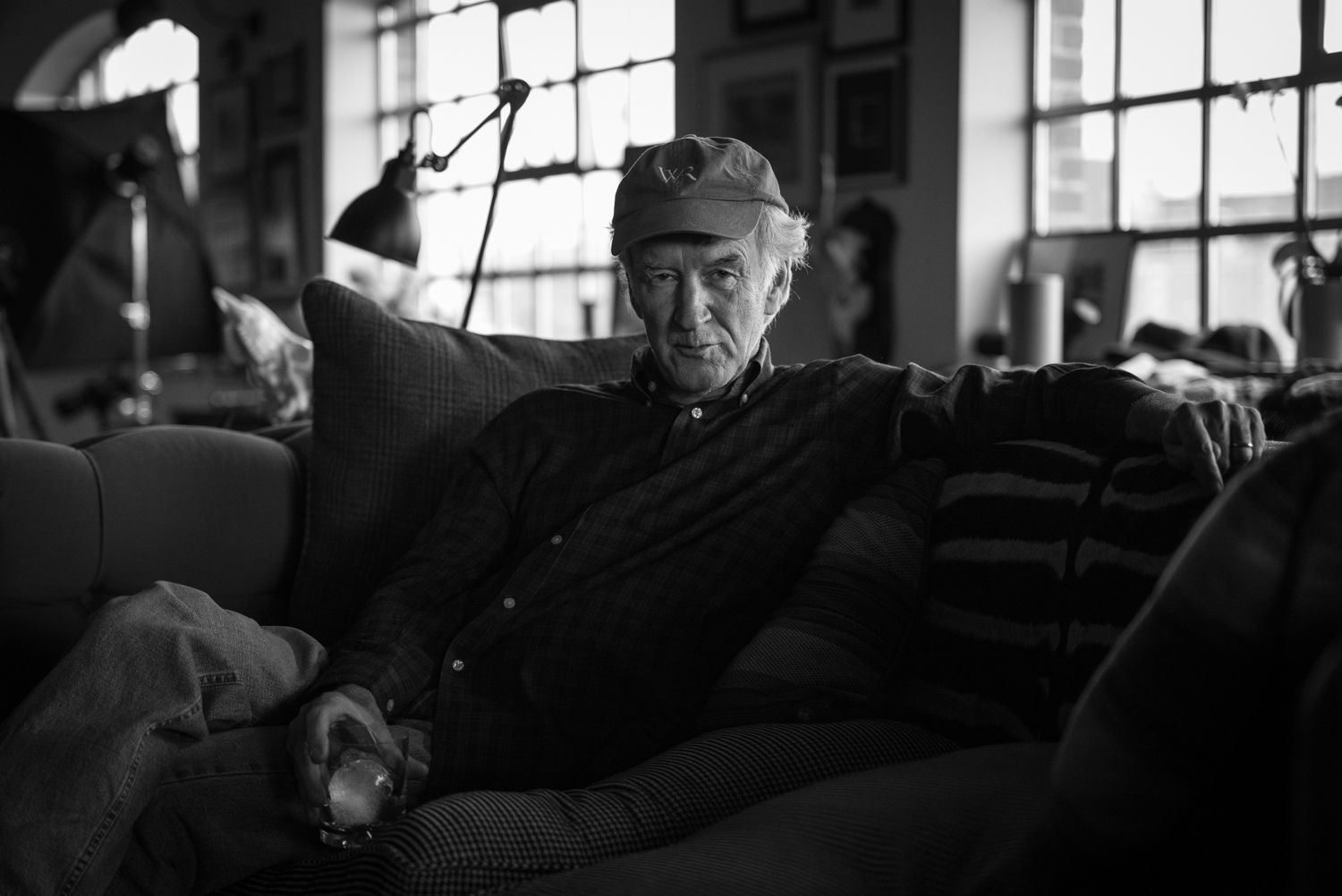 No, Let's not! but you can have another refill though!
Terry's work is featured often in much of the international sporting press, Shooting Sportsman, Sporting Classics, Covey Rise to name just a few. Terry can be commissioned for work in USA and worldwide via his website Terry Allen Photography