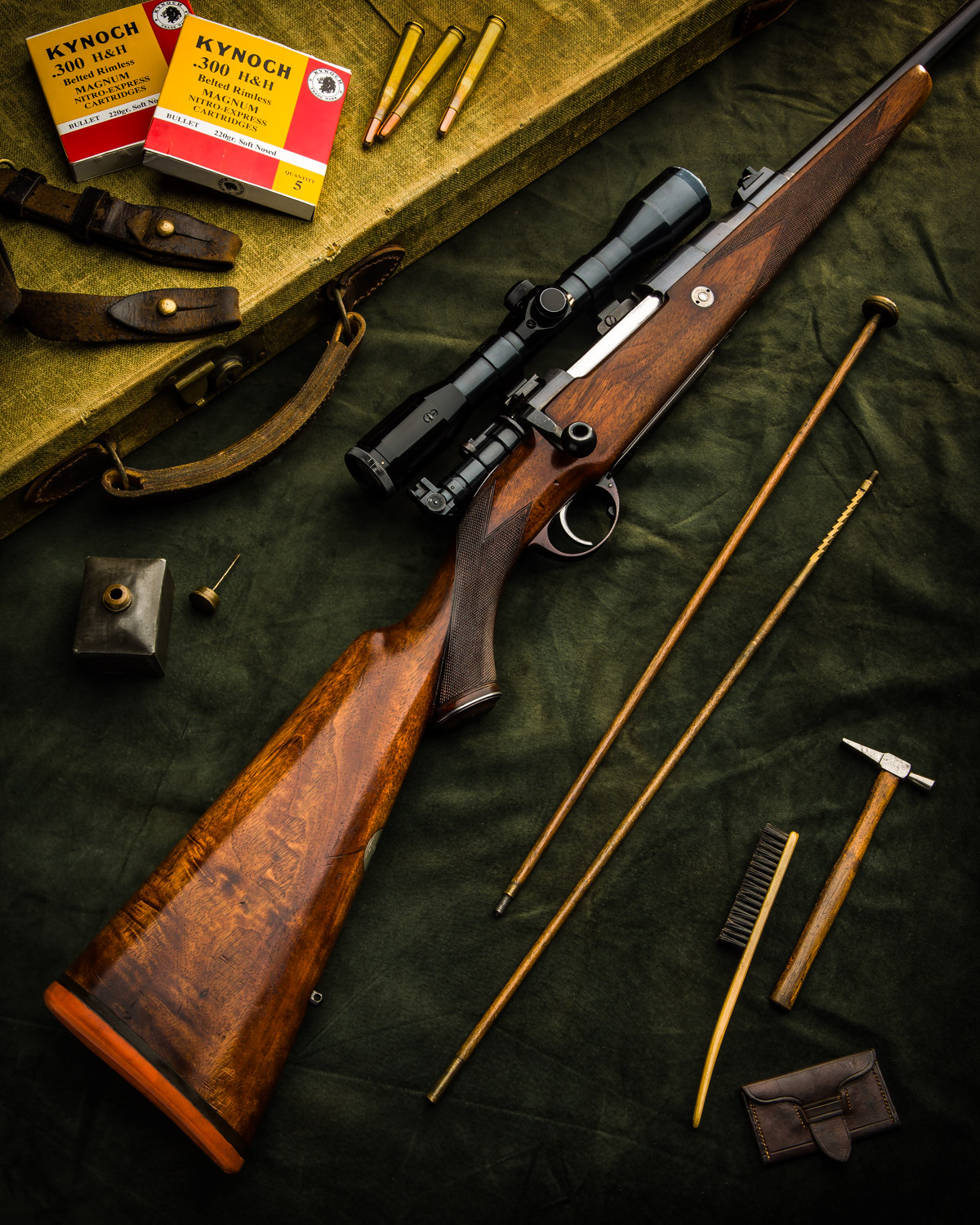 Introduced in 1925, various bullet loadings were available from 150 grain through to 220 grain. Most settled for the 180 grain load as the most generally effective, but the heavier loads were very good for tackling heavier African plains and North American big game where deeper penetration was required.
The cartridge came to fame in the USA when it won the 1000 yard Wimbledon cup in 1935. It was a great favourite with famous American gun writer Elmer Keith who shot some super North American sheep and other big game with it pre World War II. His book 'Keith's Rifles For Large Game' is a great reference on the calibre in the USA and is an otherwise interesting read on big game rifles and calibre's in general.
Whilst often overlooked today, I can vouch for its outstanding abilities having used one in both Africa and Alaska over the years. My rifles have always been slightly beat up examples like the one shown here which tend to show the rifle has been put to good use rather than consigned to a gun cabinet. In today's world of stainless steel and synthetic stocks there is a real pleasure to be derived from using one of these vintage rifles. If ever you get a chance to hunt with one take it, you'll be surprised by how much fun it is whilst safely reassured that it still packs a deadly punch.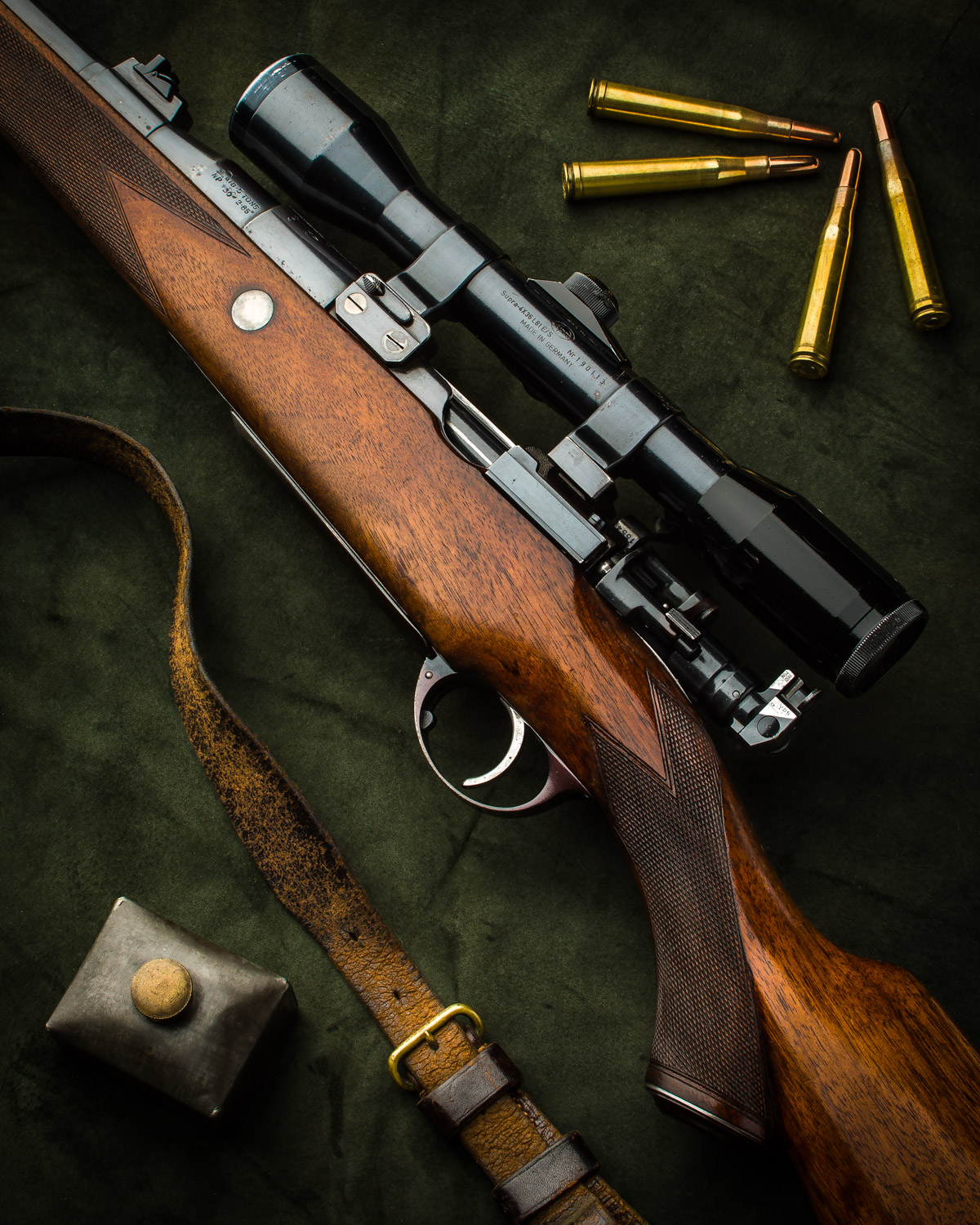 The Holland & Holland quick detachable scope mount system.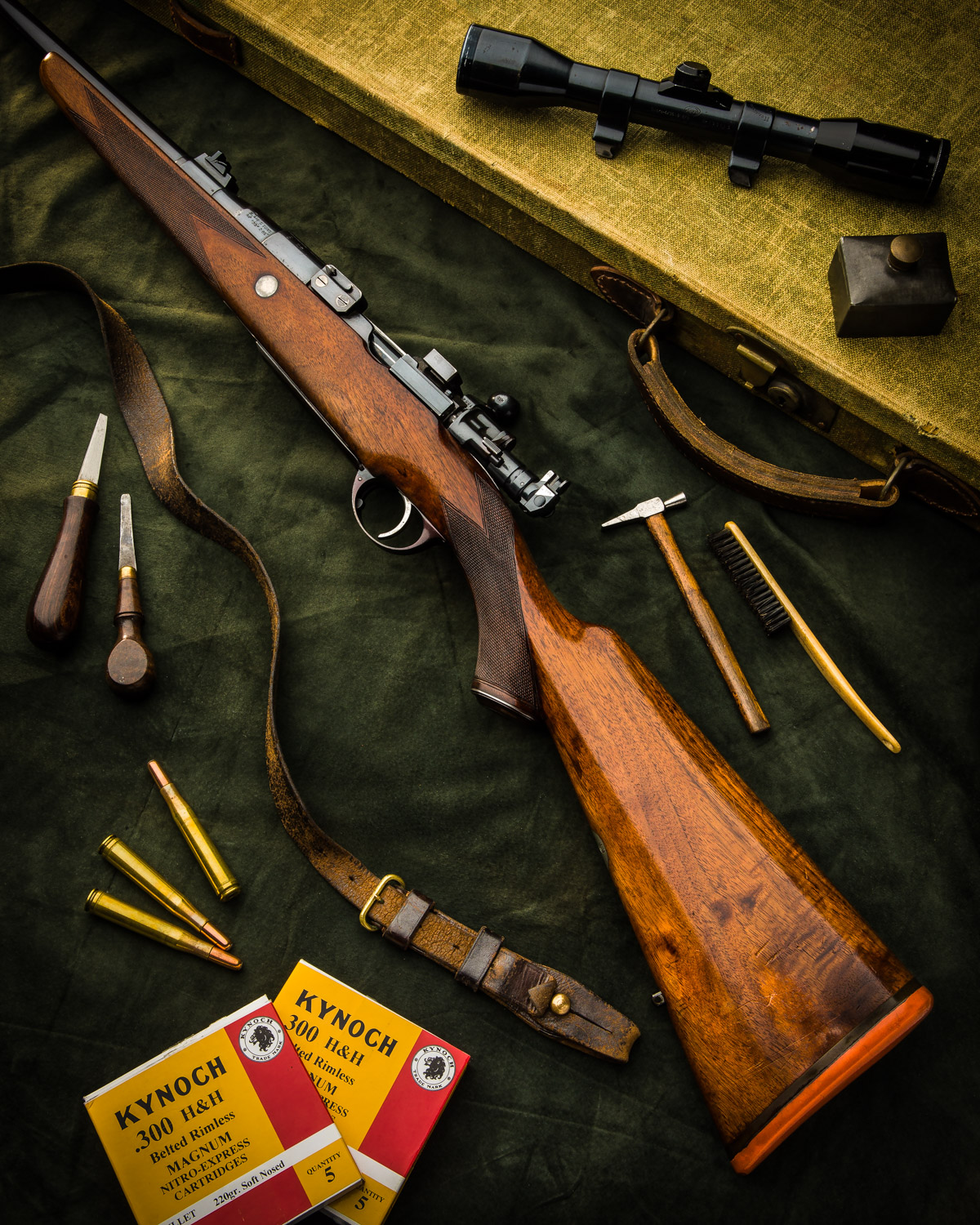 Completed in 1934 this rifle has been back to Holland and Holland for upgrades over the years, adding to the character and history of the rifle.