So it was with the unheralded demise of two of our favourite European brand partners Habsburg and Schneiders. The news landed with a distinct bump and took us all by surprise.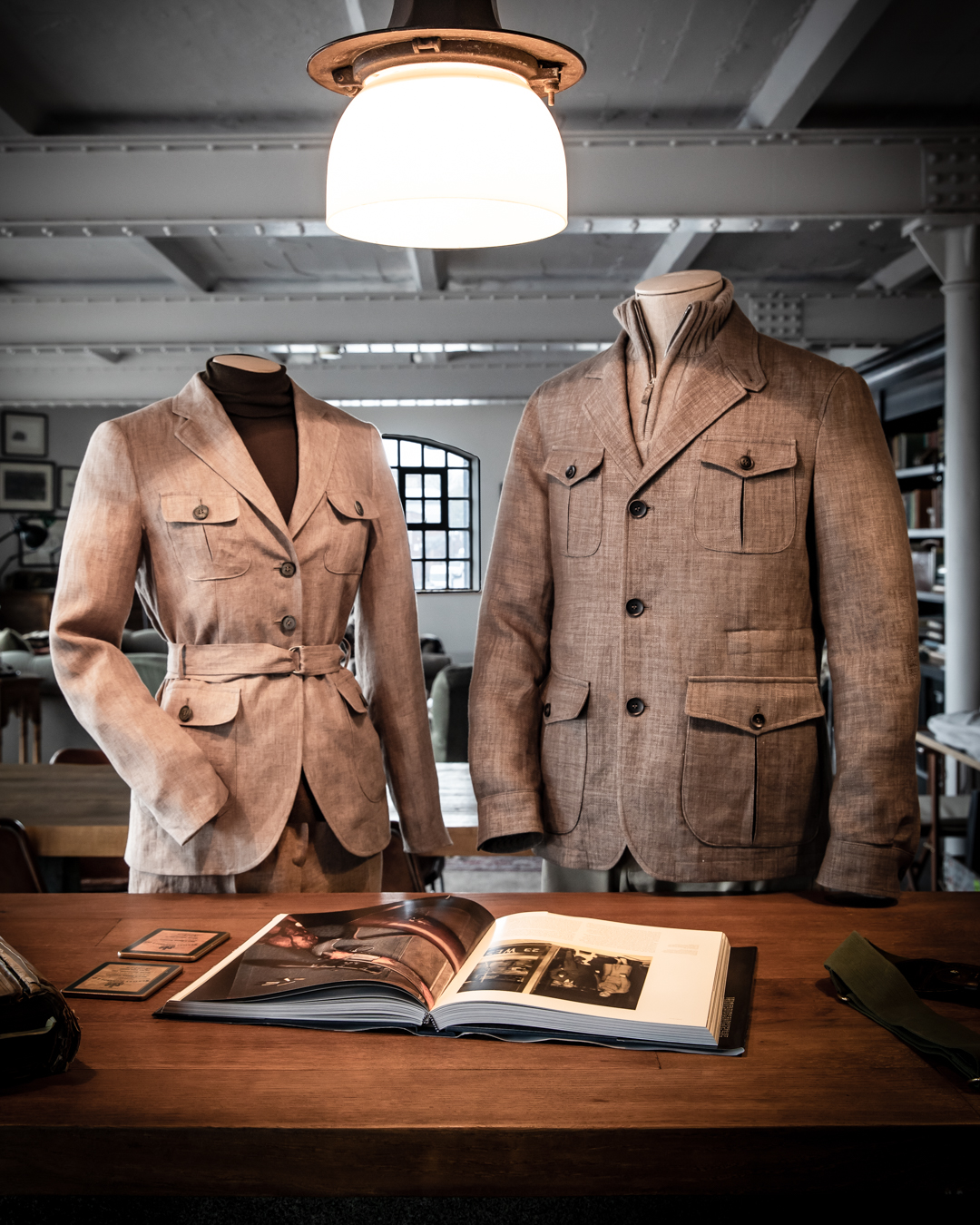 Whatever the causes of their troubles, the war in Ukraine being cited as chief amongst them, they have proven terminal for the Austrian luxury fashion house behind both brands.
Habsburg was founded in 1992, and has in recent times, re-imagined traditional European formalwear and outdoor styles for the modern high-society trendsetter.
Habsburg very much focused on premium materials such as cashmere, suede and fur, always cut and stitched with the utmost attention to detail to create unique, assuredly European, garments of distinction, with an emphasis on outdoor clothing.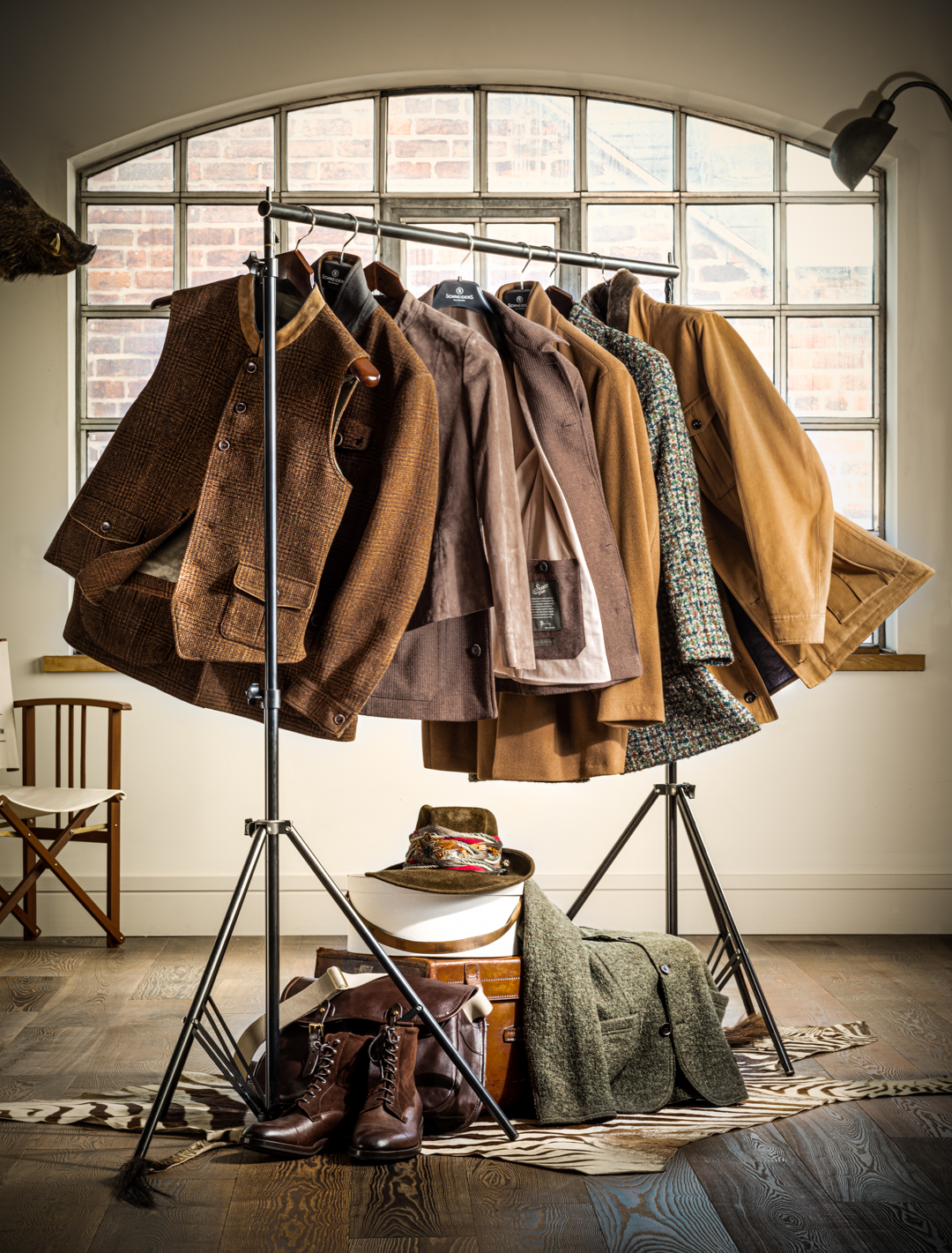 As Habsburg's English partner, Westley Richards is, today, one of a very select number of locations with Habsburg garments available to buy, for the last time.
Co-owned brand Schneiders also presents a decidedly continental flavour of luxurious outdoor clothing, from the exquisite goatskin 'Manfred' jacket to the light, elegant, effortlessly cool, 'Katja', linen safari suit for women.
On the grapevine there is a rescue plan for Habsburg, with the talk of a much smaller range arriving late next year, but certainly no offer is in place for Schneiders. Therefore the pieces in stock at Westley Richards may never again be available to buy.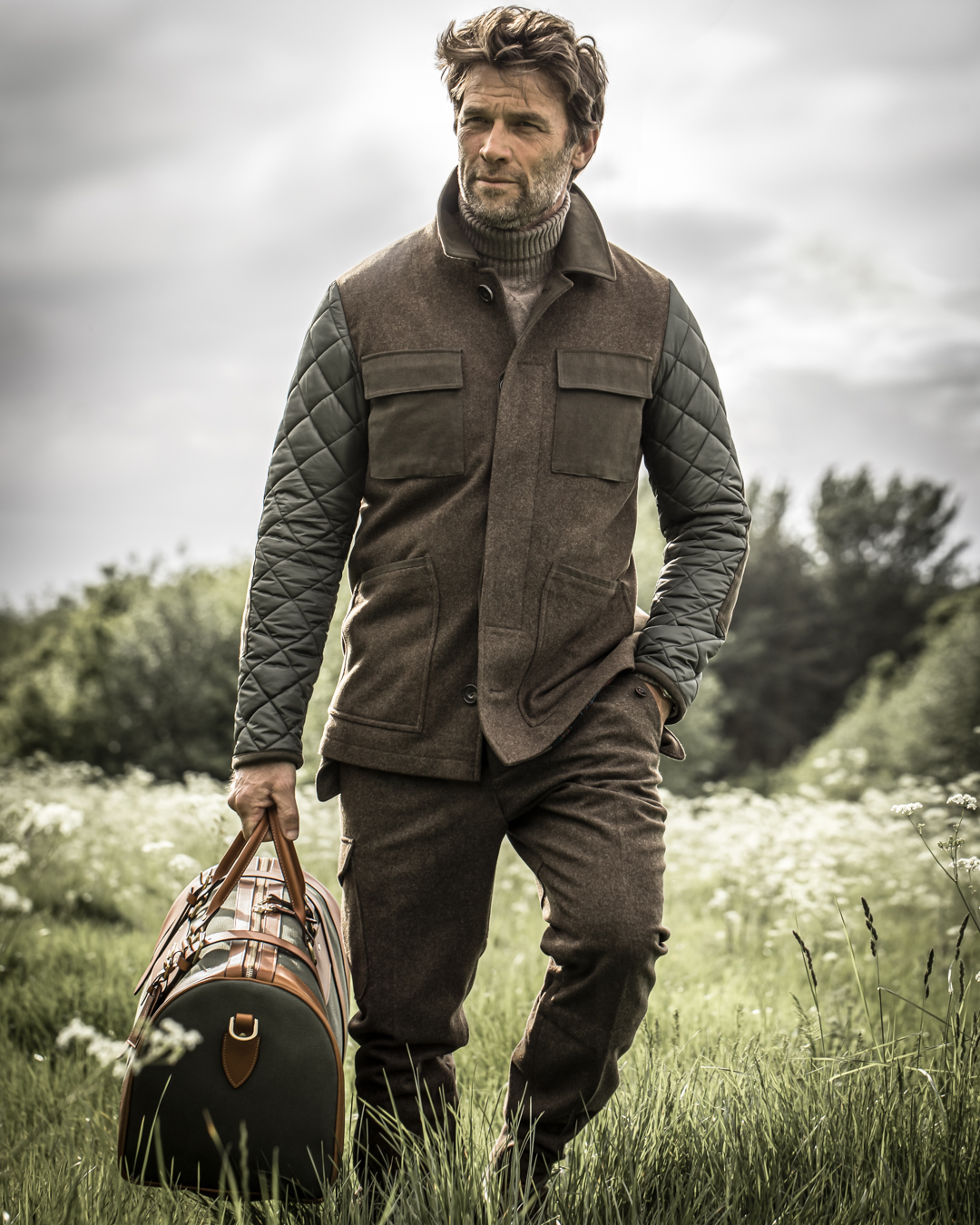 No other company in the world compares to Schneiders and Habsburg for style and quality. Once gone, the chance to buy these garments is unlikely to ever come again.
Among the men's collection, we include the stylish 'Cade' linen jacket, the popular all-rounder 'Wim' everyday sports jacket and even the ultra-luxurious 'Antonius' coat, with its removable fur-lined gilet.
For ladies, there is the supremely stylish 'Filippa' hunting jacket or the fur lines Anita, with its luxurious fur gilet. For a continental take on the classic tweed hacking jacket, look no further than the Schneiders 'Leni' jacket.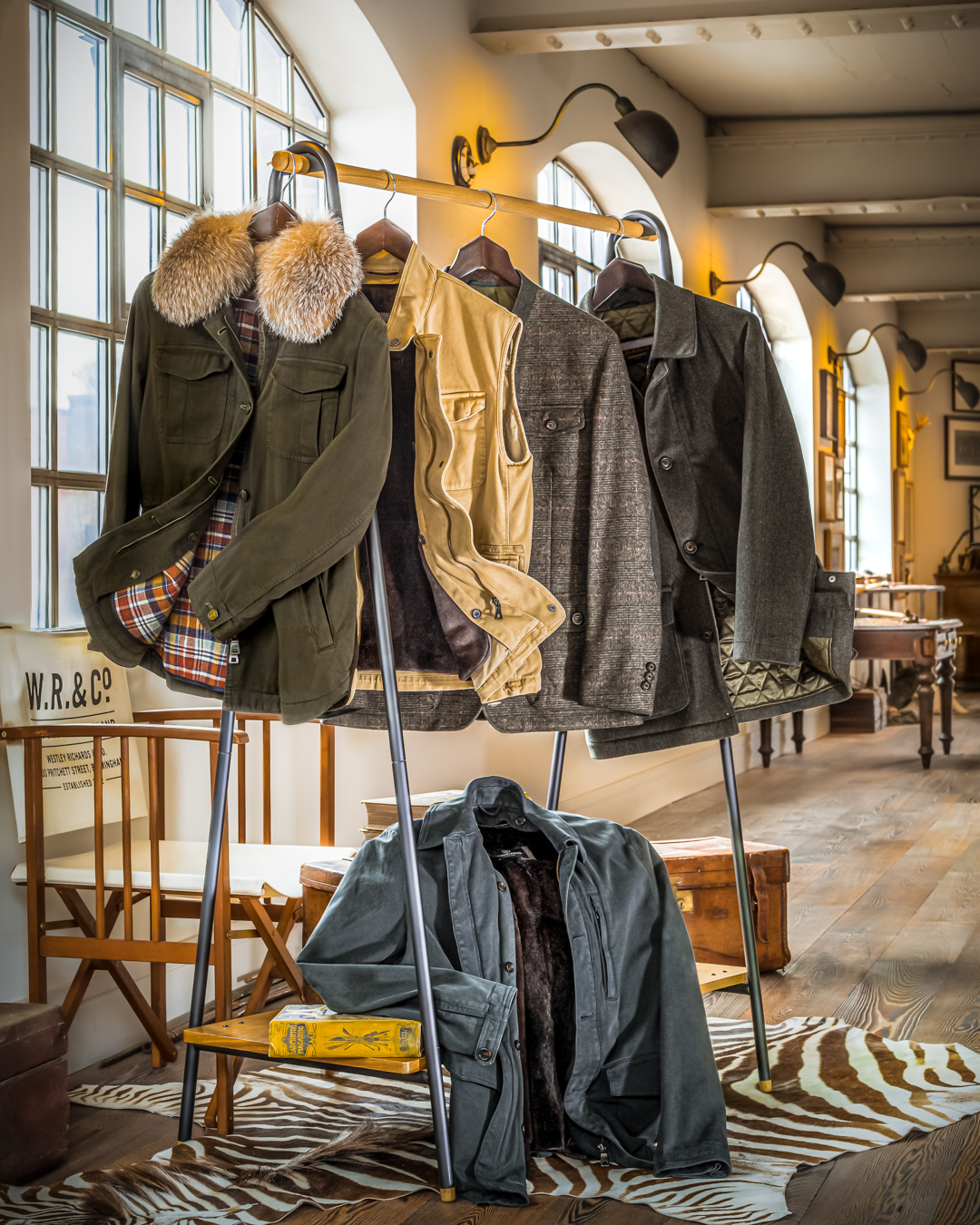 This coming autumn and winter season will see the arrival of some new and some re-introduced brands, selected by our knowledgeable retail team. This year they have travelled far and wide across Europe to find artisan and family-owned brands of the highest quality and style, which no doubt will pique the interest of our discerning customers. These new partner brand collections will be available in the coming months.
For now though, take the opportunity to get your hands on one of our remaining and very popular Habsburg or Schneiders jackets, trousers or accessories.