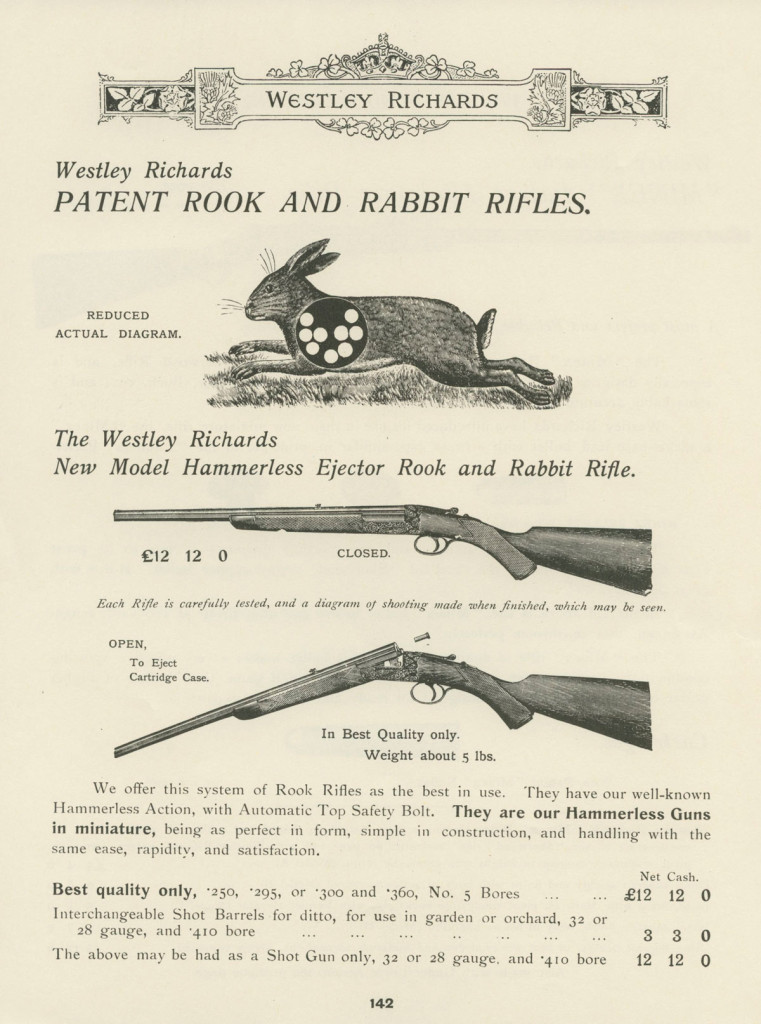 I remember the day of filming well for two reasons firstly when Clarissa arrived she proceeded to do her wardrobe out of the back of her car in the car park which involved practically stripping off below a row of gunmakers windows which had heads looking out in amazement, remember I said 2 Fat Lady's! The wolf whistles were shrill. Secondly I recall Johnny carrying this small case into the showroom and popping it on the table to "I would like you to have a look at this". I had been expecting an old shotgun that had been handed down for generations and was nearing the end of its life, not an absolutely original little .250 rook and rabbit rifle as was presented. The little rifle had spectacular wood and my whole attention was focused not on the filming but rather how I could buy the rifle!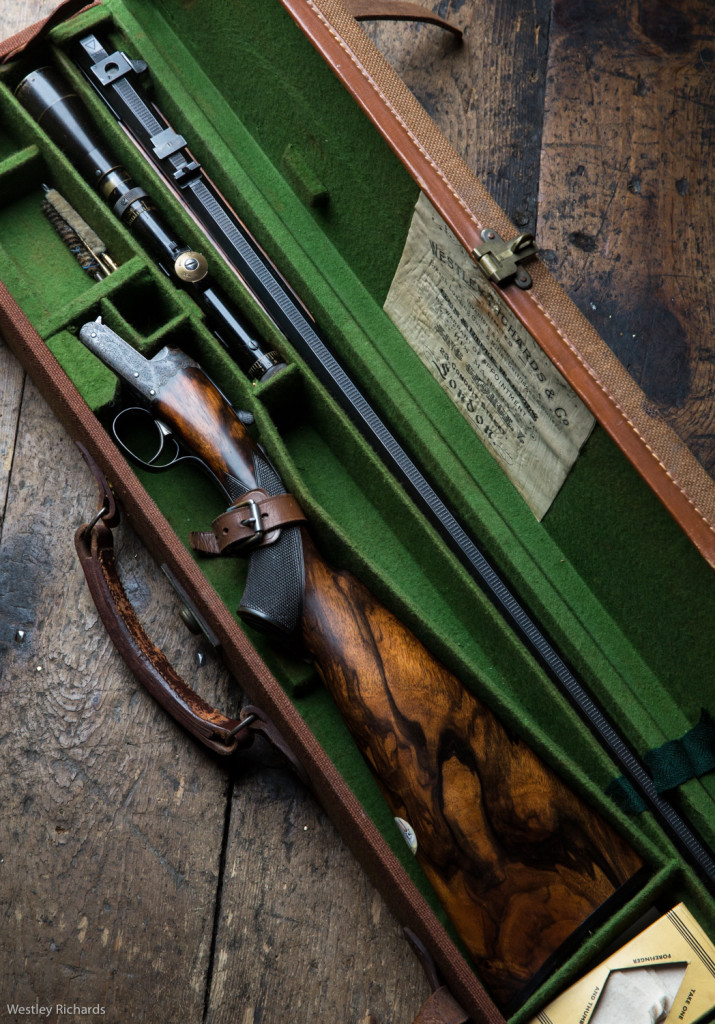 On the day I was unsuccessful at getting Johnny to part with the rifle, I think my eyes must have lighted up before I took control. I did however let him leave with the knowledge that if he ever wanted to sell or swop it for something more useful I would be a willing customer!
About three or four years later I had a call from Johnny and he wanted to exchange the rifle for a shotgun for his sons 21st birthday, something I willingly did. His son was given a fine detachable lock 12g gun with which to shoot and I ended up with what I consider a very rare example of our patent rook and rabbit rifles, one which had been made to the very highest standards, full traditional WR engraving and superb wood for the period on such a gun.
I never did watch the episode on TV.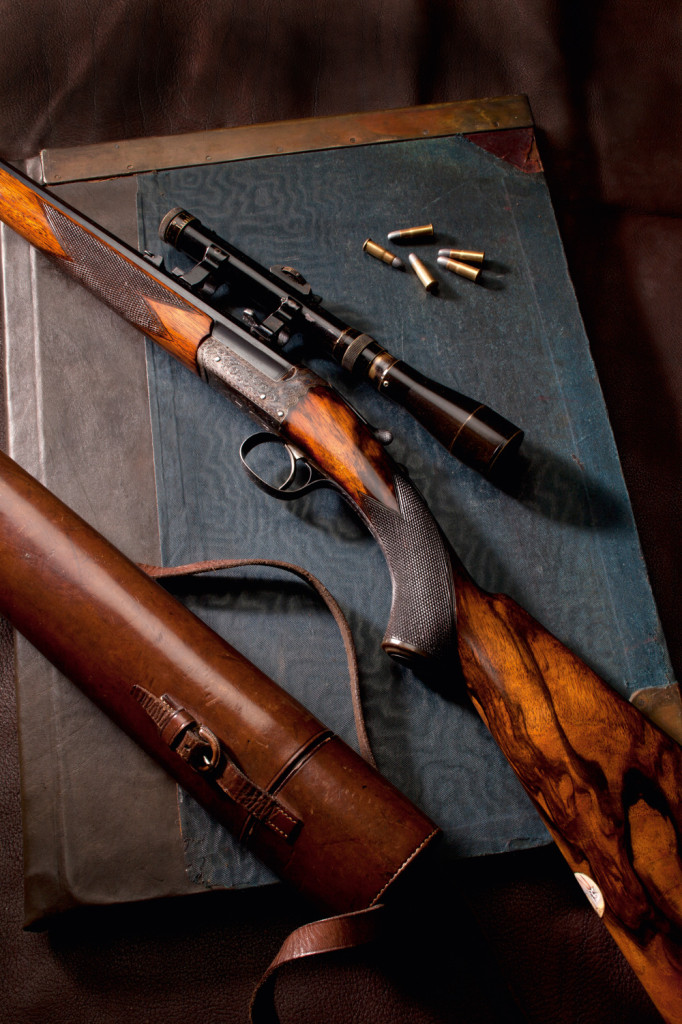 Photo by Terry Allen for "In Pursuit of the Best Gun"