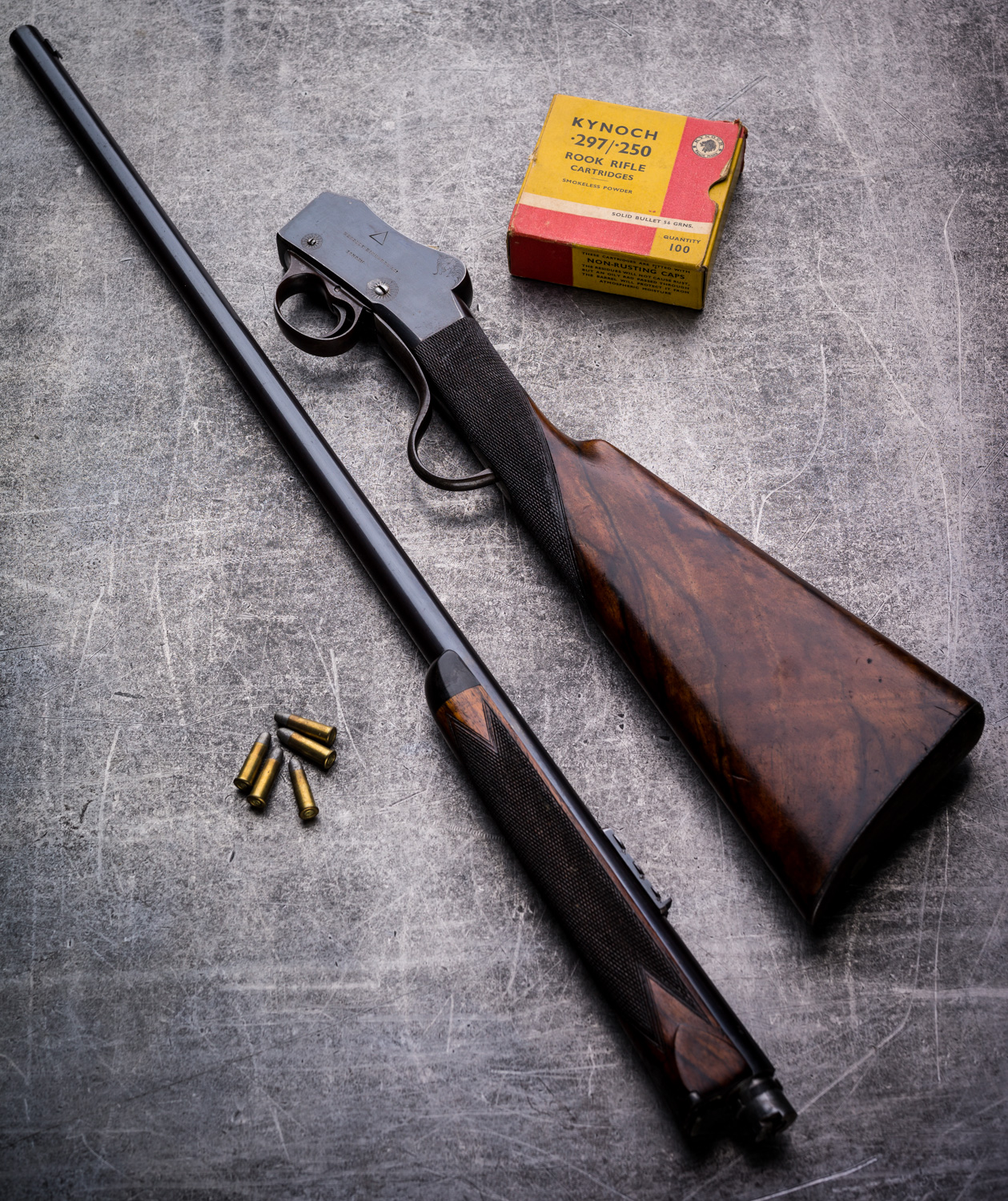 The Westley Richards Martini was developed after the Monkey Tail rifle during a period of rapid development of military type firearms. It was shipped in 1000's to South Africa and was deadly in the hands of the Boer soldiers.
"In 1868, Westley Richards developed a hinged falling block breech loader. Indeed when the falling-block Martini rifle was adopted in 1868 as the standard British Infantry rifle, it was found to have infringed Westley Richards' patents (1931 of 1868) in "the principle of its construction". The British government was obliged to pay some £43,000 in Royalties." Extracted from 'In Pursuit of the Best Gun' 1812-2012.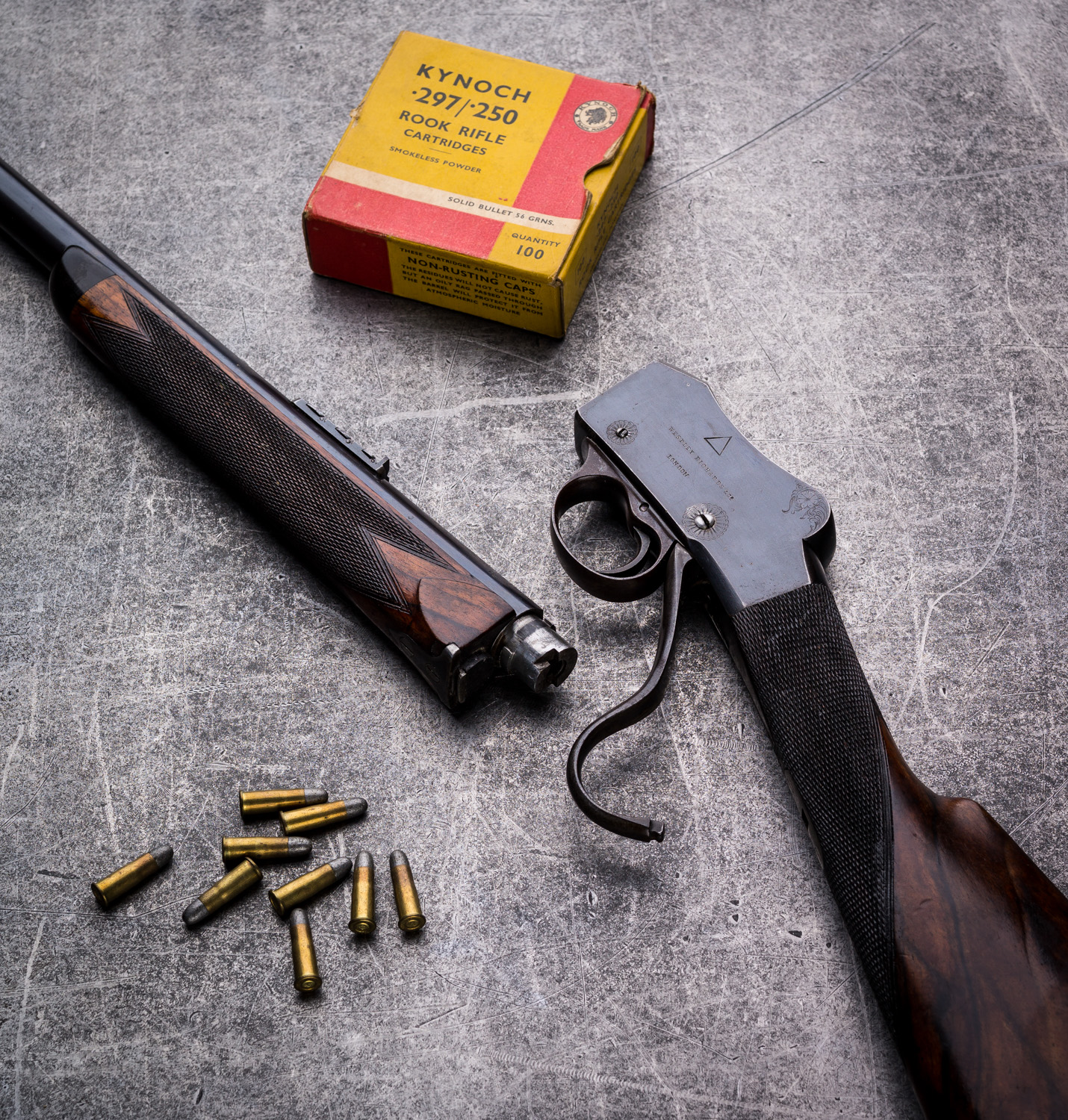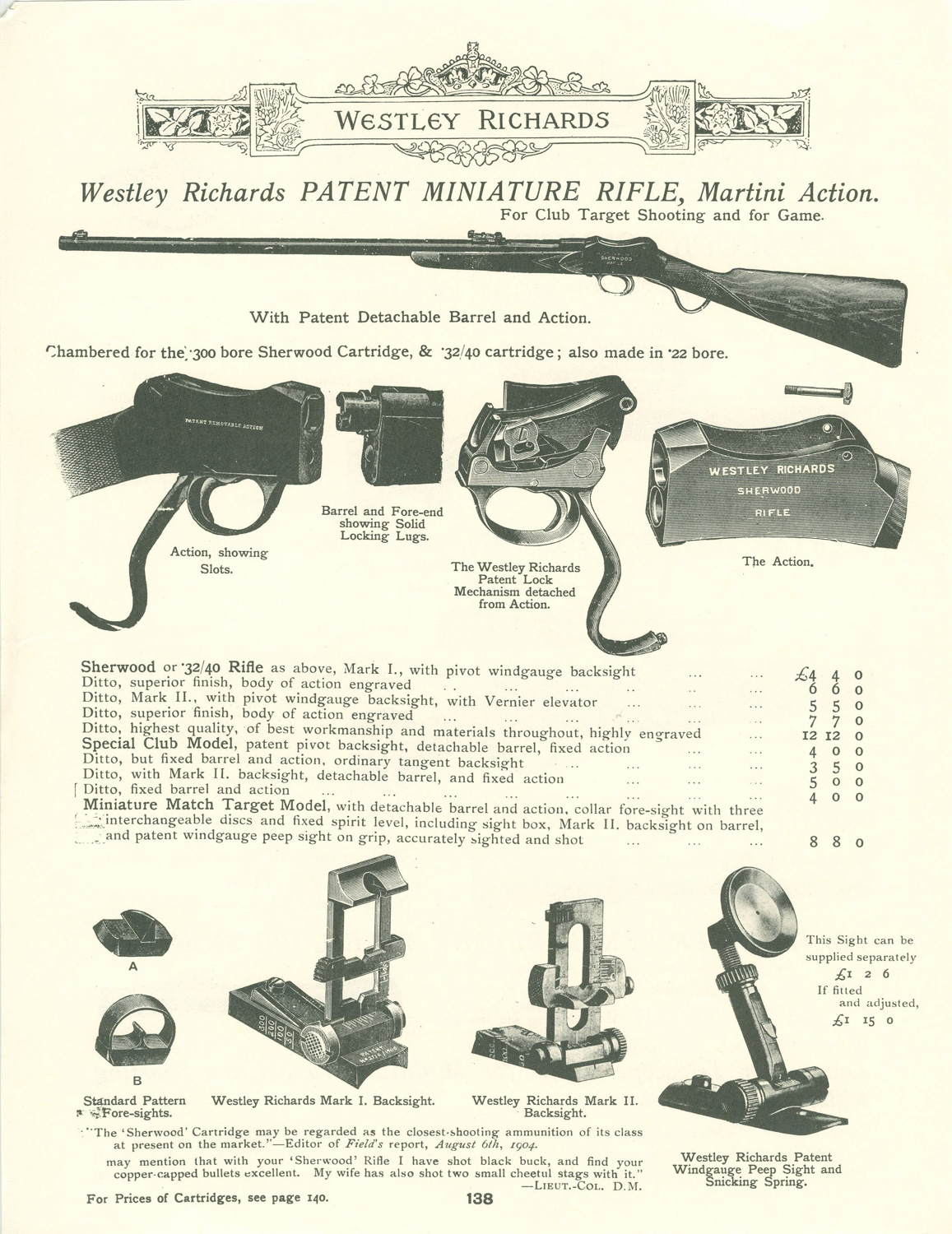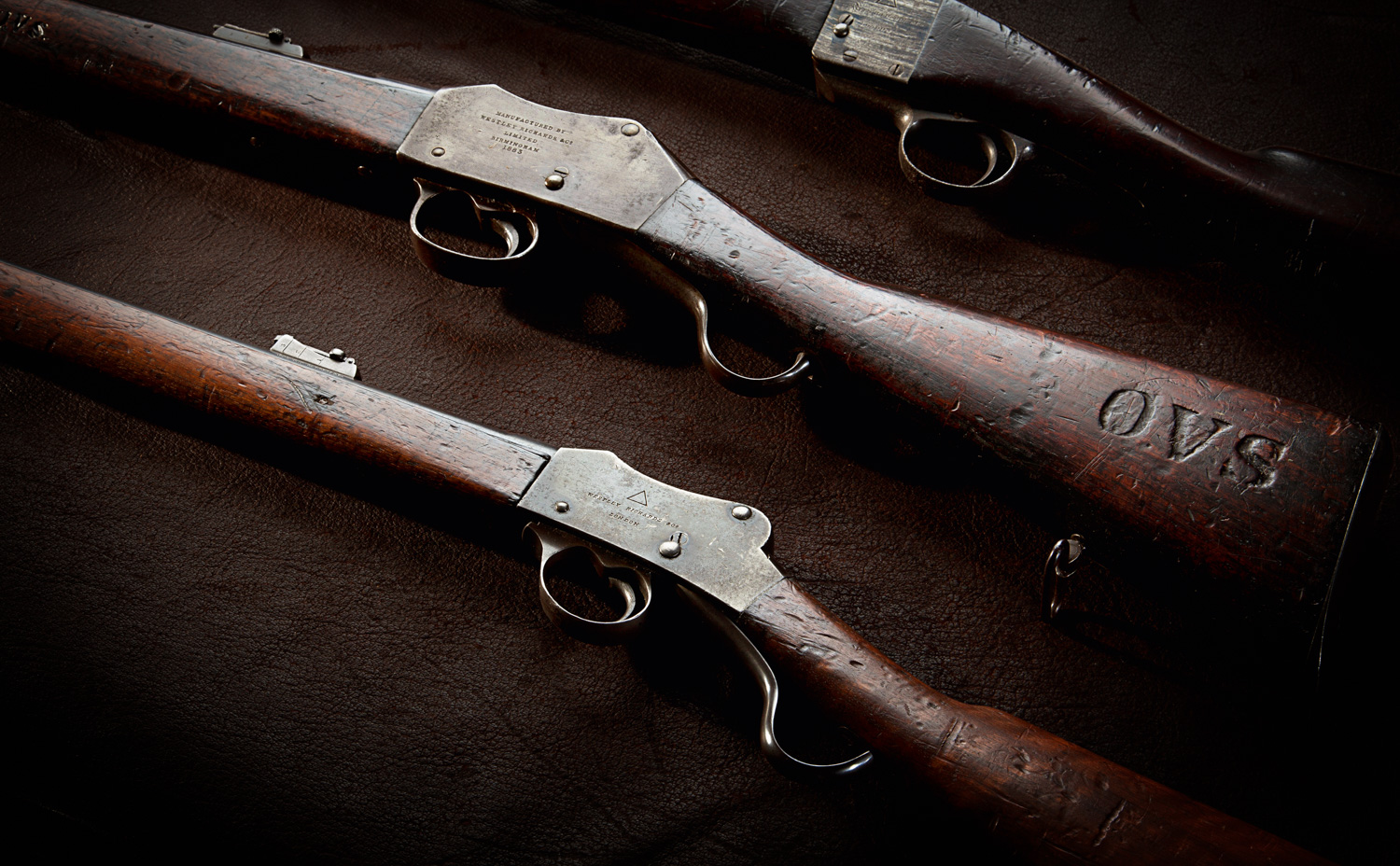 Top a .577/450 Martini made for Orange Free State 1883 and below a Martini  cadet rifle in .310 made for New Zealand in 1910.