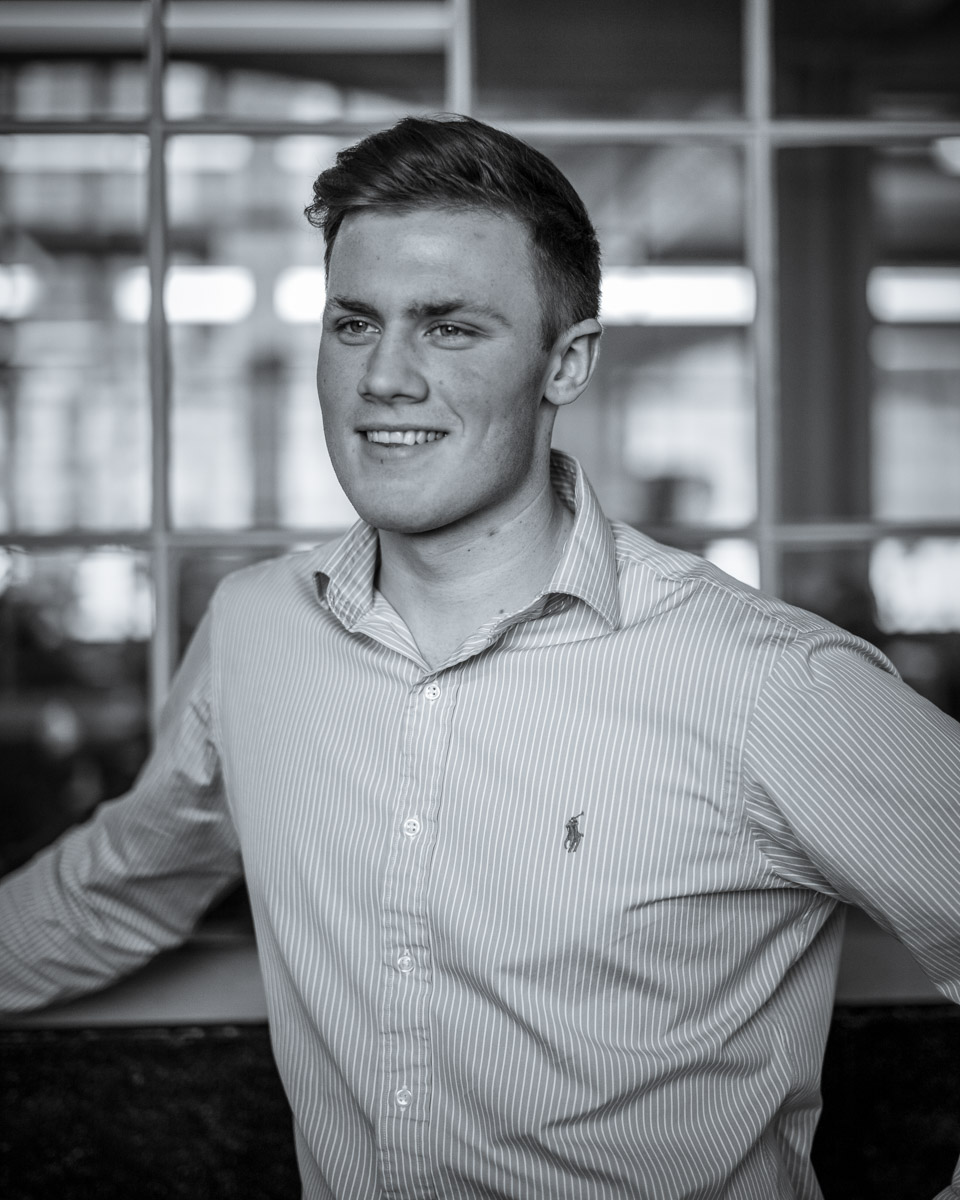 A pass of both stage 1 & 2 certification audit with no non conformance's meaning certification is approved! My congratulations to all involved, the team of gunmakers, managers and the consultants who helped us get ready for this undertaking, a first in the English trade I believe.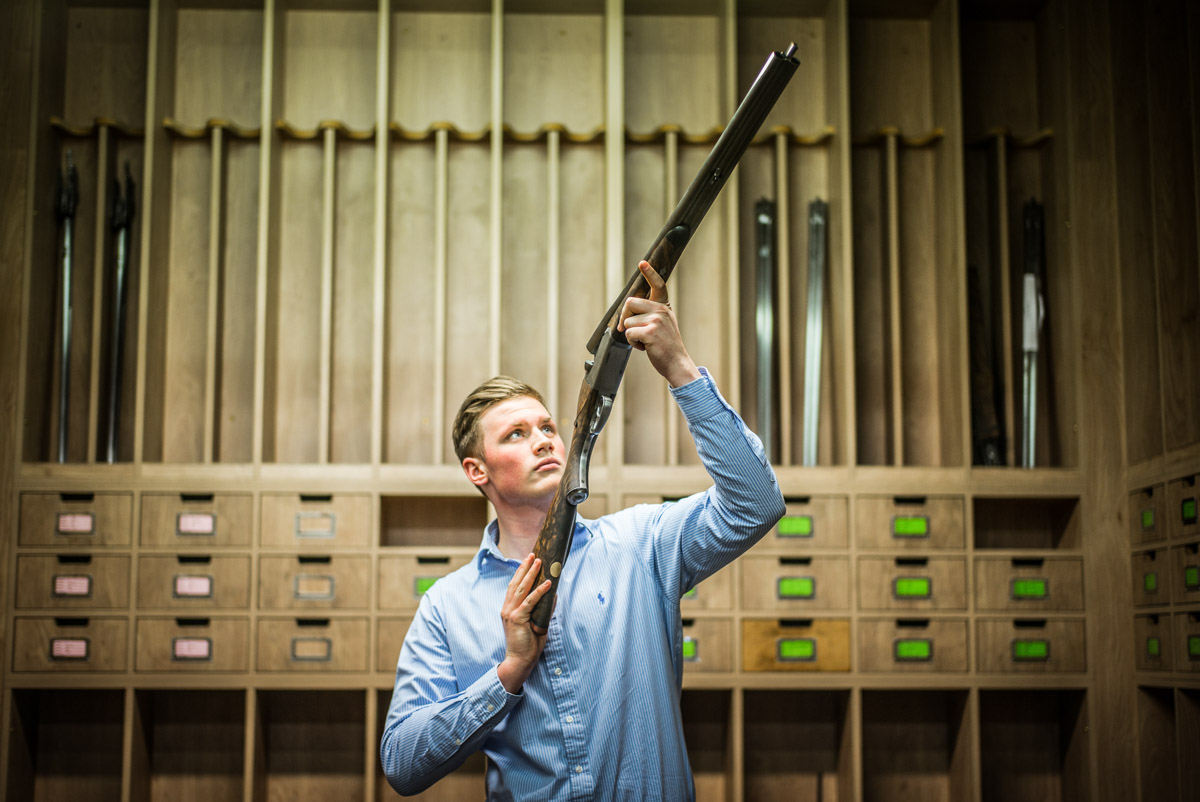 Jason Morris in the new gun vault.
Quality has always been an intrinsic part of our company, it is in our DNA you might say, but this type of quality control has never followed a documented procedure, a procedure it had yes, but one not recorded and not easily able to bring new efficiency and accountability to the operation.
I believe that having this formal quality certification, will without doubt, enhance our operation here and enable us to continue in our mission to build the very finest guns and rifles possible.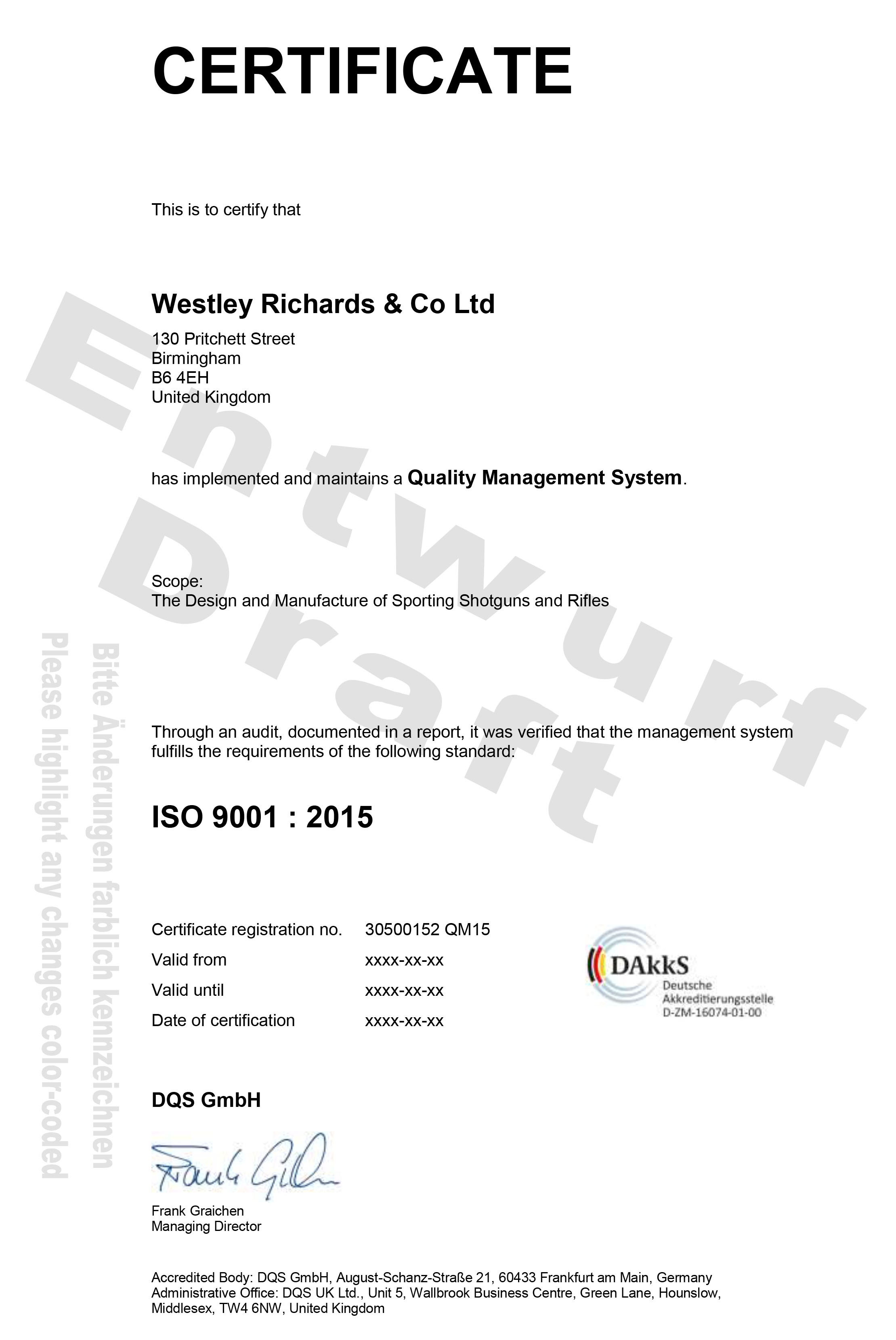 The draft certificate to be replaced with official in 30 days.
More than one million certified companies in the world take advantage of the notable ISO 9001 standard as a tool for managing their organization and continually improving their performance. The standard contains internationally applicable requirements for the quality of products, services and development.
A company's quality management system is operating effectively when clear corporate goals have been defined. Achievement of those objectives needs to be reflected in measurable results – based on meaningful key indicators that result from efficient and transparent processes. The best evidence of the quality ability of an organization is continuously improving results.
Eight management principles provide orientation for the task of managing an organization in a focused and systematic manner and ensure continuous improvement. The first of the eight principles of quality management requires consistent customer orientation – the most important thing for business success.
ISO 9001 benefits:
Increased customer confidence and satisfaction
Continuous improvement
Clearly define responsibilities
Foster employee motivation
Minimize corporate risk
Save time and operating costs
Reduce waste
Prevent errors instead of correcting them
Improve corporate image
Reduce information gaps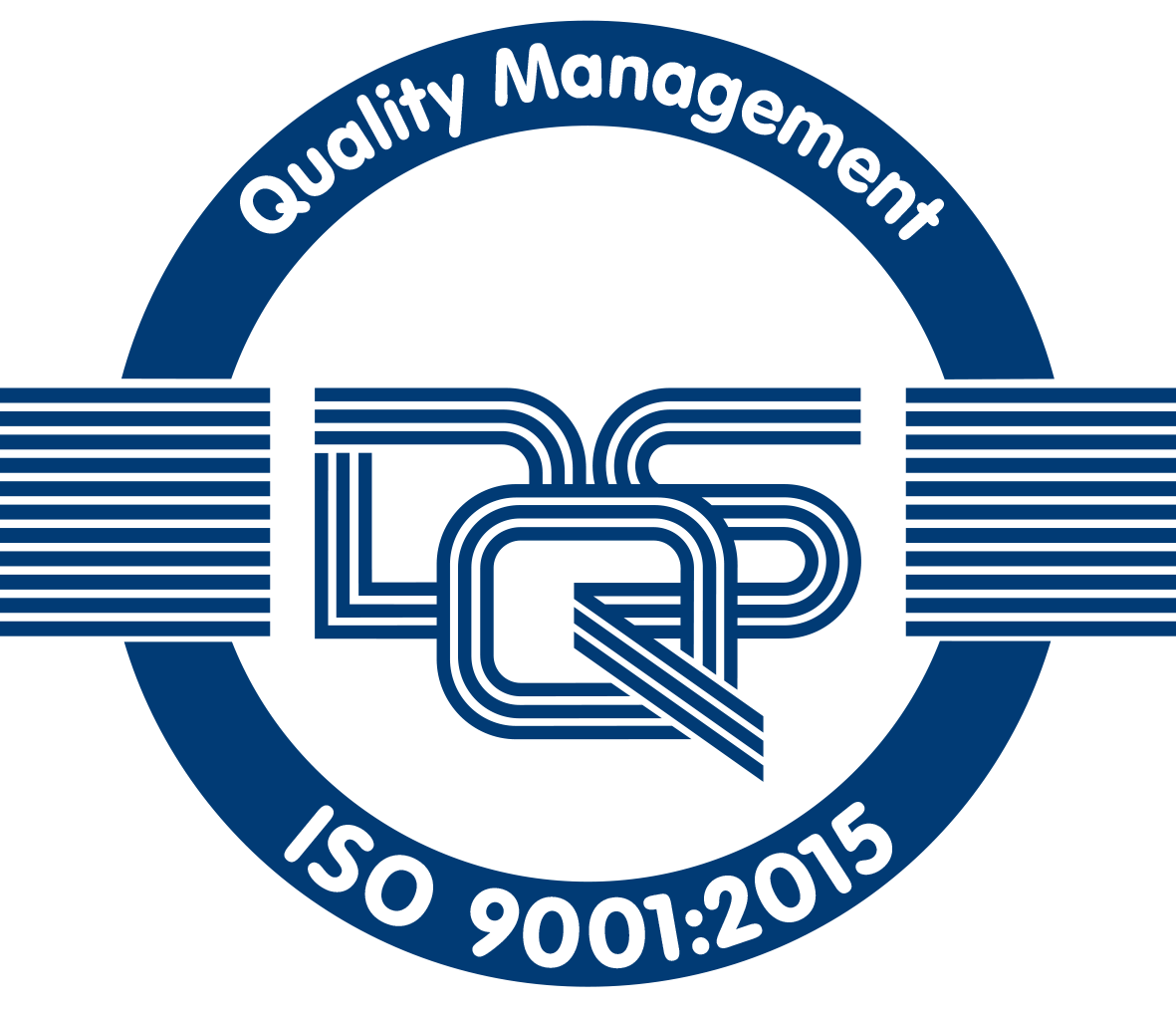 I would also like to thank Westley Engineering and the Quality Manager Tom Langford for his assistance with gaining this certification., Tom and his team look after an unusual 3 quality standards at Westley Engineering where we are certified to supply Aerospace and Automative as well as ISO 9001. As seen below.