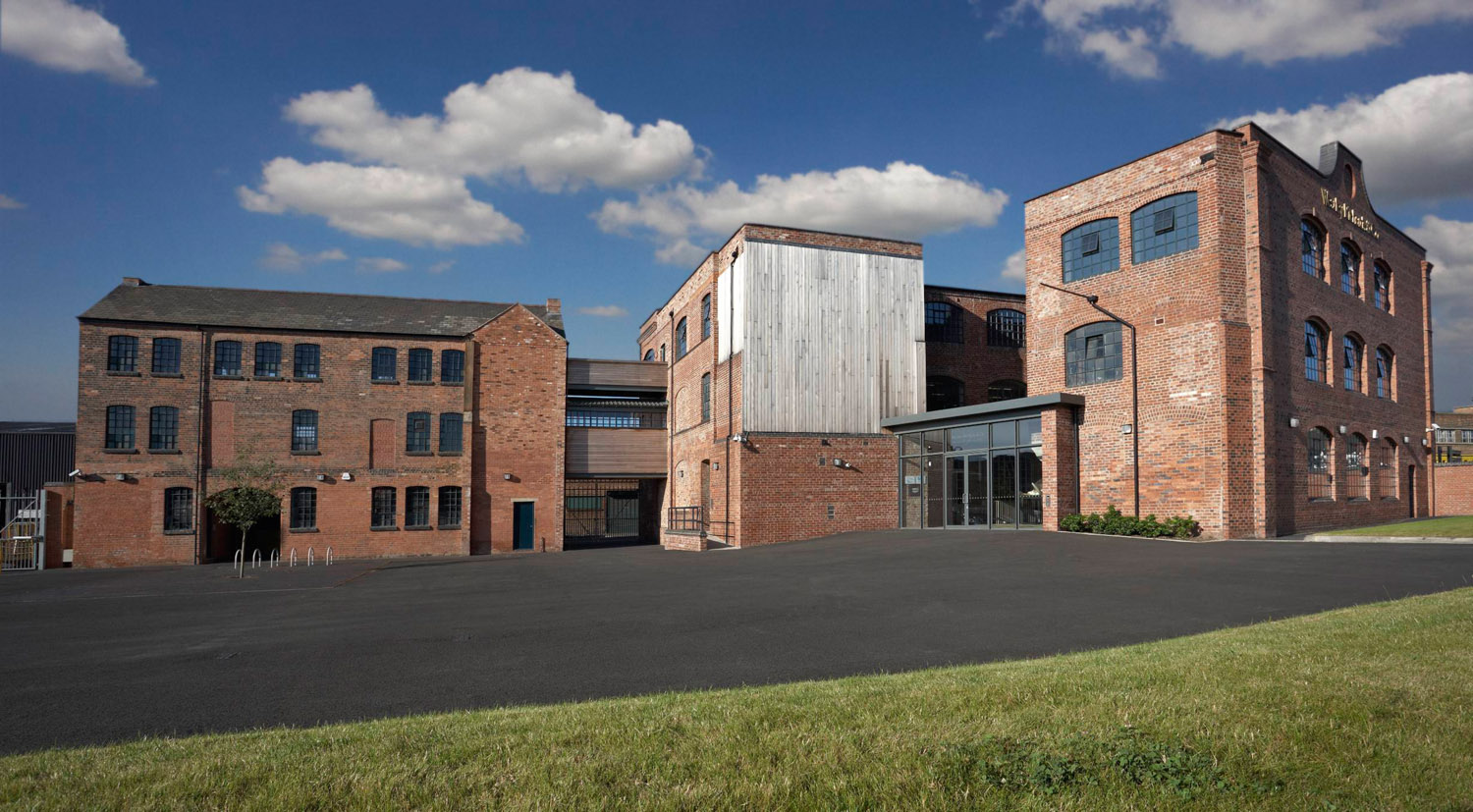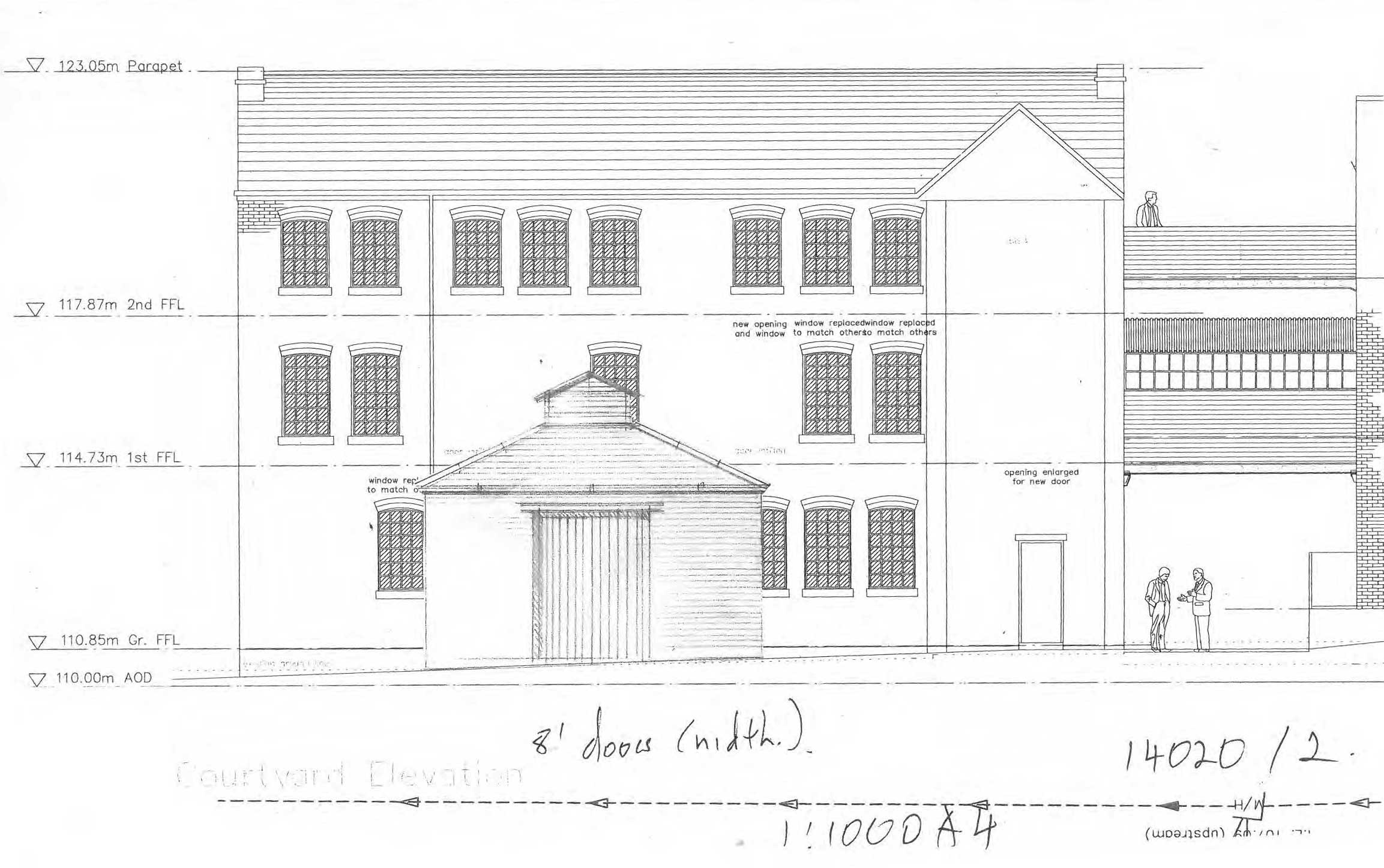 Already, after only 5 years on site, we are running out of space! For many years now we have made all the actions and components for our guns, next door, in our sister company Westley Engineering. For the future we have now decided to bring absolute control of the manufacturing process 'In House'. This has been encouraged by our young, expanding team of gunmakers, who are the result of our successful and popular Apprenticeship program.
Many of you will know that taking a computer or smart phone away from your child is a recipe for disaster, similarly, not allowing our young craftsmen to utilise and manage the latest CNC equipment in our environment, would also be a disaster. They want to be involved in every aspect, from the very start up until the delivery of the guns and by allowing them ownership of the production process from start to finish will, I am sure, be key in our endless search for better quality. The result, the perfect blend of machinery and hand craftsmanship.
I applaud this attitude and with that in mind, I asked Edward Nash of Nash Partnership, who was responsible for the design of our new factories in 2007, to sketch me some designs for an extension to our factory. These have been done and the ball is now rolling with the planning and design process in full swing and building to start as soon as possible.
The building, based on the old factory boiler house, is not a large extension, but it creates a use for the ground floor and basement of the attached building and provides a total of 3000 square feet of machine shop space and workshop area.
"The "lantern" is an indulgence on my part, but started with the belief that this yard could do with a bit of a focal point and a factories machine or boiler room would have been like this . In Birmingham there used to be lots of buildings doing hot work that were in fact open at the top, with a roof like this of corrugated iron just to stop the rain getting in ……I do not envisage this as glazed, and only a metal roof frame sitting on top of an otherwise plain roof..wired to stop pigeons" Edward Nash.
In addition to the building, and to fill it up, we have ordered the latest Sodick Wire and Die Sink machines as well as a DMG MORI CNC milling machine to compliment our current Mikrons.